Please join us on Thursday, September 1st from 5:00 - 6:30 PM for Open House. Meet your teachers, follow your student's schedule, and get important information to help your student be successful this school year! #ReachTheSummit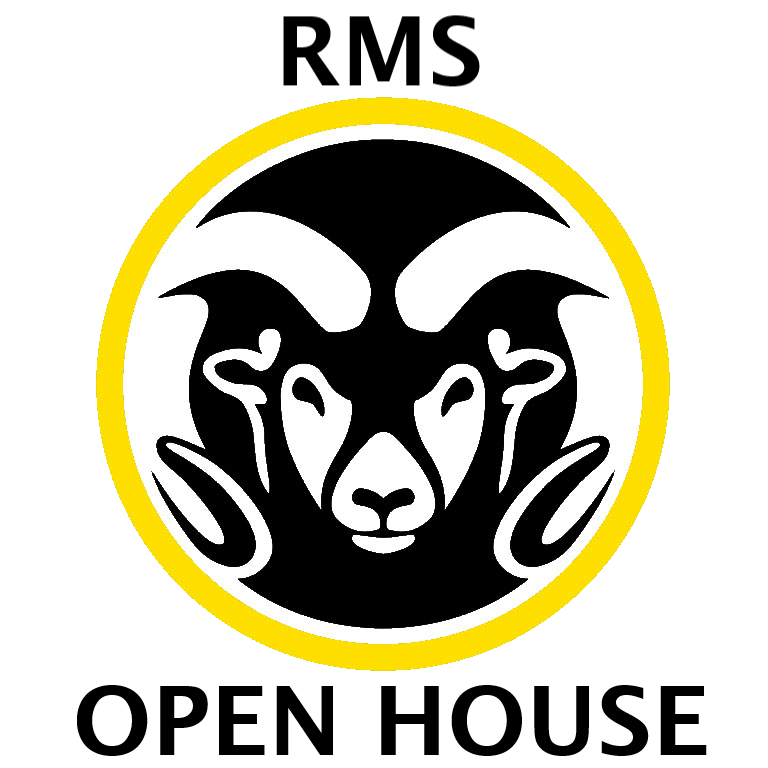 RMS- The football game scheduled for tonight has been moved to Monday at 6:30 PM due to field conditions. All GoFan tickets will still be good to use. Thank you and Go Rams!
RUCKEL RAMS- Our first home football game is this Thursday, August 18th at 6:30 PM in the Niceville HS Stadium. Click on our NEWS post above to purchase your tickets via GoFan in advance! We look forward to seeing everyone at the game Thursday night!
RAM Readiness Day is tomorrow, Friday, August 5th. Students will be able to get their schedule, tour the school, and purchase planners, lockers, and spirit wear. Last names A to G - 8:00- 9:00 Last names H to O - 9:30- 10:30 Last names P to Z - 11:00- 12:00 Go Rams! #RTS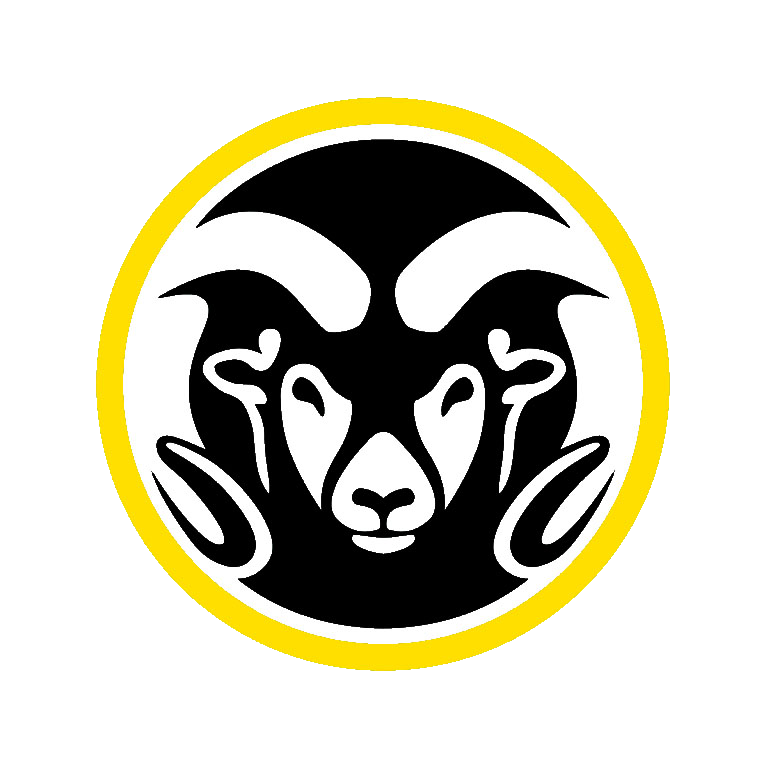 A big Ram welcome to Mr. Joe Jannazo, Ruckel Middle School's incoming Principal!