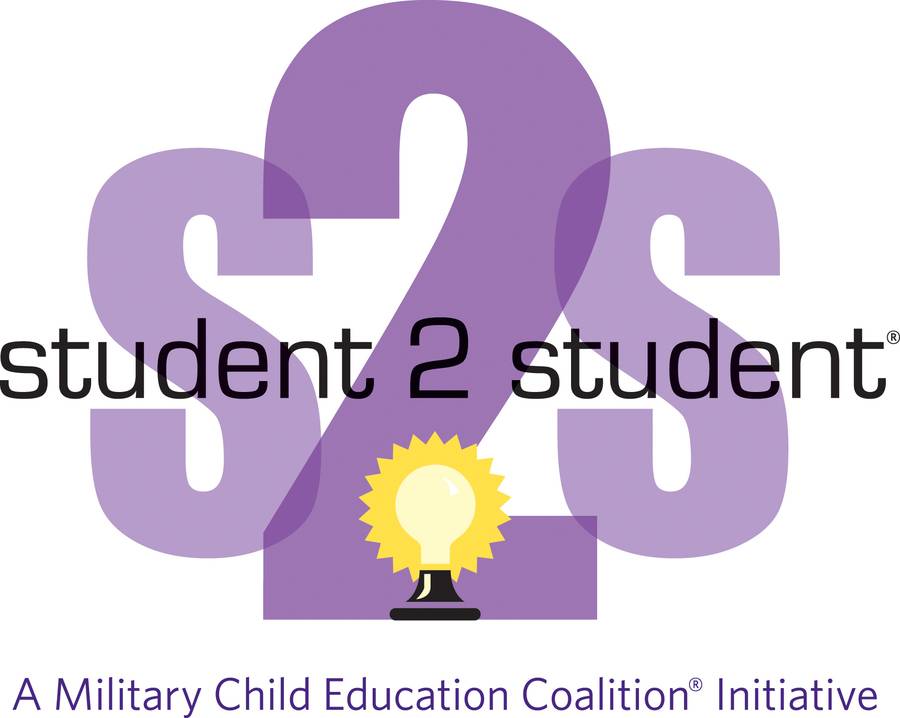 Junior Student 2 Student and Military Student 2 Student
JS2S/MS2S
Questions about the RMS JS2S/MS2S program please contact Mrs. LaBlanc
As part of the Military Child Education Coalition, the Junior Student 2 Student program (JS2S) is a student-centered and student-led program under the close supervision of a teacher or school counselor. It was created to welcome new students who are relocating to Ruckel Middle School. The mission of the program is to help new students build Relationships, Find the Way around a new school environment, and feel comfortable while promoting a positive Academic experience.
Areas of Concentration
Academics: (Requirements, Processes, Access) – This program will promote a positive academic experience by providing an understanding of the academic requirements for our area, the process used to measure academics, and how to access / eligibility for the various academic programs.
Finding The Way: (Attention, Orientation, Appreciation) – This program will assist new students by providing one on one attention, an orientation to the school / community, and an appreciation for our unique culture.
Relationships: (Acceptance, Attributes, Friendship) – This program will assist new students in building relationships by providing 100% acceptance of the new student, modeling positive attributes to help promote positive peer relationships, and by establishing friendships immediately.
2023-2024
JS2S and MS2S Members