Join the Multicultural Club to celebrate and gain an appreciation of diverse cultures!
Regular meetings are held on Wednesdays from 2:30 to 3:30 pm. Contact Mrs. Simpson for more information!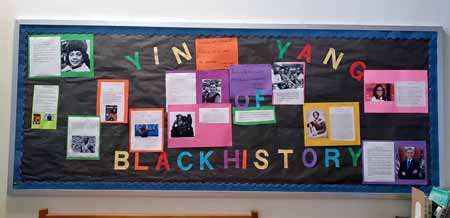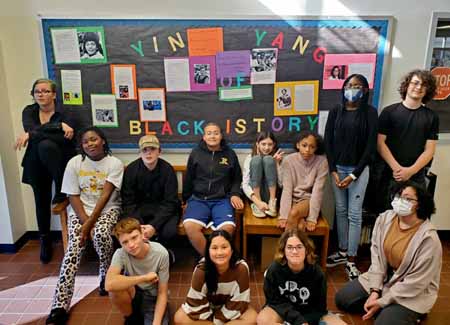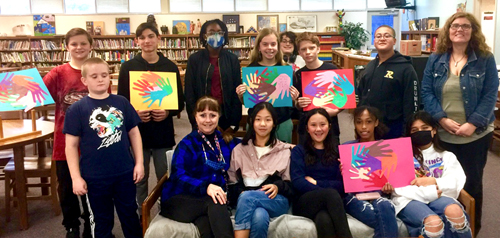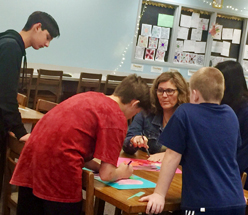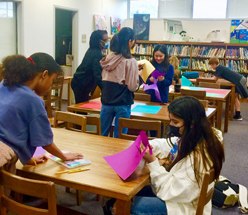 2022 Change for Children Fundraiser
Ruckel Middle School is holding a fundraiser campaign to help provide homes and establish hope to abused and neglected children of our neighborhood. The fundraiser campaign is one week – March 10 to 17.
Children in Crisis, Inc. (a non-profit organization) provides for The Children's Neighborhood in Ft. Walton Beach, which addresses critical community needs: a stable nurturing environment, students remaining at the same school, and sisters and brothers remaining together. The fundraiser campaign is sponsored by the Multicultural Club. We will run this year's campaign through the Science Department. The teacher with the highest class average donations will win treats for all their classes. That teacher's class period with the highest donations will win their choice of donuts, cookies or brownies!
Anyone may contribute to the fundraiser container in any Science teacher's classroom jar in the Front Office. If a check is written for a donation, it must be made out to Ruckel Middle School with "Change for Children Fundraiser" written on the memo line. Receipts for tax purposes available upon request. Last year we raised nearly $2,000. We hope to surpass that amount this year.
Thank you,