Purple Star Campuses of Distinction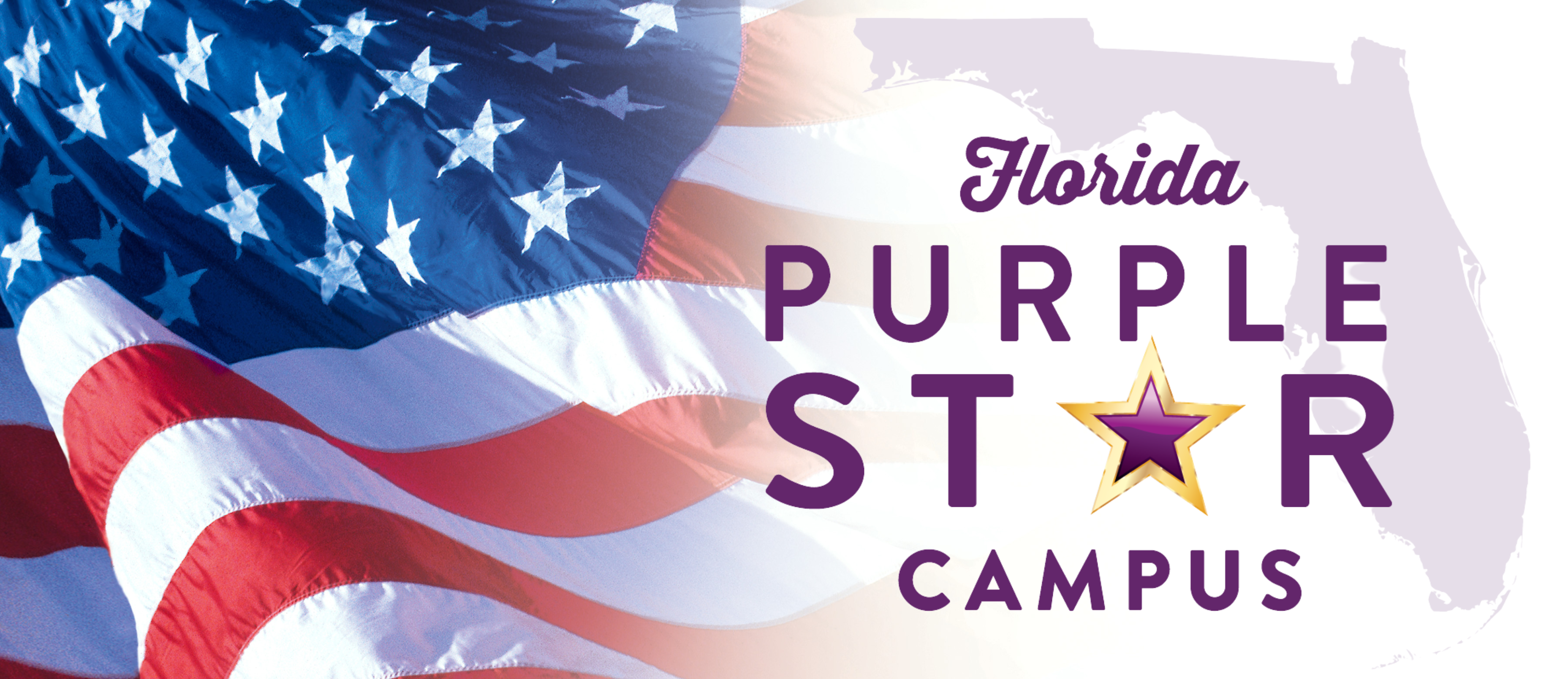 Registration Information for Military Families
The Okaloosa County School District uses FOCUS, a Student Information System, as a portal for student registration. Once your student is registered, you can use the FOCUS Parent Portal to see your child's grades, attendance, and discipline all in one location.
Controlled Open Enrollment
Installation School Liaison Program
The School Liaison Program aims to connect schools, families, and communities in order to meet the educational needs of the military-connected child. The goals of the program are to:
Promote communication between local K-12 schools, military families, installation and surrounding communities.

Promote parental involvement in their children's education.

Identify barriers to academic success.

Develop solutions in partnership with local schools and military-connected families to overcome obstacles to successful education and school transition.
Seven C's of Child and Youth Education Services
Connecting schools, families and communities to meet the unique needs of PreK-12 military-connected students.

Cultivate communication pathways between families, schools, community stakeholders and the military.

Customize real-time solutions for military-connected students facing transitional barriers and educational gaps.

Collaborate with community stakeholders to build a platform for enhanced educational opportunities and partnerships.

Comprehensive professional development for educators to understand the military lifestyle.

Construct a network of extensive resources for building resilient communities.

Create a system of support for military-connected students experiencing parental deployment or separation.
"Student Focused and Partnership Driven"
Okaloosa County Information and Resources
Military Family Resources