10:42 UPDATE 8-17-2023: We have been advised that the fire pole that was on fire is the main power source for the school and needs to be replaced. We are releasing students on a staggered schedule. Students can be picked up by approved individuals with proper identification. Kindergarten and 3rd Grade- now (10:36am) 2nd and 5th Grade- 11:00am 1st and 4th Grade- 11:30am Follow signs on campus to correct pickup location. Supervision will be provided for those who cannot be picked up and lunch will be served. Buses will run at their regular times. No after school activities or child care. School is expected to resume tomorrow. We appreciate your patience as we work as quickly as possible to get your students to you safely. Thank you and have a great day.

Happy Summer! Enjoy your vacation and travel safely. Just a reminder, school starts in the fall for students on Thursday, August 10th! Visit OkaloosaSchools.com for the full 2023-2024 School Year Calendar.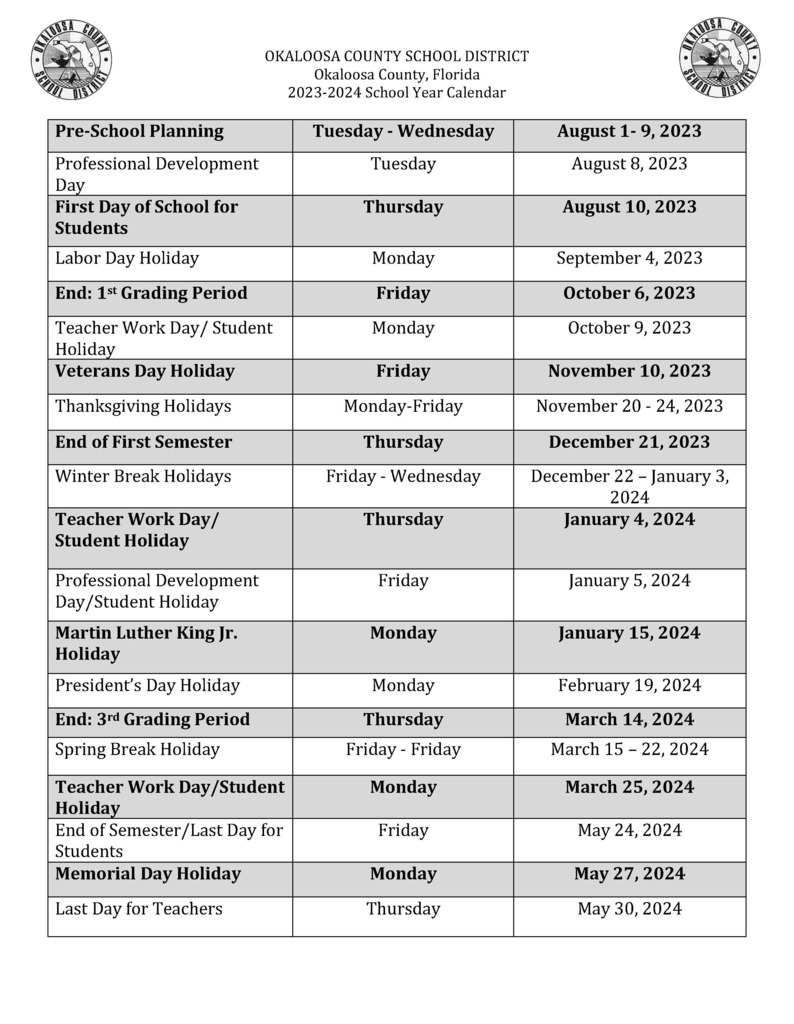 Early release times for the last day of school, May 25th, 2023. See attached flyer.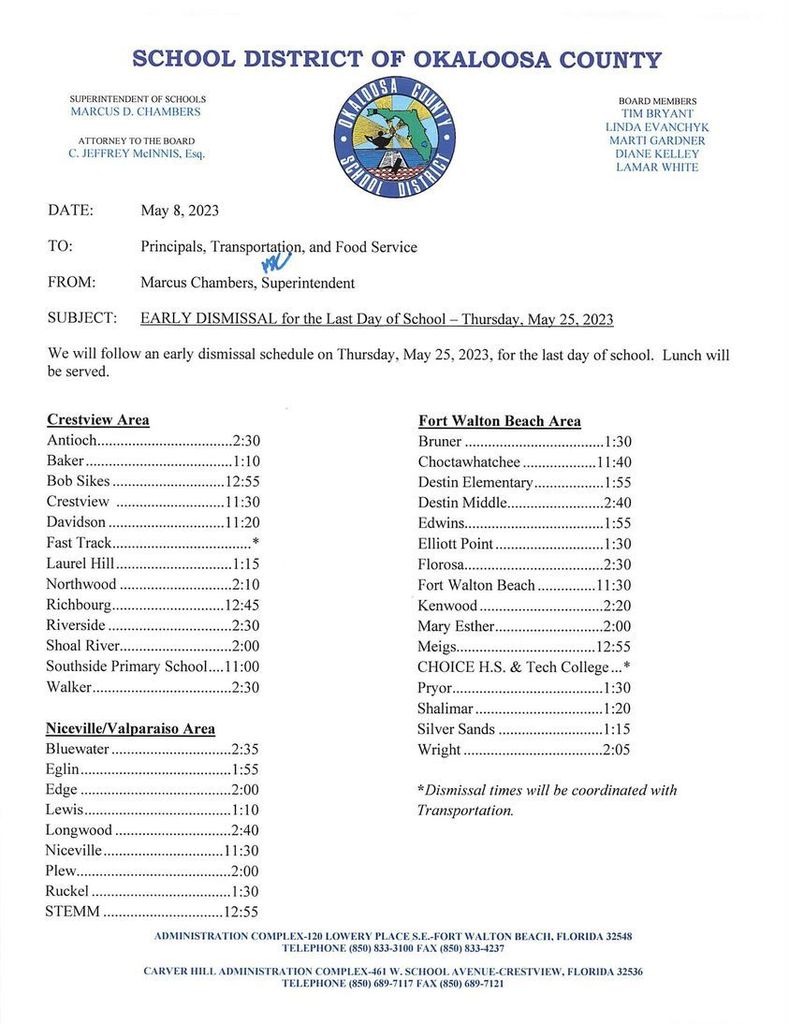 Power has been restored at Ruckel Middle School. Thank you for your patience and understanding and have a great day!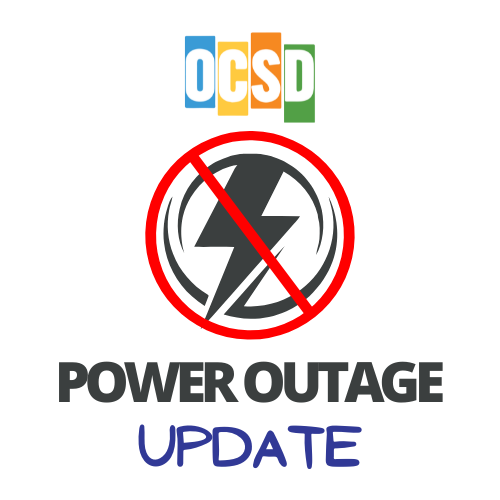 Parents, Ruckel Middle School's day will continue on the normal schedule with bus transportation at the end of the day. No need to pick up students at this time. Thank you for your time and patience with this situation.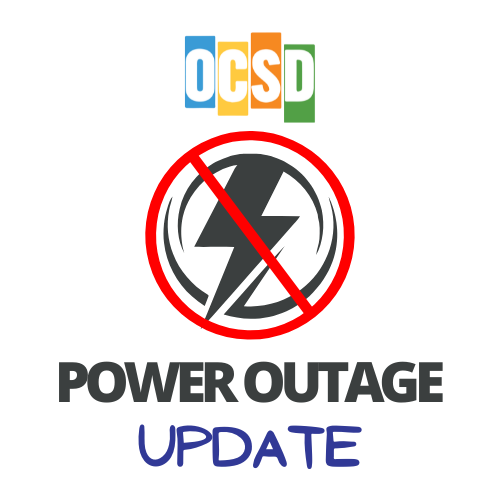 Parents, Ruckel has temporarily lost power. Power crews are assessing the situation and and we are working to get it restored as soon as possible. Students will continue their normal schedule and lunch is being served. We will send an update as soon as we have more information.

Phones and Internet have been restored at schools and district offices. Thank you for your patience!

Phones and internet are currently down at a majority of our schools. We are working to get them fixed as quickly as possible.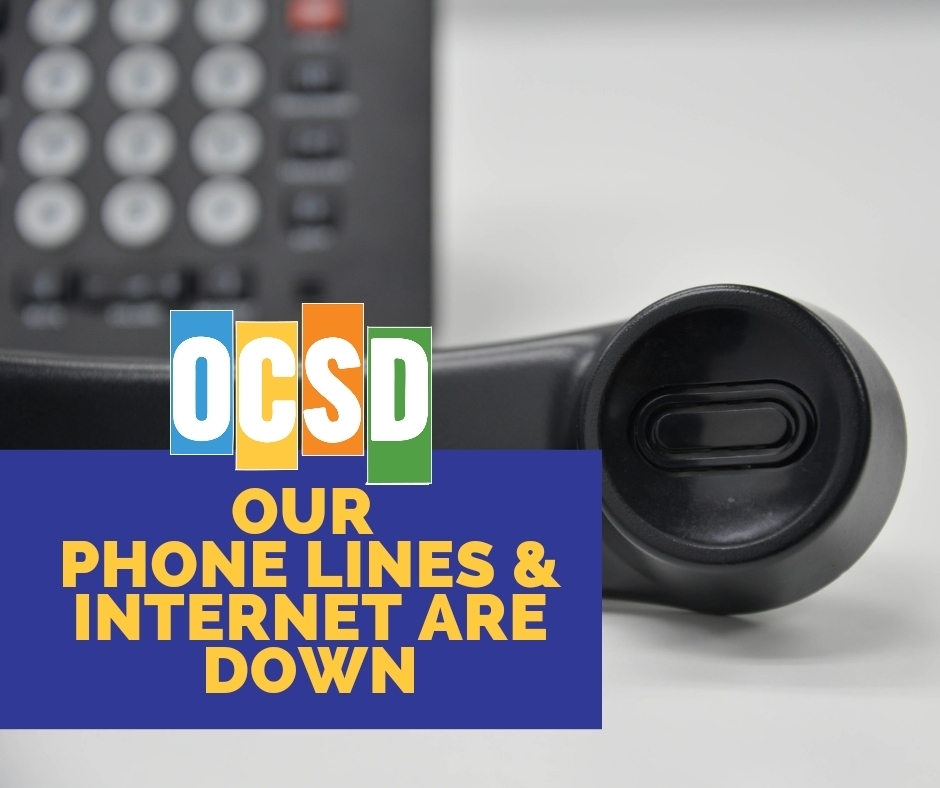 Superintendent Marcus Chambers and Sheriff Eric Aden are kicking off the Okaloosa County School District's Anti-Vaping Campaign with this important video message. In the video, Chambers and Aden express that their intent with this campaign is to help students make the right choices and deter them from vaping while educating families about the consequences of vaping on school property as outlined in Okaloosa County School Board Policy. A letter to parents will be sent home with all secondary students, posted on our website
www.okaloosaschools.com
, and emailed to all parents in the District.
https://youtu.be/R7vKeAjcNIY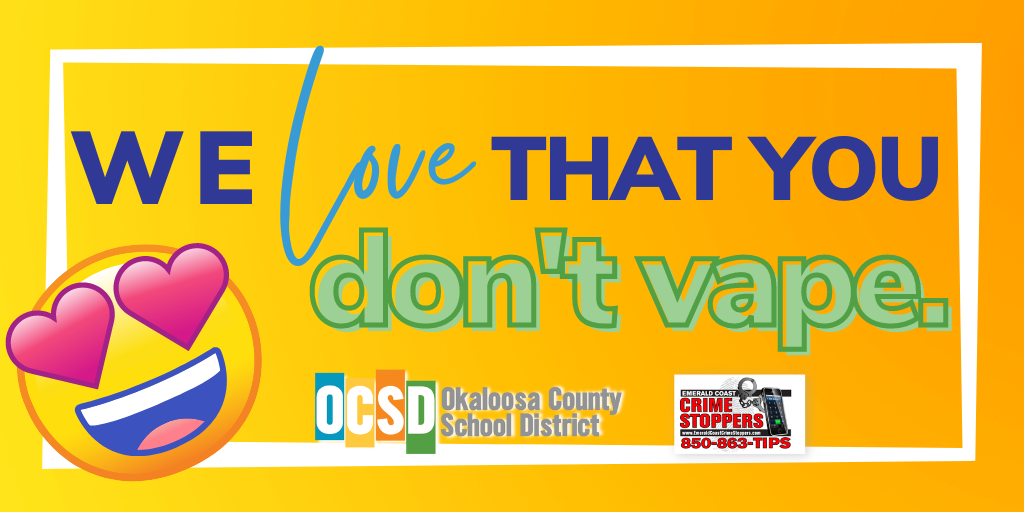 District officials are monitoring a line of severe weather that will move through our area overnight. Due to the timing of the storm, all school start times will be delayed one hour tomorrow, Wednesday, January 25. Bus riders should arrive at their bus stop exactly one hour later than usual. Car riders should be dropped off one hour later. Schools will release at their regular dismissal time. Please see your school's website or social media for any other important information specific to your school. We appreciate Director of Emergency Operations, Patrick Maddox and his team for their assistance today.

We have been advised that Ruckel Middle will not receive power in a timely manner. We are asking parents to pick up their students as soon possible. Supervision will be provided for those who cannot be picked up and lunch will be served. Buses will run at their regular times. When picking up your child, avoid Palm Boulevard as it is closed due to the traffic accident. Updates will be provided as we receive them.

Power has been restored at Niceville High School and operations are continuing as normal.

This week is 𝘾𝙚𝙡𝙚𝙗𝙧𝙖𝙩𝙚 𝙇𝙞𝙩𝙚𝙧𝙖𝙘𝙮 𝙒𝙚𝙚𝙠, 𝙁𝙡𝙤𝙧𝙞𝙙𝙖! Celebrate Literacy Week (CLW) is designed to raise awareness about the importance of reading and to inspire Florida's students and families to make reading part of their daily routines. Schools throughout the Okaloosa County School District have fun activities scheduled all week to increase students' interest in reading including themed dress up days, hosting literacy nights for families, and teachers inviting community members to come read to their classes! Keep an eye on your school's social media and website for their planned events! #NextGenOCSD #FLCelebratesLiteracy @EducationFL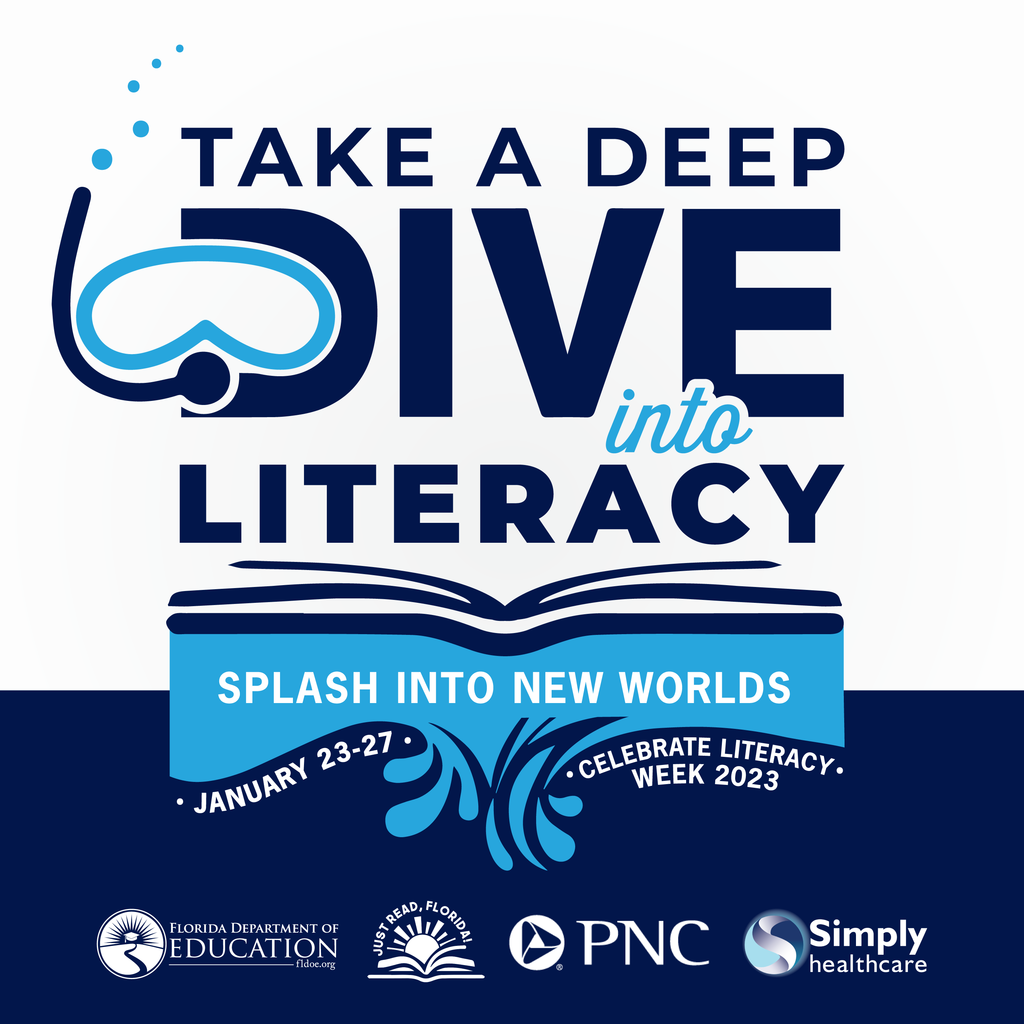 In observance of Martin Luther King, Jr. Day, all Okaloosa County School District schools and offices will be closed on Monday, January 16th.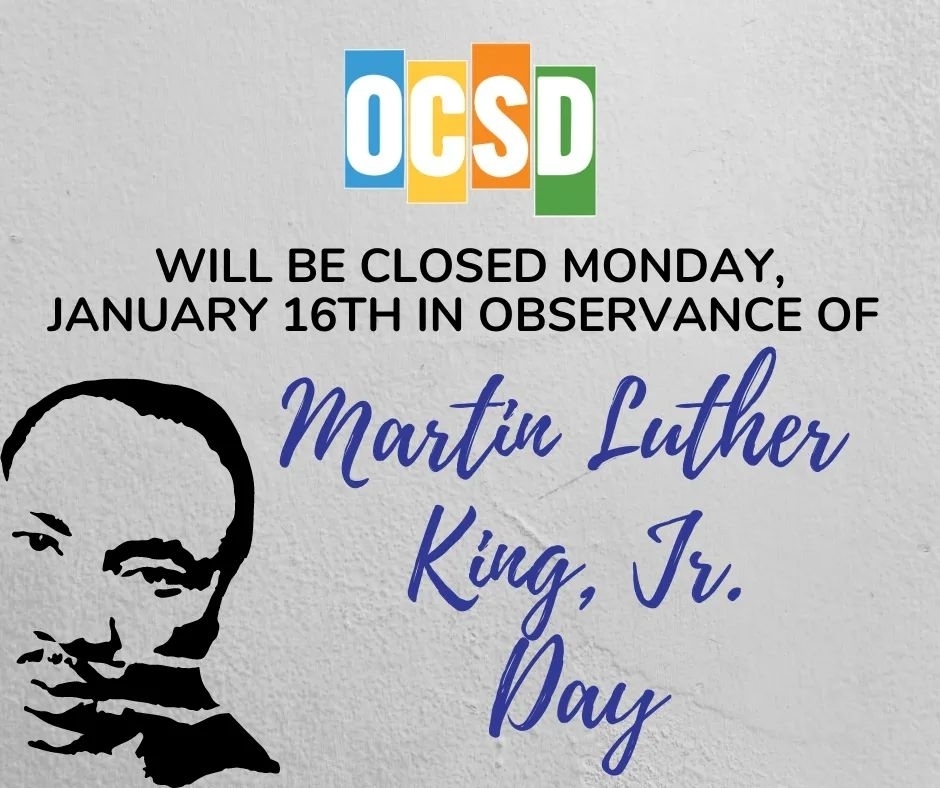 Join us tomorrow, Saturday, January 14th, at Choctawhatchee High School for our annual Martin Luther King, Jr. Oratorical and Poster Contest. Between 10 am and 12:30 pm members of the public are invited to attend this special event where students from across the school district will recite their speeches and present their artwork that illustrates this year's theme: "Standing Together in Solidarity and Unity."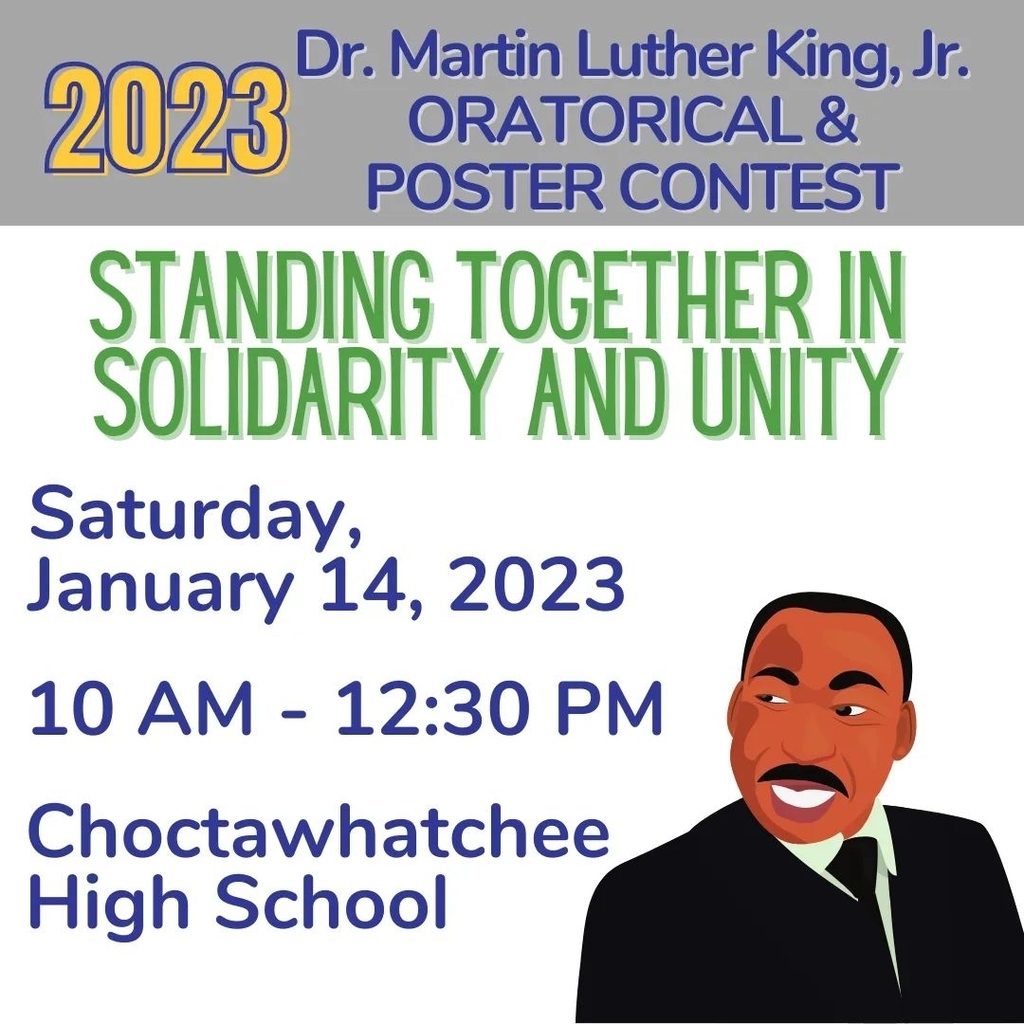 We are excited to announce our Assistant Principals and Principals of the year! Assistant Principals: ☆ Mandy Lopez, Walker Elementary School ☆ Victoria Hurley, Baker School Principals ☆ Donna Kelley, Northwood Elementary School ☆ John Spolski, Fort Walton Beach High School We are proud that these great administrators represent the Okaloosa County School District! Congratulations!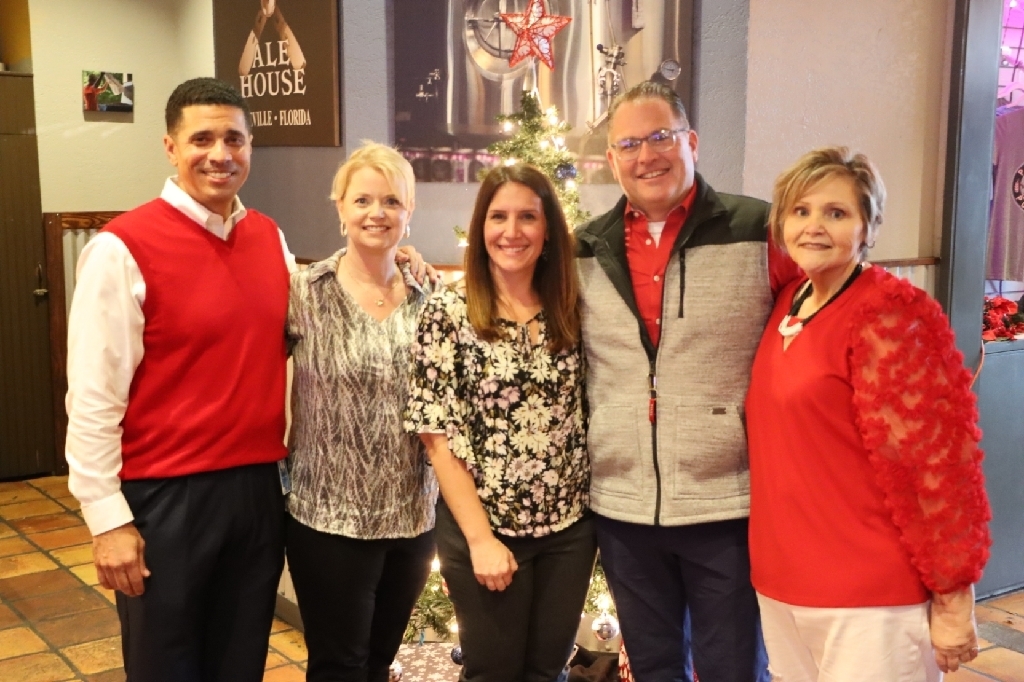 Okaloosa School District Officials have consulted with Okaloosa County Director of Public Safety Patrick Maddox while monitoring a line of severe weather that will affect Okaloosa County tonight, December 14. All activities scheduled to take place after 6 pm are canceled to ensure the safety of our students and staff. All after-school activities, including extracurricular activities, daycare, and tutoring that occur before 6 pm, will continue as scheduled.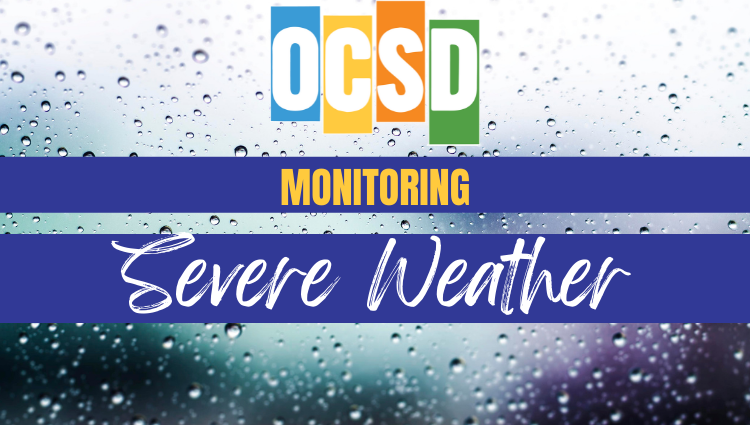 Do you need help studying for the ACT/SAT? Do you need a tutor for math, science, or your AP classes? Okaloosa County School District has partnered with FEV Tutor to offer free tutoring through your Classlink portal. FEV Tutor is hosting a free webinar for students and families to introduce this new resource and answer questions you may have. Please access the Zoom Meeting via the link below on Thursday, December 1 at 6pm!
https://fevtutor.zoom.us/j/91872391456?pwd=dnJMNUlyU1duK0hobkV1bzR1TlZ0UT09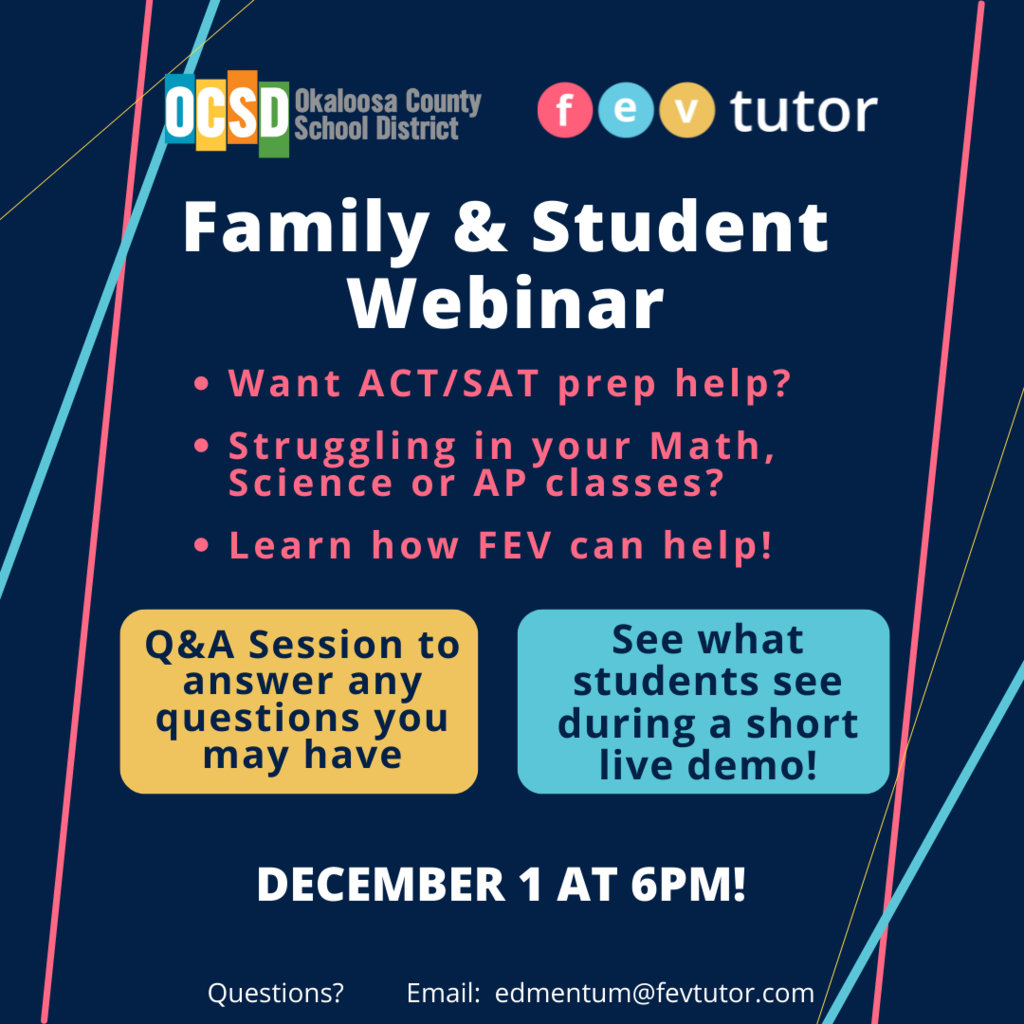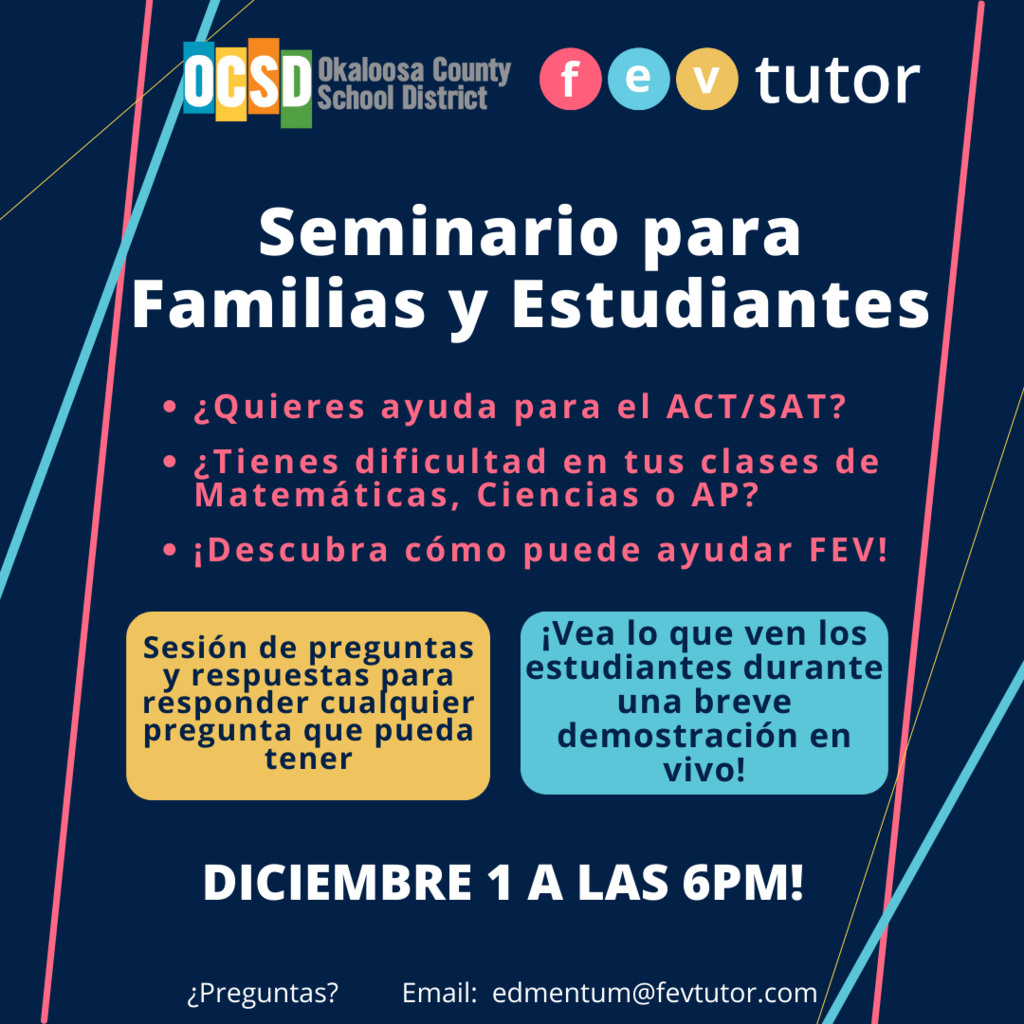 Congratulations to the Ruckel Middle School volleyball team for winning the Middle School Athletic Conference (MSAC) Championship this week! Destin Middle School was the runner-up! We applaud all of the athletes for completing a very successful season!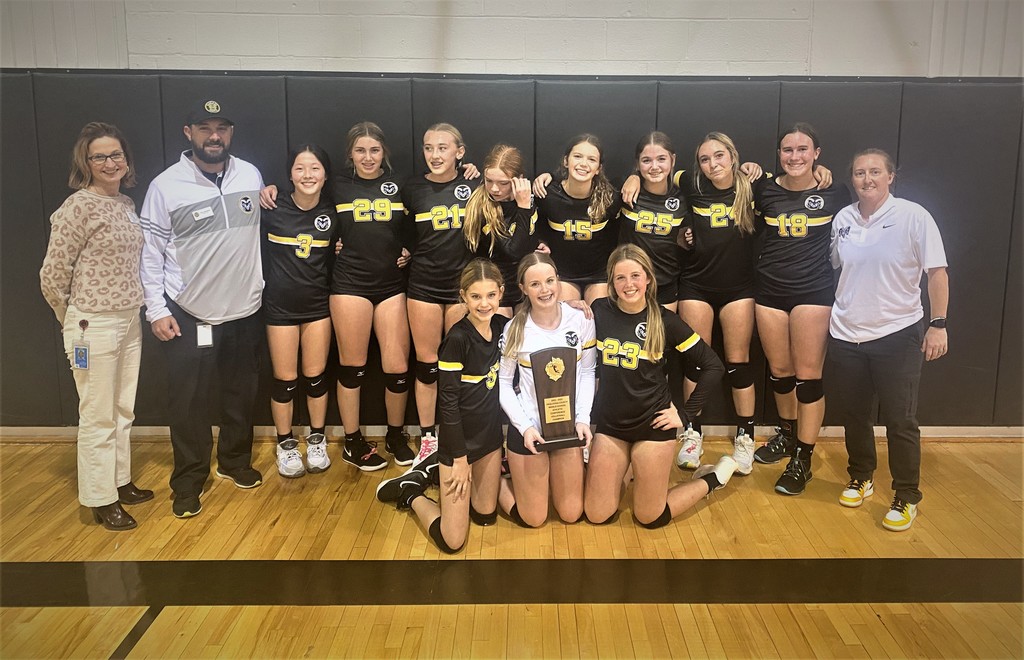 ℕ𝕒𝕥𝕚𝕠𝕟𝕒𝕝 𝕊𝕔𝕙𝕠𝕠𝕝 𝔹𝕦𝕤 𝕊𝕒𝕗𝕖𝕥𝕪 𝕎𝕖𝕖𝕜 𝗢𝗻𝗲 𝗕𝘂𝘀 + 𝗢𝗻𝗲 𝗗𝗿𝗶𝘃𝗲𝗿 = 𝗔 𝗕𝗶𝗴 𝗜𝗺𝗽𝗮𝗰𝘁 𝗼𝗻 𝗘𝗱𝘂𝗰𝗮𝘁𝗶𝗼𝗻 A safe ride is the goal each day in Okaloosa County as more than 16,000 students use the School Bus as transportation between neighborhood and classroom. This week we will be sharing tips to keep our students safe at the bus stop! 𝗠𝗼𝗯𝗶𝗹𝗲 𝗗𝗲𝘃𝗶𝗰𝗲𝘀 Cell phones and other electronic devices are often permitted on the school bus as long as: ‣They are in backpacks or other holders, keeping hands free to use handrails while boarding and departing the bus. ‣Sound is muted or headphones, earbuds, or similar devices are used. ‣Content does not violate the law or school district policy and procedures. ‣Use does not create a distraction for the driver. Check our website
www.okaloosaschools.com
for more information about National School Bus Safety Week including a National Poster Contest!