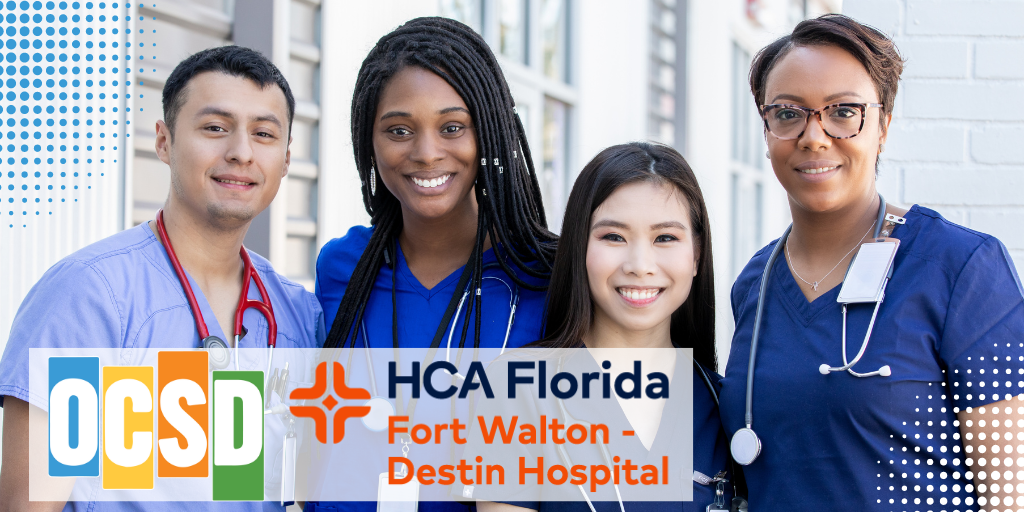 Parents! Have you signed up for Bus Bulletin? When you create an account using your child's bus number, you will receive real-time notifications in the event that their bus is unexpectedly delayed or has a schedule change. Parents should expect delays the first couple weeks of school. You will be required to confirm your email address to receive notifications. Use the link in bio to sign up! Have a great first day of school!
http://busbulletin.com/parents/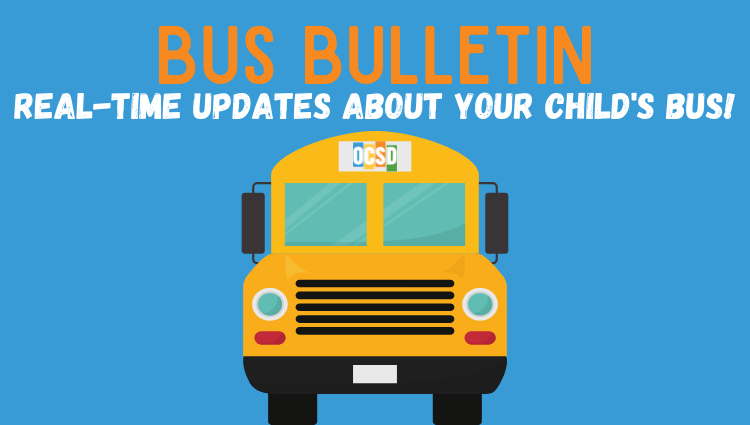 Bluewater Elementary Principal Amy Klugh is beyond excited about the new single point of entry at her school. The safety focused construction project began and is completed three years ahead of schedule, thanks to the Half Cent Sales Tax. This is one of many improvement projects that the Okaloosa County School District is experiencing in addition to new construction projects that started this Summer. Thank you to Superintendent Chambers, School Board Member Diane Kelley, and everyone who helped celebrate the completion of this project in time for the new school year!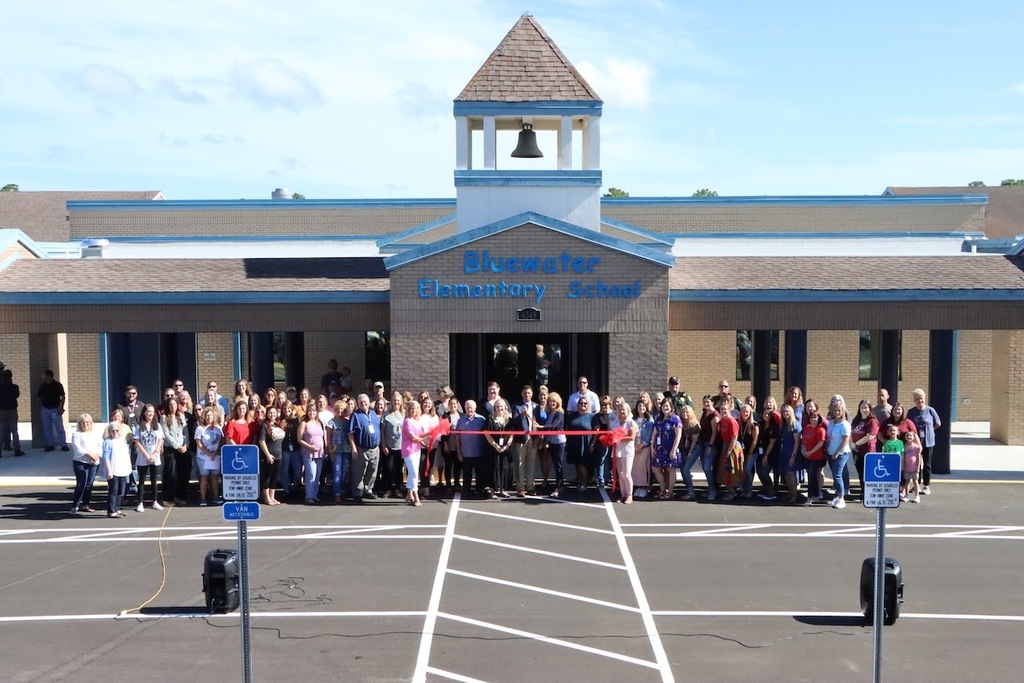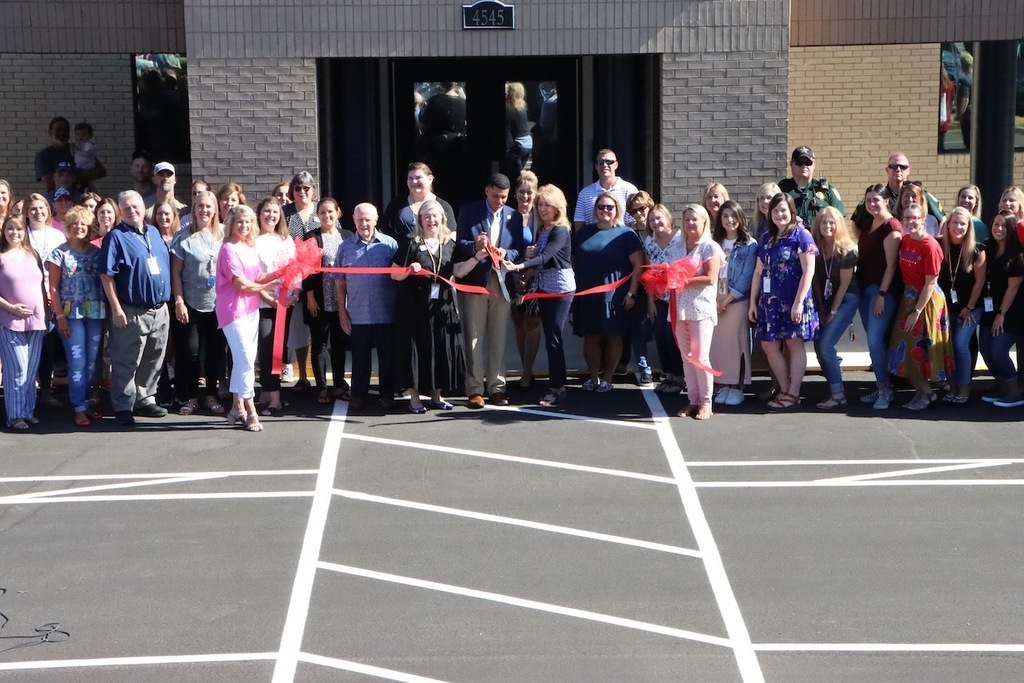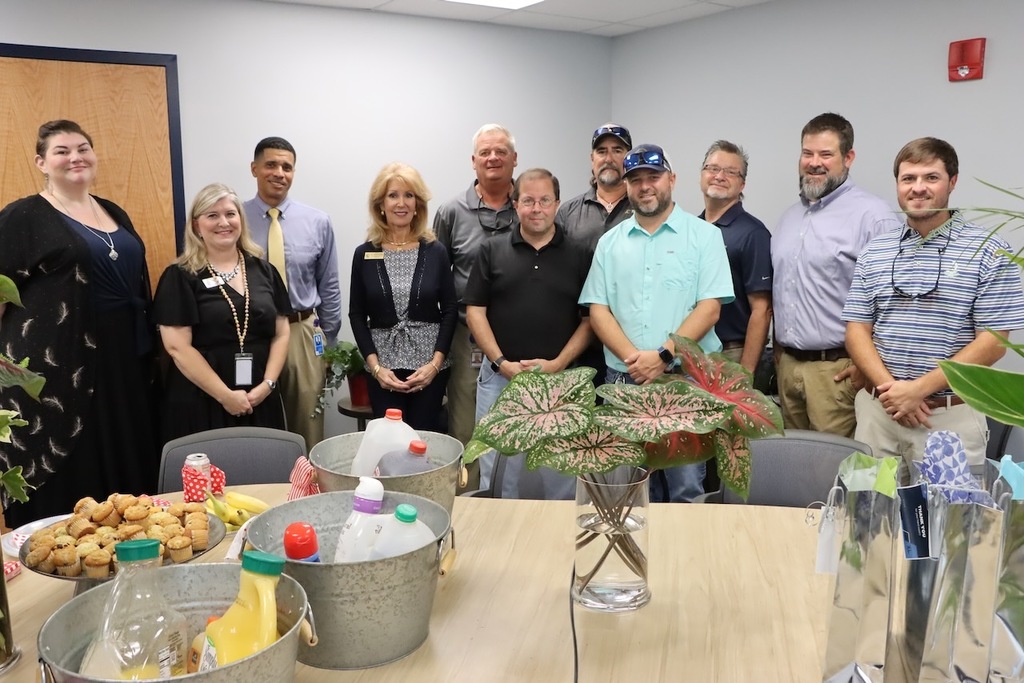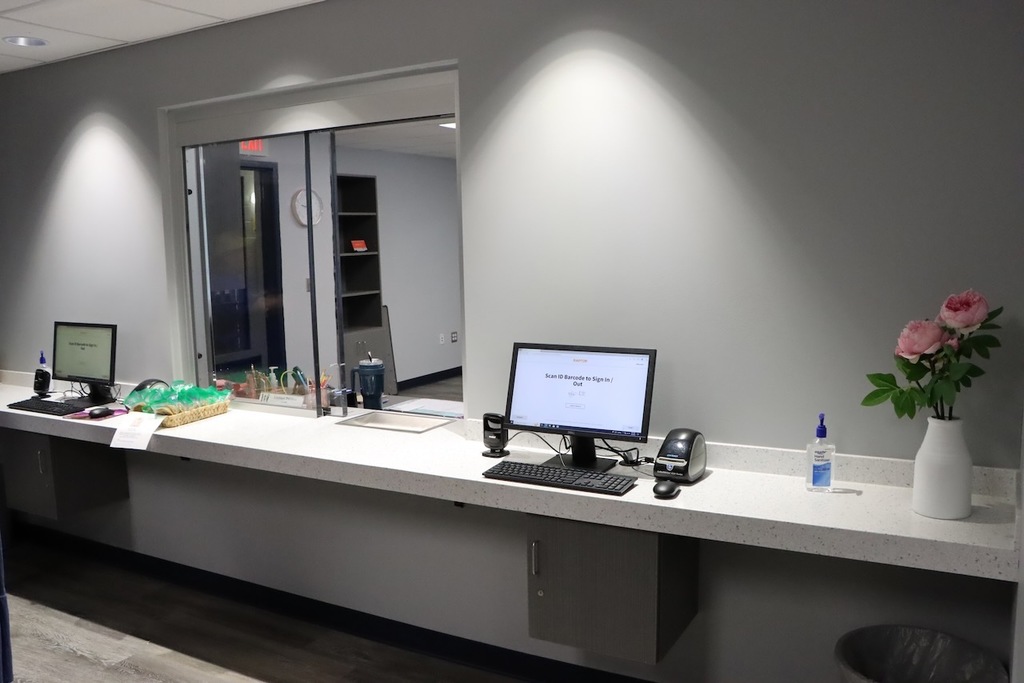 School starts Wednesday, August 10th, which means kids will be at bus stops, school zones will be active, and buses are back on the road! Please drive carefully!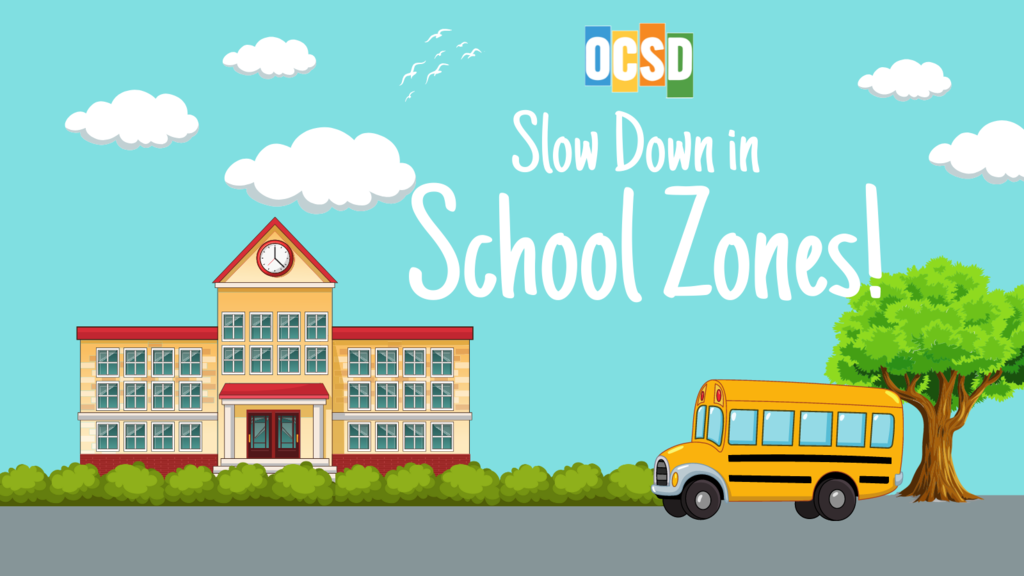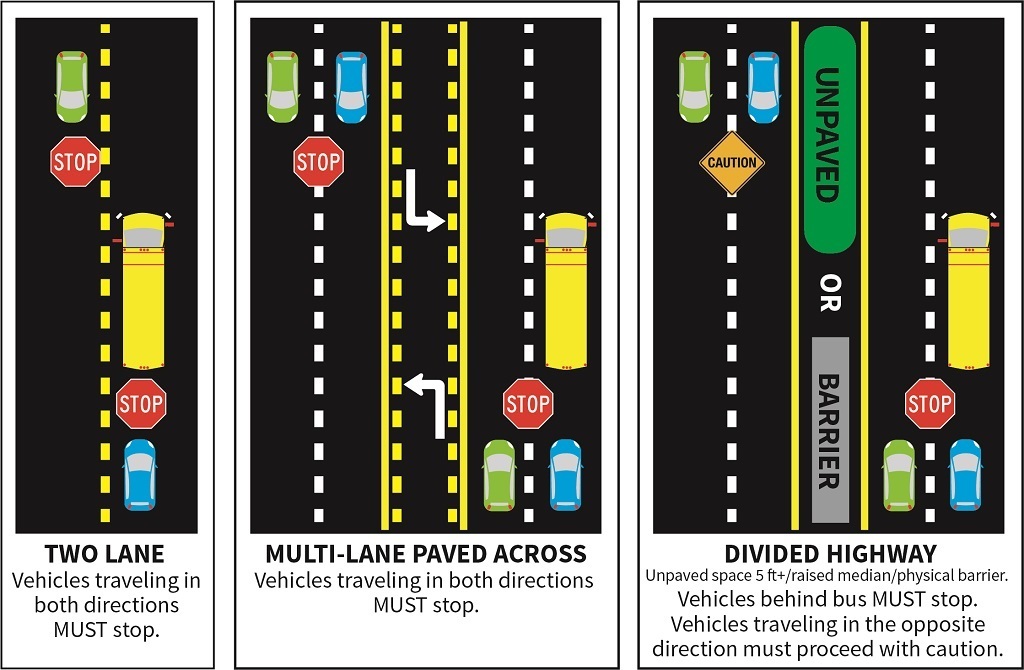 We are proud to share that Okaloosa STEMM Academy is the top ranked Middle School in the state! Congratulations to the students, faculty, and staff on this incredible achievement! #NextGenOCSD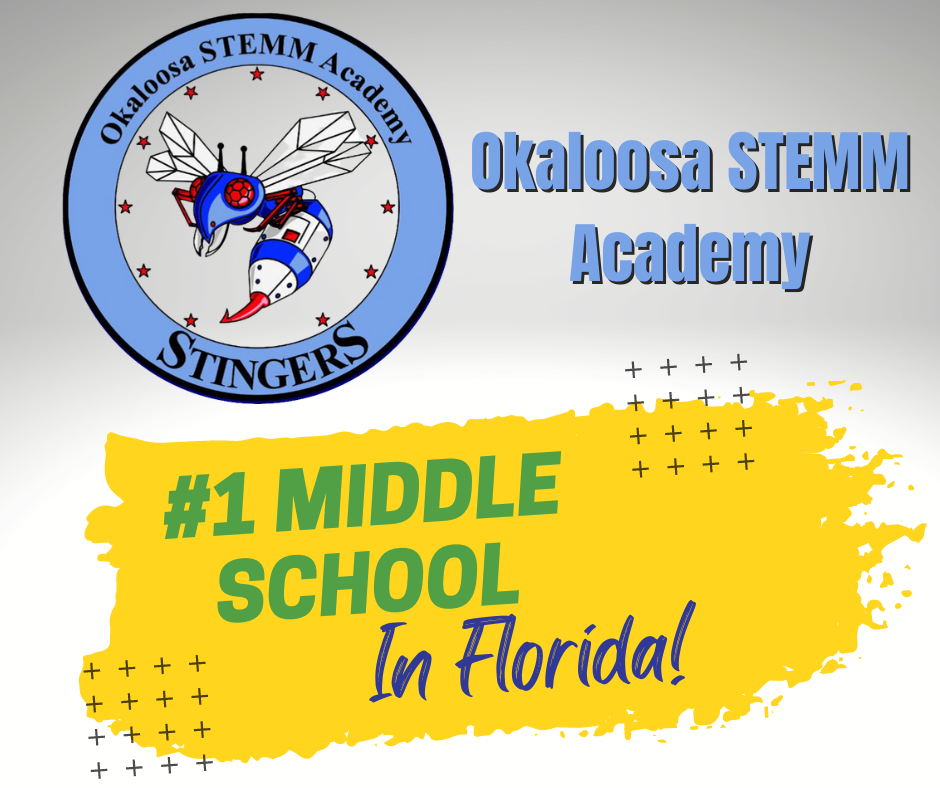 Our teachers are excited and motivated for the 2022-23 school year! Yesterday was their first official day back and it was filled with important information and team building! we cannot wait for our students to be back on campus! School starts Wednesday, August 10th!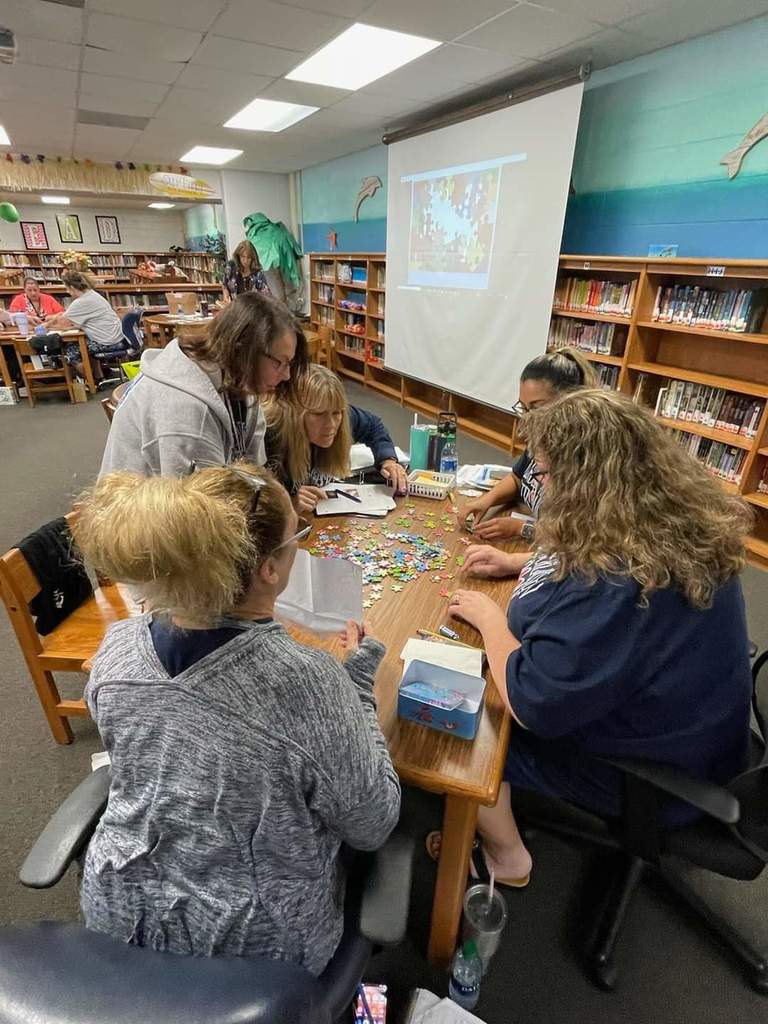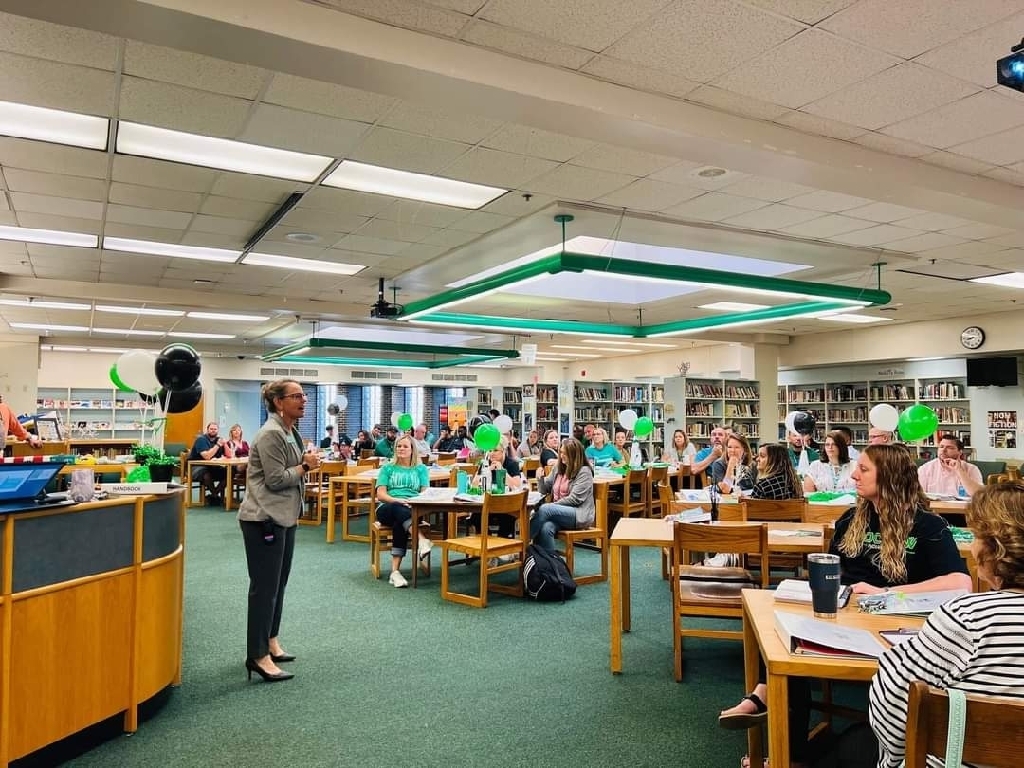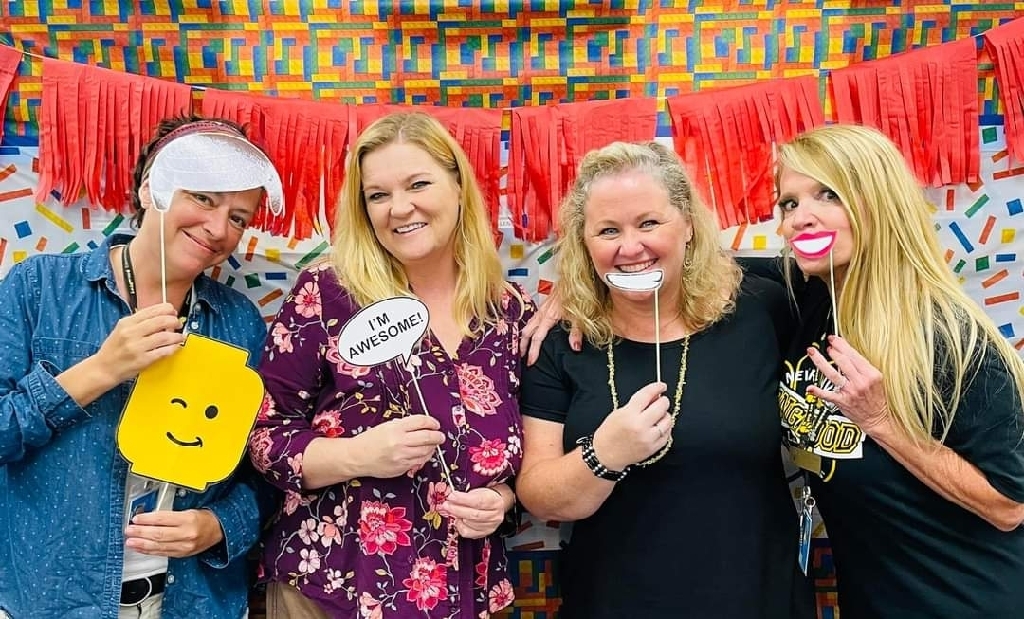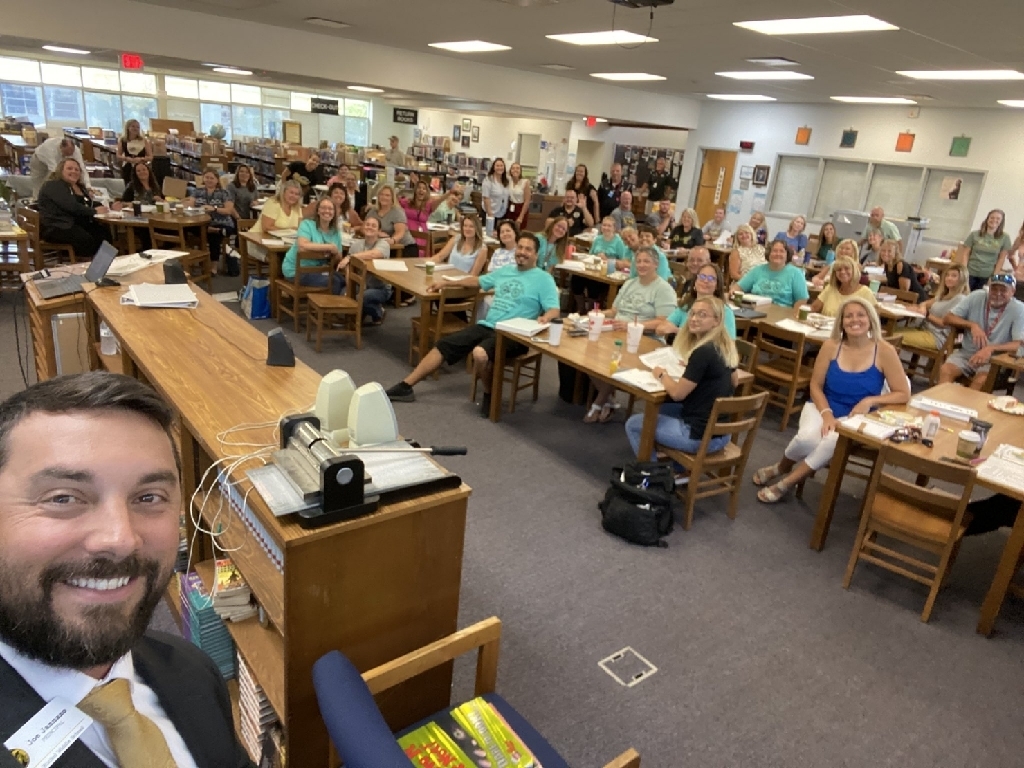 The Florida Back to School 2022 Sales Tax Holiday is July 25- August 7th. During this two-week period, consumers can purchase qualifying back-to-school supplies tax free.
https://floridarevenue.com/backtoschool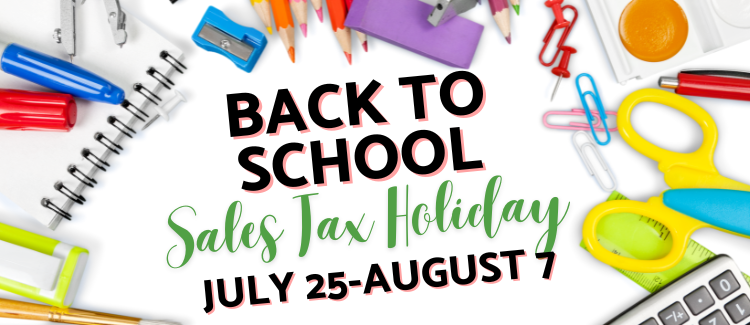 Okaloosa County Schools start for students on Wednesday, August 10th!