2023-2024 BUS ROUTE INFORMATION
2020 Performance Audit of the Okaloosa County School District
The Okaloosa County School District Transportation Department has offices in the north, central and south parts of the county to better serve our students and our schools. Our main objective is to transport students to and from school in a safe and timely manner every day. We have a fleet of 231 buses that transport over 16,000 students daily, covering three million miles in a single school year!
Besides transporting students, the Transportation Department also:
Provides transportation for extra-curricular activities;

Educates elementary students in bus safety;

Trains prospective drivers in commercial driver training programs;

Processes vehicle tags and registration for all schools and departments;

Issues vehicle numbers.

Want to know the address and phone number of your student's school? Enter your home address into the School Site Locator below to find your zoned schools.
Encuentra tu Zona de Estudiantes de la Escuela
SchoolSite Locator will run on Internet Explorer version 9 and above as well as Chrome and Firefox. Internet Explorer 8 and below are not supported.
Get Real-Time Updates about your student's bus!
The District has begun using Bus Bulletin to send notifications to parents if there are unexpected delays or schedule changes involving a student's bus.If you would like to receive these notifications, please register at the Bus Bulletin website. For more information, view the Bus Bulletin flyer.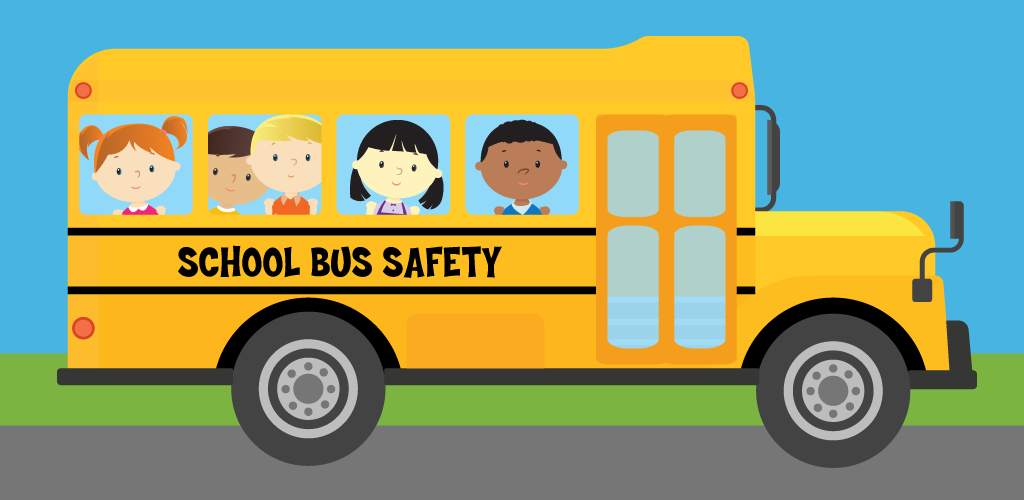 School buses provide the safest form of transportation in the United States. Nationwide each school year, approximately 470,000 school buses travel 4.3 billion miles transporting 25 million students to and from school and school-related activities. National Highway Traffic Safety Administration (NHTSA) statistics show that the fatality rate for school buses is 0.2 fatalities per 100 million vehicle miles traveled as compared to 1.5 fatalities per 100 million vehicle miles for cars. School bus travel is approximately 8 times safer than travel in other types of vehicles. This unparalleled safety record is largely the result of the manner in which school buses are constructed.
Jay McInnis, Program Director
(850) 833-3555
Robert Martin, CDL Instructor and Safety Coordinator
(850) 833-6363
Fort Walton Beach Office: (850) 833-3555
Niceville Office: (850) 833-4162
Crestview Office: (850) 689-7301