If you are a contracted OCSD employee who is unable to access the Safe Schools app, complete your MANDATORY training with the accompanying quiz (below) no later than December 3, 2021.
Instructional Technology is a critical component of today's learning environment. Now more than ever, Okaloosa County's educators use their ingenuity to adapt to both the ever-changing technology and the needs of today's students. By teaching students essential 21st-century skills through the merging of effective technology tools and best practices of instruction, transformative teaching is happening across the district.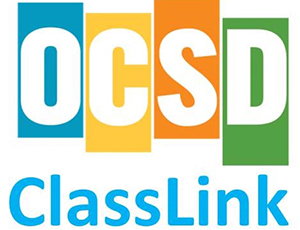 ClassLink
ClassLink provides OneClick single sign-on into web and Windows applications, and instant access to files at school and in the cloud. Accessible from any computer, tablet or smartphone, ClassLink is ideal for 1to1 and Bring Your Own Device (BYOD) initiatives.
Additional Resources: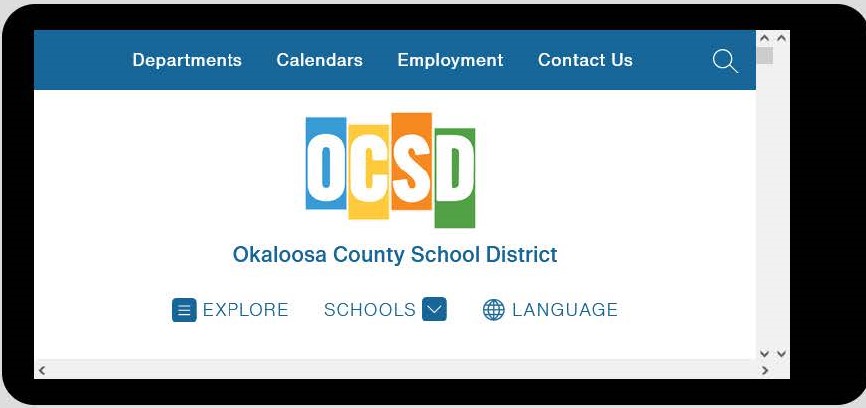 OCSD Mobile App
Welcome to the Thrillshare Mobile app.
More Information Coming Soon.
Additional Resources: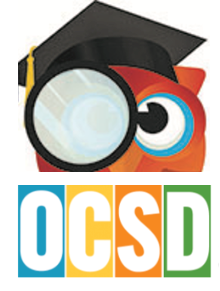 FOCUS
Focus Parent Portal provides parents and guardians access to their child's Attendance, Grades, and direct communication between teachers, school, and families. We invite and encourage parents to register for a Focus Parent Portal account in preparation for our full system roll-out which will occur throughout the Fall of 2022.
Additional Resources: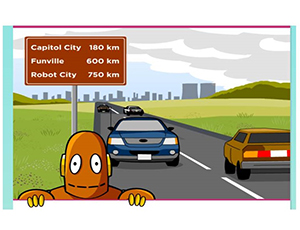 Brain POP and Brain POP Junior
BrainPOP creates animated resources that support educators and engage students - in school, at home, and on mobile devices. Content includes movies, quizzes, games, mobile apps, activity pages, and much more covering hundreds of topics within Math, Science, Social Studies, English, Technology, Arts & Music, and Health. All content is aligned to and searchable by state standards.
Additional Resources: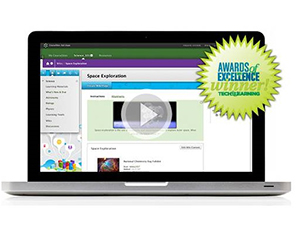 Blackboard Course Sites
Blackboard CourseSite is basically a no-cost online learning environment that can be set up to match your personal teaching style, curricula, and student needs. You can post course materials, communicate with students, encourage collaboration, monitor performance, and manage grades. CourseSites is available to you and your students anytime, 24/7 via the Internet.
Additional Resources: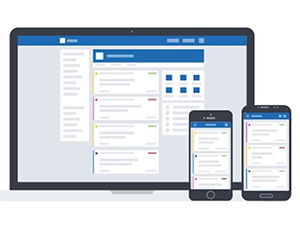 Edmodo
Edmodo is a global education network that helps connect all learners with the people and resources needed to reach their full potential. The largest K-12 network, Edmodo empowers teachers to build relationships with students in an environment they know and love. Edmodo is free for teachers and students.
Additional Resources: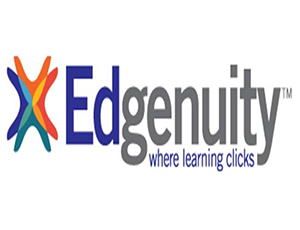 Edgenuity
Edgenuity's blended learning solution is the combination of face-to-face instruction, technology, and data to increase personalization, engagement, and mastery of essential skills. A blended learning classroom is a student-centered learning environment where students have some control over the pace, time, path, and place of their learning.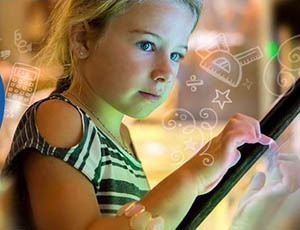 Destiny
Follett brings together educational content, products, and technologies to prepare the next generation of learners and educators. Providing a unique combination of educational content and creative yet practical solutions, Follett's Destiny Discover allows students to access and read Follett eBooks on the go.
Additional Resources:


Discovery Streaming
Discovery Education offers a breadth and depth of digital media content that is immersive, engaging and brings the world into the classroom to give every student a chance to experience fascinating people, places, and events. All content is aligned to state standards, can be aligned to a custom curriculum, and supports classroom instruction regardless of the technology platform.
Additional Resources: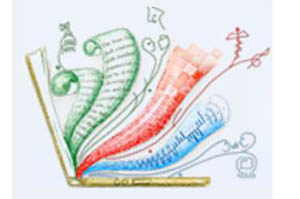 Florida Electronic Library
The Florida Electronic Library (FEL) is a gateway to electronic magazines, newspapers, almanacs, encyclopedias, and books, and the Ask a Librarian reference service. Over 17 million articles are downloaded each year. Access to a core collection of licensed online resources and virtual reference works. A collaborative virtual reference service that helps all Florida citizens. Access the digital collections of Florida on Florida and Florida Memory. Training for library staff.
Additional Resources: