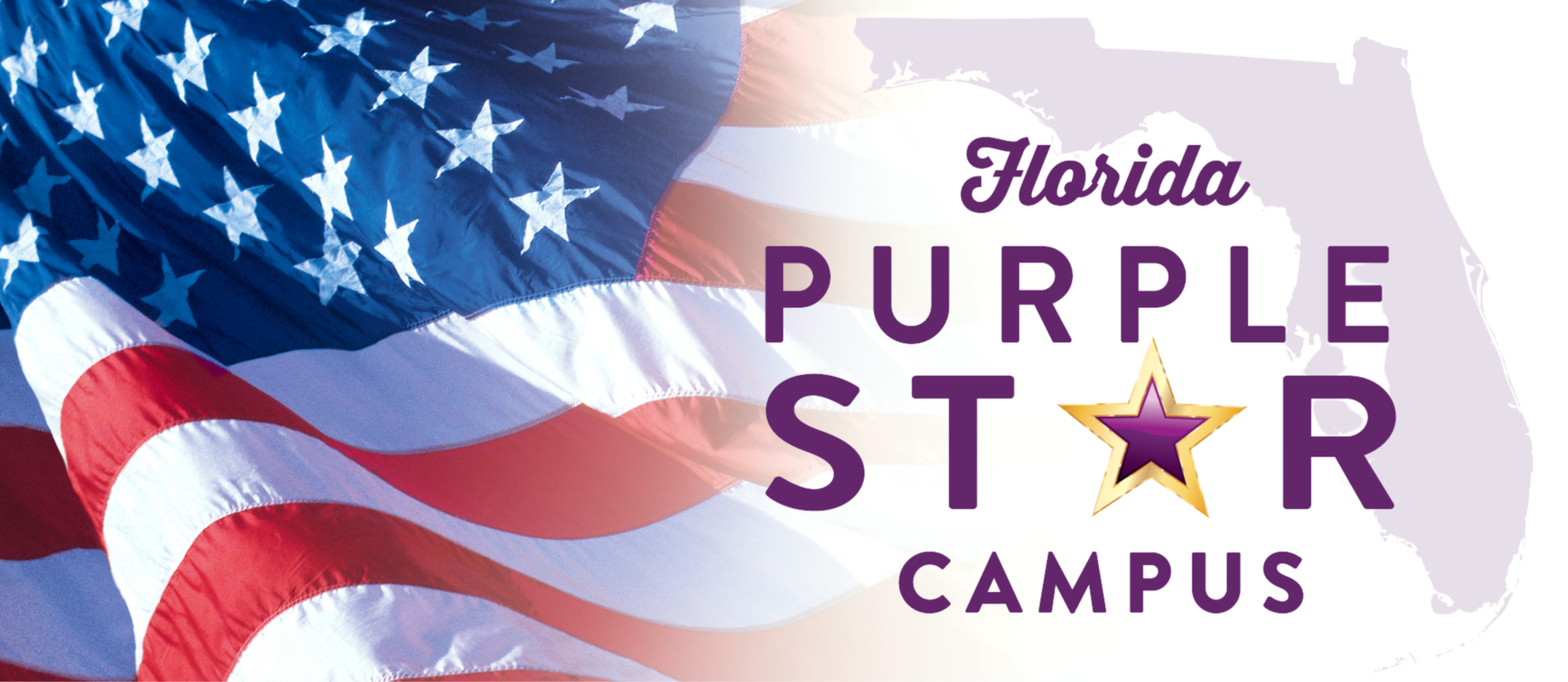 STEMM is a Purple Star School!
STEMM is a Purple Star School!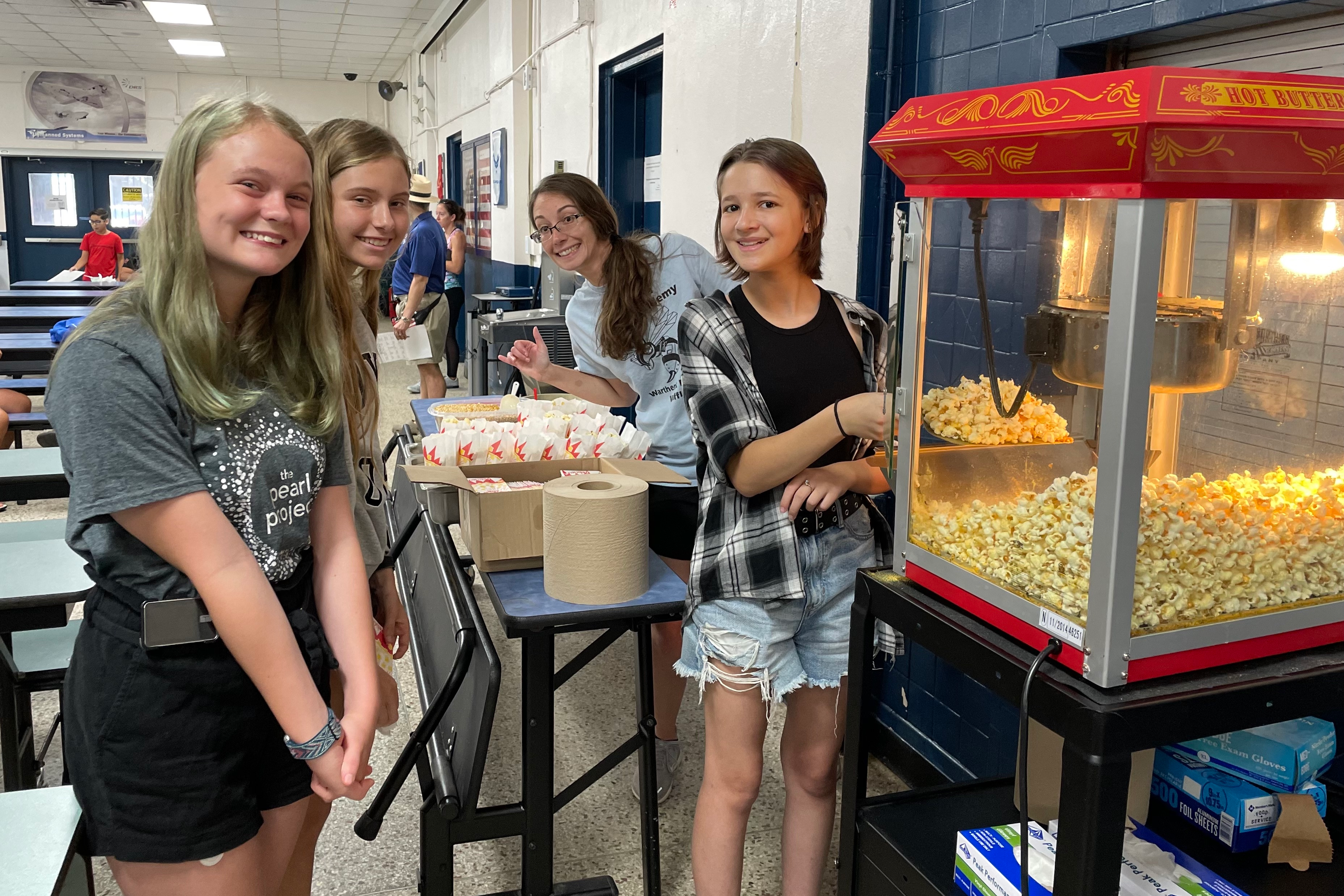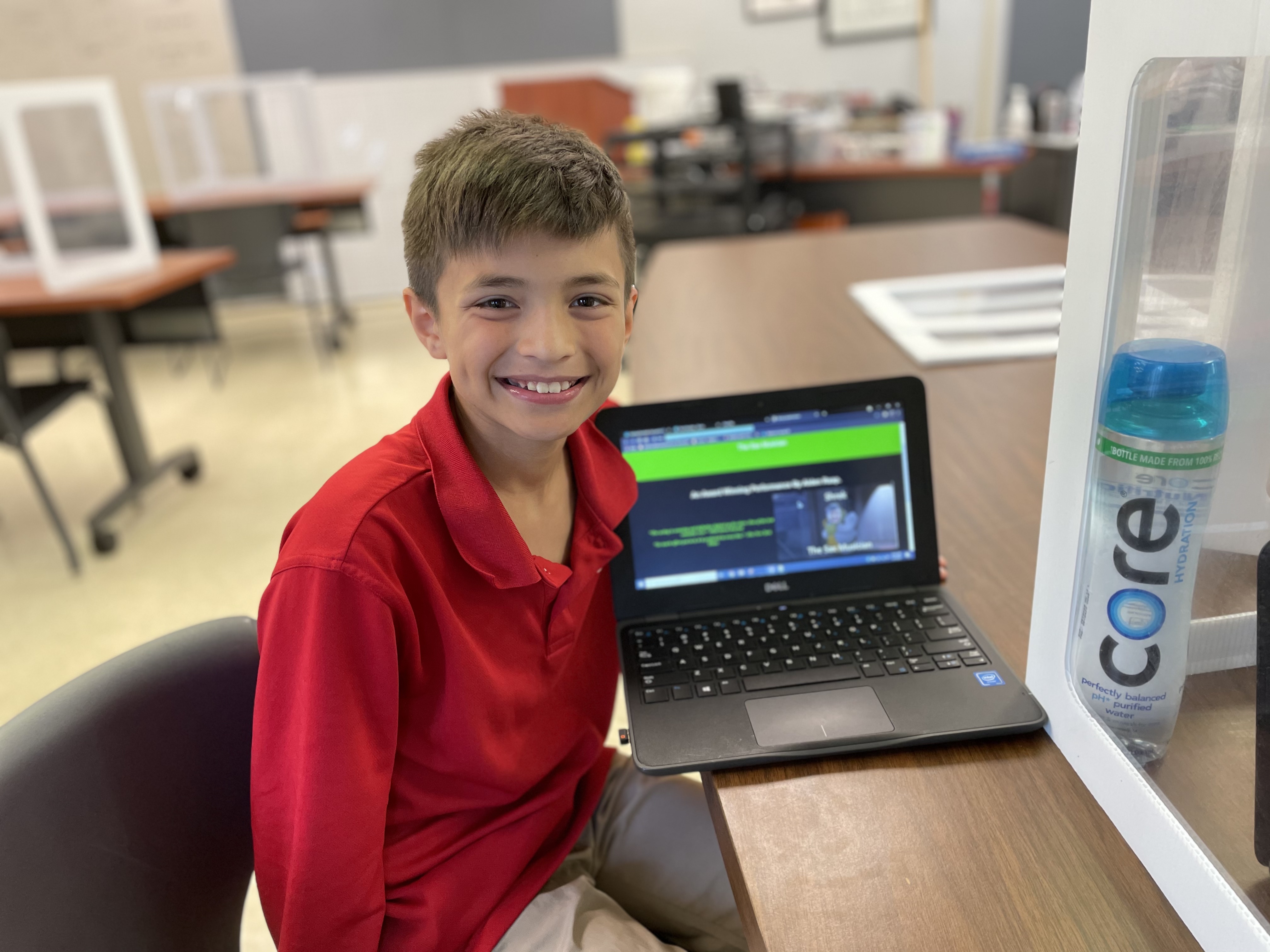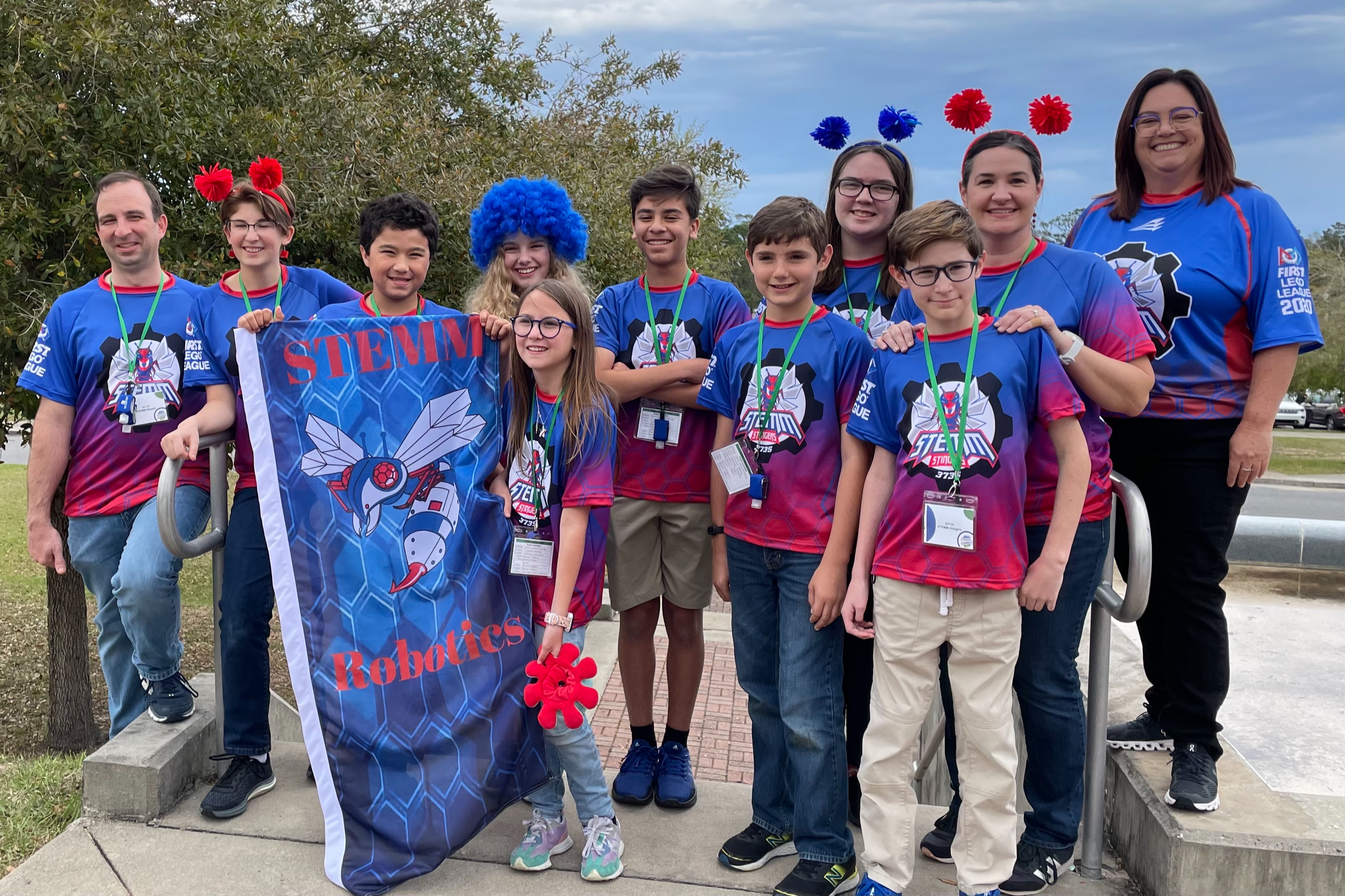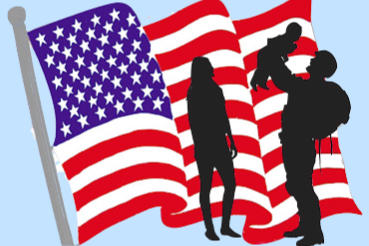 1st in Florida!
STEMM is the top ranked middle school in Florida based on statewide assessment results. The STEMM Academy has earned an A grade every year that school grades have been given.
Accelerated Curriculum
Our curriculum enables students to transition to high school having completed Algebra I Honors, Geometry I Honors, Physical Science Honors, Earth Space Science Honors, and Fundamentals of Web Design. Through our myriad CTE courses, students can earn adult ICT and Microsoft industry certifications.
High Impact Learning Experiences
Collaborative hands-on projects deepen our students' learning. Whether its in the Maker Space, the 3D Printer lab, the Flight Lab, or the classroom, students build, create, and investigate real-world problems. In addition, professionals in the STEM community serve as mentors and guest speakers, and host students through a variety of field experiences.
Academic Enrichment Opportunities
STEMM students can participate in a wide variety of extra-curricular teams, clubs, and organizations based on student interests. Opportunities include Student Council, National Junior Honor Society, Academic Team, Drone Team, FLL Team, FTC Team, Student Council, Student 2 Student Ambassadors, Philosophy Club, Anime Club, and Book Club,