Okaloosa STEMM Academy staff receive professional development concerning how to identify and respond to the needs of military students and their families.
Military Student Open Enrollment
Okaloosa STEMM Academy reserves at least 5% of controlled open enrollment seats, as defined in Section 1002.31, F.S., for military students.
We honor and celebrate our military families throughout the year in many ways:
September - Constitution Week

November - Veteran's Day

April - Month of the Military Child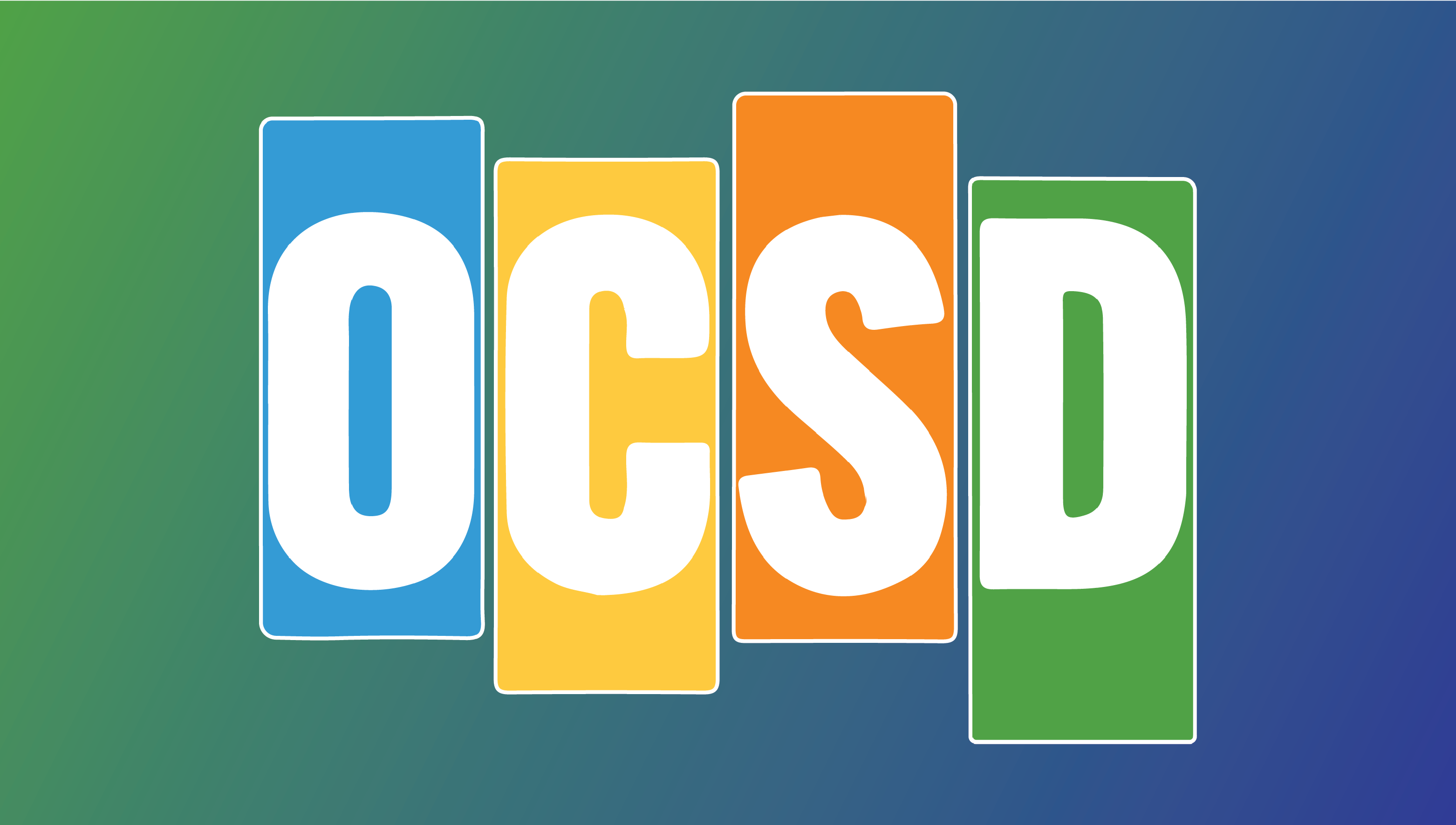 OCSD Resources for Military Families
The OkaloosaSchools.com website has a detailed list of Military Family Resources and Educational Opportunities to best assist your family. It contains a PCS document, services, programs, educational resources, and so much more to aid in the success of your educational goals.
OCSD Military Families Tool-Kit
The Asus Scholarship Program is available to assist students who are dependents of US Military member or honorably discharged veterans. The award provides $2,500 for undergraduate study at an accredited two- or four-year college or vocational-technical school in specified fields of study. Applications must be submitted by 3:00CST on February 15, 2023. See this brochure for more information.
Okaloosa STEMM Academy Named a Purple Star School