Library Policies
· Students are allowed to check out up to two books at a time.
· Books are due back after two weeks.
· There is no fine for returning a book late. Students will be charged for lost or damaged books.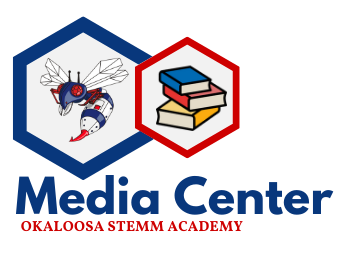 If there is a book you would like to add to the STEMM library, fill out the Google form here. Each recommendation will be reviewed to determine if appropriate for a middle school library.