Adopt-A-Course
Okaloosa STEMM Academy's Adopt-A-Course program allows an individual, business, or organization to sponsor the course or department of their choice with a tax-deductible donation. By becoming an Adopt-A-Course sponsor, you will help ensure that our Stingers have the resources they need to excel. Your investment in this program will cover material costs and other expenses that are not otherwise paid for by the school district.
A donation of $250 is required to fully adopt a course; however, any amount is welcome and appreciated. If you would like to become a sponsor, contact stemmpto@gmail.com or download this form and turn in to the front office.
We appreciate your willingness to support the Okaloosa STEMM Academy and our Stingers!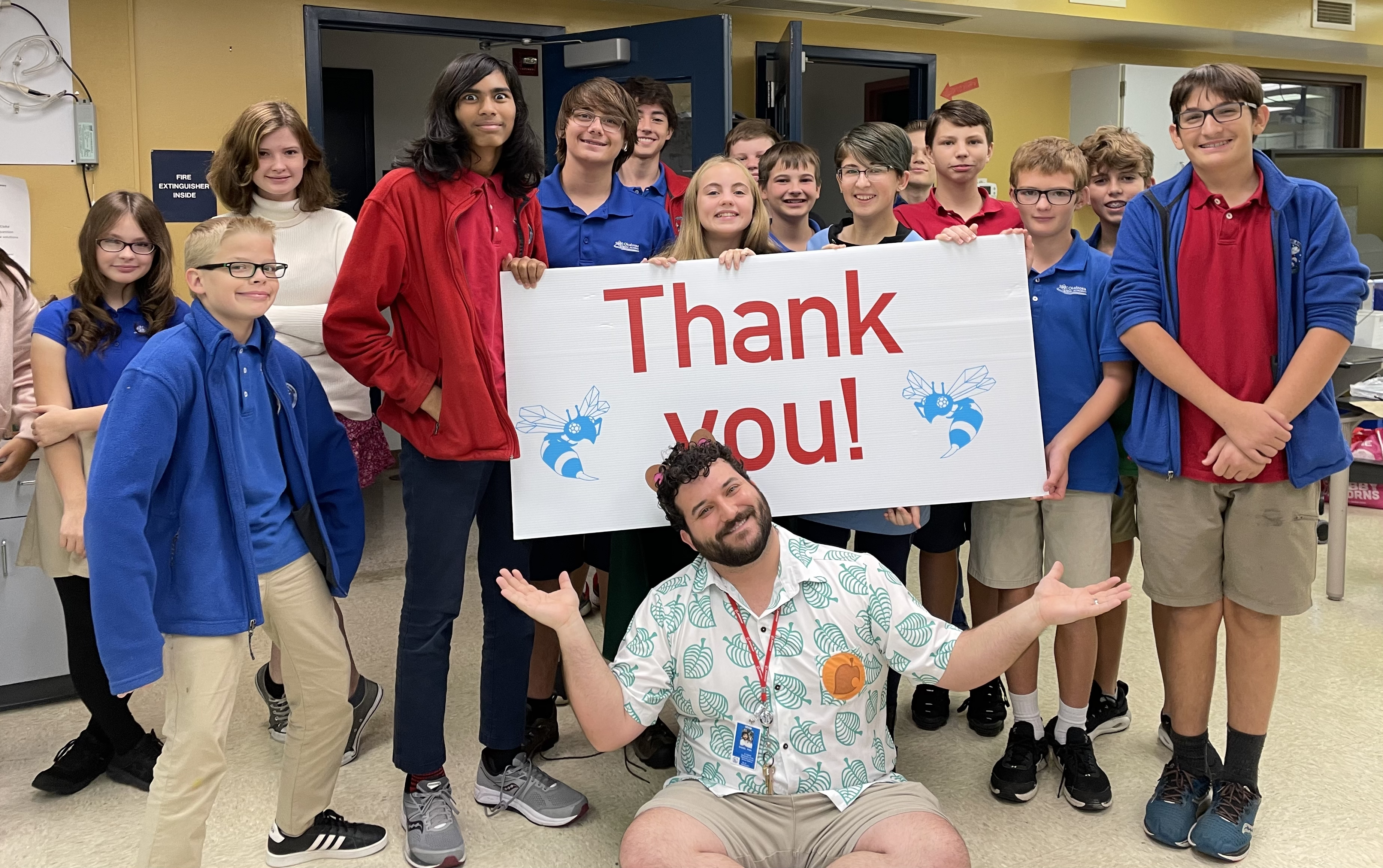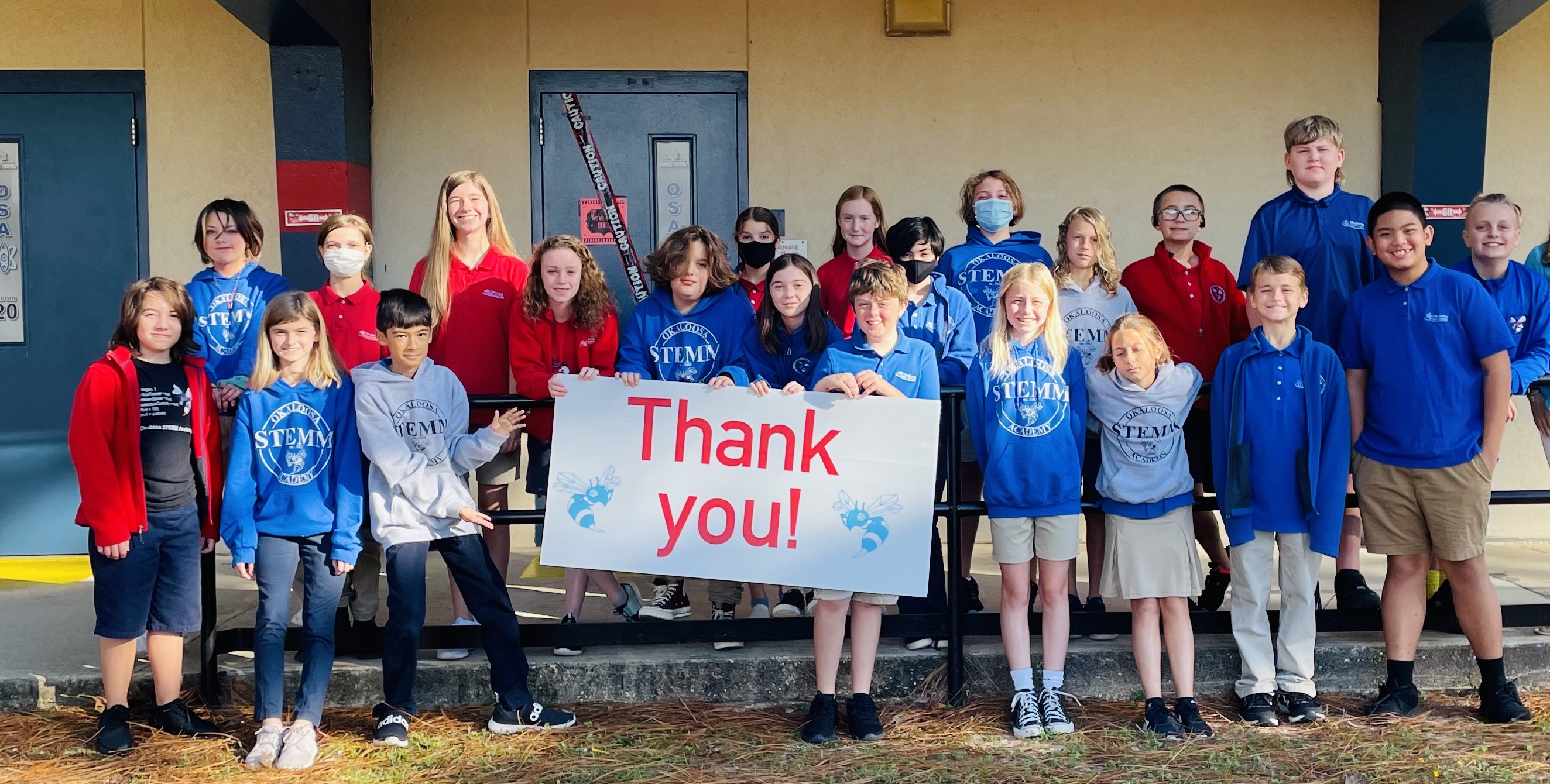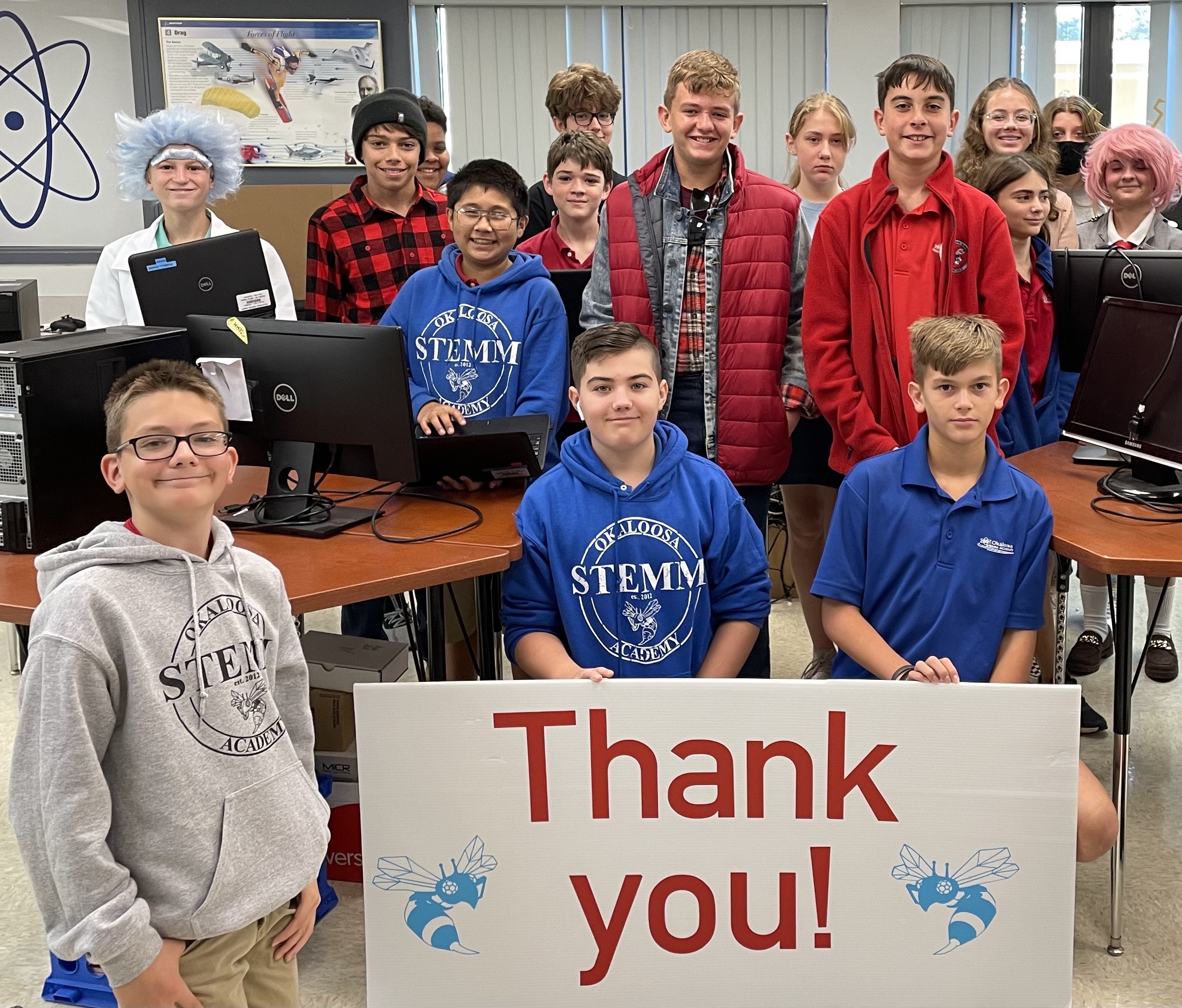 Amazon Wish List
You can also support our students by purchasing items from our Amazon Wish List. STEMM's Wish List includes items and supplies that will make a difference in our classrooms. Parents and other members of the community are encouraged to visit the STEMM Academy's Teacher Wish List on Amazon and choose one or more items that they would like to contribute. Once an item is purchased, Amazon will ship the item directly to the STEMM Academy.
Our hope is that our teachers will be able to replenish supplies they use regularly and also be able to offer fresh new learning tools to their students. We invite each of you to visit the teacher wish lists and grant a few wishes today!