February is KINDNESS month; however, it is KINDNESS day every day at the STEMM Academy. The HOPE Squad is sponsoring a "I LOVE MYSELFIE" Valentine's Skate Party 14 February with a $10 entry fee. Come have a blast skating with your friends! We HOPE to see you there!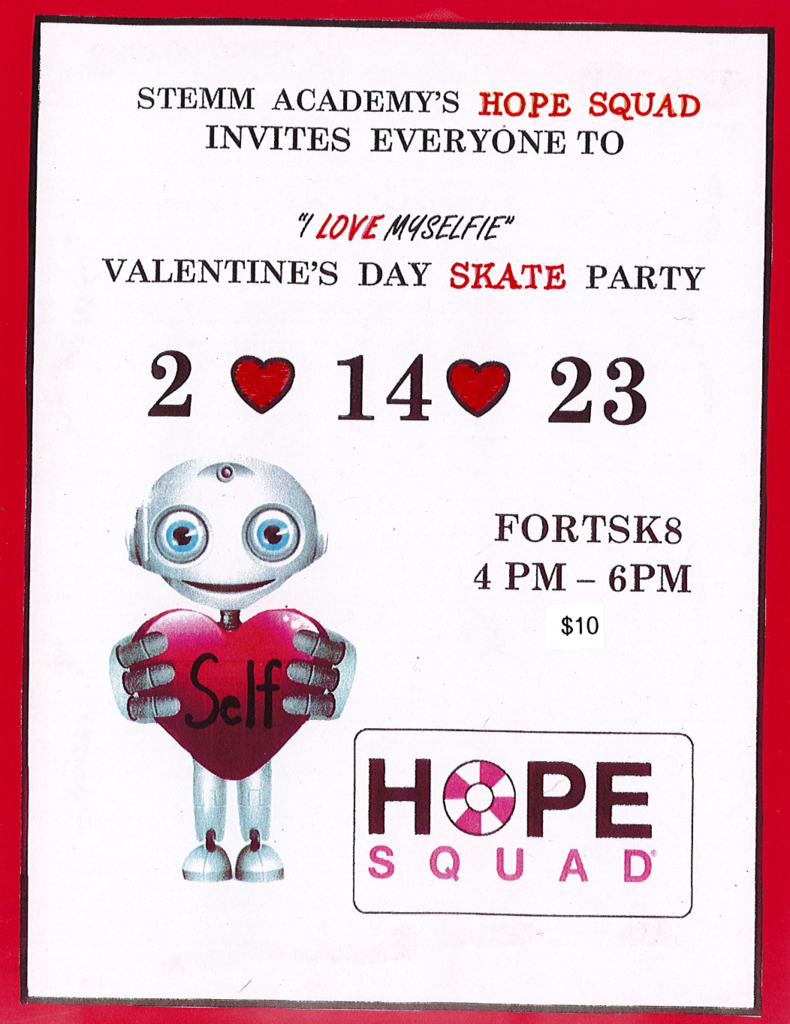 We are ready to add some amazing students to our STEMM Stinger family next year! New students interested in attending the STEMM Academy for the 2023-2024 school year should apply now! Visit
https://bit.ly/STEMMApplication
to find out more and to begin your application process.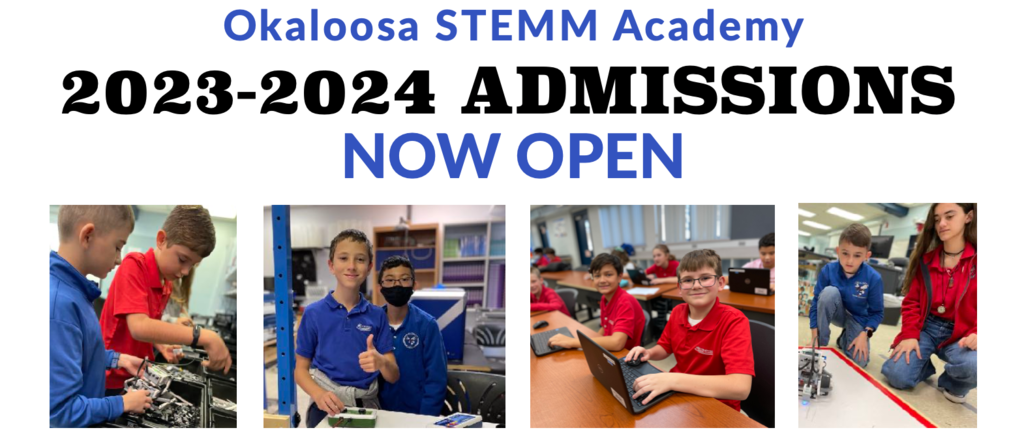 Due to inclement weather, all school start times will be delayed one hour. Bus riders should arrive at their bus stop exactly one hour later than usual. Car riders should be dropped off one hour later. Schools will release at their regular dismissal time.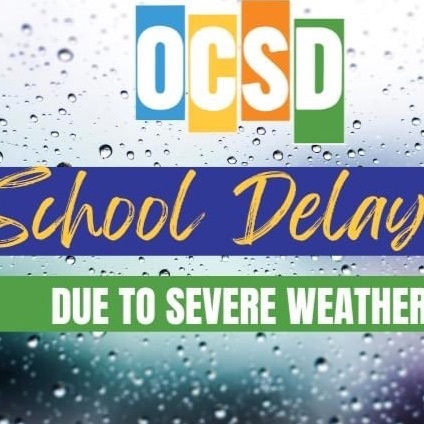 We are now accepting applications for the 2023-2024 school year! Any 6th-, 7th-, or 8th-grade student in Okaloosa, Walton, or Santa Rosa counties is welcome to apply to the STEMM Academy. Because the STEMM Academy has a rigorous, advanced program of study with high school-level classes offered beginning in 6th-grade, students are selected based on a strong academic record with high math and science achievement. Visit
https://bit.ly/STEMMApplication
to find out more and to begin your application process.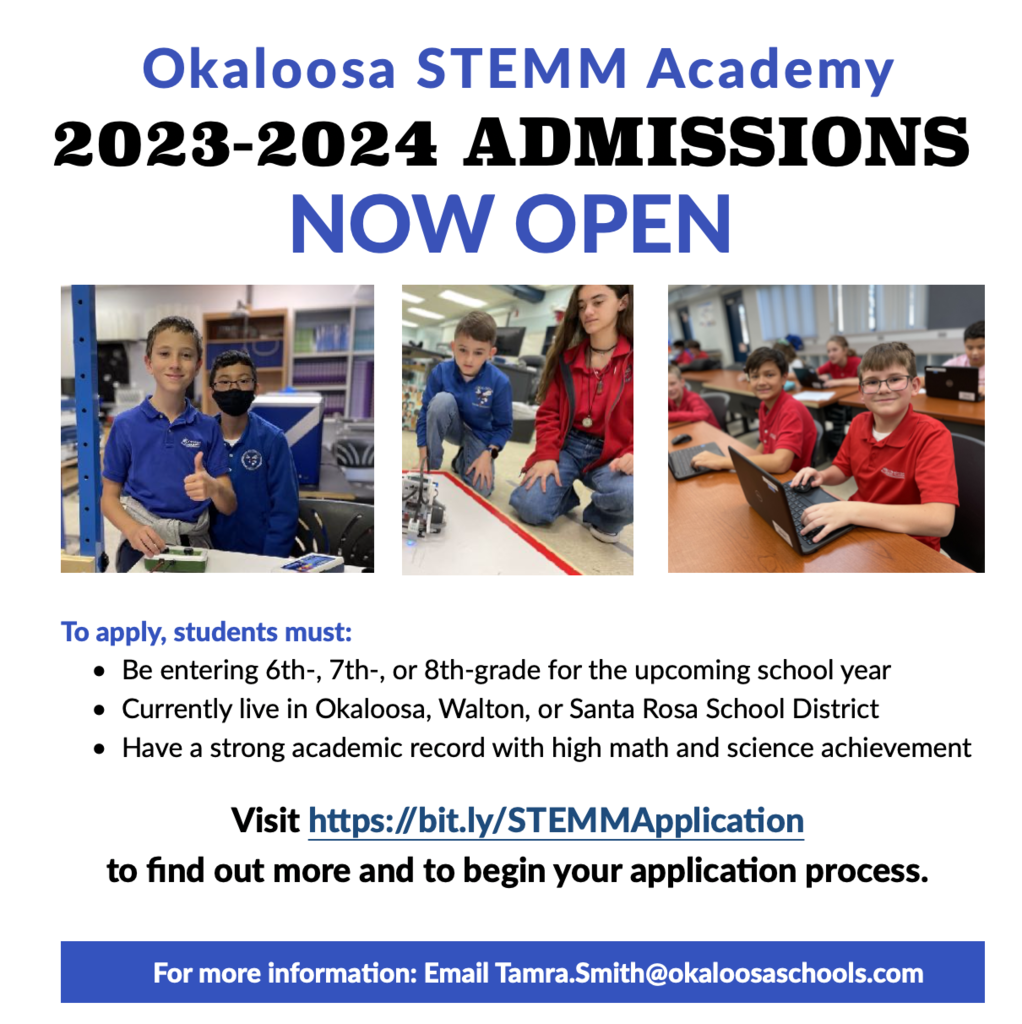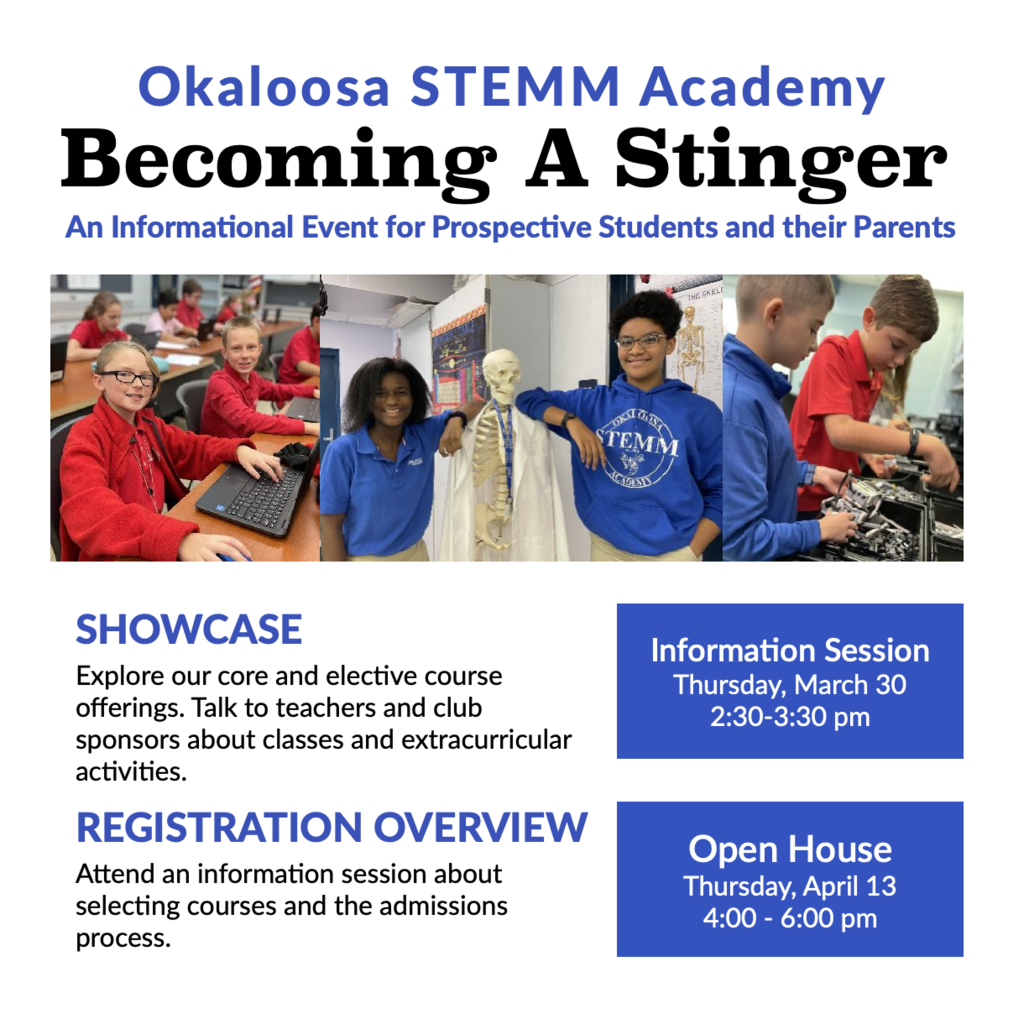 OCSD has two apps to keep connected. In addition to FOCUS, the new OCSD app has updates at the district and school level. It's everything Okaloosa County Schools, in your pocket. Download for Android
https://bit.ly/3STB2SC
Download for iPhone
https://apple.co/3AyEcEh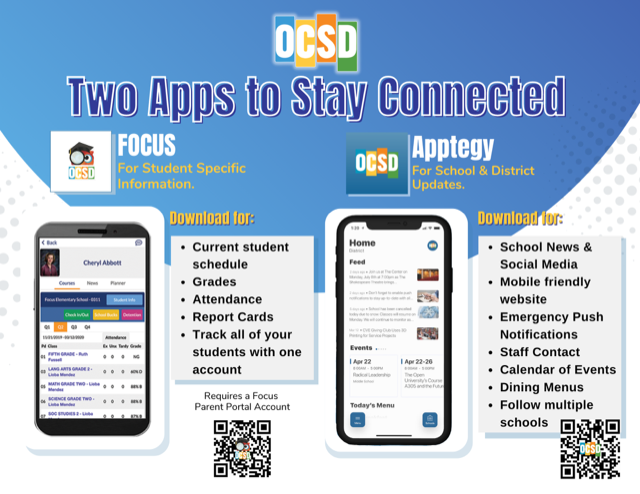 Sloane, Katelyn, Zeph, and Aurora showing their #StingerSpirit on the Lewis Soccer team!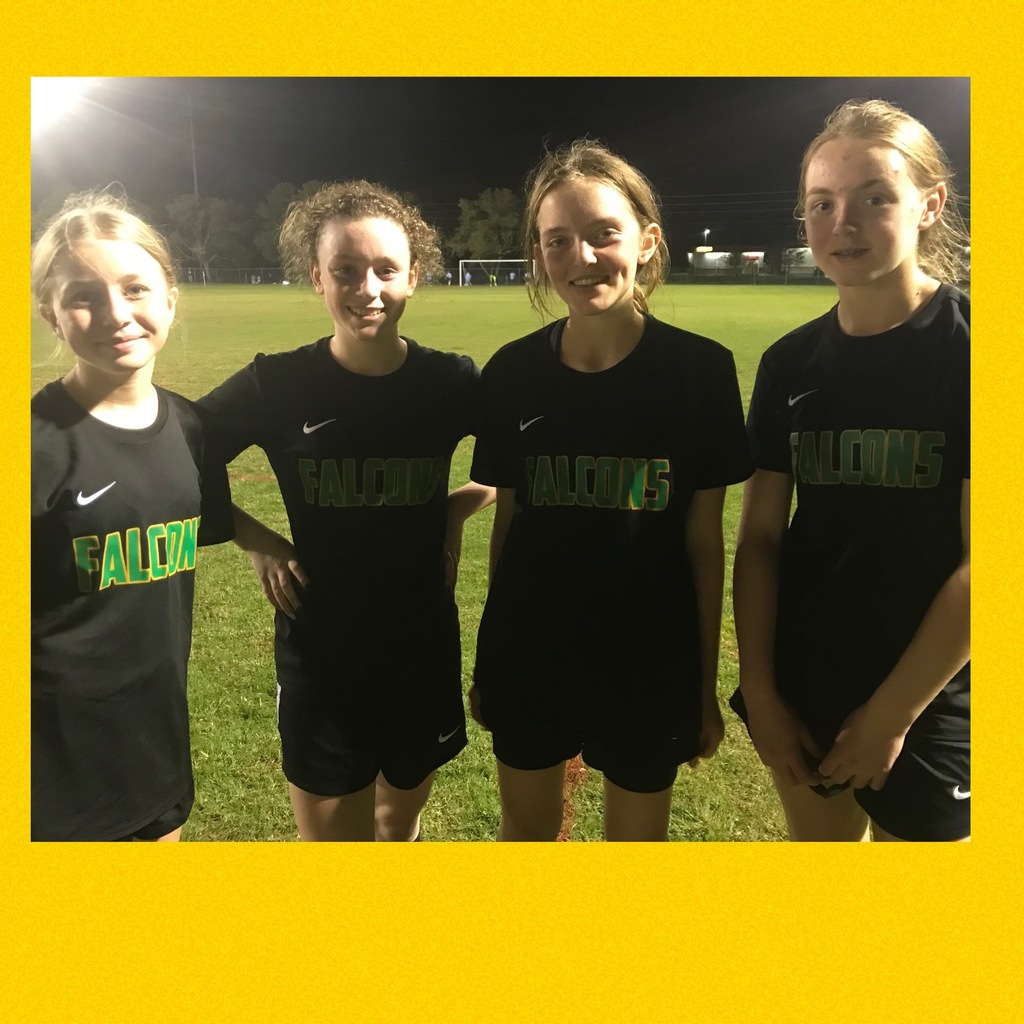 Blake, Ariana, Mary Margaret, and Chase showed their #StingerSpirit as members of the Lewis Cross Country team. Mary Margaret was awarded the Girls Coach's Award and Chase was awarded the Boys Coach's Award at the Awards Ceremony on November 8th.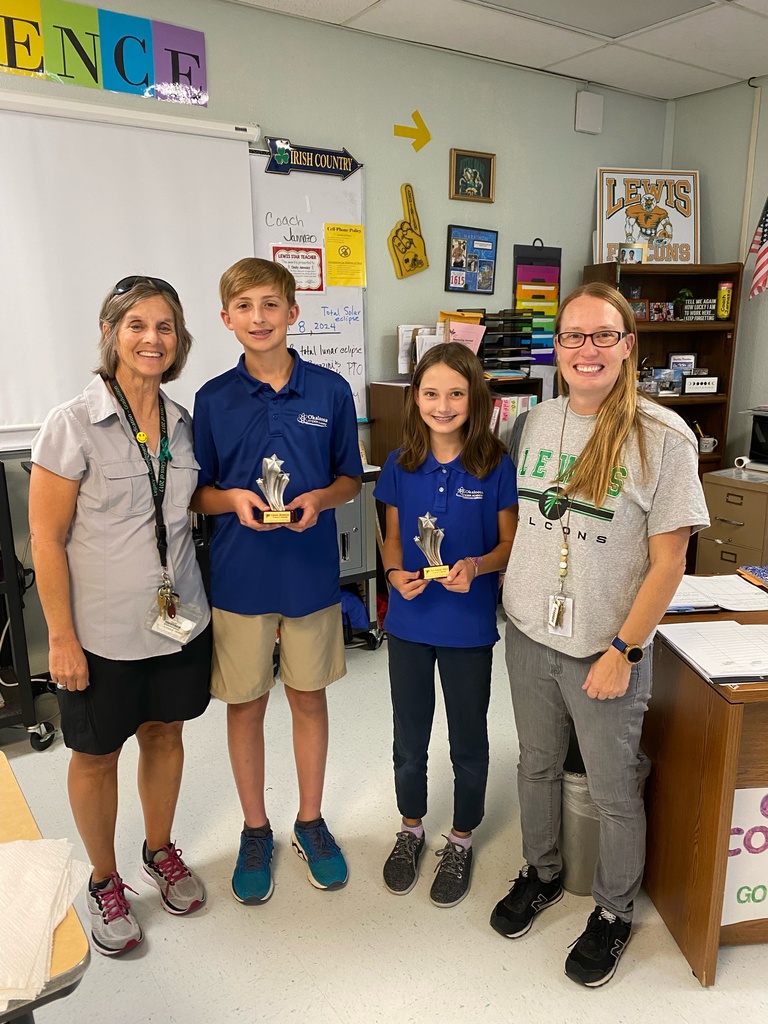 We are eternally thankful for all of our education support professionals who are a critical part of making our school the best that it can be every day. On Education Support Professionals Appreciation Day, we salute our paraprofessionals, bus drivers, custodians, lunchroom workers, office staff, cafeteria workers, and everyone else who supports our students. We are so glad that you are a part of our #StingerFamily. ❤️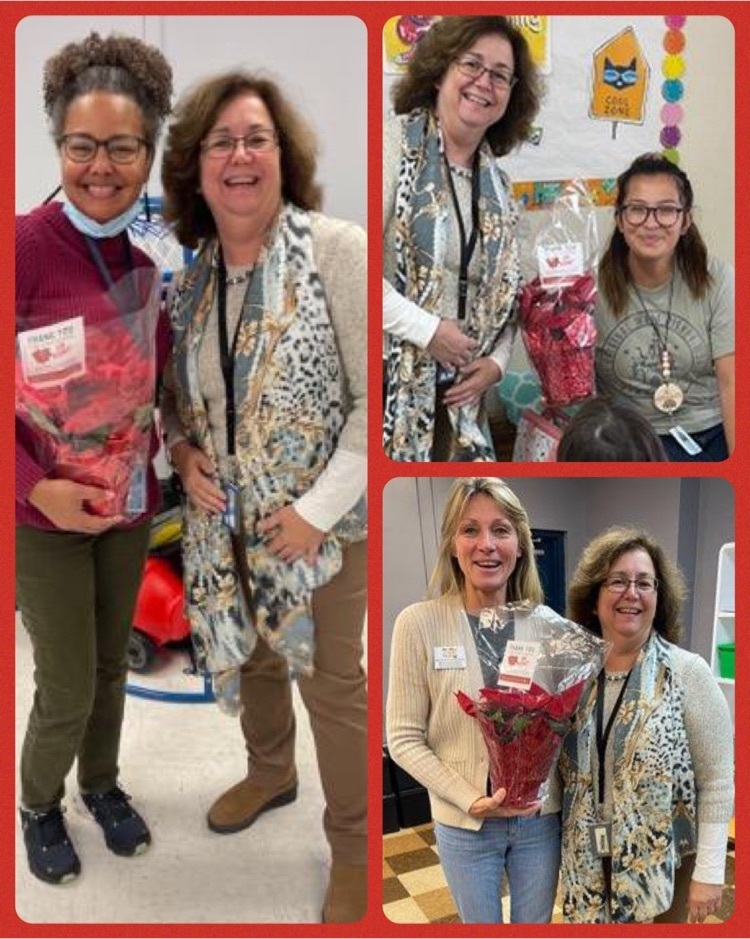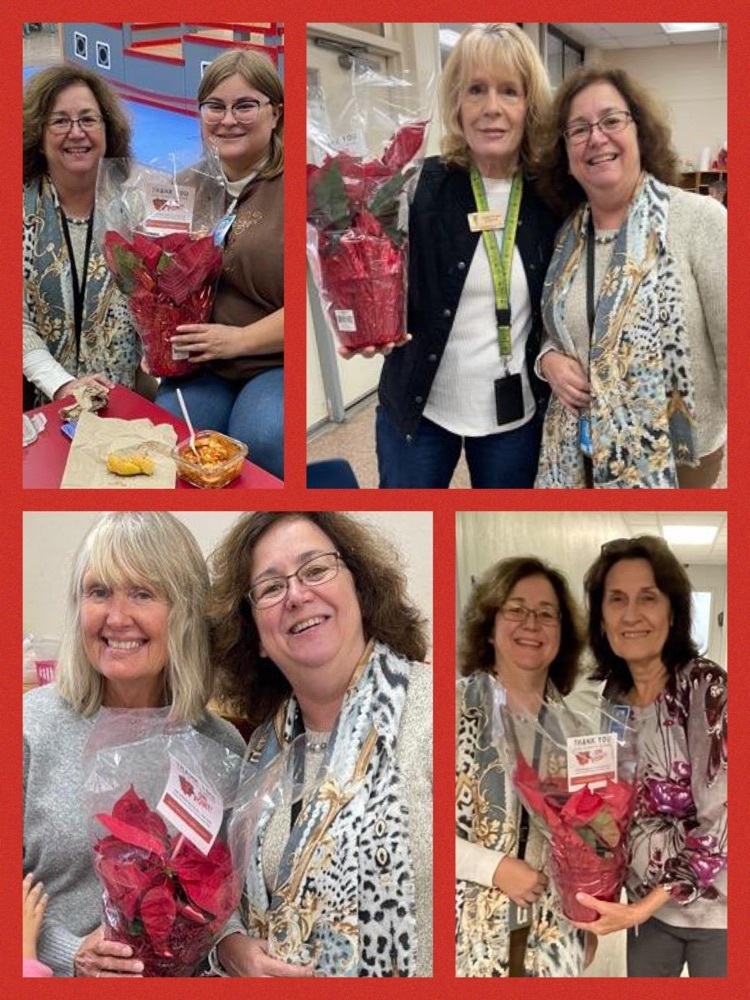 Congratulations to our Teachers of the Month! Mr Brown received the Teamwork award, Mrs Son received the Growth Mindset award, and Mrs Kong received the Great Teacher award. We are grateful that you are part of our #StingerFamily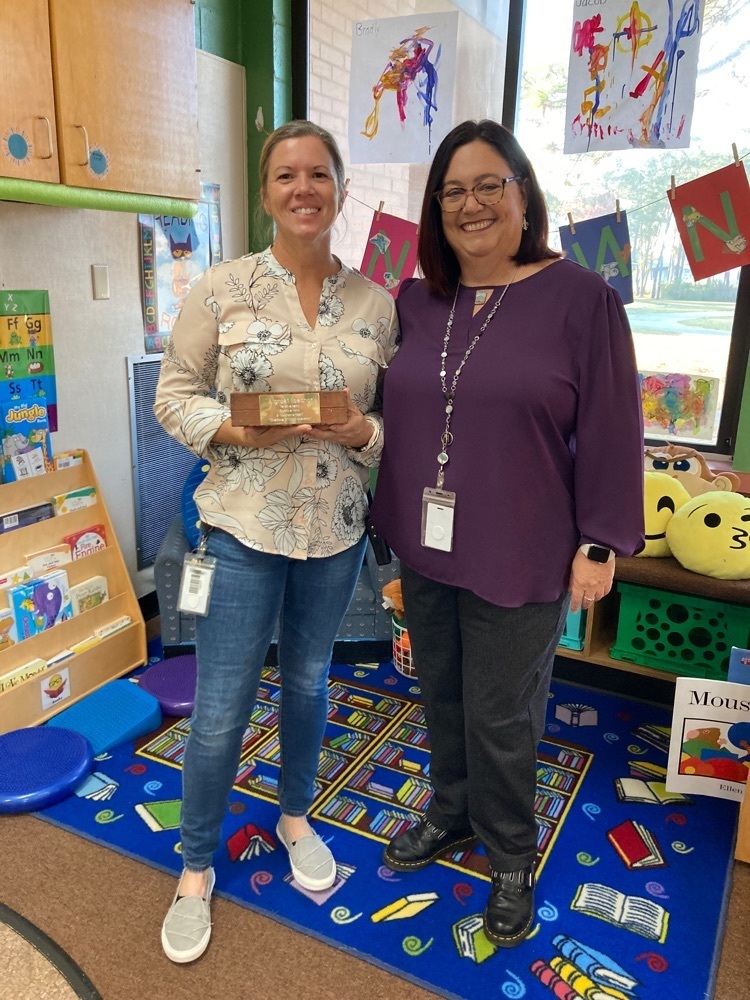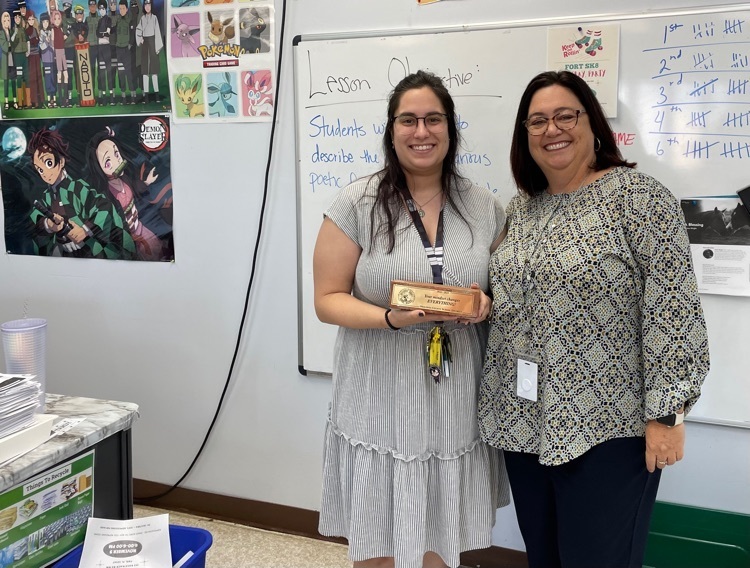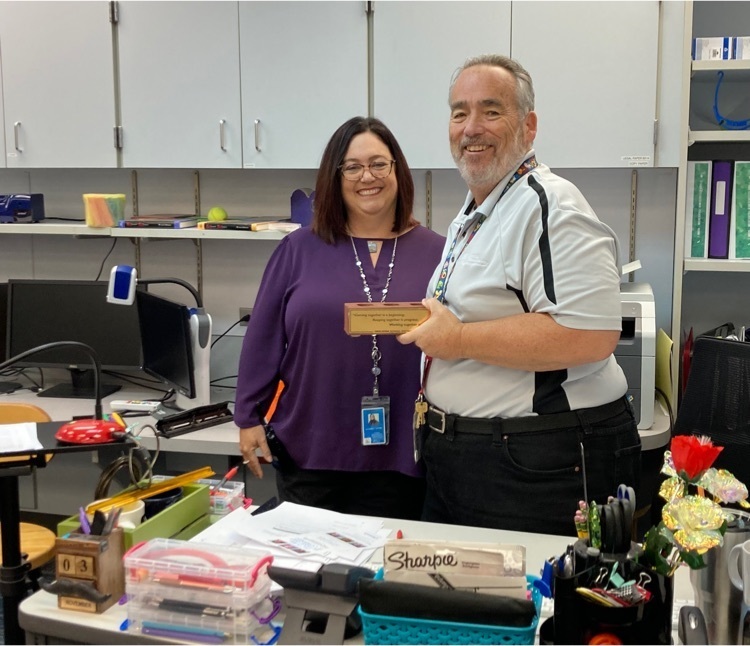 STEMM's NJHS members made over 300 bags of candy for the shift workers at Eglin and Hurlburt AFB. On delivery day, they visited Hurlburt Fire Station #1. NJHS members had the chance to tour the fire station and the trucks, try on some gear, and spray the hoses.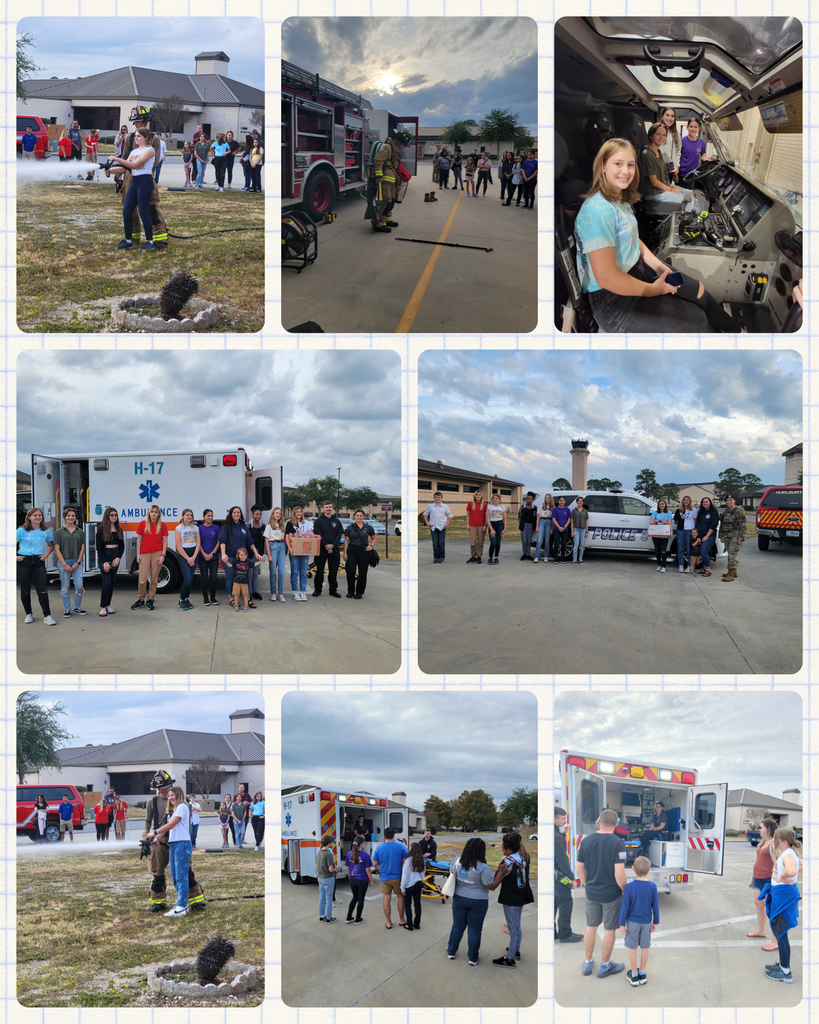 Congratulations to our Students of the Month for October. These Stingers have demonstrated our Core Value of Kindness. Way to go, Rylee, Madeline, Steven, Leah, Luke, Eli, Marin, Ellie, Valerie, Anders, Ellie, Chase, Sophia, Julian, and Carter!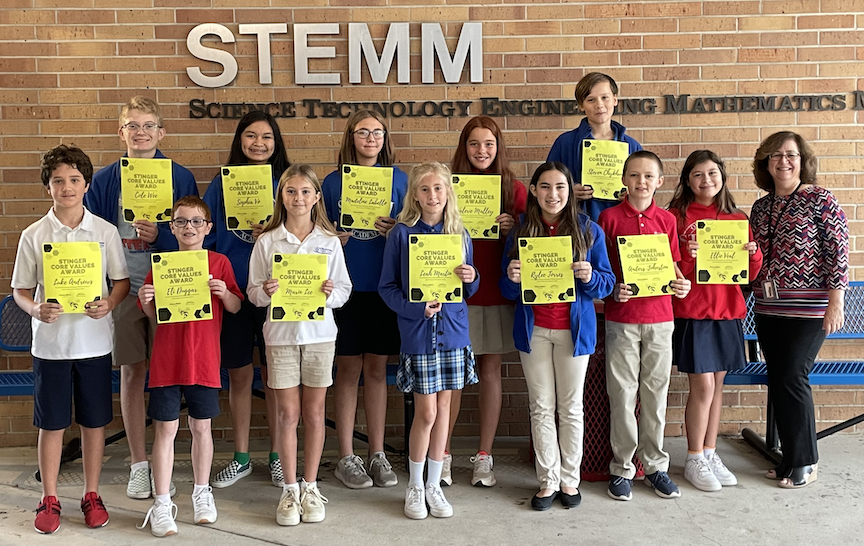 The STEMM Academy Drone Teams would like to thank Lieutenant John Merchant with the Okaloosa County Sheriff's Office. Lieutenant Merchant shared his time and expertise with the teams today by giving a presentation on the various ways the Sheriff's Office uses drones in its operations. The students gained valuable insights into real-world applications of drones in the local community. Are you affiliated with a business or organization that uses drones? Please contact Drone Team Coach Dustin Crawley at
hh4pizza@gmail.com
if you would be interested in sharing your experience with STEMM students.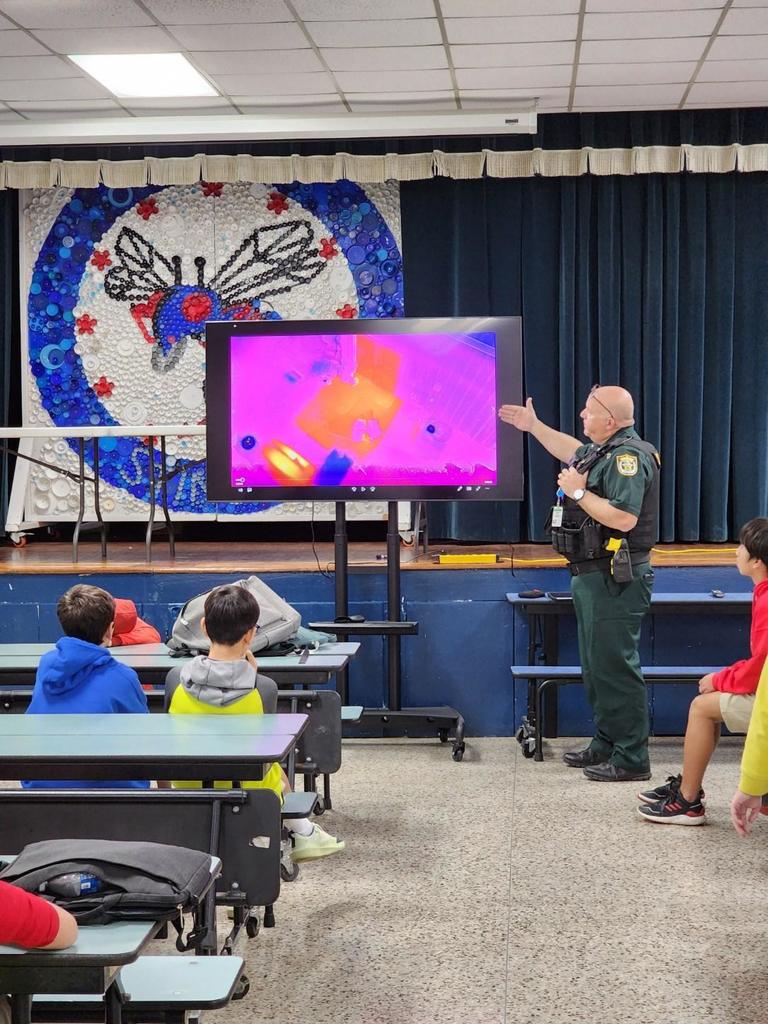 Congratulations to our Students of the Month! 🎉 Marin, Glen, Dominick, Oliver, Ayden, Hector, Tempy, Aliyah, Diego, Logan, and Paola have demonstrated our Stinger Core Value of resiliency.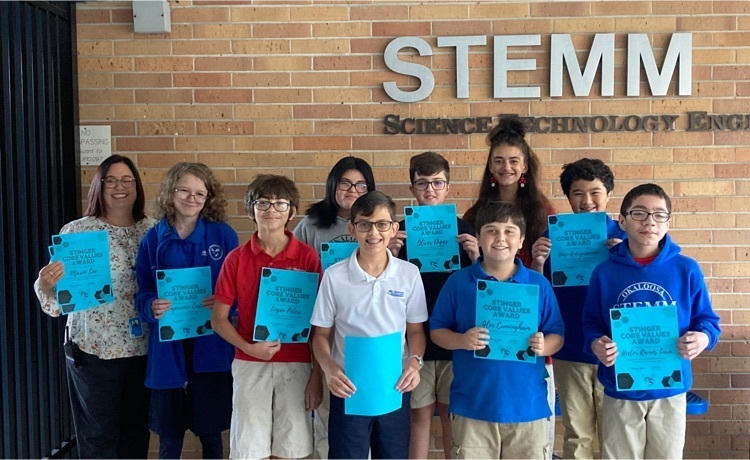 Congratulations to Mrs. Puffer, STEMM's new Teacher of the Year! 💐🎉💐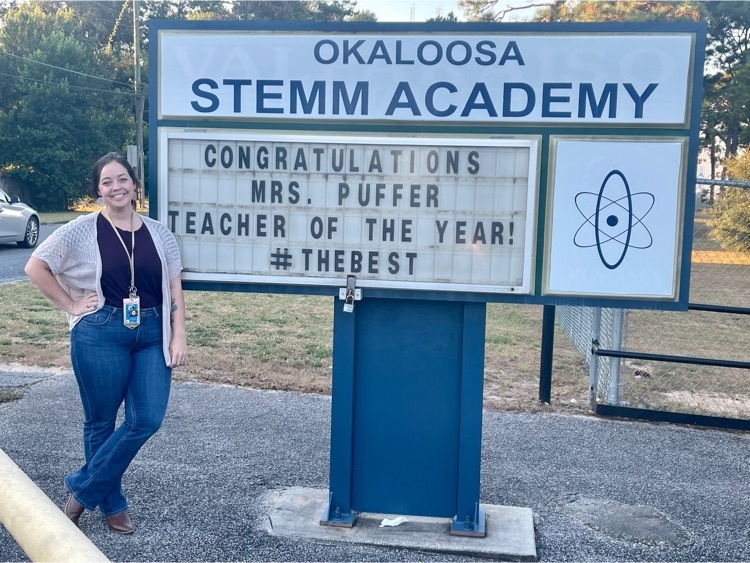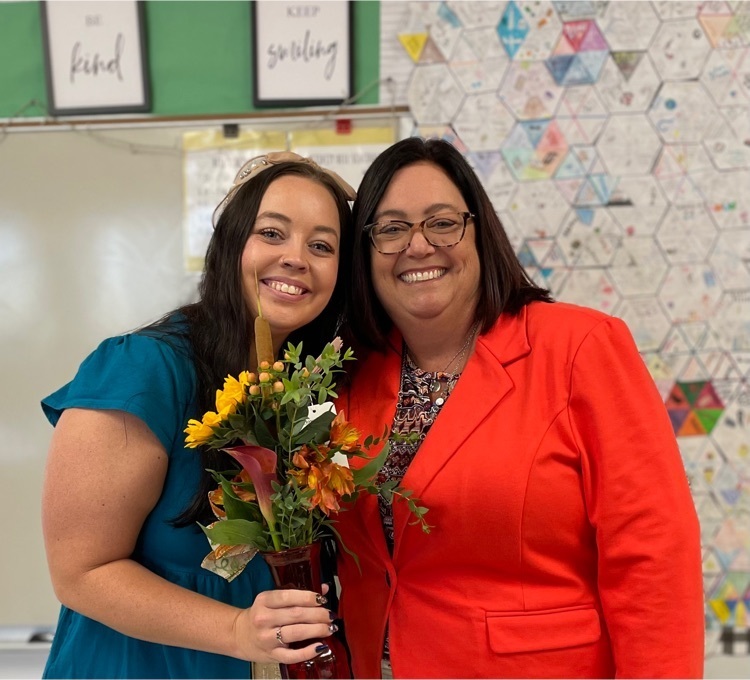 We have the most amazing PTO ever! They treated our faculty and staff to a delicious lunch today. Thank you for showing us the love!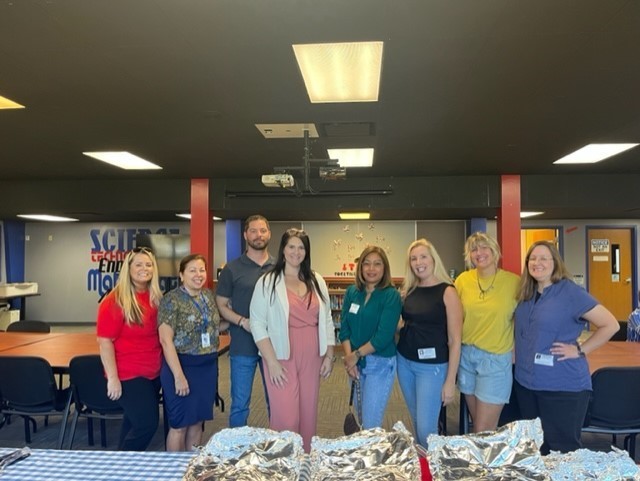 Our Little Stingers were so excited to see their new cars, basketball hoops, sandboxes, and balls. They will have so much fun! Thank you to The Bargain Box for their generosity! ❤️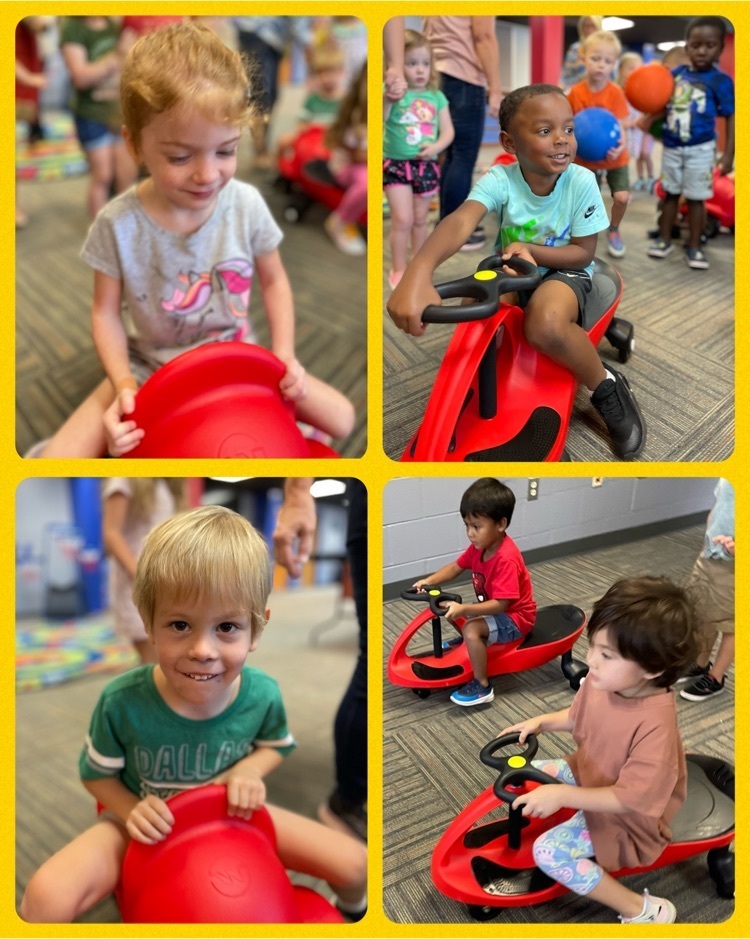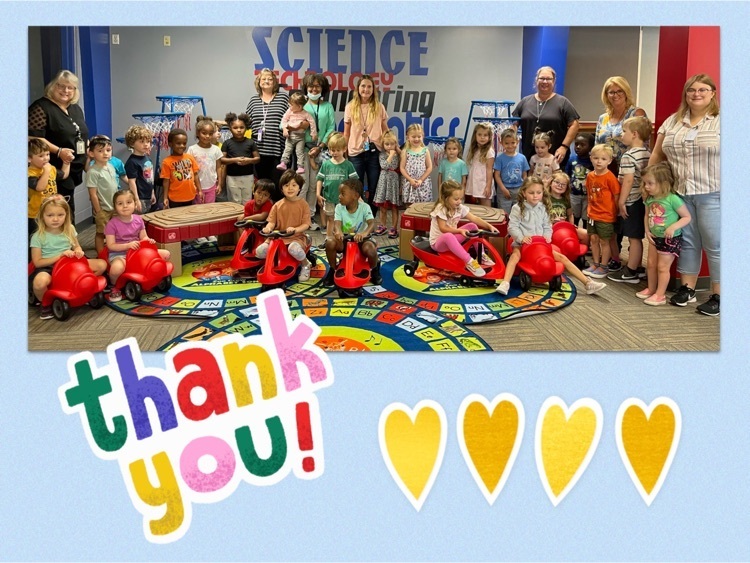 This past week, three of our Science and CTE teachers attended the IEEE RAPID conference. The goal of the conference was to connect government, industry, and academia in a global forum. These experiences are invaluable in strengthening our teachers' knowledge and skills in preparation to fulfill STEMM's own mission to develop our next generation of STEMM leaders. Thank you to the Office of the Chief Scientist, AFRL Munitions Directorate, Eglin AFB for sponsoring our teachers.

Congratulations to our August Students of the Month, Juliet, Dominic, and Aine were recognized by their teachers for demonstrating STEMM's Core Values. We are proud to have them as part of our #StingerFamily.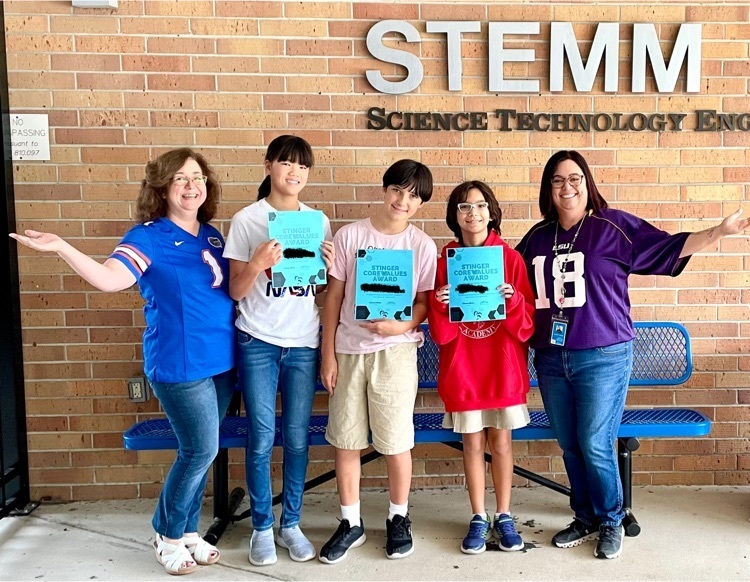 Congratulations to our September Brick Award winners! Mrs. Puffer is the first recipient of the Teamwork Award. She stepped up to be a model ELA classroom as well as taking the lead role on our literacy leadership team, while being shining, positive light for everyone. Dr. Morris is our Mindset Award winner. As a new member of our faculty, she attended every new teacher and math professional development opportunity offered before school started and embraced the new math standards. Thank you, Dr. Morris and Mrs. Puffer, for making STEMM #SoarToNewHeights.