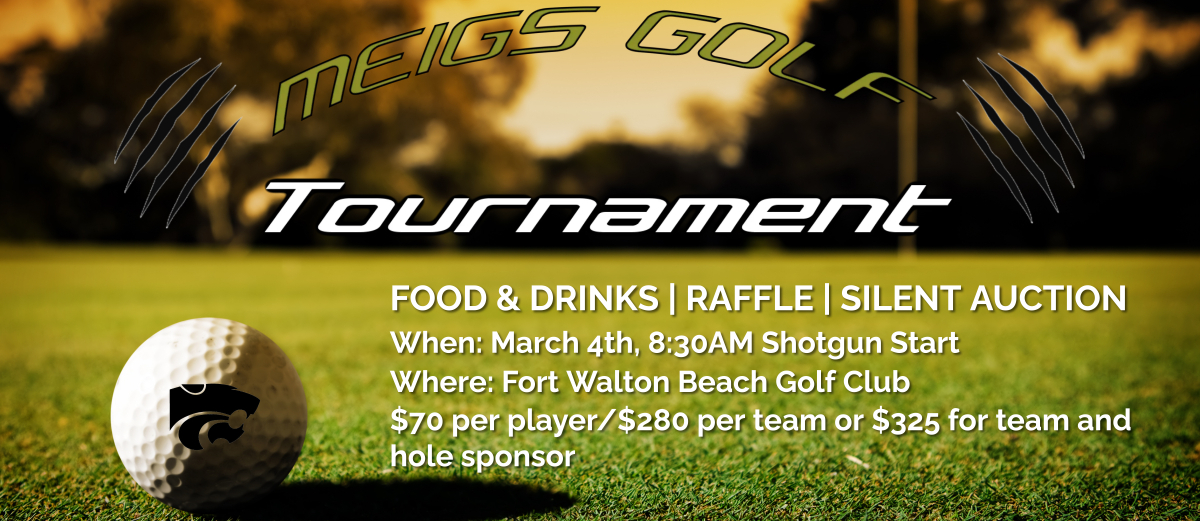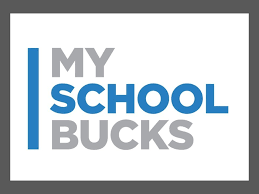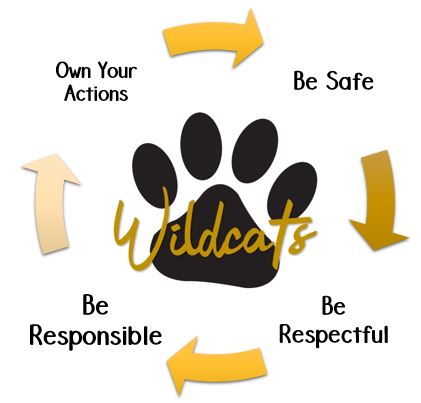 CTE Courses
Meigs offers several CTE, Programs, to include the Carpentry/Construction Program, the Artificial Intelligence Program, and the Web Design Program.
Band & Chorus
Meigs has award winning band and chorus programs!
Meigs Faculty & Staff are the best!
The smallest middle school comes with rewards! All of our teachers and staff know all of our students.
Athletics
From soccer to swimming, we offer all sports at a competitive but growth-minded level.