The Okaloosa County Sheriff's Office and the Children's Advocacy Center are partnering to provide a Cyber Safety class for secondary students and their parents. Teenagers use digit...
Calling all science minded students, Science Fair Season is under way! Students with a passion for science and competition are invited to participate in the East Panhandle Regional...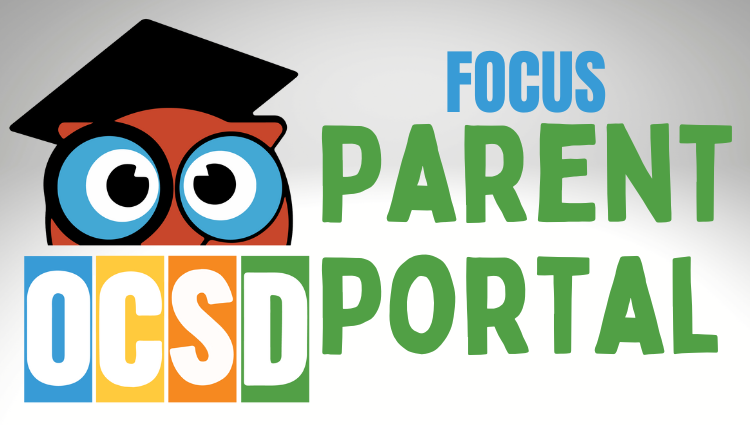 Parents, we invite you to create your Focus Parent Portal Account and link your students to your account for the 2022-23 school year. Focus is our new student information syste...