Guidance Office / Student Services
Telephone: 850-683-7500
Jenn Barrow, M.Ed. – Students A-K
Sarah Glesenkamp – Students L-Z
Paula Sexton – Guidance Secretary / Registrar
The guidance department at Davidson provides services in educational planning and placement, coordinating assessments, interpreting assessment results, coordinating occupational and career information, providing solution-focused brief counseling, assisting with outside referrals as needed, and supporting all students, parents, and teachers. Students and parents are encouraged to make appointments. Students may stop by the Guidance Office for an appointment to see their counselor.
There are many different reasons that a student may need to see a counselor.
To learn positive coping skills

To discuss problems at home such as family changes or a death in the family

To receive academic guidance

To get help with organizational skills, course selection, study skills, test-taking skills, or time management

To receive help with making and keeping friends

To access help with decision-making and problem solving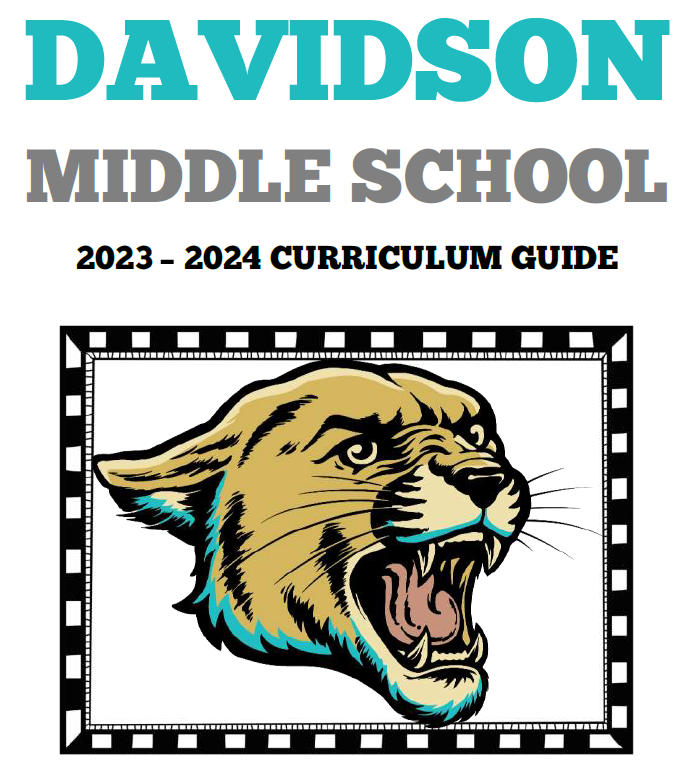 Central Baptist Church - 951 South Ferdon Boulevard, Crestview, FL, 32536

First Baptist Church of Garden City - 3140 Haskell Langley Rd, Crestview, FL, 32539

First Church of God in Christ - 798 Martin Luther King Jr.Ave., Crestview, FL, 32536

Life Point Church - 400 South Ferdon Boulevard, Crestview, FL, 32536

New Beginnings Church - 404 West James Lee Boulevard, Crestview, FL, 32536

The Summit Crestview - 100 Duggan Avenue, Crestview, FL, 32536
Important Note: Emails will be monitored during normal school hours. If you are in crisis (a threat to yourself, or others, or in physical danger) and need immediate assistance outside school hours, please call 911 or the Mobile Response Team at 1-866-517-7766.
If you or someone you know is struggling with ideas of self-harm or suicide, use these:
IN THE MOMENT SUPPORTS:
Self-harm: Text CONNECT to 741741 OR call 1-800-366-8288
Suicide: Text HELLO to 741741 OR call 1-800-273-8255
Call National Suicide Prevention Lifeline: 1-800-273-8255
Call 1-800-DONT CUT
Call 1-800-THERAPIST