New to Blue Parent Meetings and School Wide Orientation dates and times have been set for the 2023-24 school year. Full details can be found under Parents/Students on the website.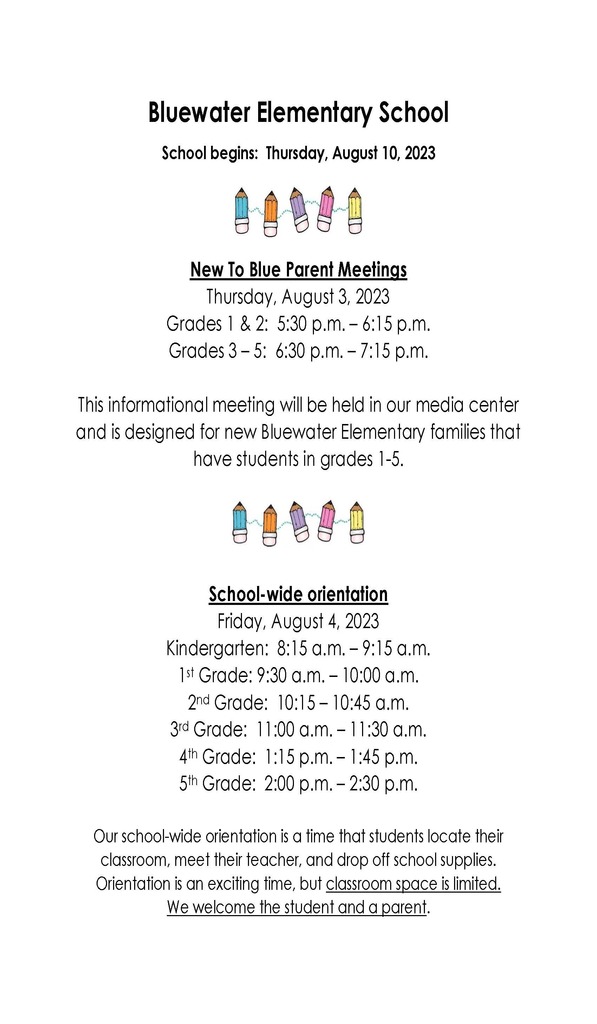 Thank you for a great first day. As anticipated the first few days take a little longer than usual as we learn new routines. Robo Call 5:33 PM 8/10/23 For car rider ramp-Please pull forward as far as you can. Please be sure your child's name is in the window. Gates open at 3:10. Please allow Parkwood residents to enter and exit their area. For all students, please be sure your child and their teacher know how they go home each day. Thank you again for a great first day. It's a great year to be a Seminole.


Bluewater Elementary Parent Teacher Organization (PTO) is a dynamic community of involved and caring staff, teachers, and parents. Bluewater's PTO is an active organization with volunteer parents dedicated to ensuring the best possible educational opportunities for our students. We are devoted to finding opportunities that complement our school curriculum and provide opportunities for our staff, teachers, parents, and students to learn, socialize, communicate, and grow. If you are interested in joining, please fill out the Volunteer Interest Form:
https://docs.google.com/forms/d/1drRVPCgaFXo8e89VWwl3Eul13PUPisDkPEflzKlnVSA/edit?ts=649e435f

We hope you are enjoying your summer vacation! Just a reminder, school starts in the fall for students on Thursday, August 10th! Visit OkaloosaSchools.com for the full 2023-2024 School Year Calendar.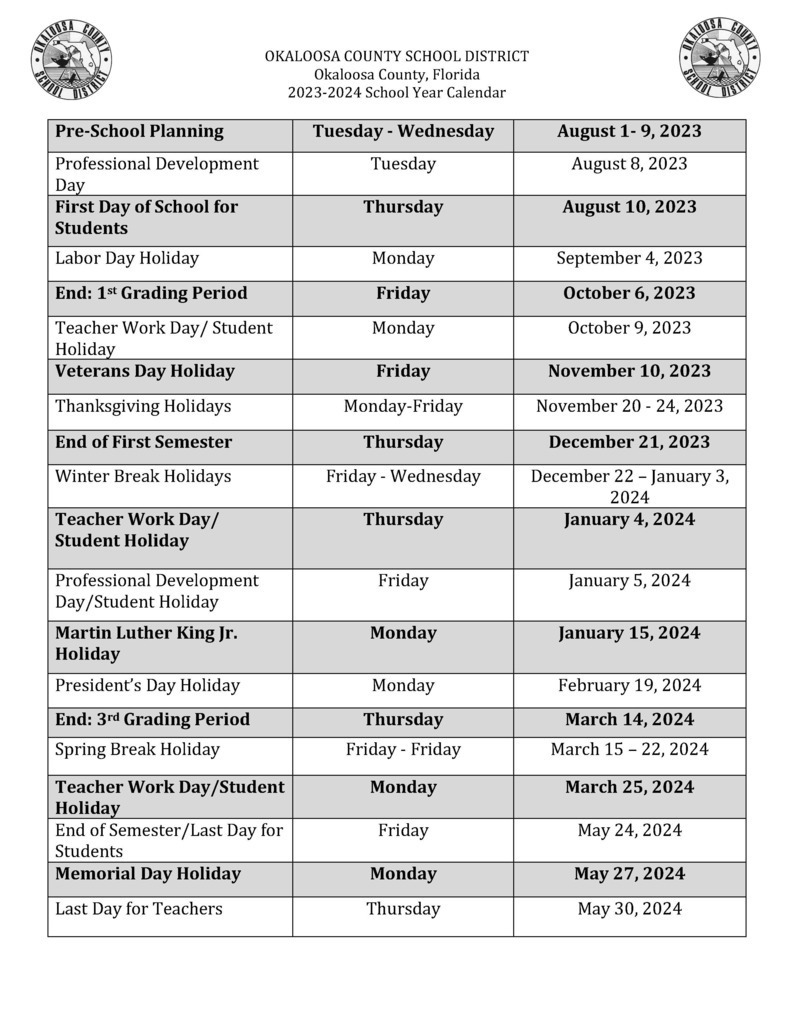 Two of our young ladies participated in the Princesses of Paradise Pageant for Special Needs this month. We would like to congratulate Alexandria "Allie" Drake and Sarah Cochran.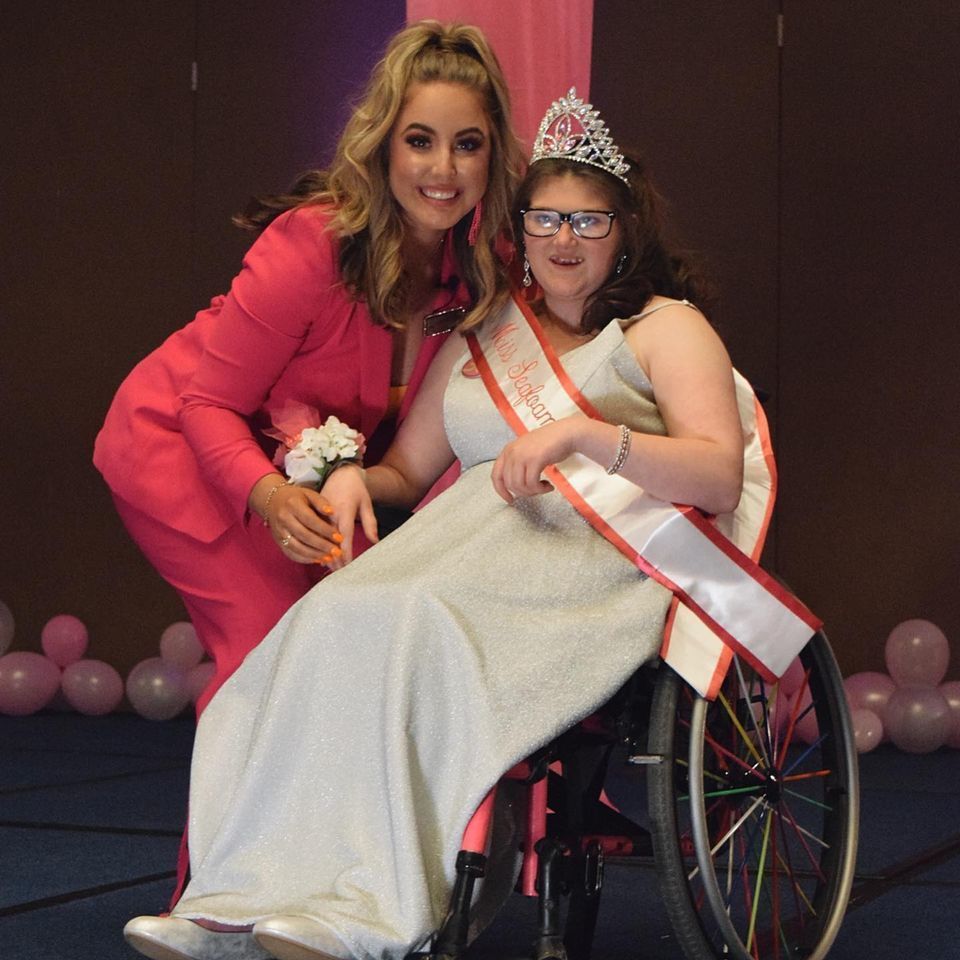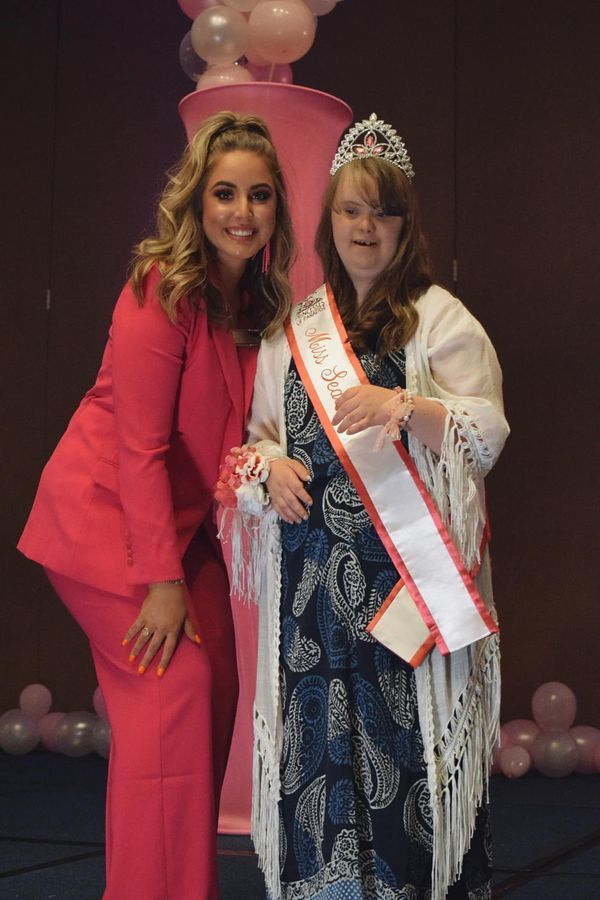 Happy Memorial Day!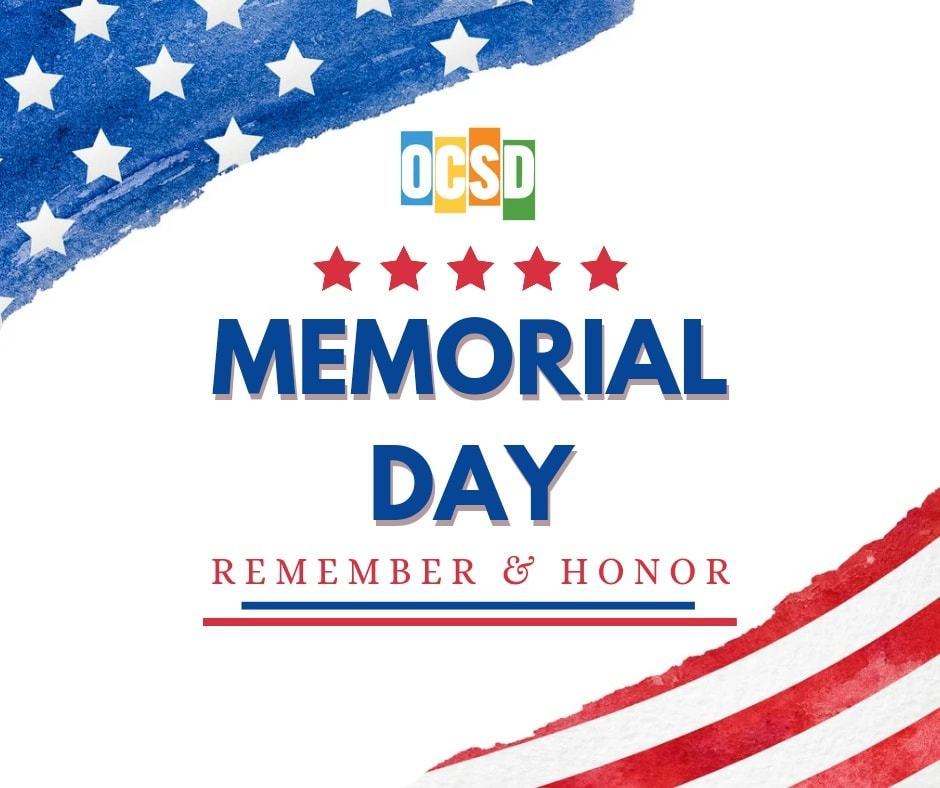 The 2023-2024 SY Supply List is now available! It can be found under the Parents/Students tab of the website.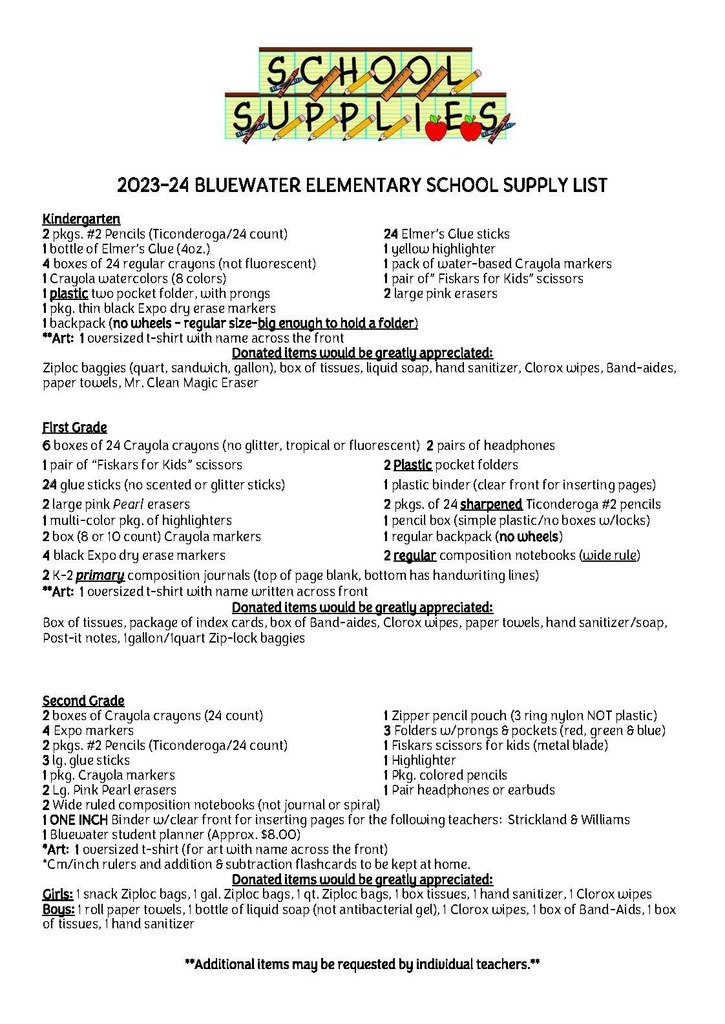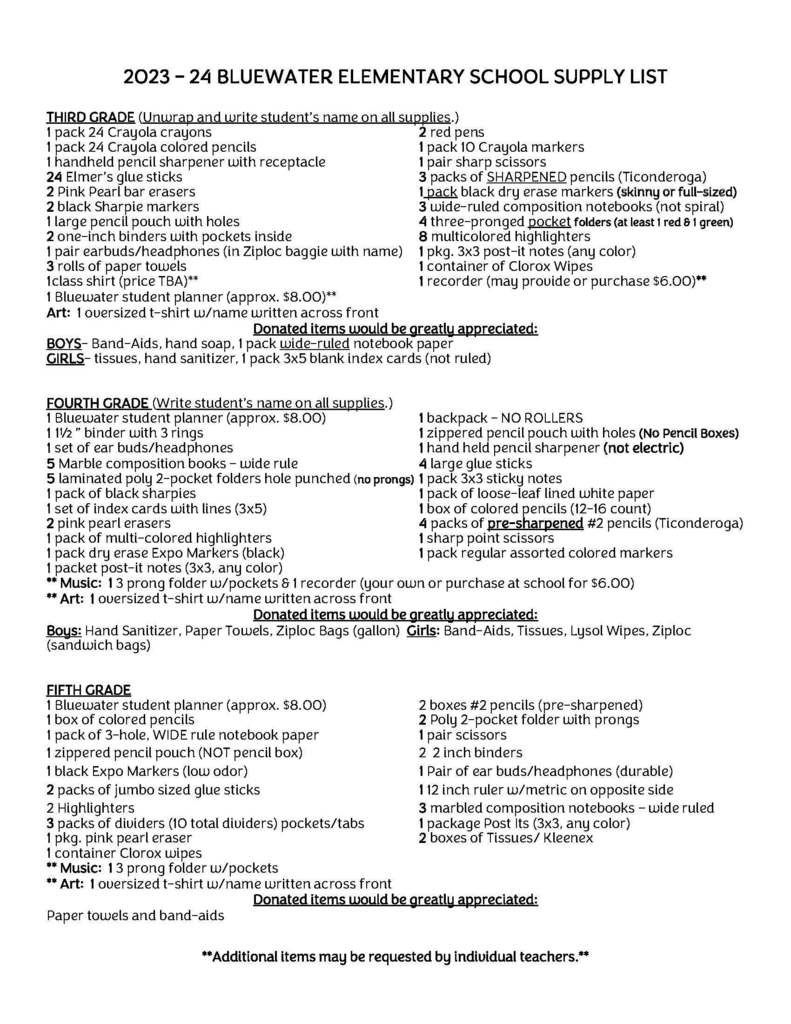 Robo call going out at 5:20 PM- Friendly reminder that tomorrow is the last day of school. Early release begins at 2:35pm. Daycare closes at 4pm. Thank you for your continued support of Bluewater and have a great evening!

Please remember any medication left in the school clinic will be disposed of by the end of the school day Thursday, May 25th by 2 pm! Medication cannot be sent home with your child.

Early release times for the last day of school, May 25th, 2023. See attached flyer.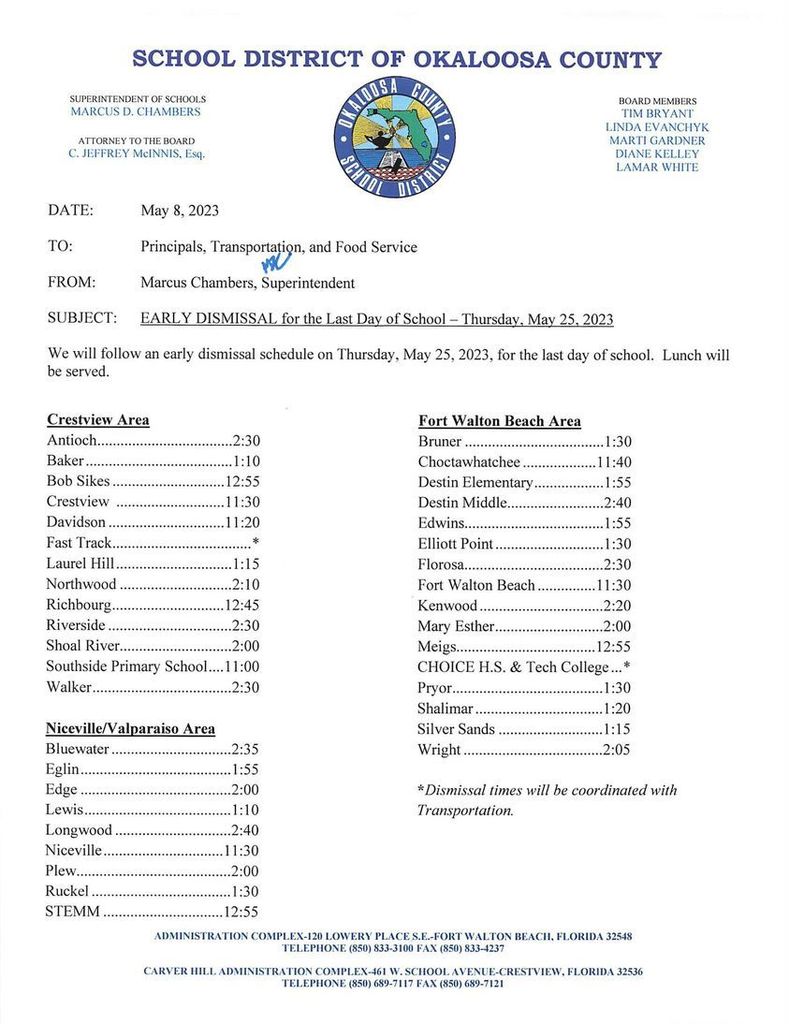 A big THANK YOU to the Okaloosa County Sheriff's Office for coming and participating in High Five Friday!! 👋🙌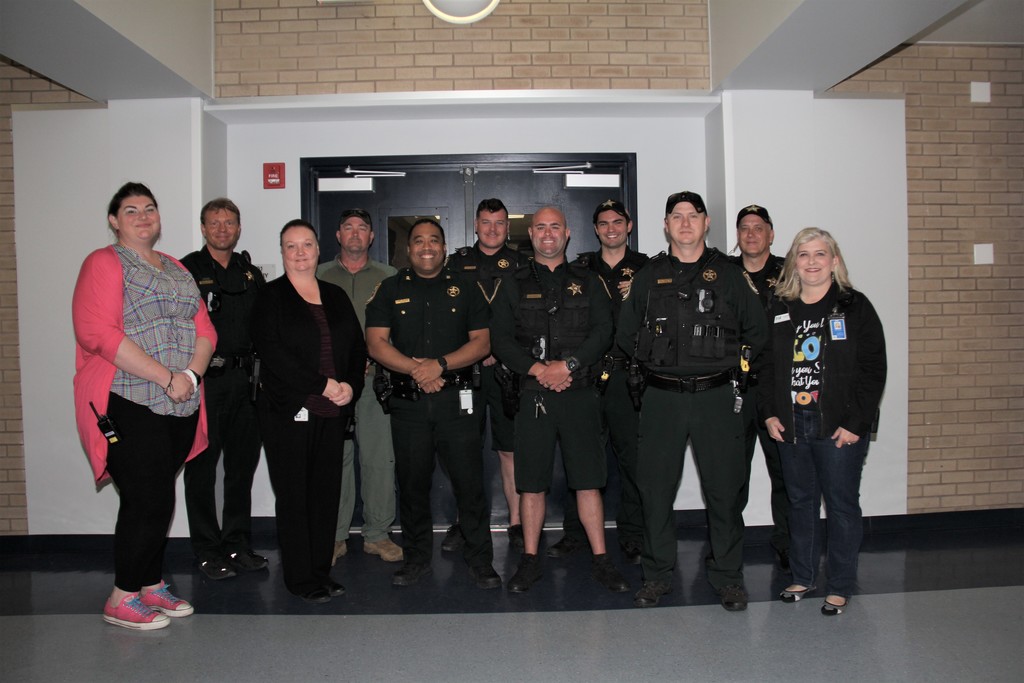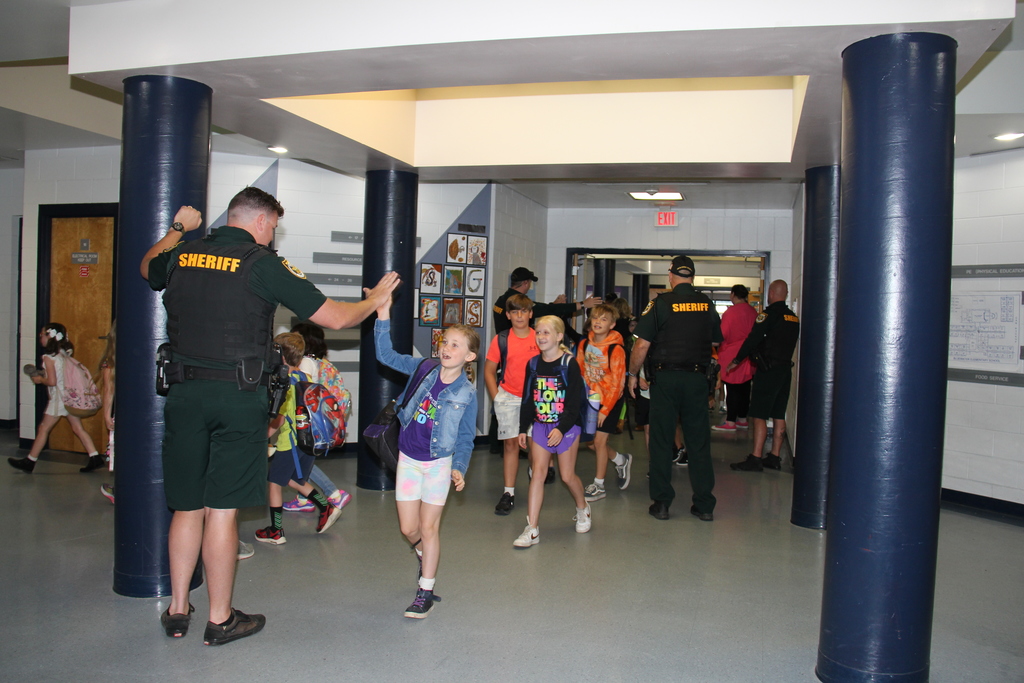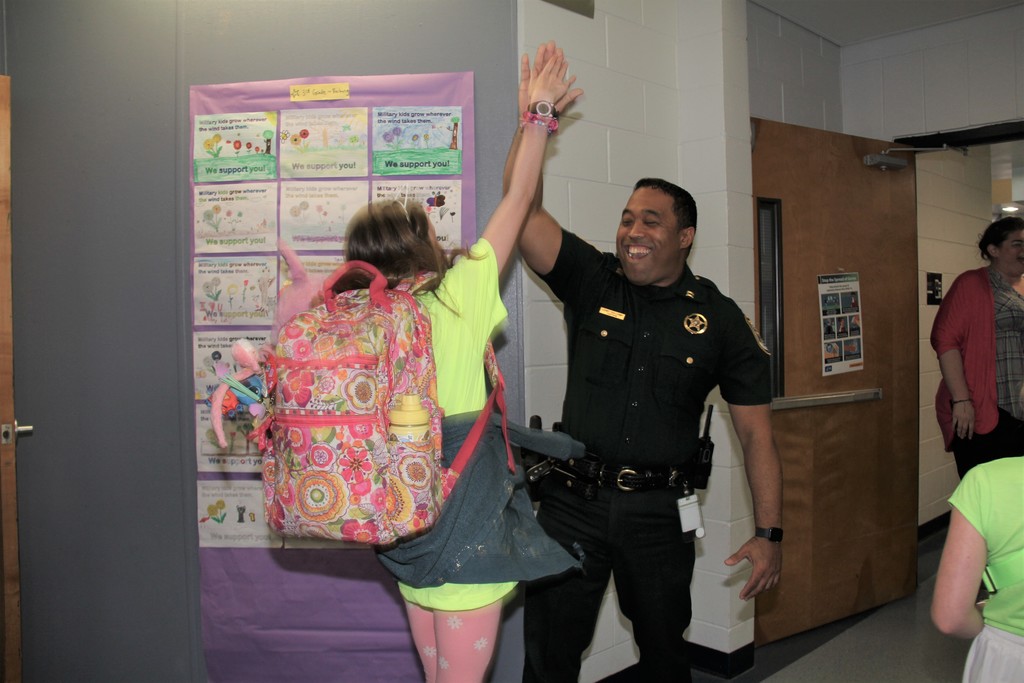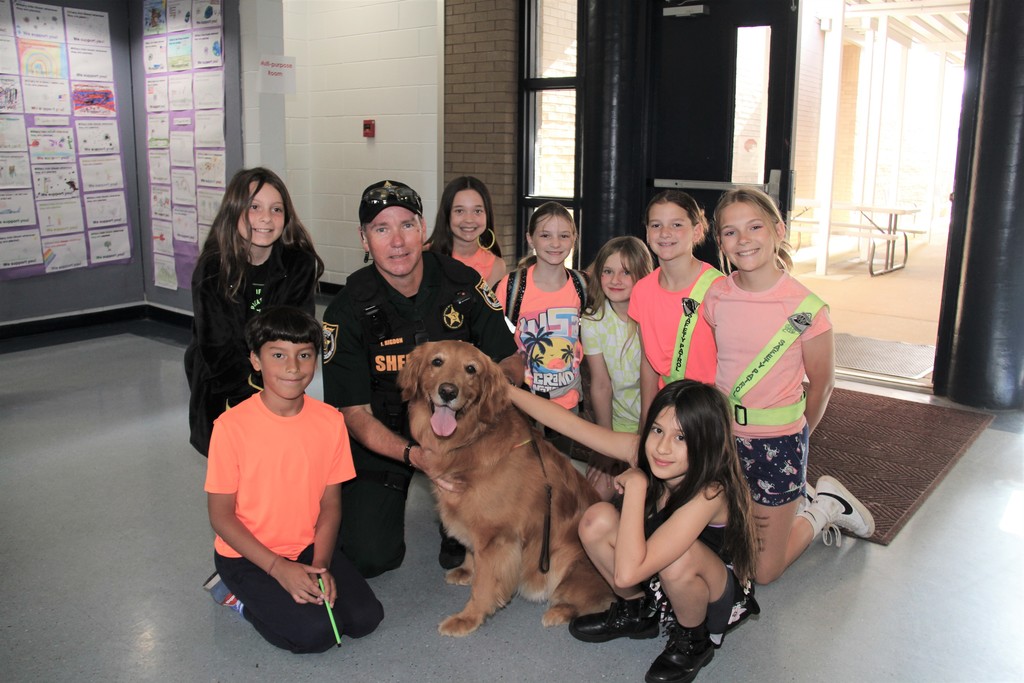 Good evening Bluewater families- Let's run family event Saturday April 29th at 8am. The large front parking lot will be open until 7:50 am. Please bring: Water bottle Tennis shoes Foot Tracker to receive your ribbon If it is raining we will cancel and reschedule. Be sure you have our PE remind so that you will receive a text on Saturday. Don't forget tomorrow is "show what you know with Glow" a special glow day, high five Friday, and change for children collection. Next week begins our FAST testing and we know you are ready to show what you know. Check updates on our facebook page. Thank you for your continued support of Bluewater and have a great evening.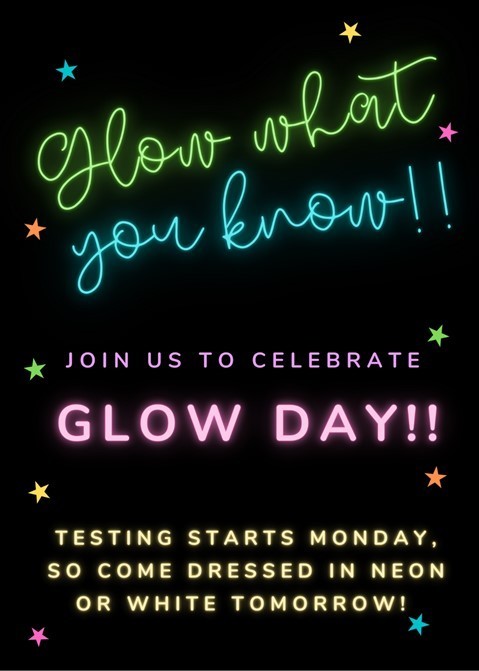 Robo Call going out tonight at 6:00 PM. Good evening Bluewater families, As a friendly reminder, Spring Break begins on Monday, March 20 and continues through Monday, March 27. Our campus will be closed next week including our Child Care. School resumes for students and Day care on Tuesday, March 28. Our construction group will be on campus starting the roofing project tomorrow, March 18th. We hope you have a safe restful Spring Break. Thank you for your continued support of Bluewater and have a great evening.
Good evening Bluewater. As you know tomorrow Wednesday, January 25 school will be delayed by one hour due to weather. Our Day care will open at 7AM which is one hour later than usual. The car rider ramp gate will open at 9AM but drop off begins one hour later than usual at 9:25 AM. School will dismiss at it's regularly scheduled time. The Young Astronauts meeting has been cancelled for tomorrow morning. Again day care opens at 7AM. Car rider ramp opens at 9AM. Tardy bell will be at 9:50 AM. Thank you for your continued support of Bluewater and have a great evening!
Robo call going out tonight at 5:30 PM-Good evening Bluewater families- Tomorrow Wednesday, Dec 14 the car rider gate will be open earlier than usual in the morning. This is for the 5th grade field trip. Please allow this time before 8:10 AM for 5th graders to be dropped off. Also please remember that we should NOT be parking in the pedestrian lanes on Bluewater Blvd. Walkers do not leave campus in a car. Therefore we cannot have walk ups from the side parking lot. This is in our parent handbook on page 23. The parent handbook is now available on our school website in the "about us" "school Information" section of the website. Tonight we will see our Seminole Singers for their 6:30 performance of the Elve's Impersonator. This Thursday is Bronzini's pizza night. Bluewater PTO will receive 20% of the proceeds between 3:00-8:00 on Thursday. Thank you again for your continued support of Bluewater and have a great evening.
Meetings this week: PTO Meeting~Tuesday, Dec 6 at 5:30 PM & SAC Meeting~ Wednesday, Dec 7 at 7:30 AM in the Conference Room
Robo call going out at 6:15 PM. Good evening Bluewater families- Thank you for continuing to express concerns about our pedestrians and pedestrian traffic on Range Rd and Bluewater Blvd. Keeping our students safe is a top priority. We continue to ask that cars not park by the cones on Bluewater Blvd as in our October newsletter. Considering that the vehicles lining up on Bluewater Blvd create a blind spot and hazard for pedestrians and drivers, we are working with the friends of Bluewater and county road department to make modifications on Bluewater Blvd. Look for more information in our upcoming newsletter. In the meantime, please do not park on Bluewater Blvd in the pedestrian lanes.
Robo call going out tonight at 5:30 regarding our Boosterthon Fundrasier. We are just two weeks away from the kick off on Nov 9th! Register your family on MyBooster.com.

Young Astronauts will be selling greeting cards to raise money for Space Camp the month of October. $30/box for 30 great cards! For each box they sell, the student will earn $15 towards their Space Camp trip. Please see Mrs. Erk or Mrs. Mathis for more details. Thank you for helping our Young Astronauts go to Space Camp! Mrs. Erk and Mrs. Mathis

No medication can be brought to school by the student. All medication must be signed in to the clinic by the parent or guardian. Some illnesses (Vomiting, Fever) require a 24-hour time period out of school before returning. Please see Health Manual on the OCSD web site, if you have any questions or call the clinic. Any student seen in the clinic should have a nurse's pass with information concerning the visit to the clinic. If your student is prone to allergies, please give them their medication prior to school to help with those symptoms. Hoping to have a healthy academic year, Nurse Mary LPN Bluewater E.S.