Thank you for supporting the Half Cent Sales Tax!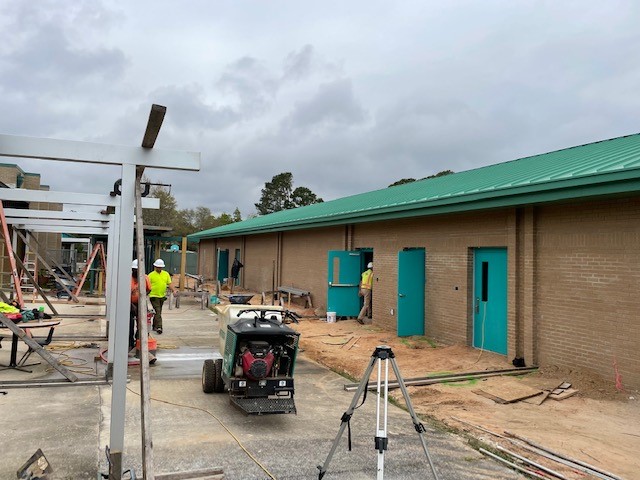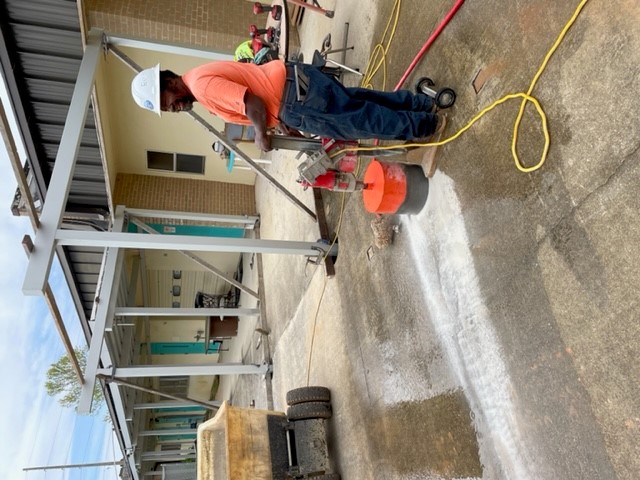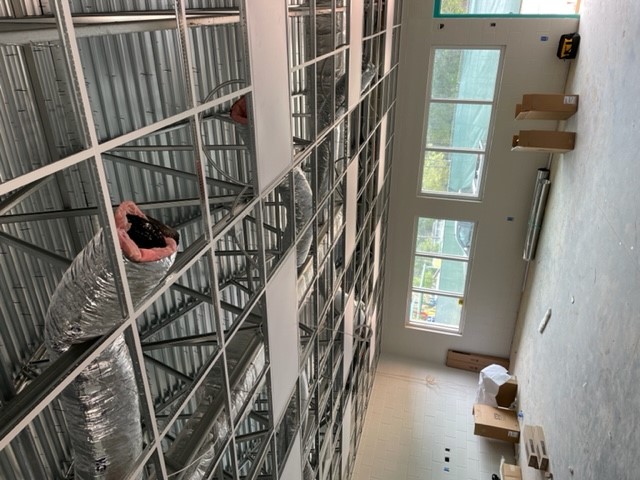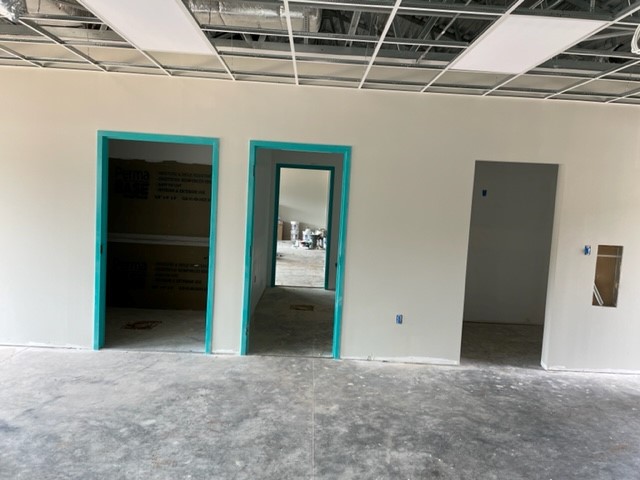 March 2023 - Walls up and painted, doors and windows installed, lighting and AC hooked up!
The three doors shown inside the classroom will be a bathroom (left), adjoining office (center), and cam down/sensory room (right). Each classroom will have the same features. One classroom will also have a kitchenette for teaching cooking and life-skills.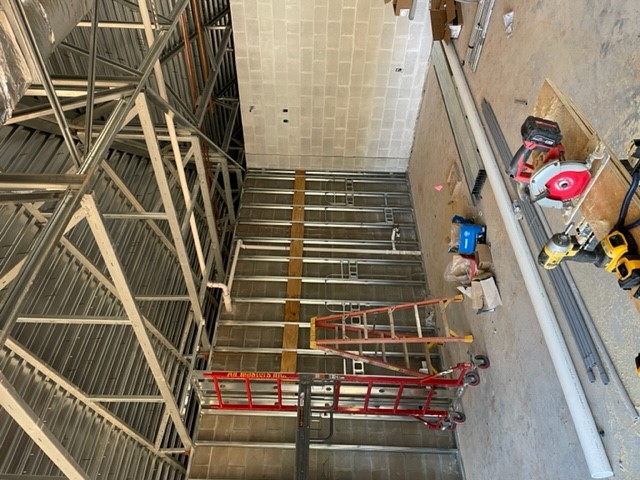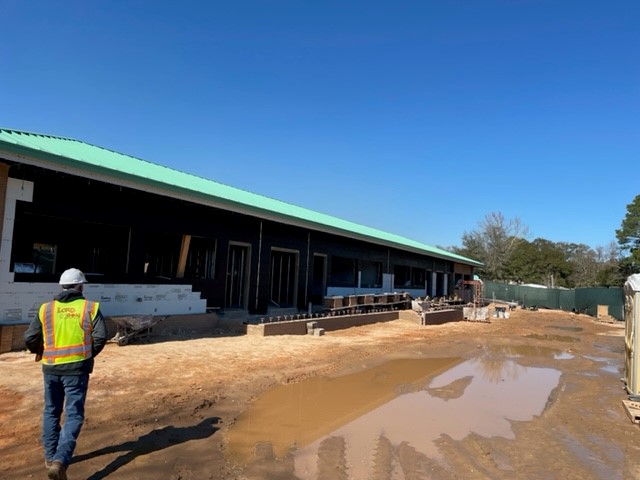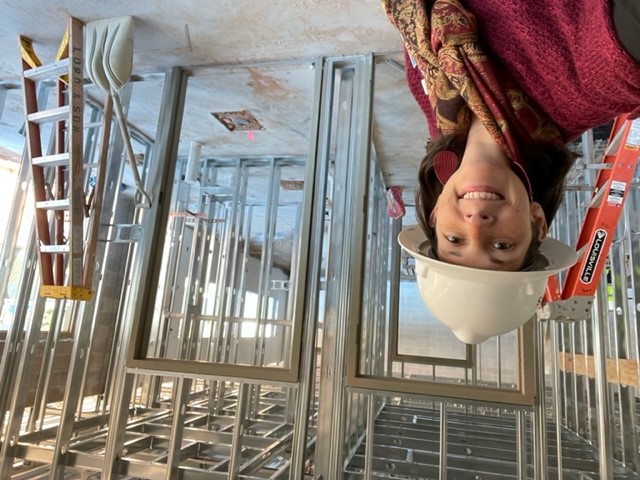 January 2023 - There is a roof and walls! Bricks are being laid on the outside, walls are framed, and the teal roof installed. Soon the outside will be complete and then the inside work will continue.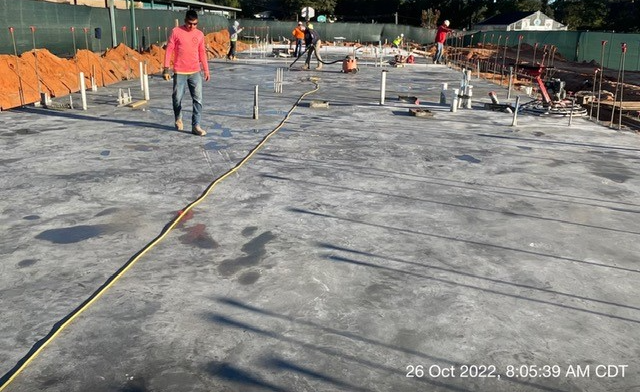 Slab poured in October 2022! Walls are also starting to go up.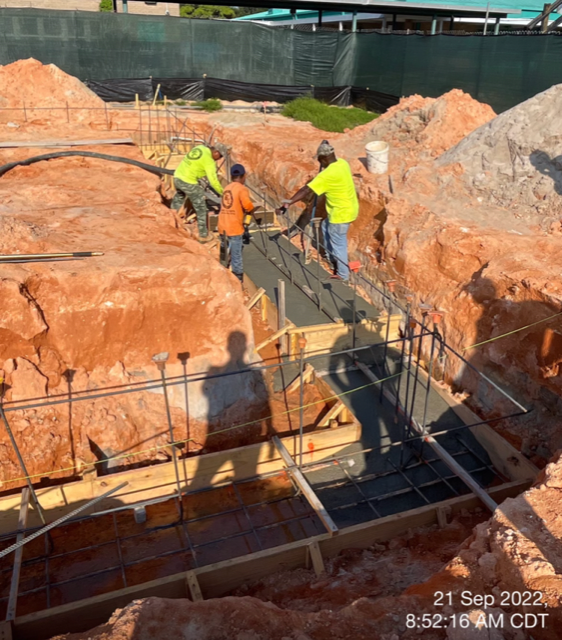 Newly poured footers as of September 2022
Portables removed in August 2022