Concussion baseline consent form.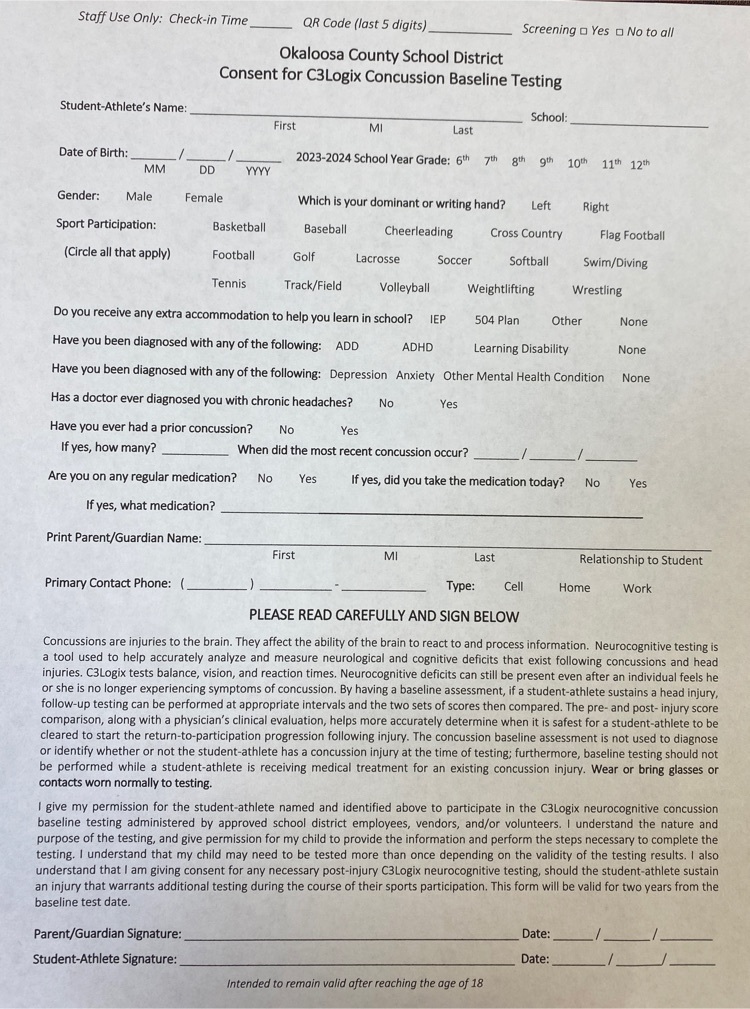 Information on Andrew's Institute concussion baseline testing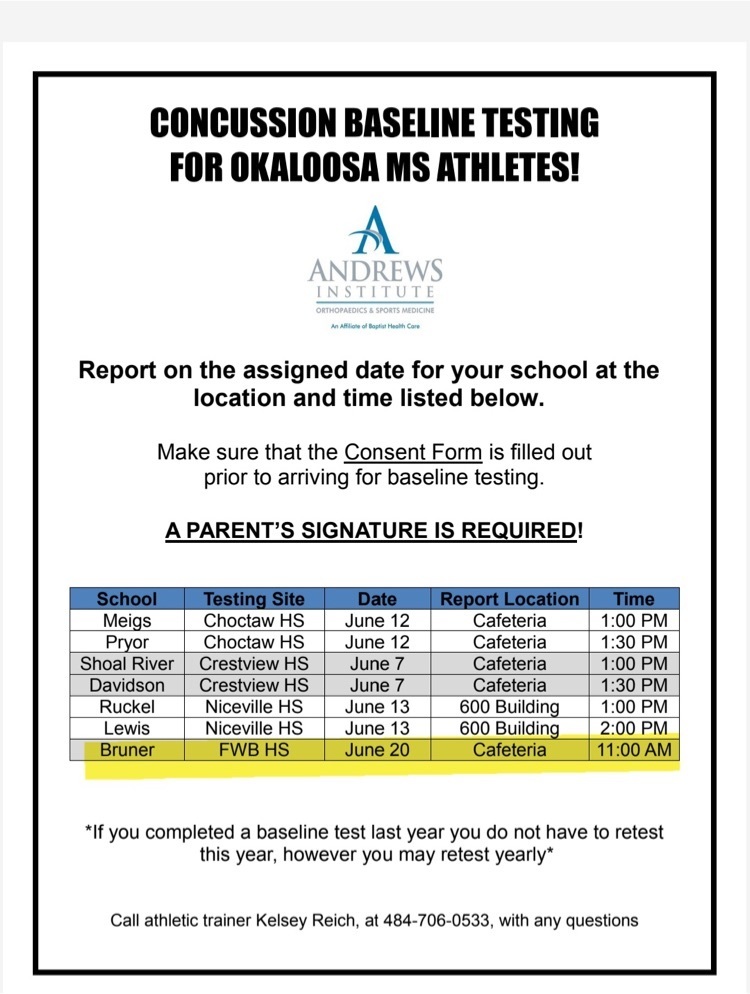 Andrews Institute Sports Medicine Outreach is excited to continue to be able to offer concussion baseline testing to our student-athletes. Each year, Andrews Institute Athletic Trainers provide free neurocognitive baseline assessments to middle and high school student-athletes. These assessments are not used to diagnose concussion; rather they help make appropriate return to sport decisions by comparing baseline to post-injury test scores. These assessments are performed before the sports season and are considered valid for 2 years. Each student-athlete must have a signed consent form with them to participate in baseline testing. The testing date for Bruner MS will be June 20, 2023 at Fort Walton Beach High School at 11 AM. Contact the athletic trainer listed below for any questions or concerns. Student-athletes need to be arrive on time. Parents are not required to accompany students during testing; students can be dropped off with their signed consent form. Expect testing to take 45 mins to 1 hour. Athletic Trainer Contact: Kelsey Reich (484) 706-0533
All visitors attending the 8th Grade Awards Ceremony @ 8:30 and the 6th/7th Grade Honors Ceremony @ 10:00 on Thursday, 5/25, must enter through the east gate (the one nearest the gym). The gate will open promptly at 8:00 AM. At the conclusion of the ceremony, staff members will be present in the hallway just outside the gym if parents/guardians plan to check out their student. No need to come to the main office. Please have a picture ID available. Reminder that school will dismiss at 1:30 on this day. Go Spartans!

Early release times for the last day of school, May 25th, 2023. See attached flyer.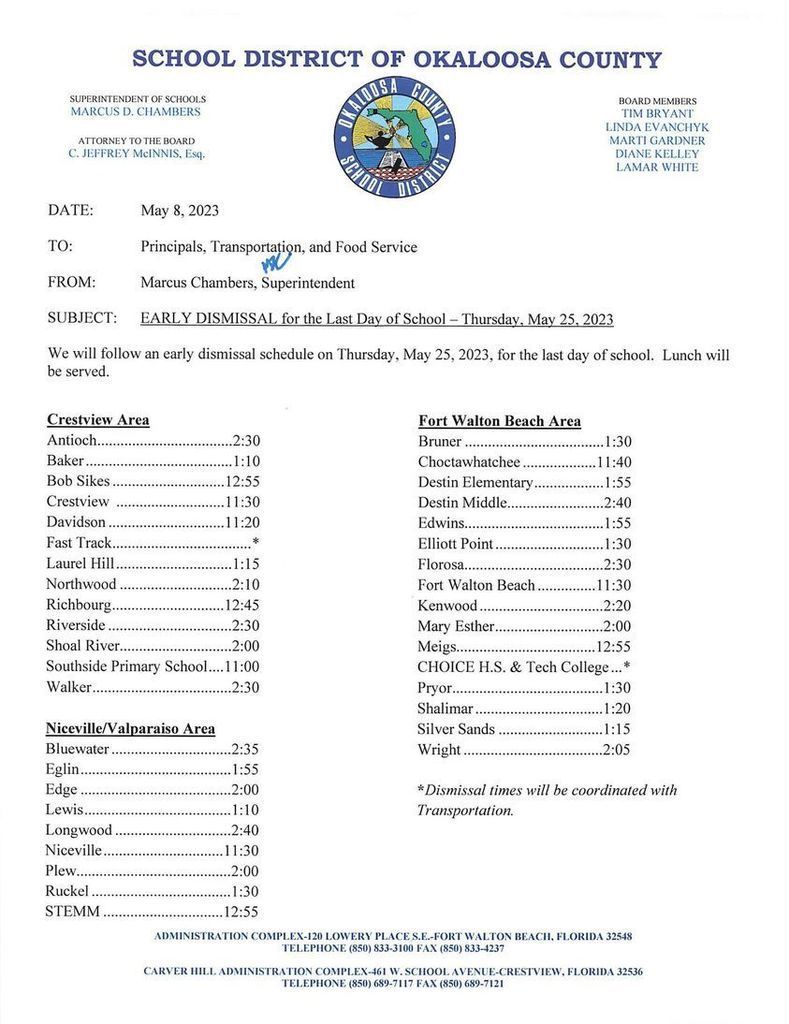 Spartacus yearbooks are in. Get yours today for $45.00! You can pay via cash, check or online with credit card or debit at "okaloosaschools.com", look for "Schools button at the top right click "Max Bruner Jr Middle" Go to the "Programs" section and click "My School Bucks" create an account or log in and look for "Bruner Yearbook".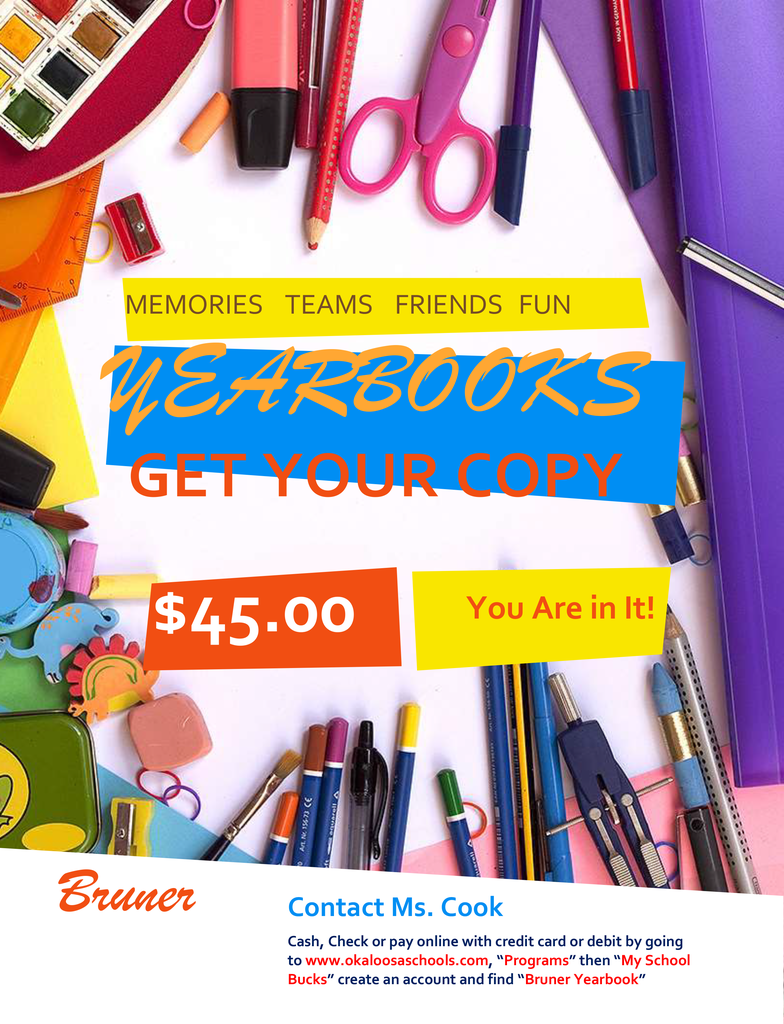 Good afternoon, Spartan families! Reminder that we will be hosting our 8th Grade Recognition Program next Thursday, 5/25/23, from 8:30 - 9:30 in the Spartan gym. Immediately followed by our 6th & 7th Grade Honors Program at 10 AM. We will be dismissing school at 1:30 on this day as well. Go Spartans!
Congratulations to Bruner's newest Beta Club members!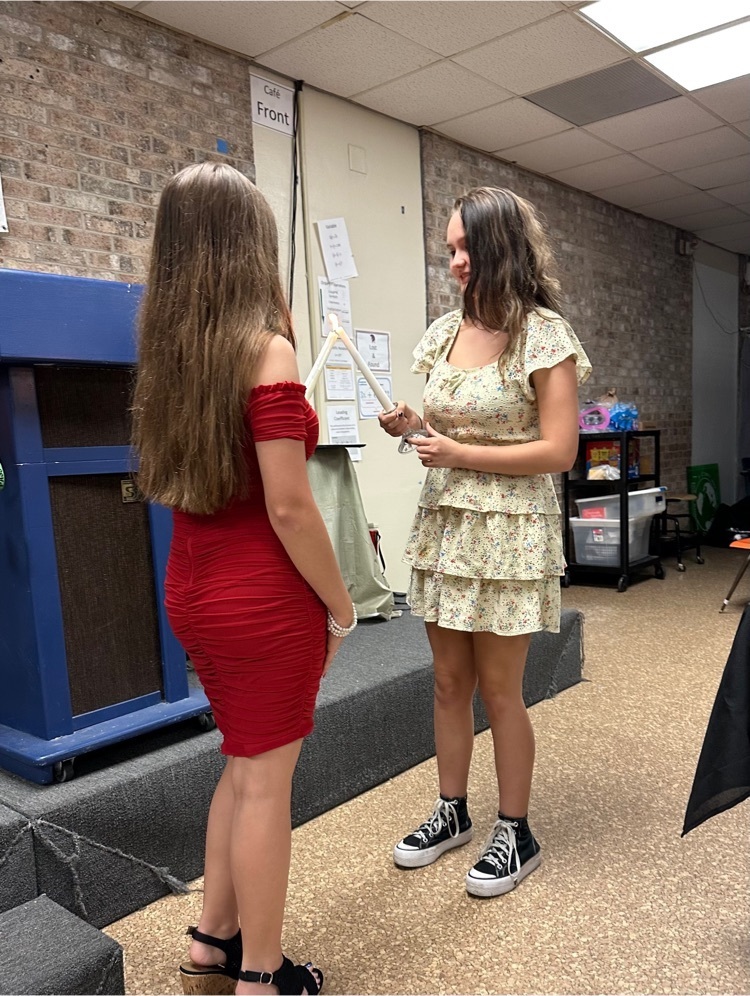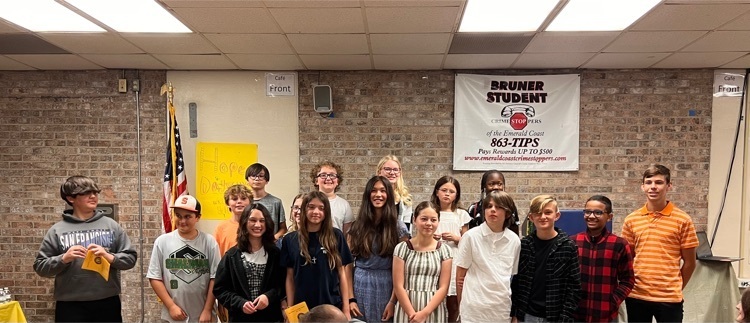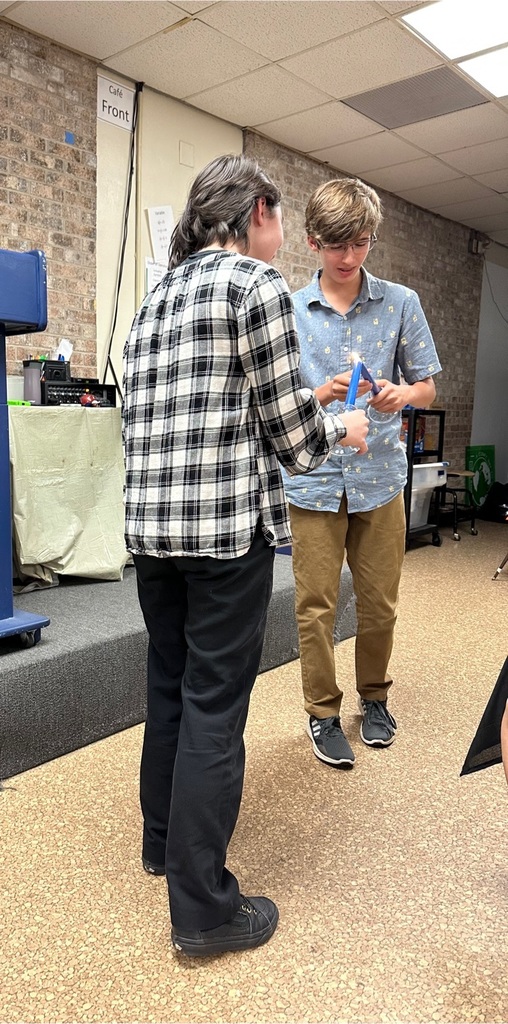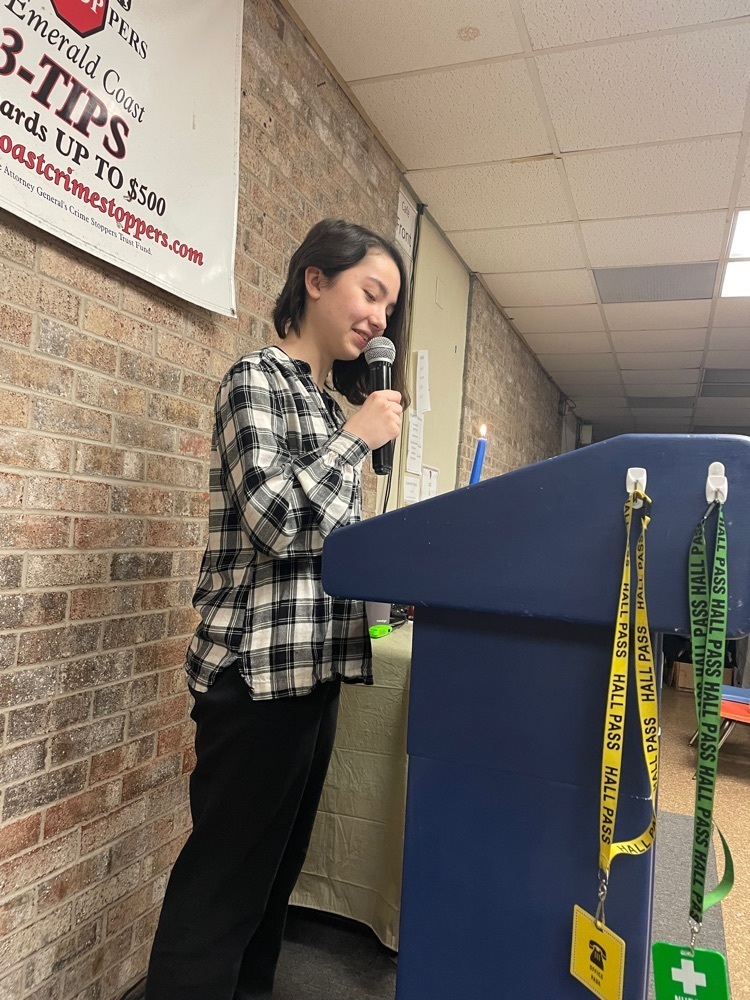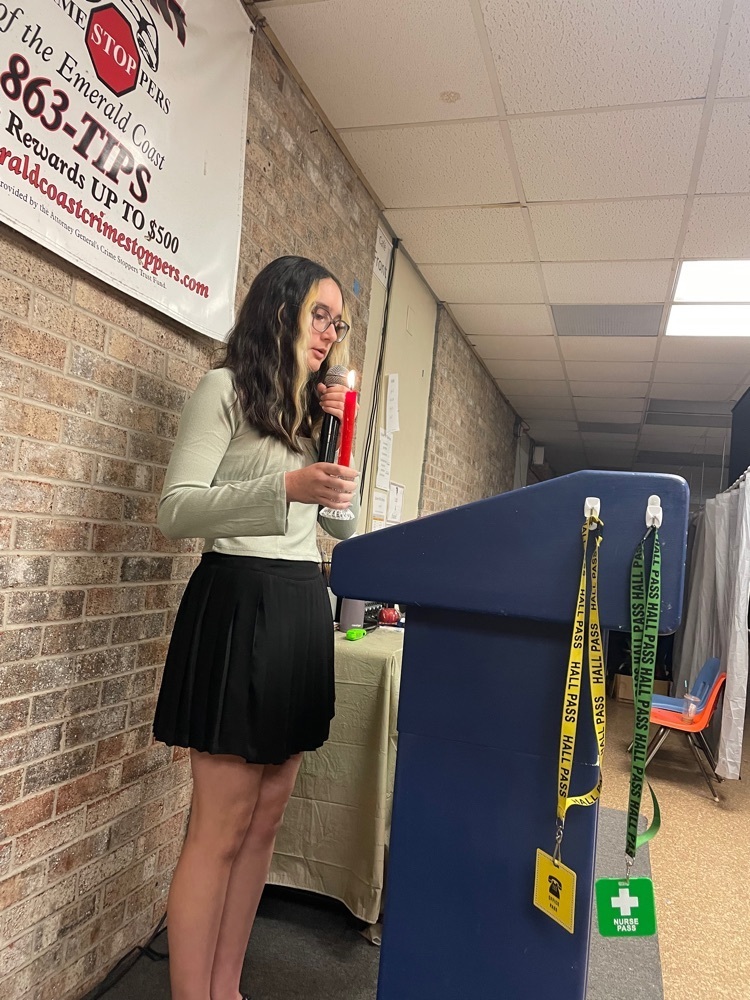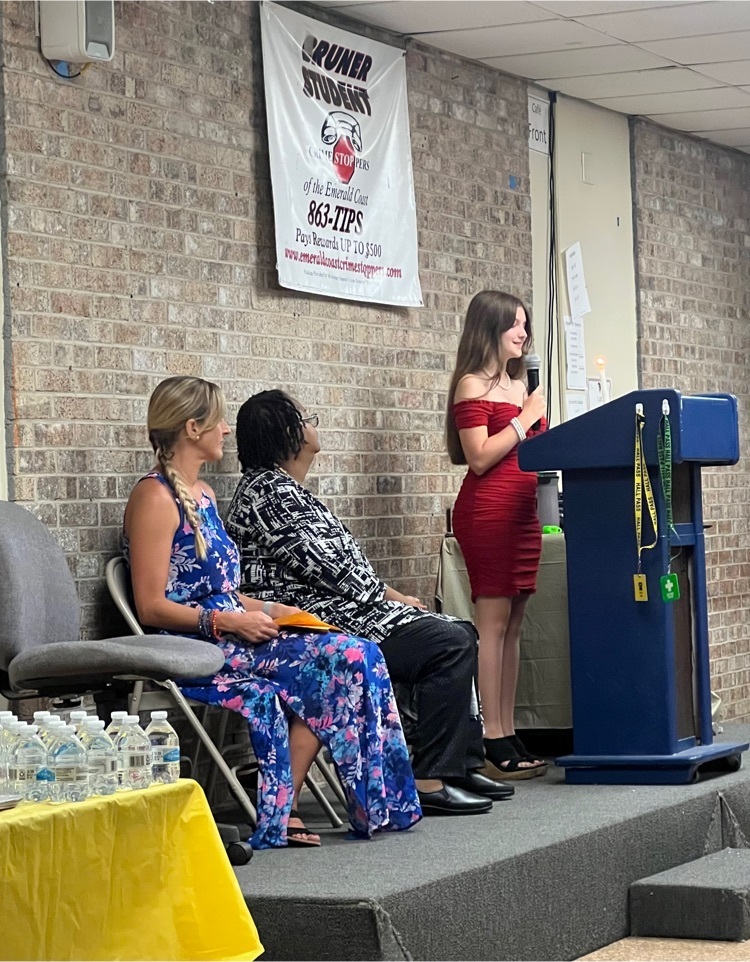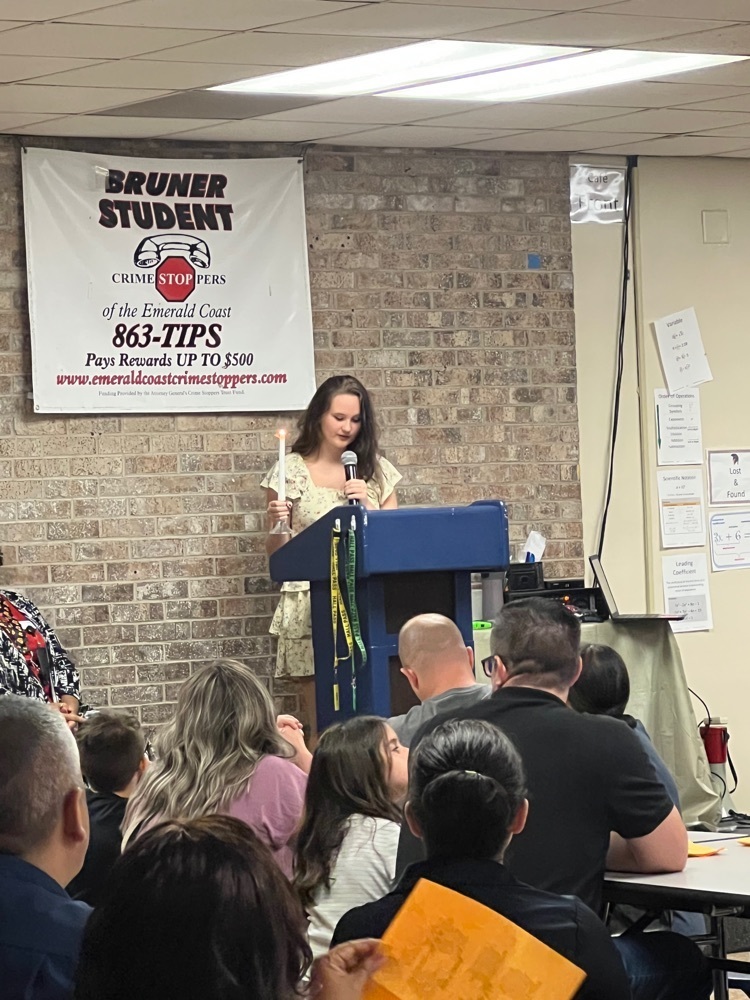 Good afternoon, Spartans families! The end of the year is fast approaching we are asking students to begin removing personal items from their lockers. Also, May 25th is the last day of school. We will be dismissing at 1:30. Thank you!
Early morning shenanigans when teachers dress up as students and students dress up as teachers. Work hard, play hard!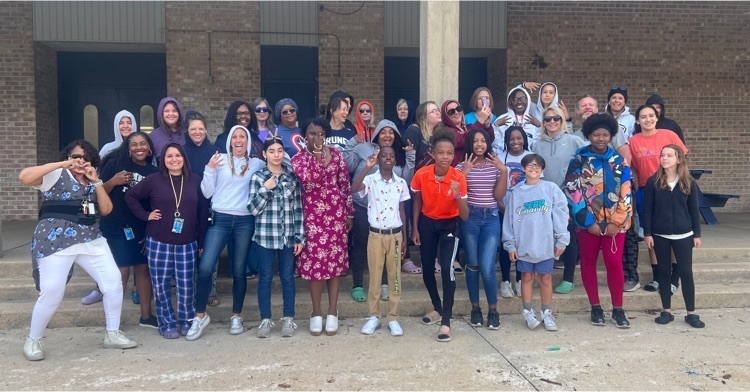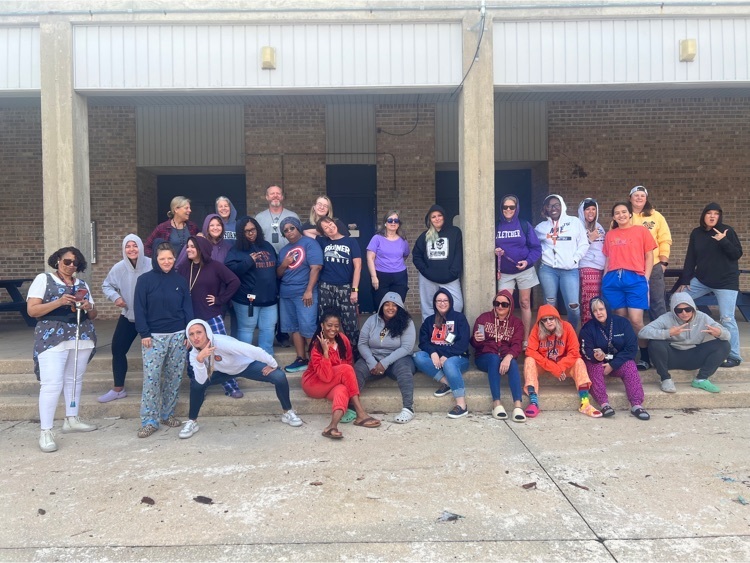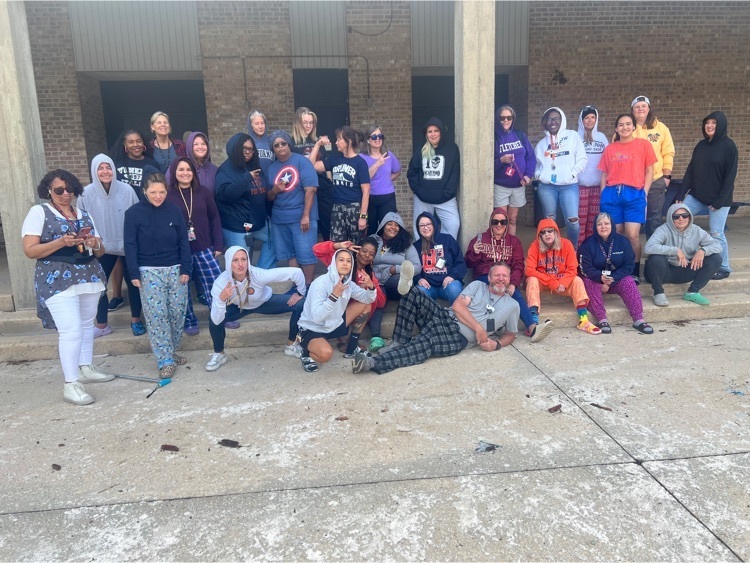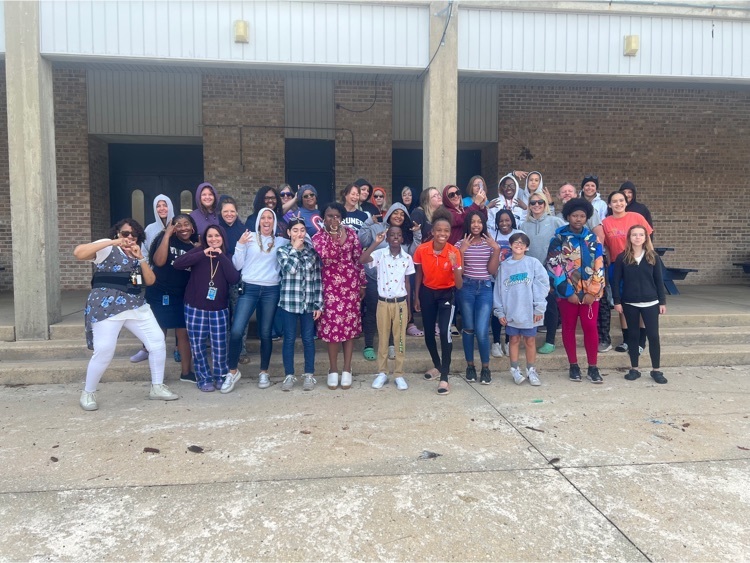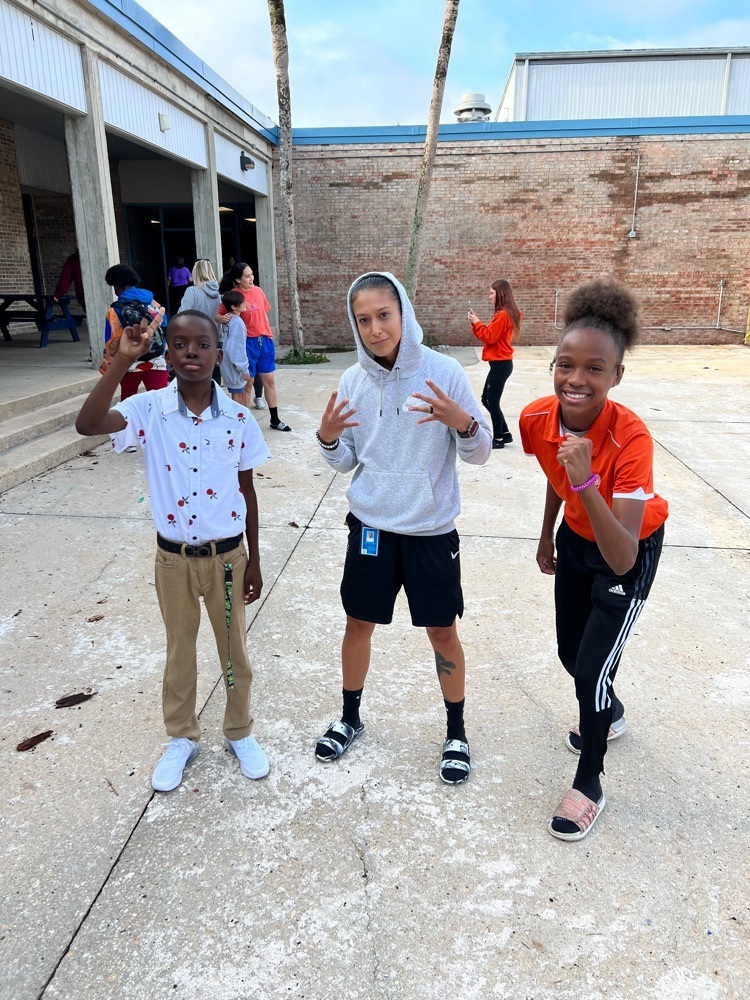 Today we celebrated the students of active duty military members with a reception in their honor.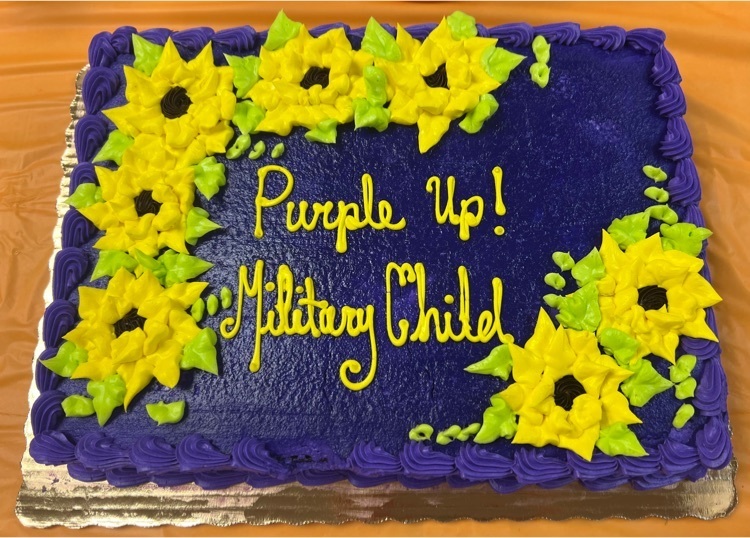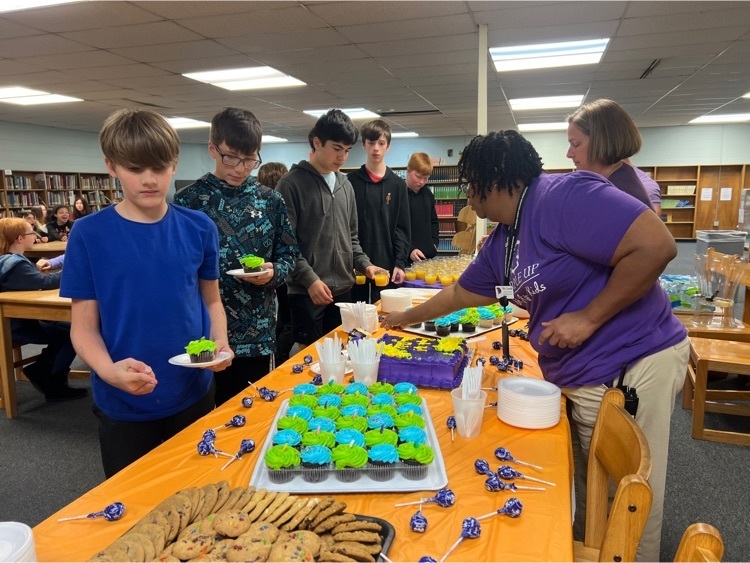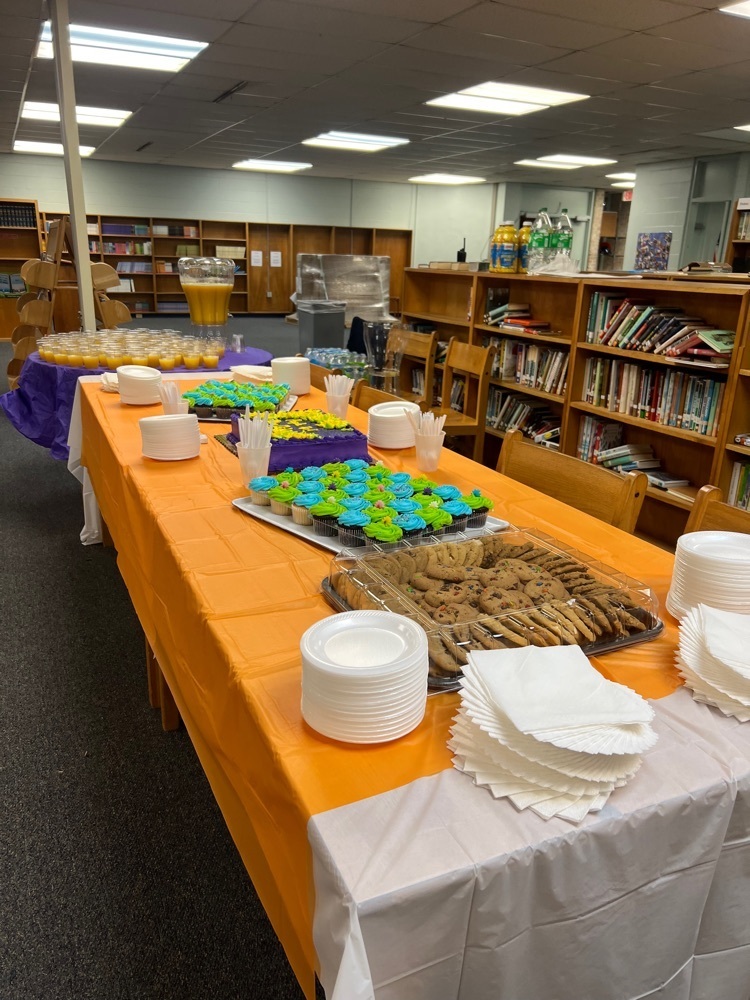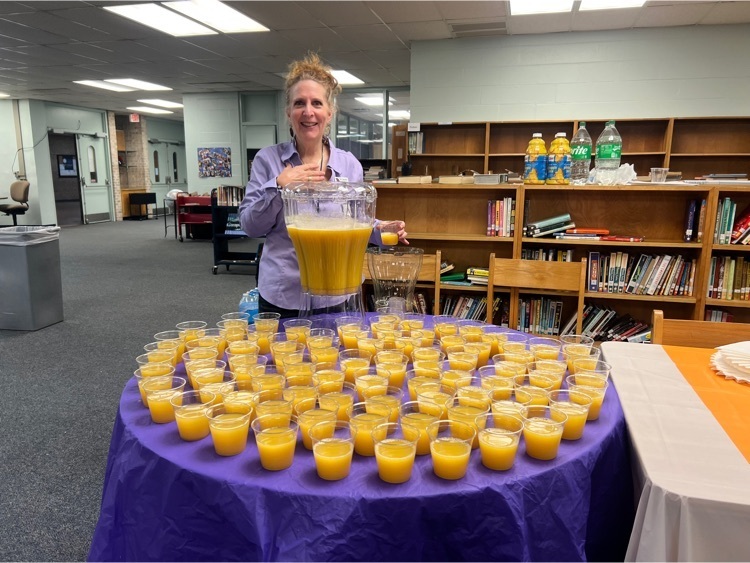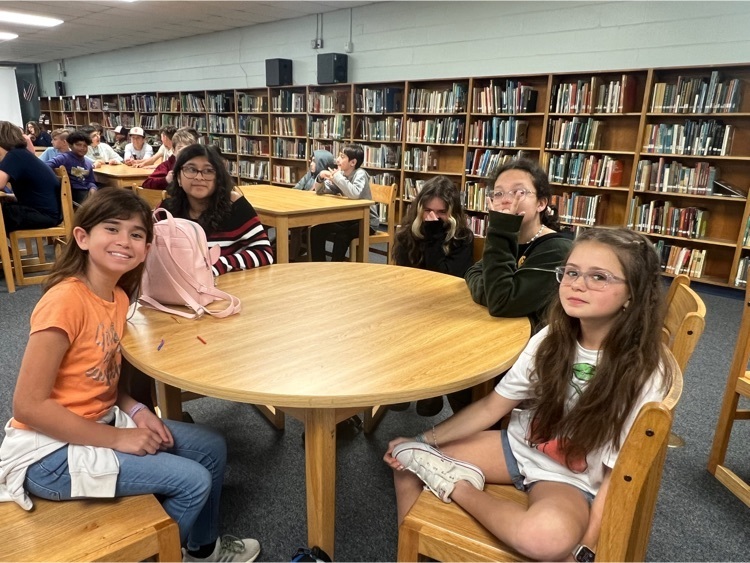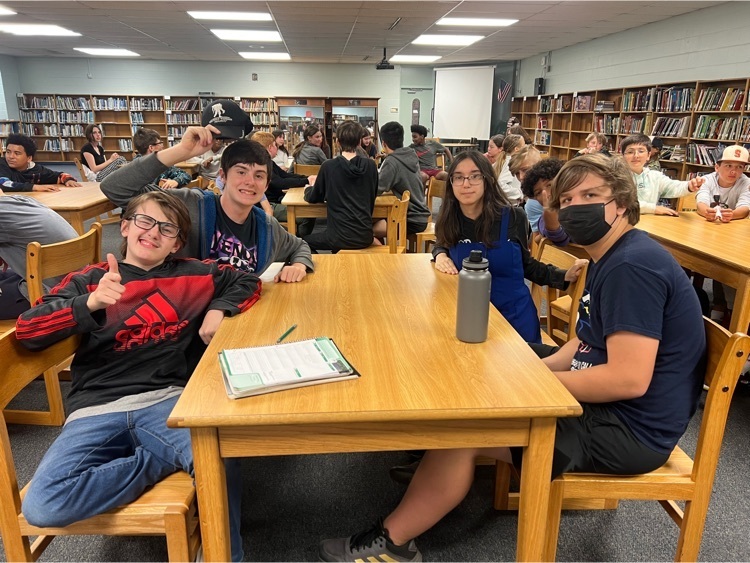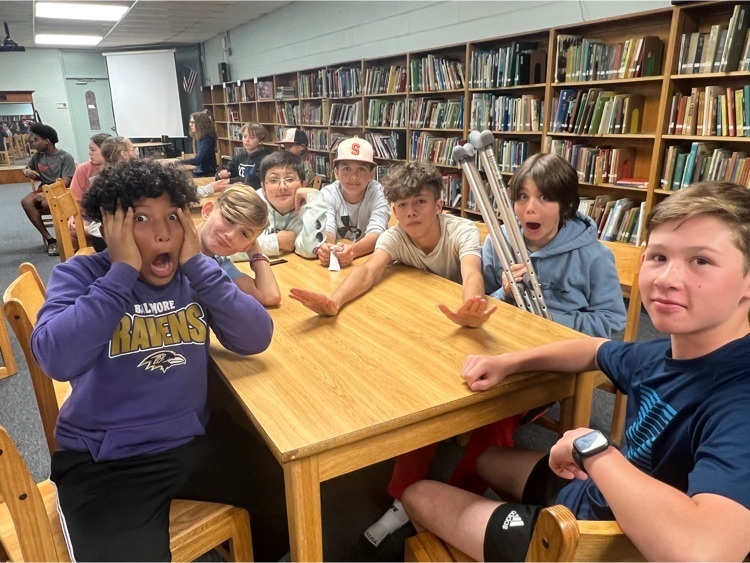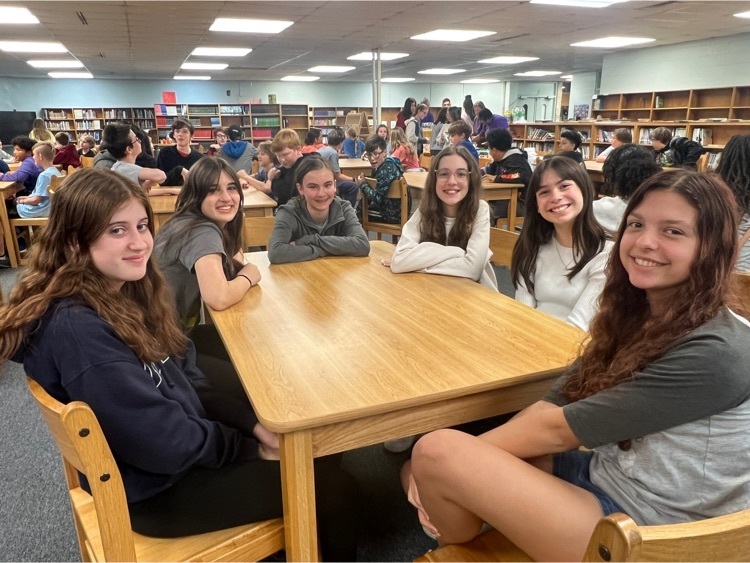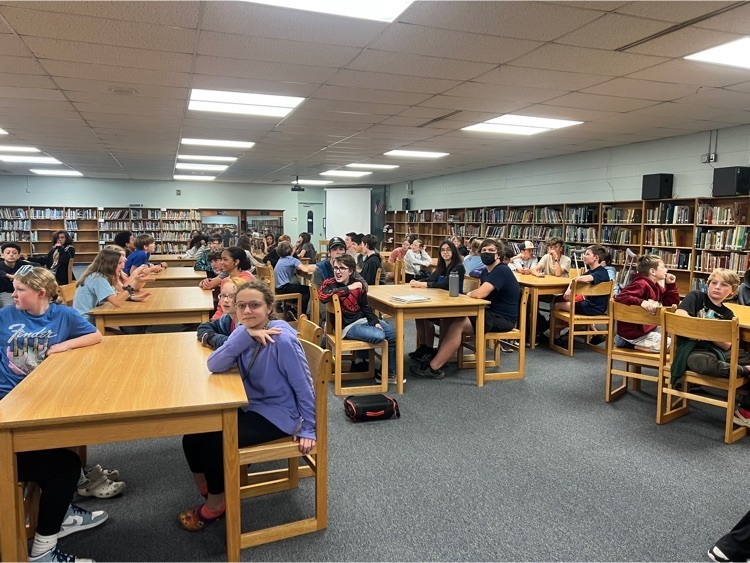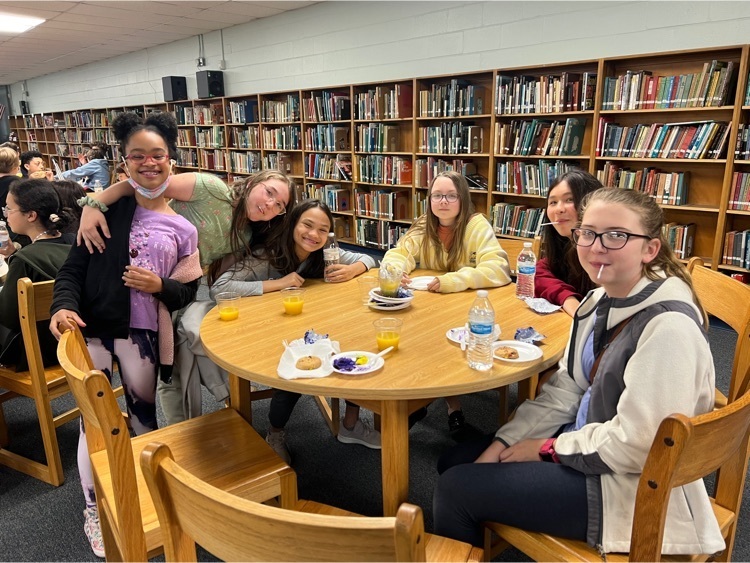 Parents of 8th Grade Students: The Okaloosa Public Schools Foundation is hosting a College Readiness Night on Thursday, April 6th from 6:00-8:00 pm. Don't miss out on this great opportunity to start preparing for college.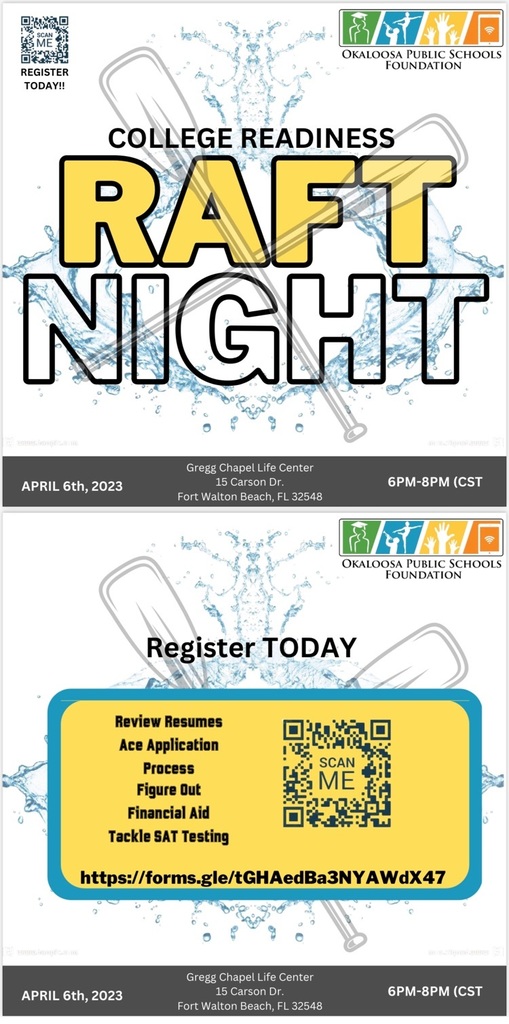 Good Afternoon Parents, All afternoon sports (games and practices) have been canceled due to weather.
Good Afternoon Parents, Bruner's phone system is not working at this time (possibly a result of the weather.) The issue has been reported and we hope to be back online soon. Students are safe and in class learning. Mrs. Williams
Season opener of flag football. We didn't come away with the win, but we are proud of our Spartans for putting in that effort!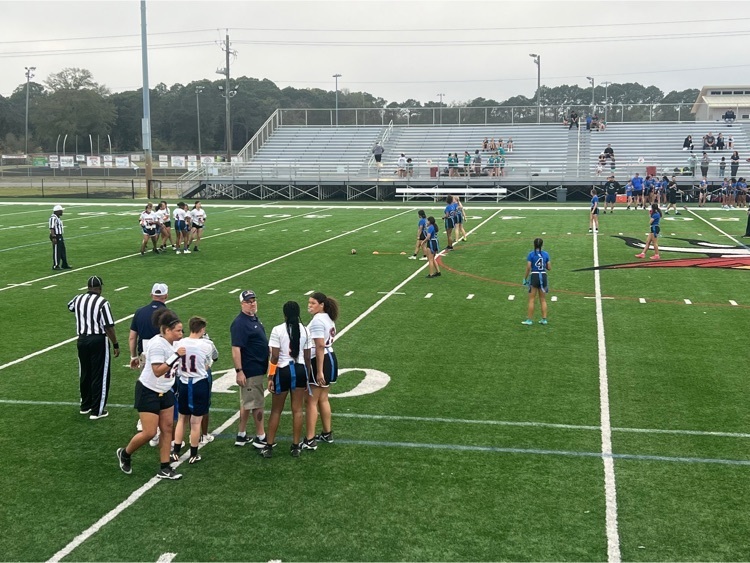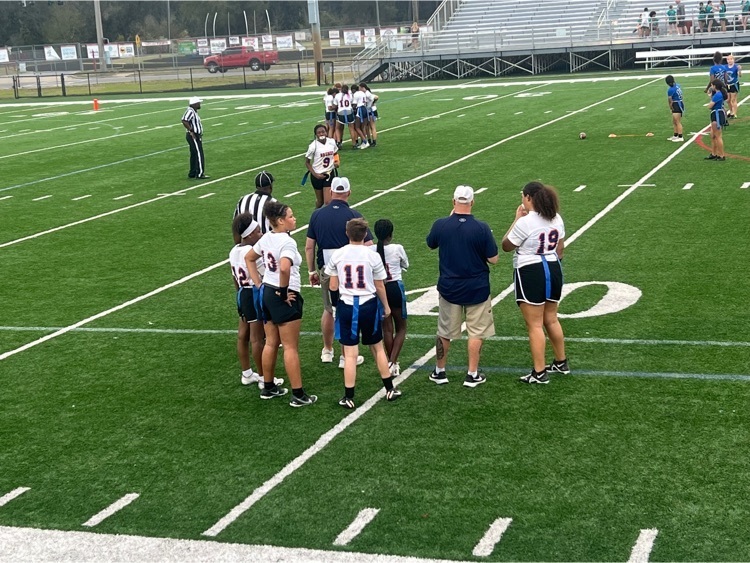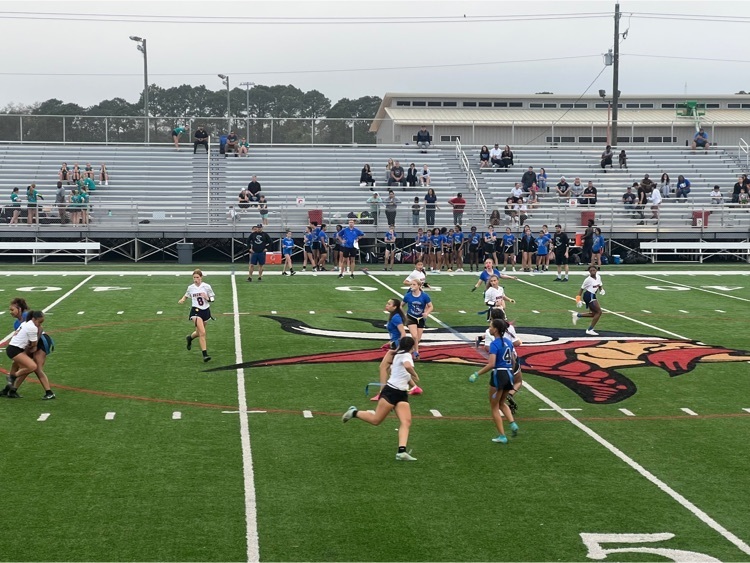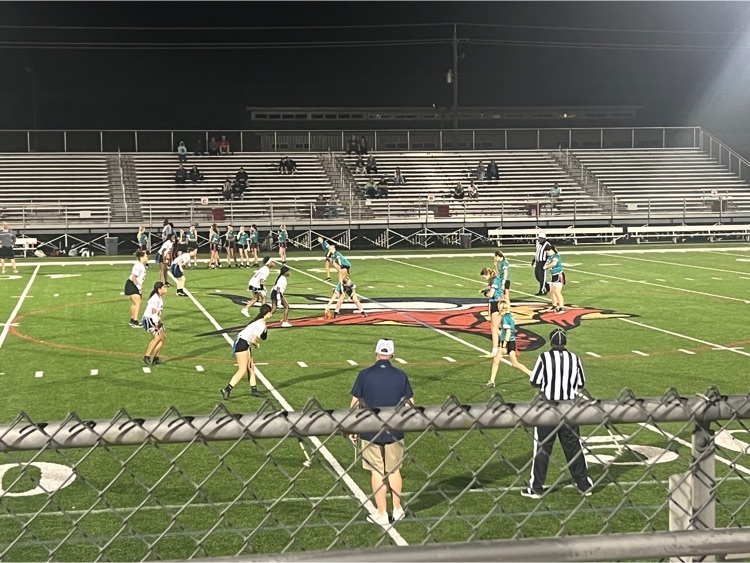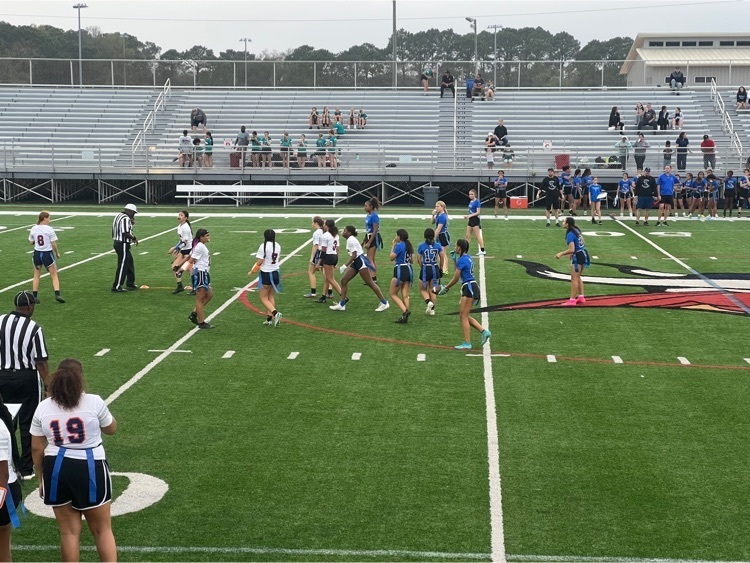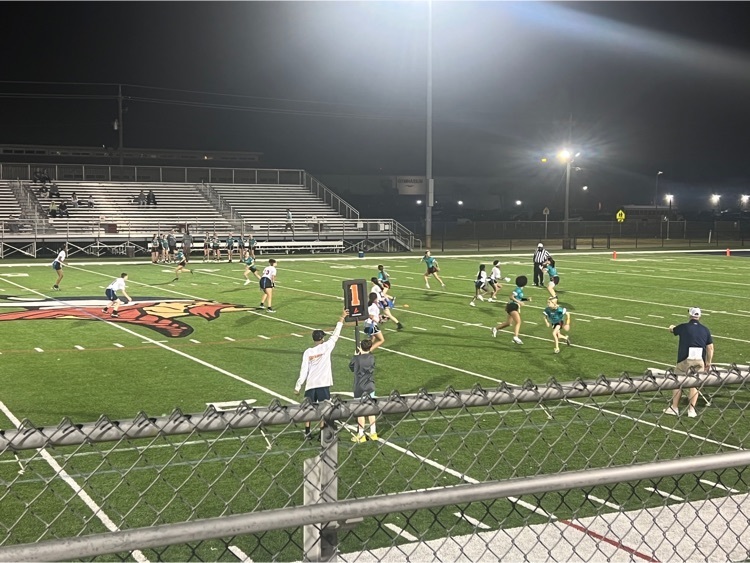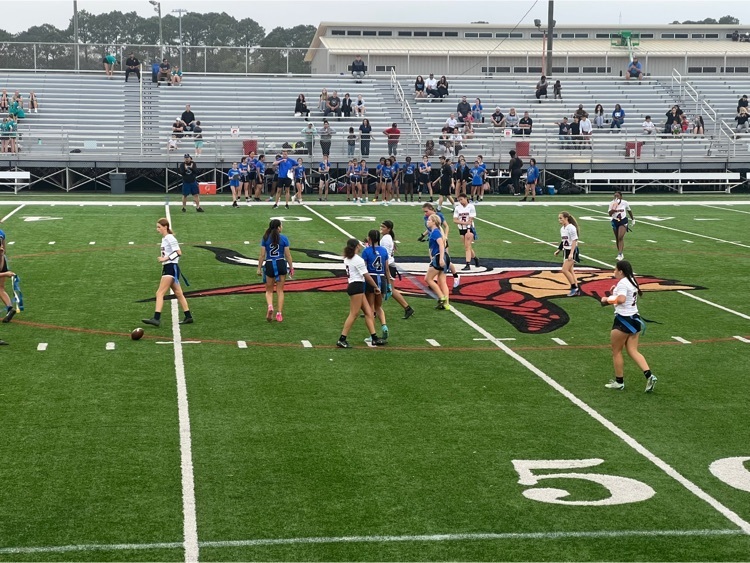 Congratulations to Bruner's Robotic Team for earning: 2nd place in Simulator 3rd place in Flight 3rd place in Knowledge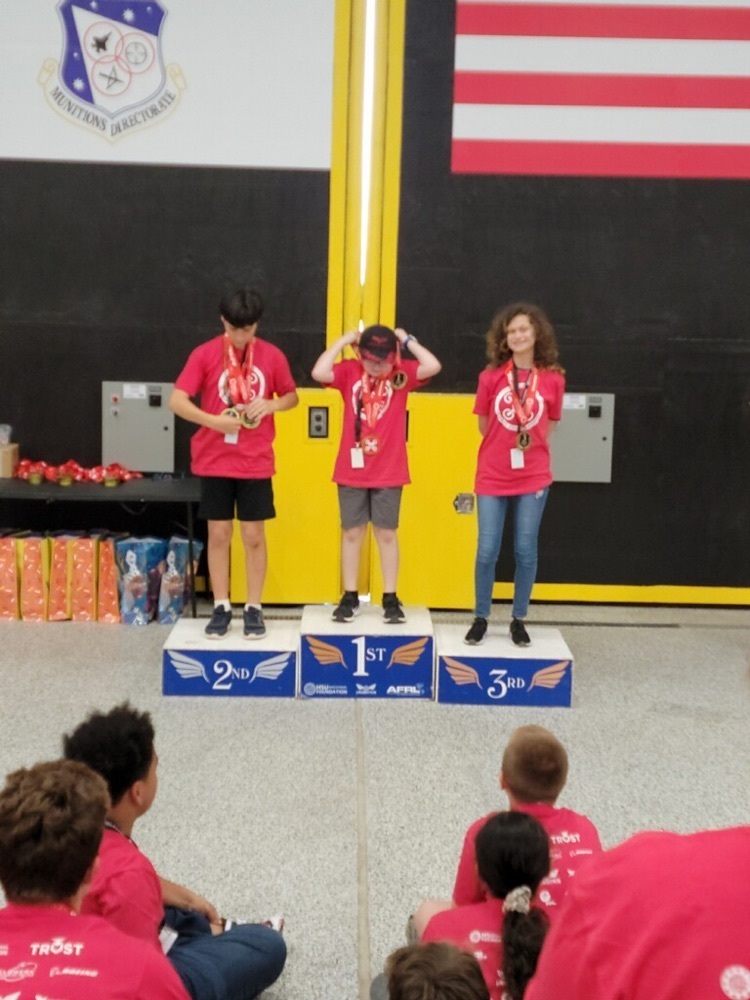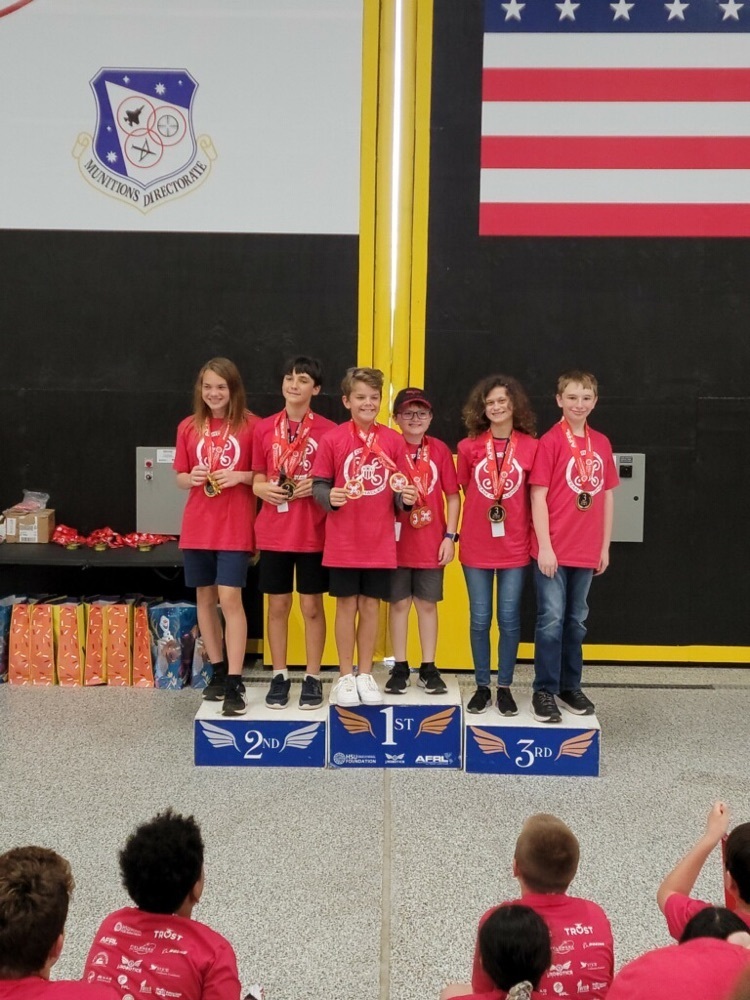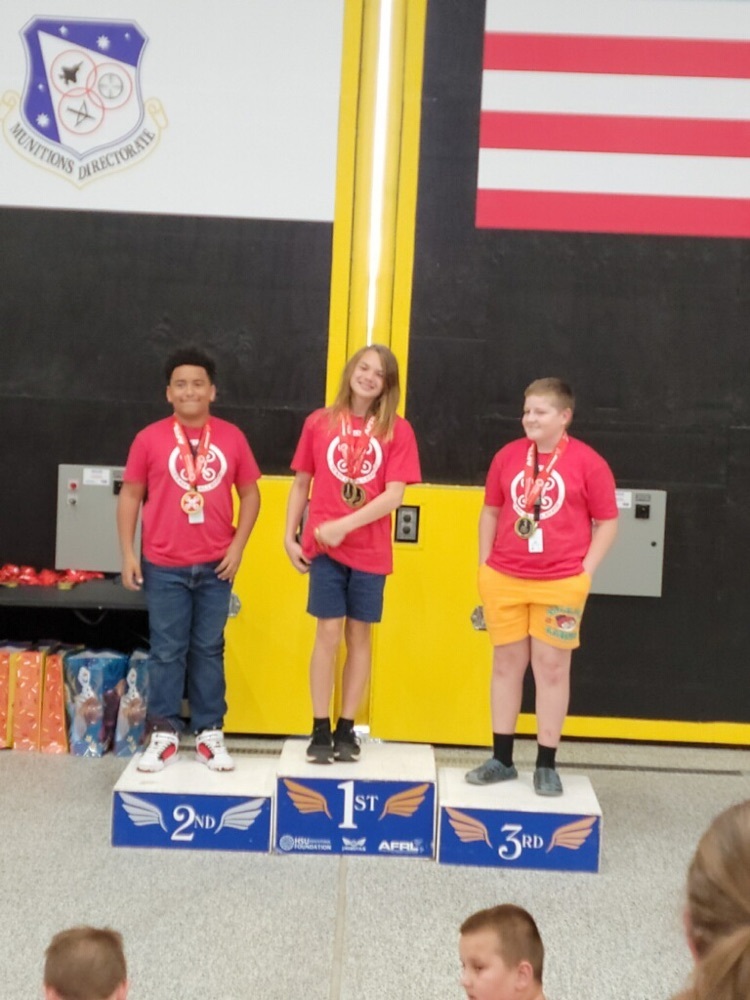 First swim meet of the season! Go Spartans!!!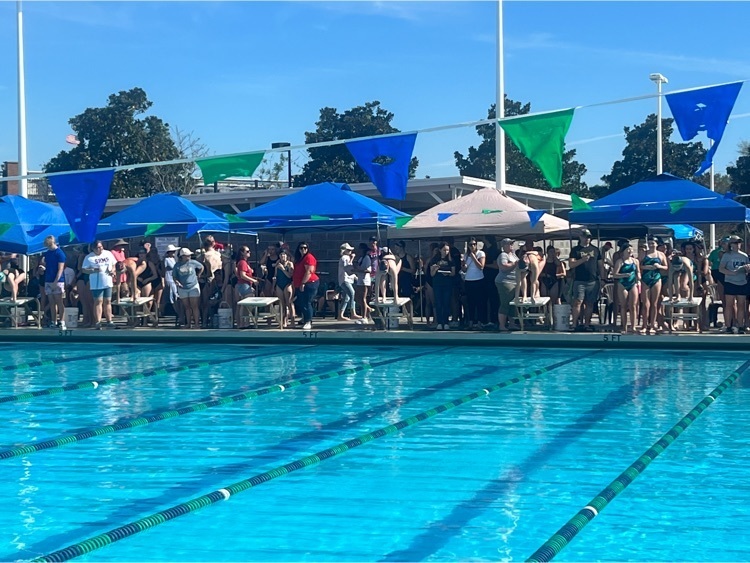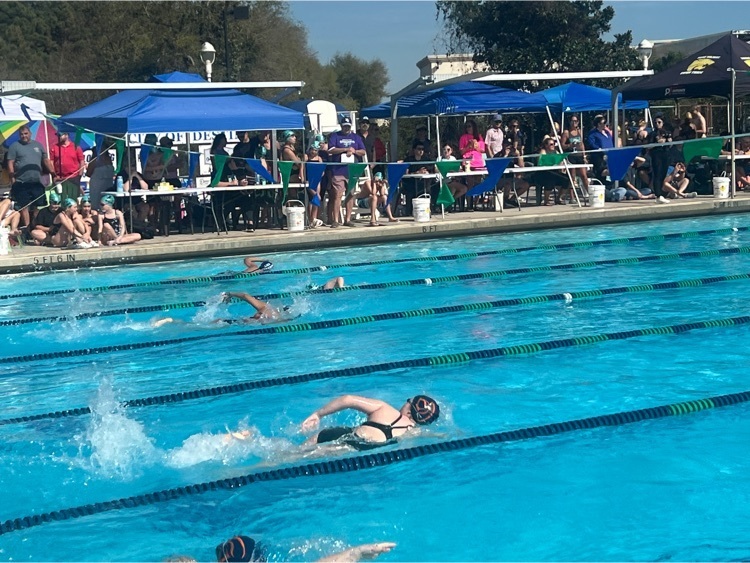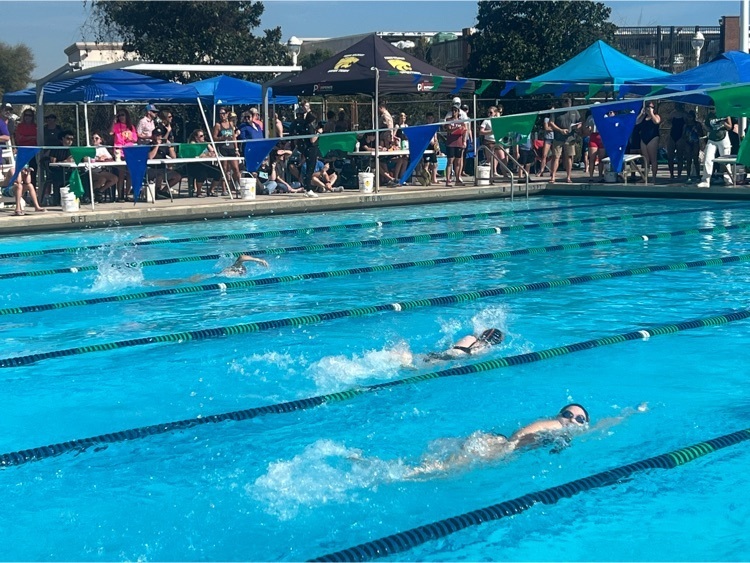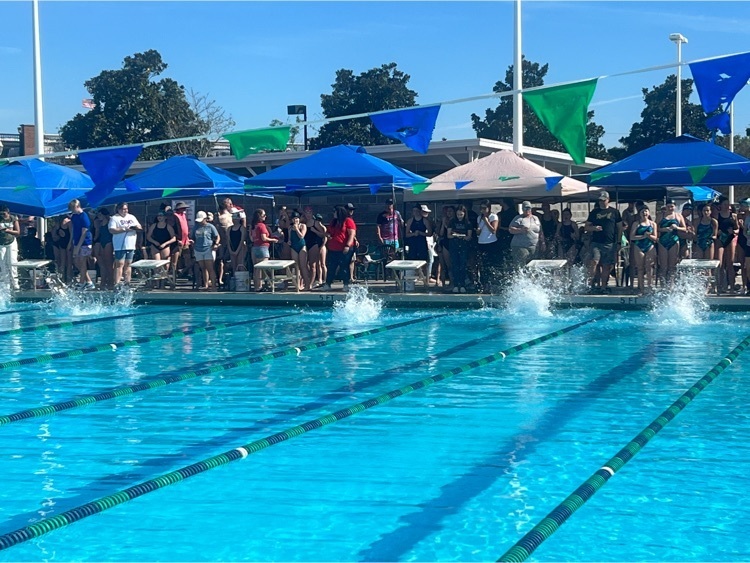 A huge thank you to United Way for providing snacks to our after school tutoring groups!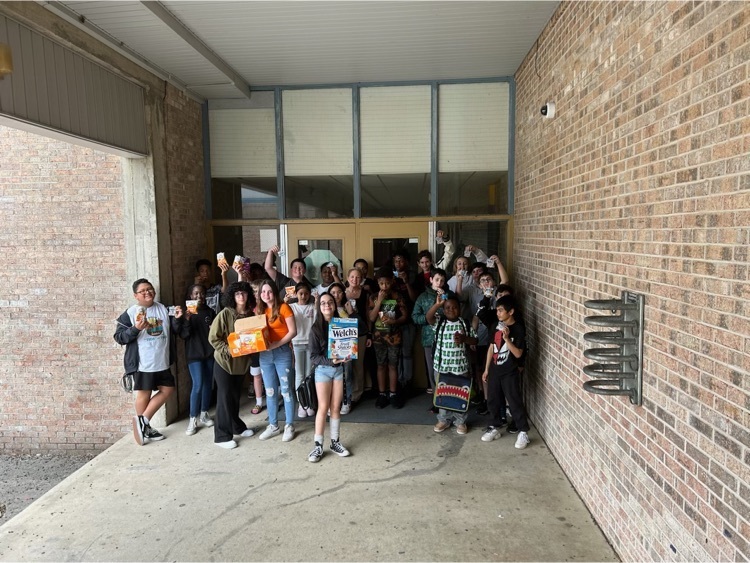 Thank you to everyone who came out to Bruner's Showcase of Excellence last week! We enjoyed meeting our newest Spartans!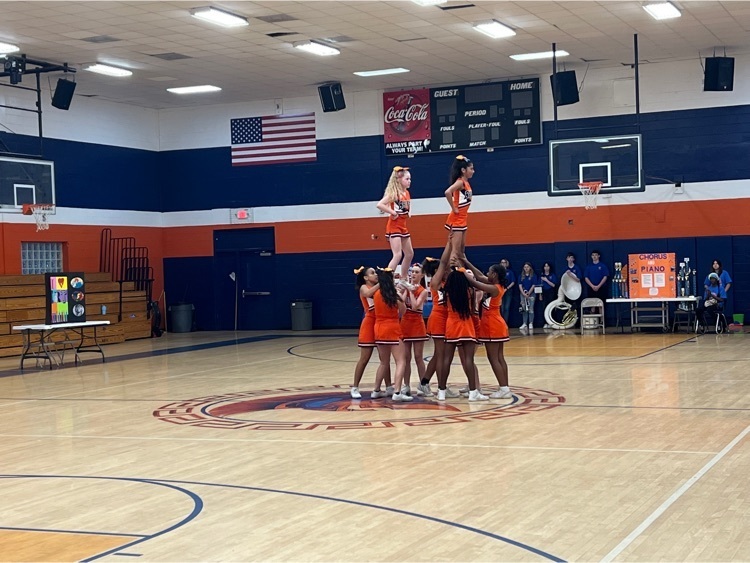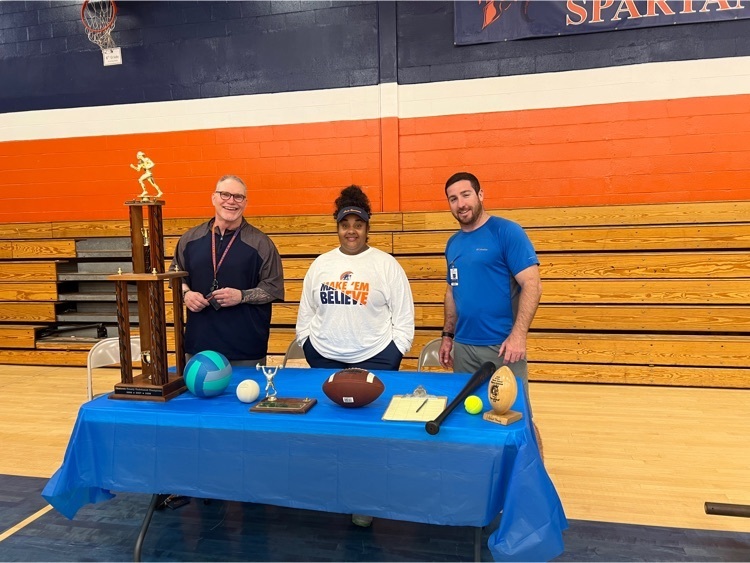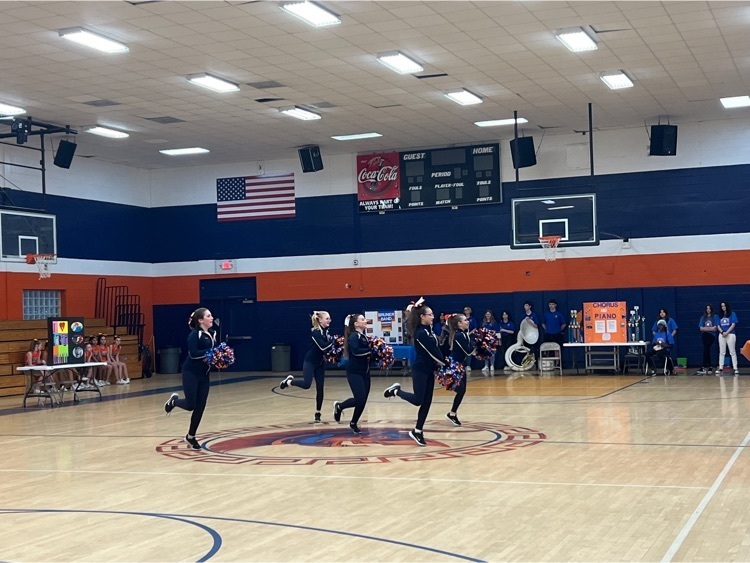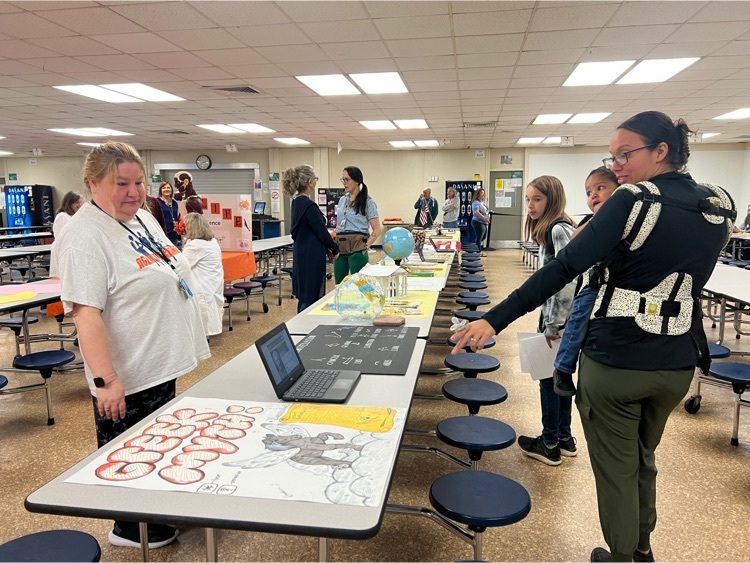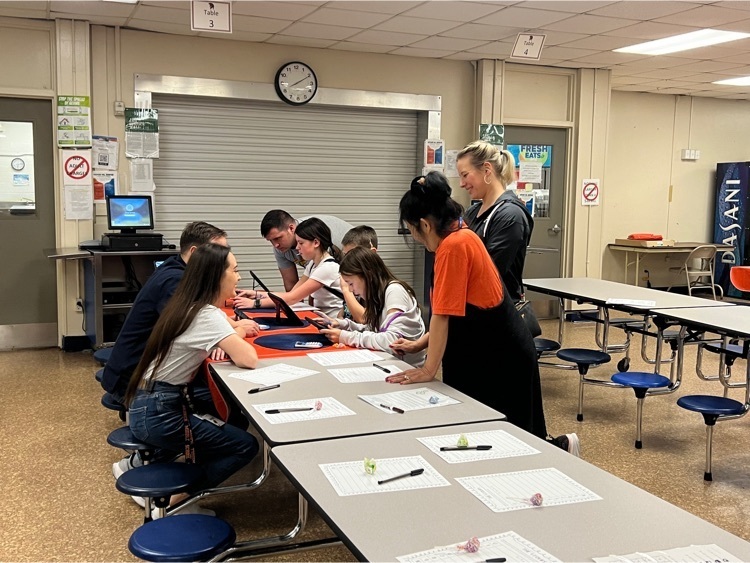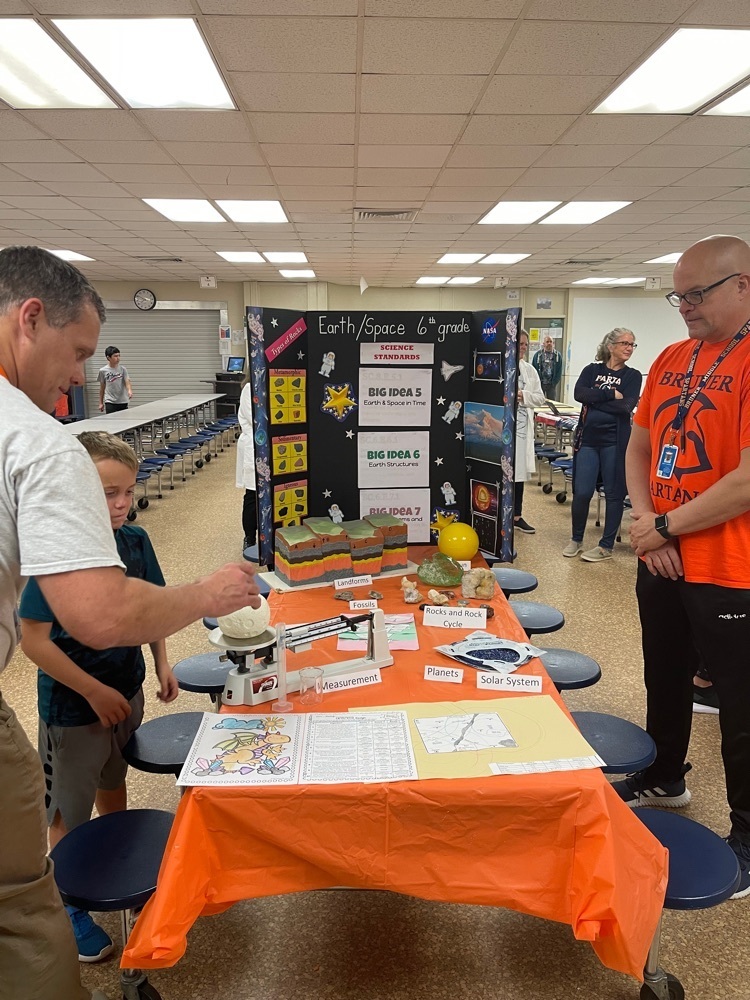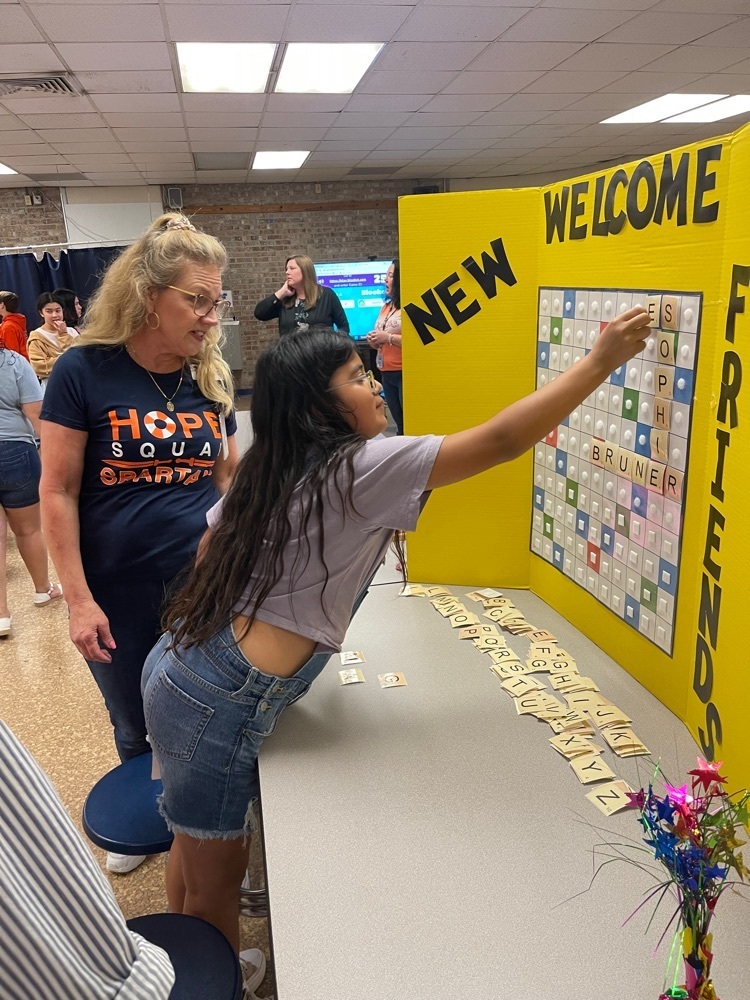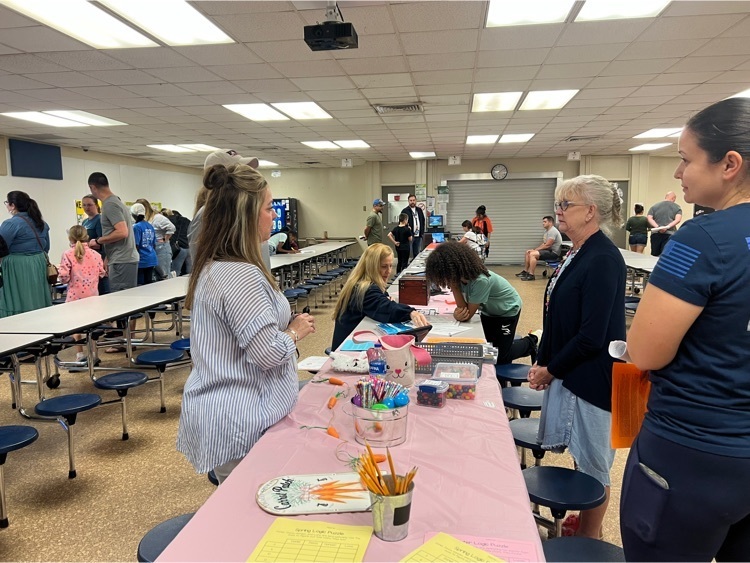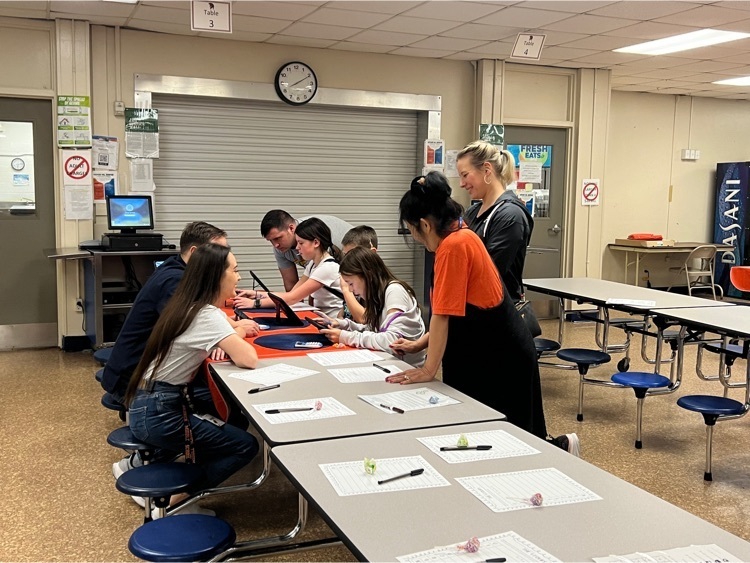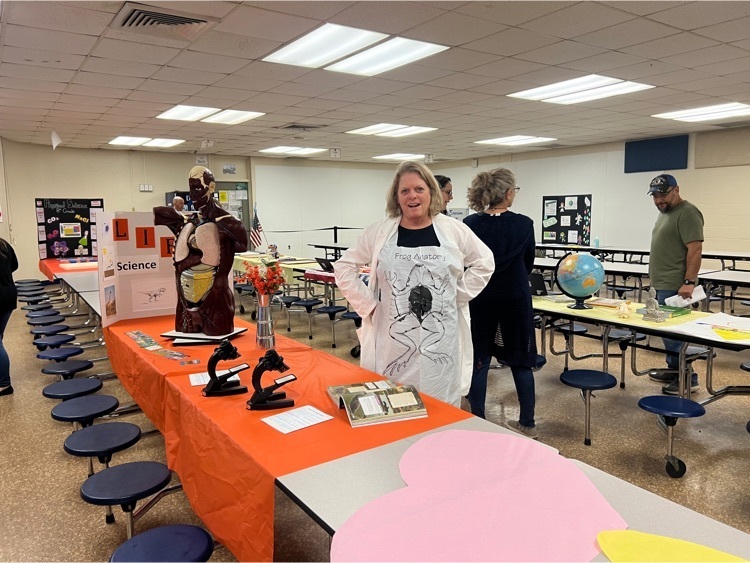 Spartan Golf Schedule. The first match is March 16 at Fort Walton Beach Golf course at 4:00 pm.