Bruner's Spirit Week is Monday, September 11 through Friday, September 15. Dress-up and show your school spirit.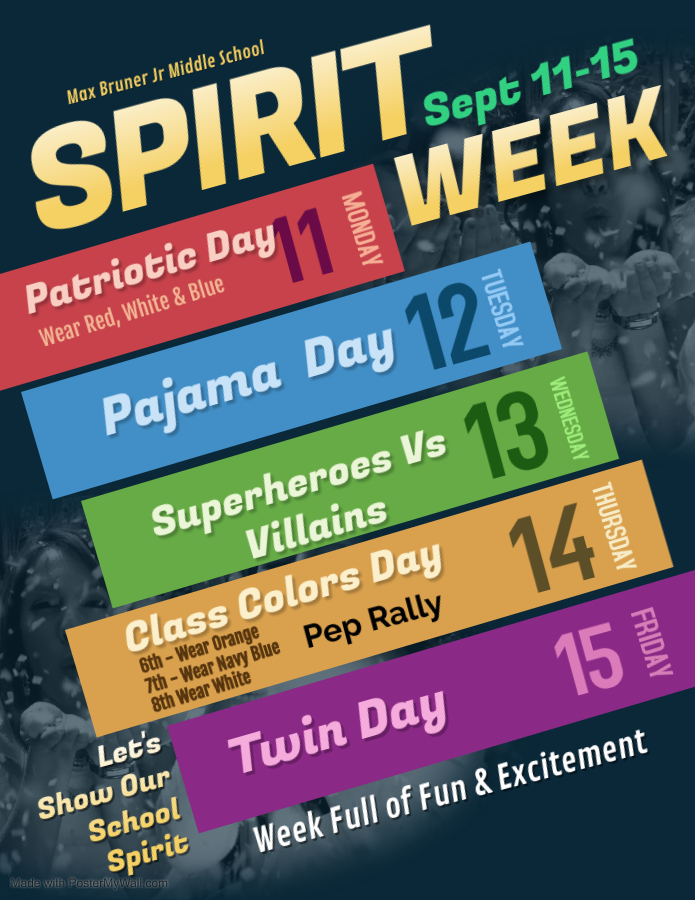 This morning our school went into a brief, precautionary "Secure" at the recommendation of law enforcement for an off -campus incident in the vicinity of our school. Our "Secure" has been lifted and we have resumed normal school operations at this time. Again, this incident occurred off-campus and our additional safety protocols were initiated in an abundance of caution and with minimal disruption to our morning routine. Thank you to Okaloosa County Sheirff's Office for keeping our students and staff safe. Safety is our top priority.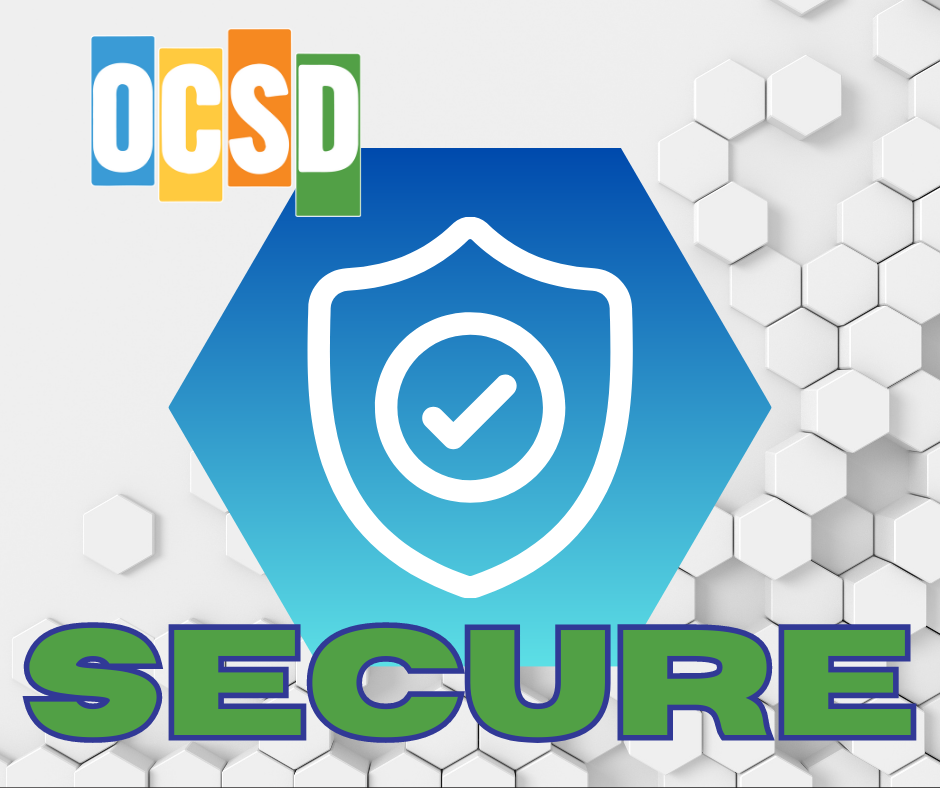 Congratulations to our Lady Spartans for their hard fought win over Pryor!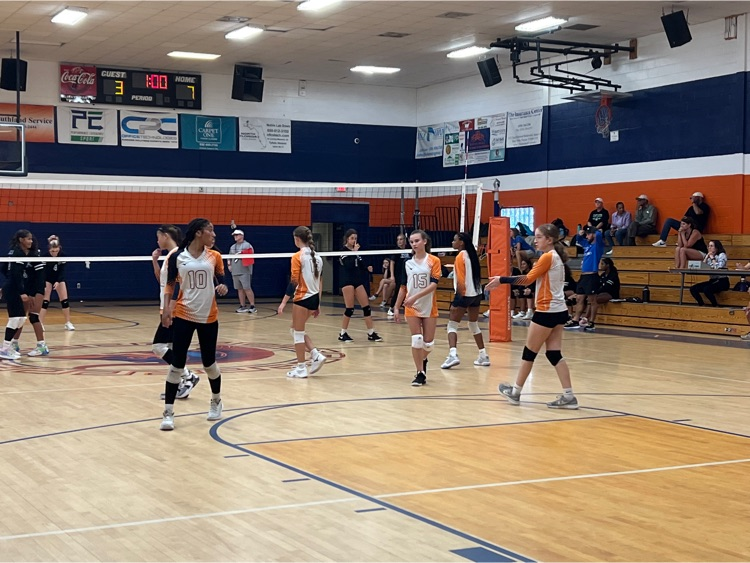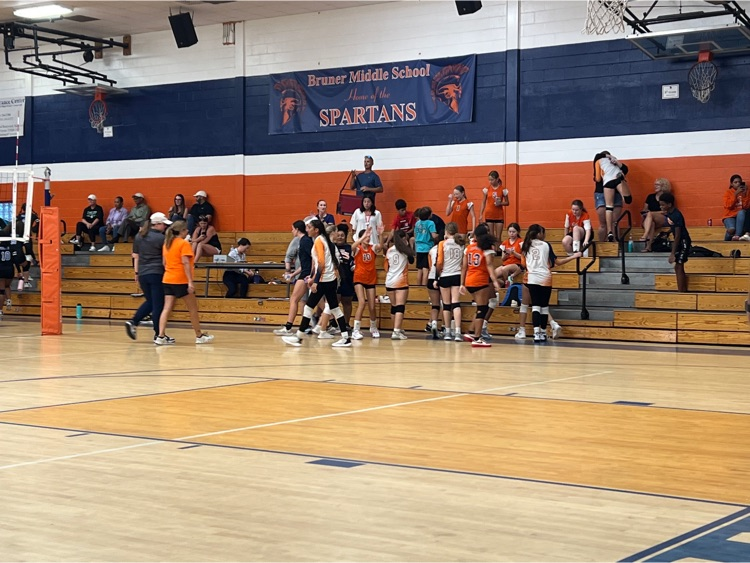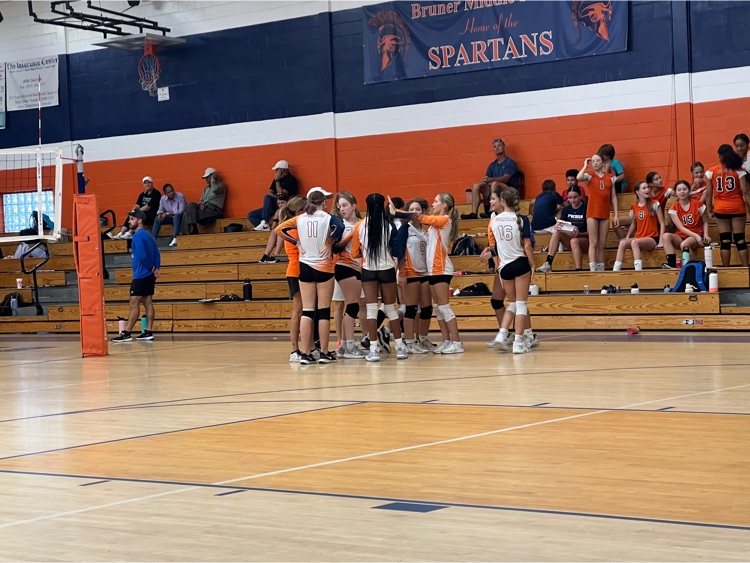 Due to technical issues with the camera during school pictures today (8/23/23), students that did not take their school picture will take it on October 10 during their social studies class.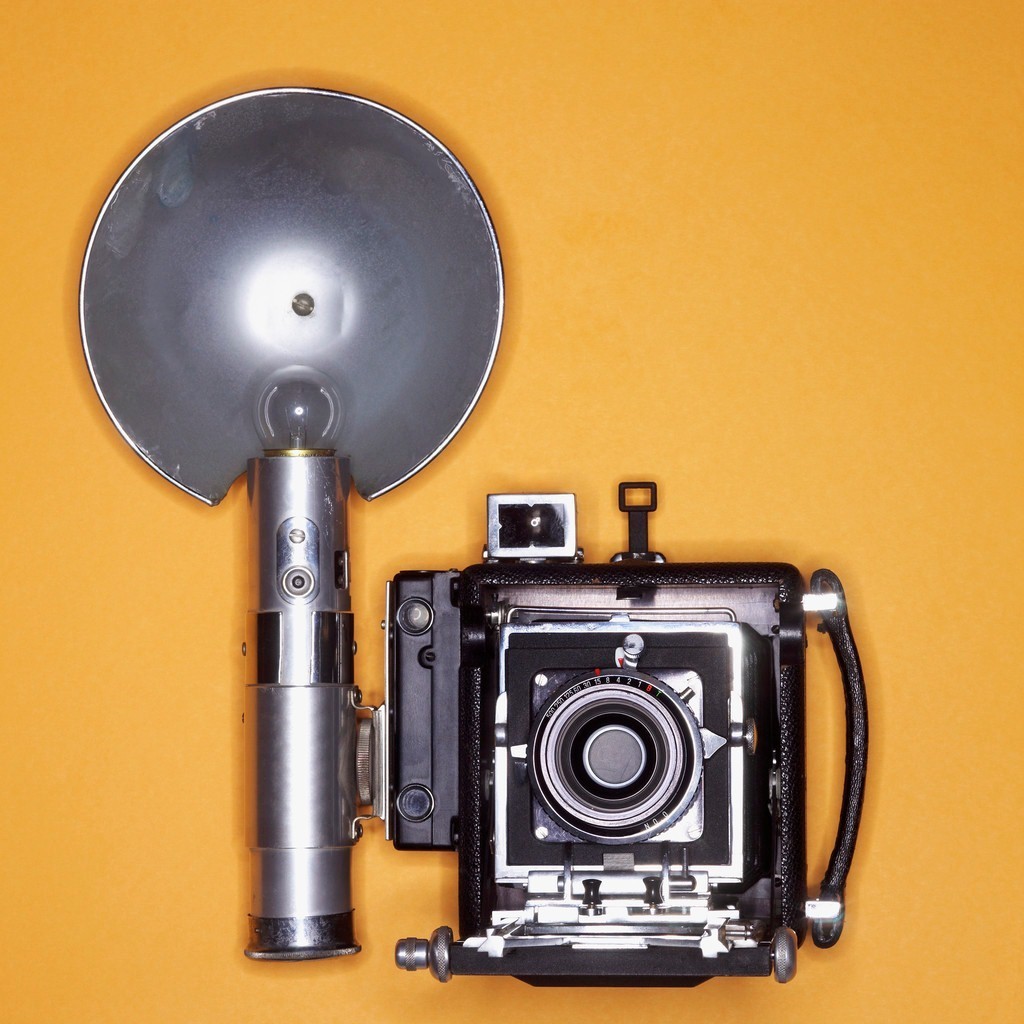 Congratulations to Bruner's volleyball team for their win over Saint Mary's!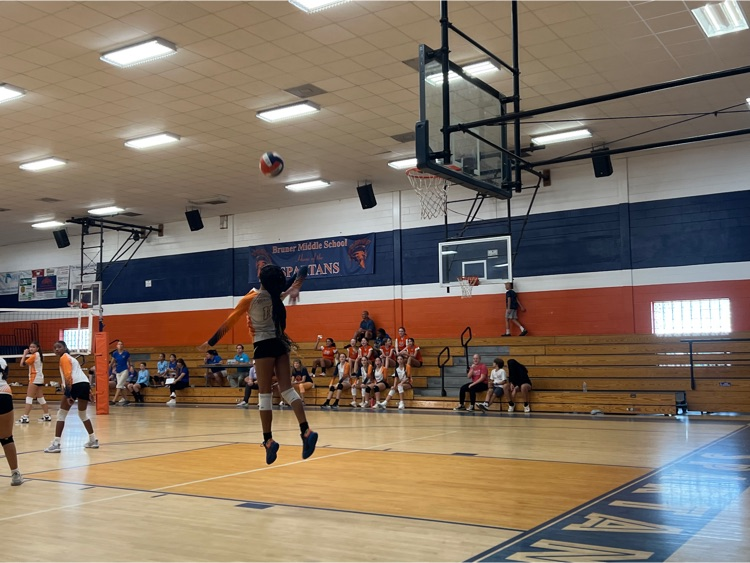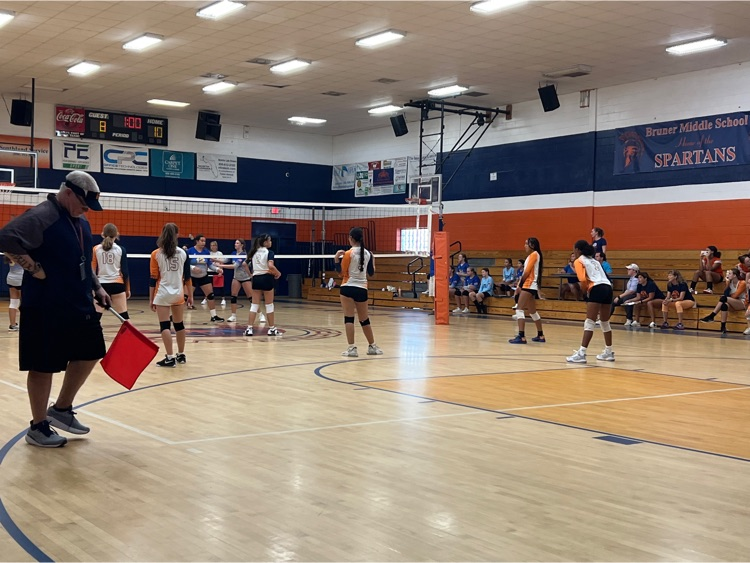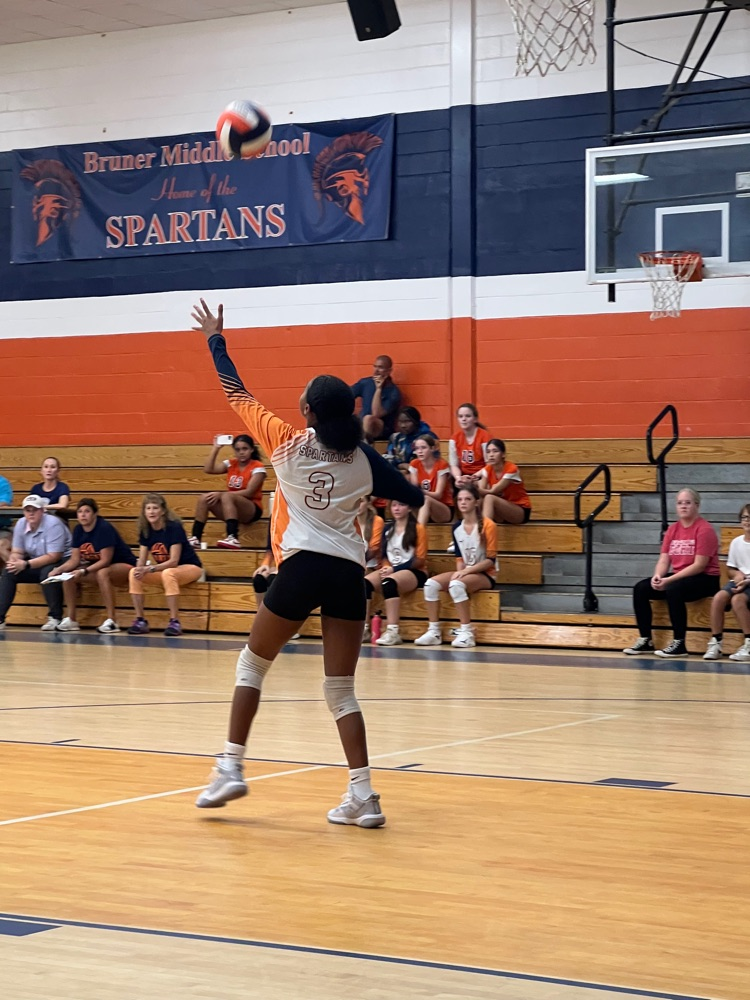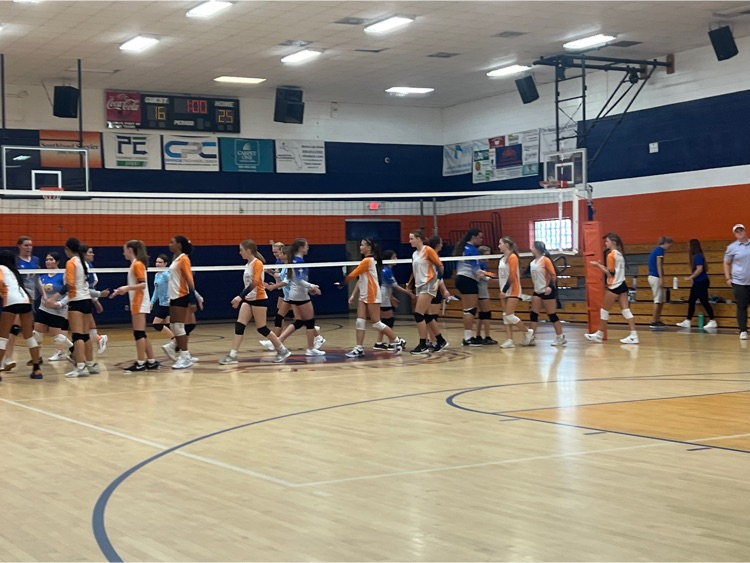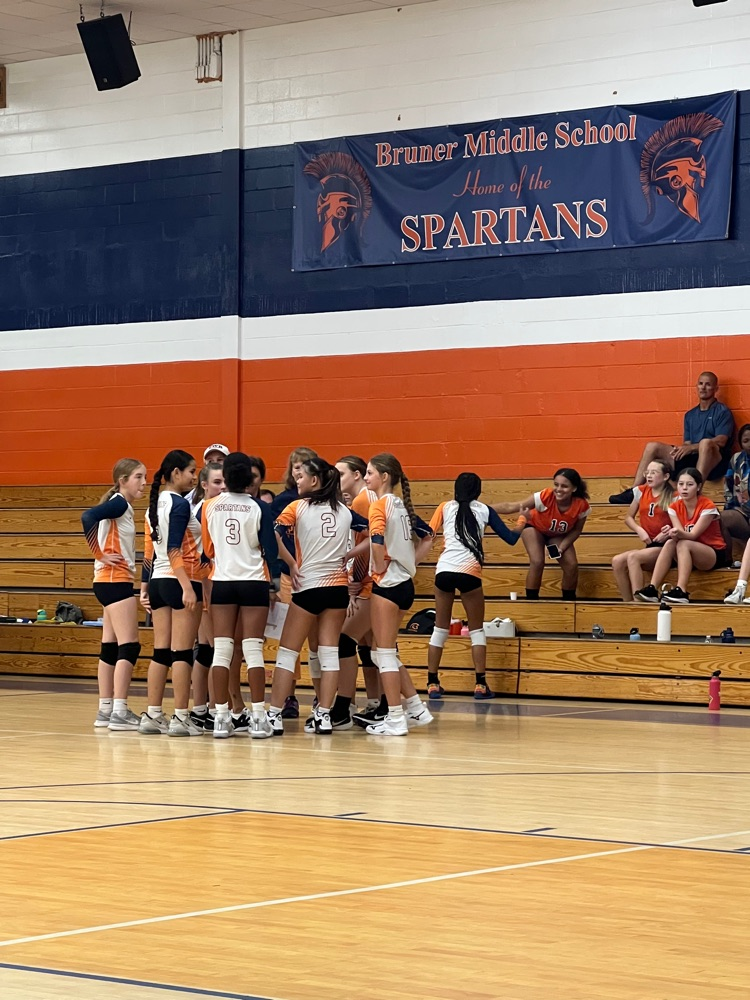 What a great night to be a Spartan! Congratulations to our football team for the 38-0 victory over Shoal River! Shout out to our cheer and dance teams for hyping up the crowd! The Bruner band did a phenomenal job during their halftime performance AND a special thanks to the FWBHS band for coming out to play the National Anthem! One team, one fight!!! GO SPARTANS!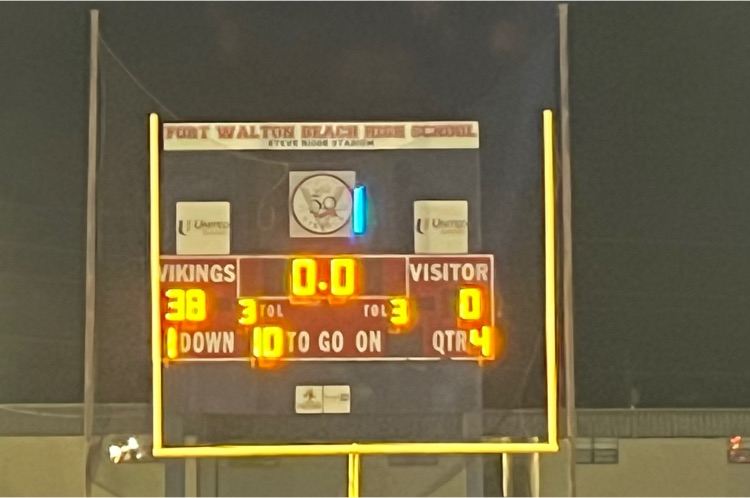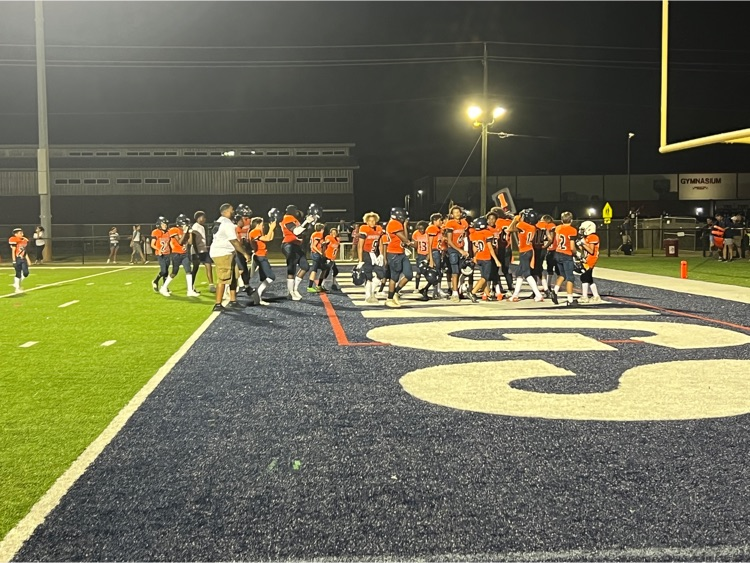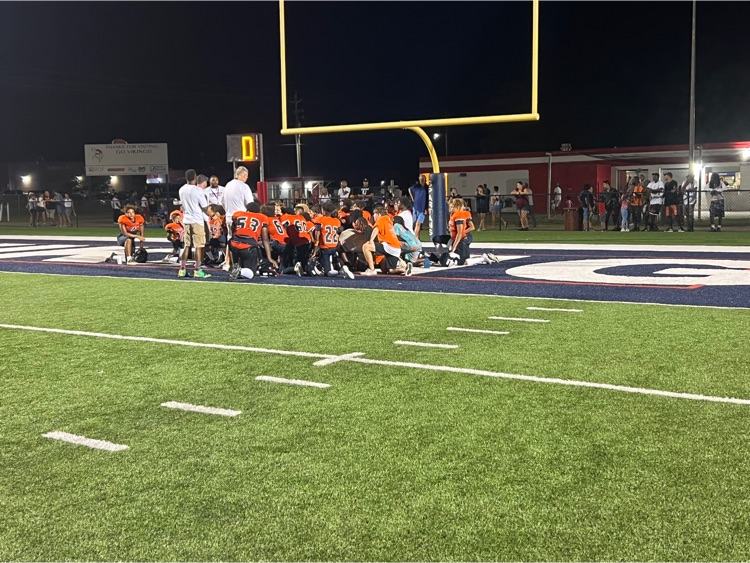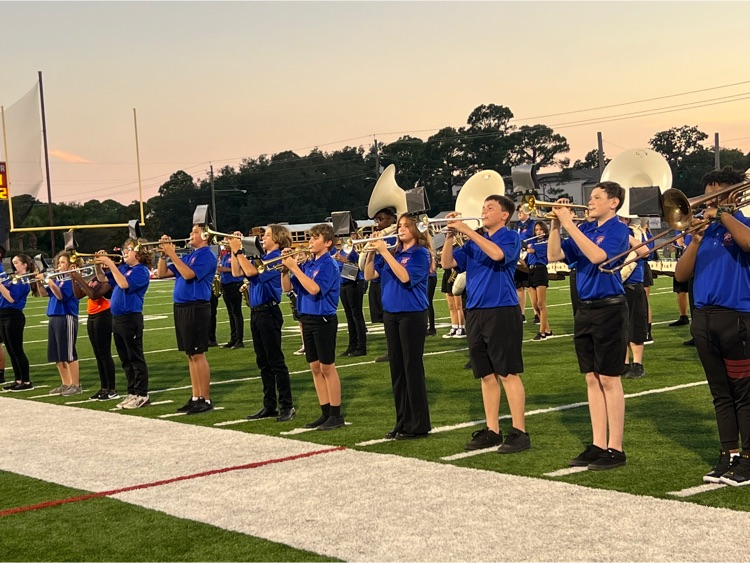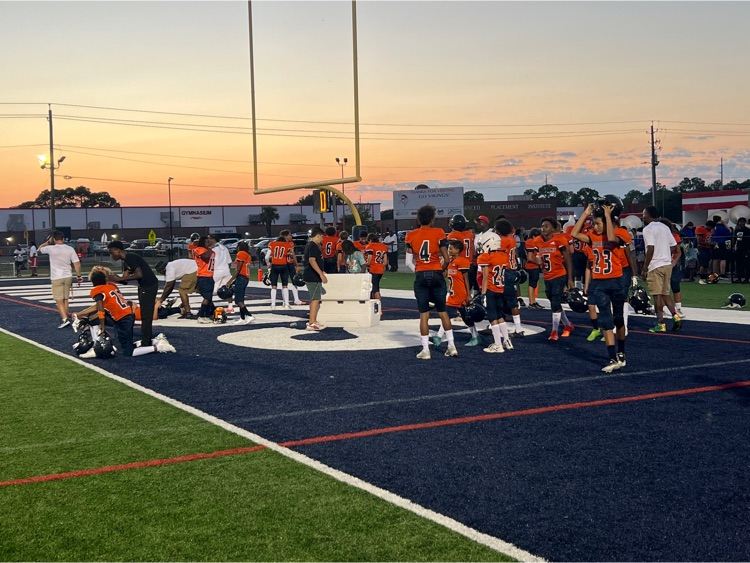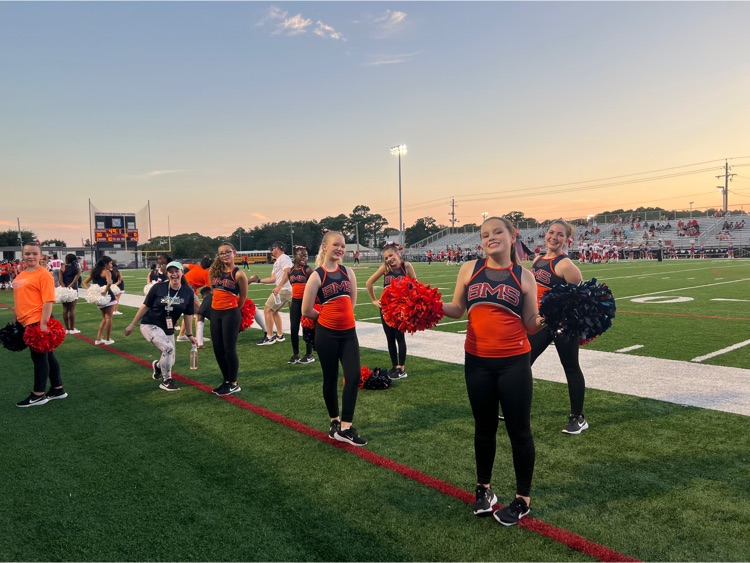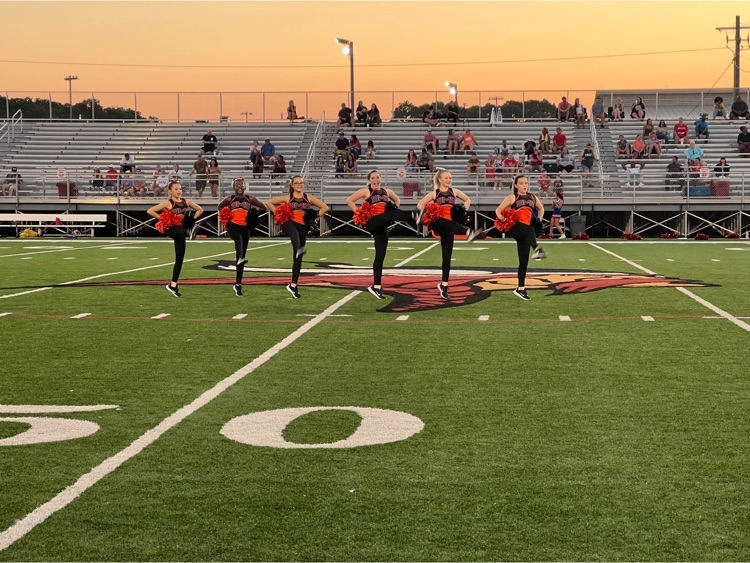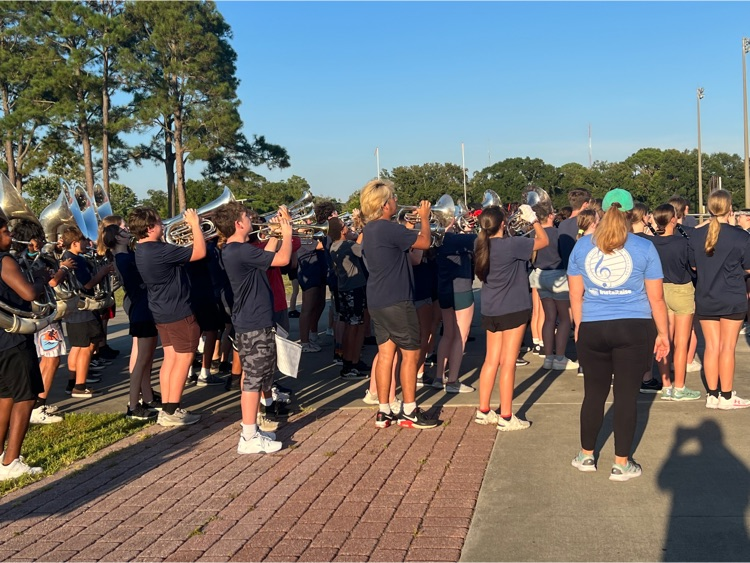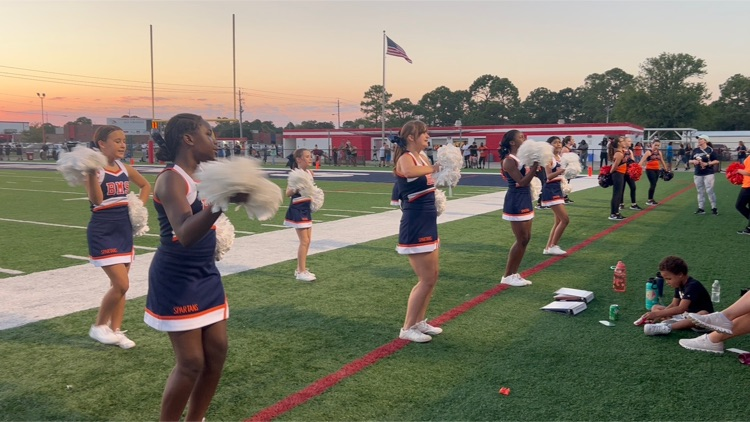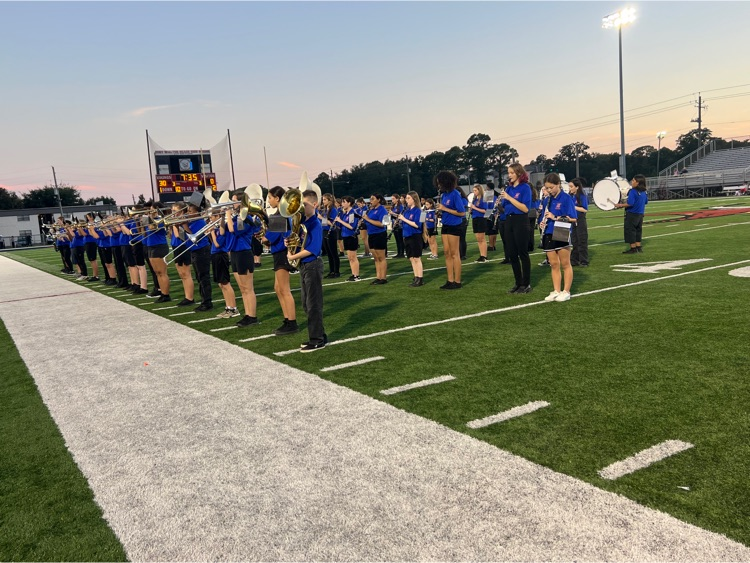 It's time for School Pictures. Pictures will be taken on Wednesday, August 23 during your social studies class. You may pre-order your photos using the order envelope that was sent home last week. The photos are also for the school yearbook. ​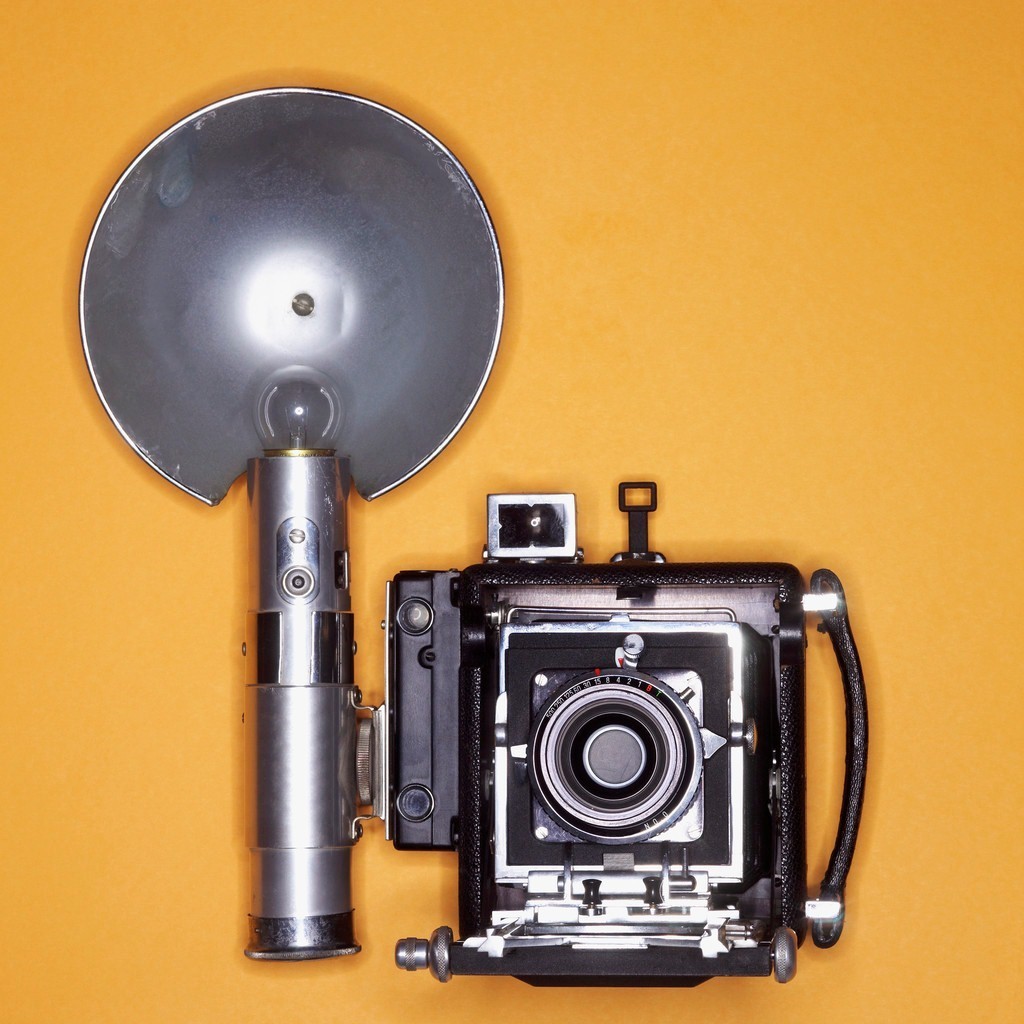 Thank you Fort Walton Beach for coming out to support Bruner today! Your kindness and generosity enabled us to return to the school with three carts FULL of supplies for our Spartans! We are blessed to live and work in a community so dedicated to helping our students succeed.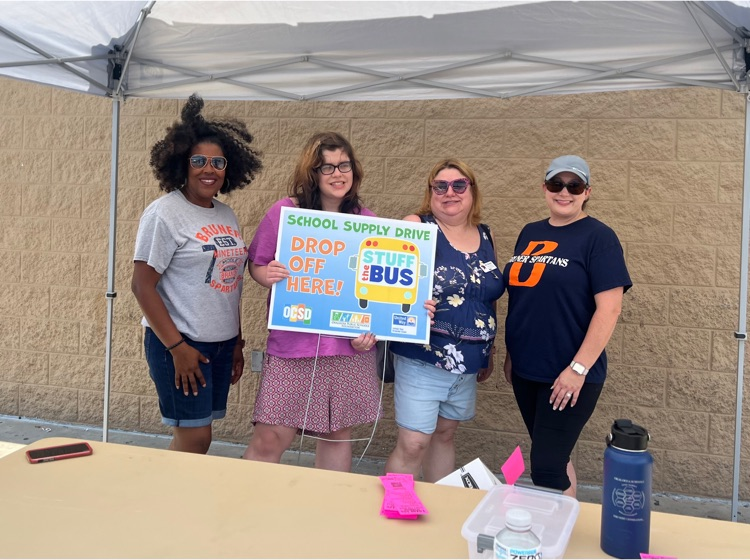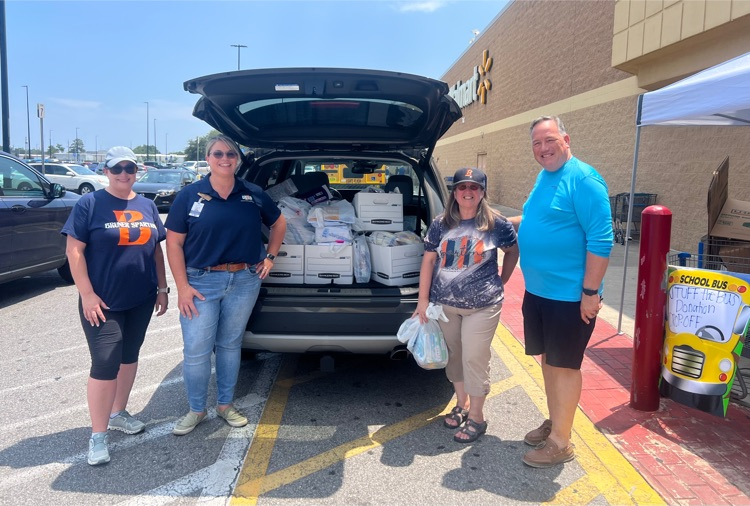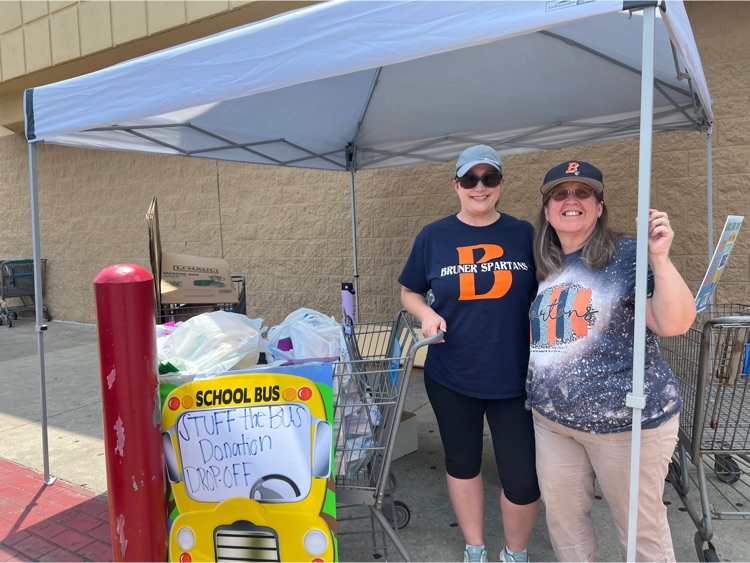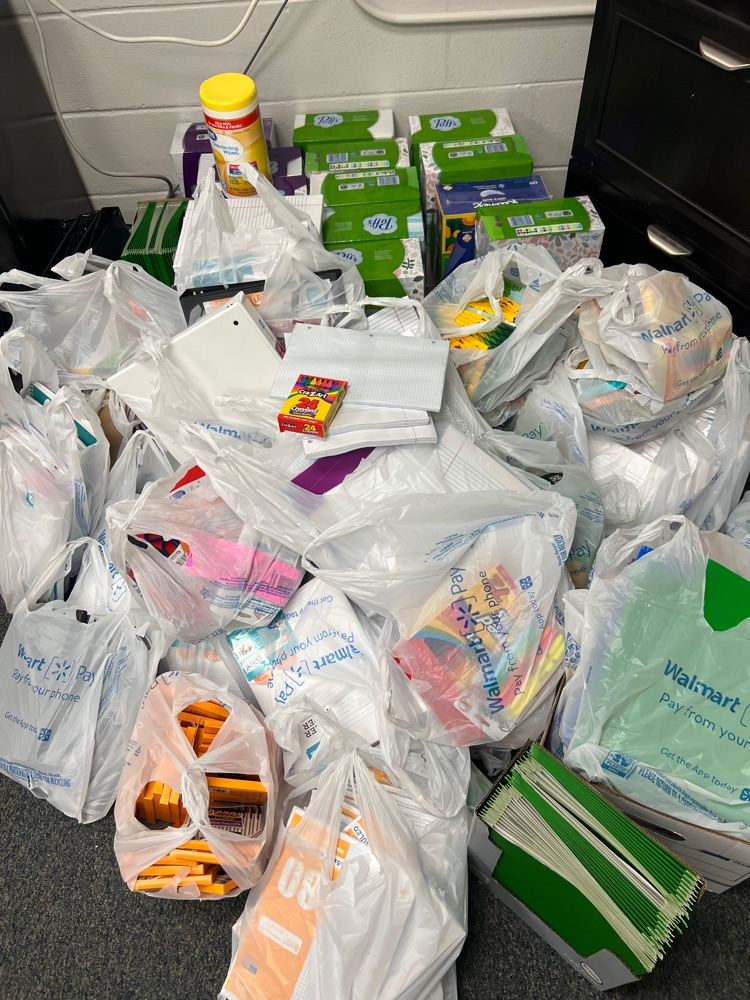 Today is the day! Bruner will be at the FWB Walmart for Stuff the Bus from 12:00-2:00.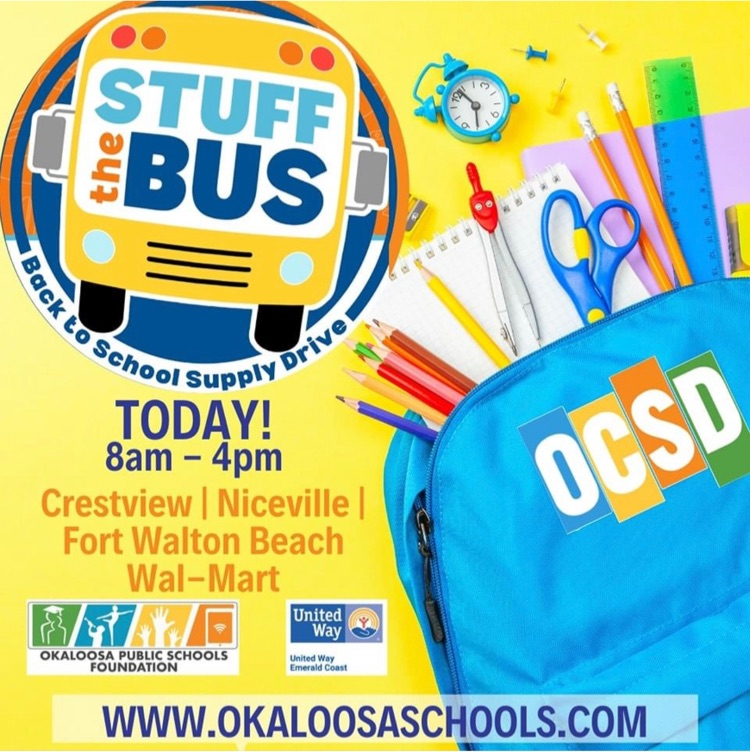 Looking for future Spartans to join our team!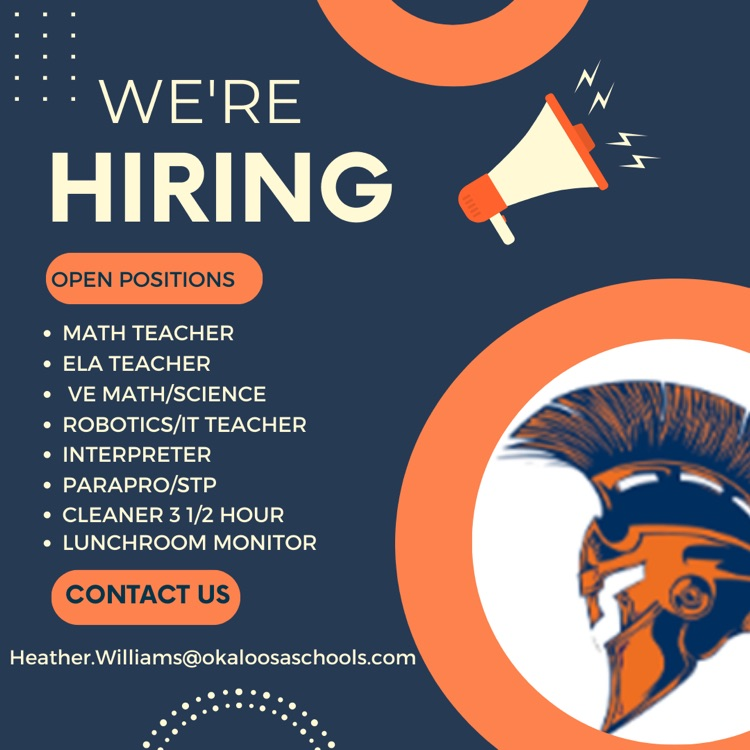 Volleyball camp starts tomorrow from 2:00pm-6:00pm Monday-Thursday We hope to see you there!
Summer Scholars from Bruner, Pryor, and Meigs came together for some fun and learning the past two weeks. Students applied science and engineering to design roller coasters and construct popsicle bridges. In math, students built geometric figures and calculated the costs of starting their own food truck business.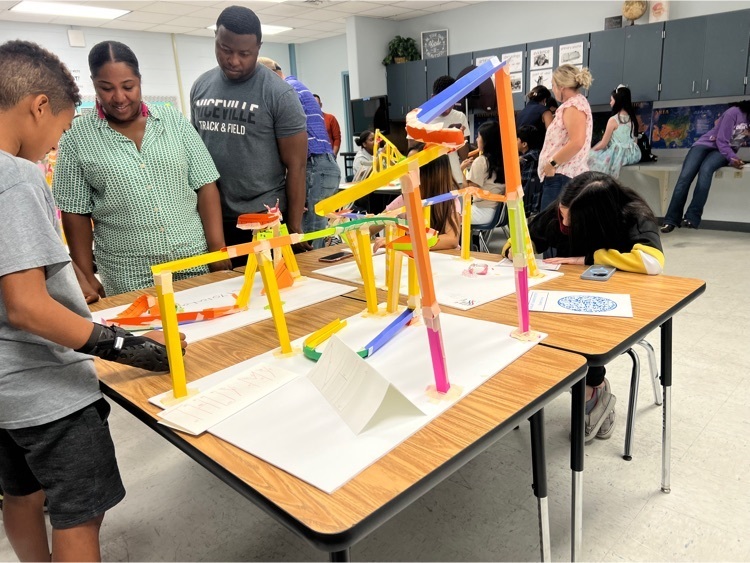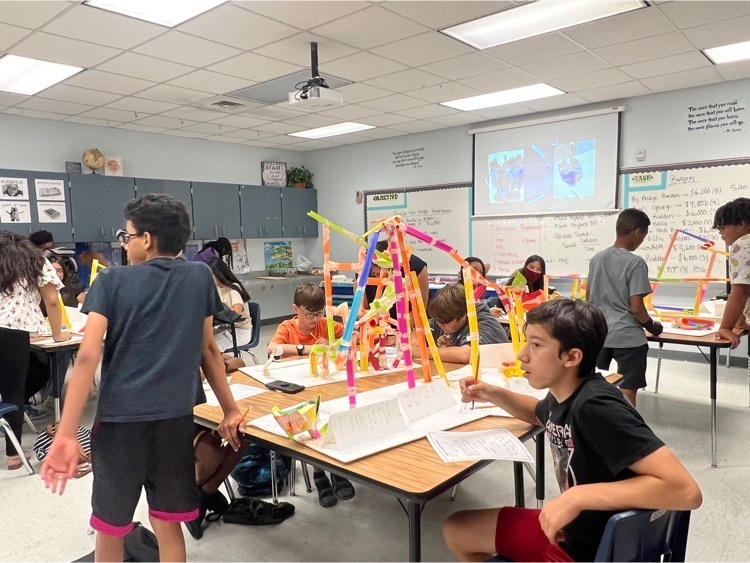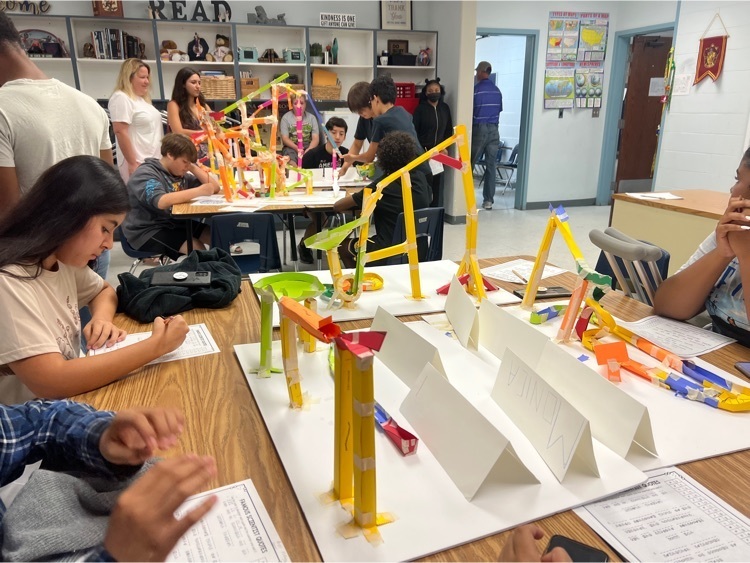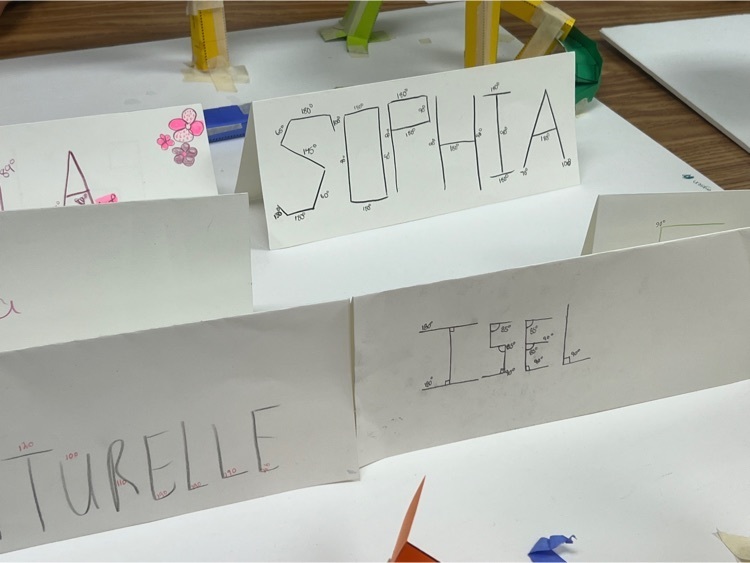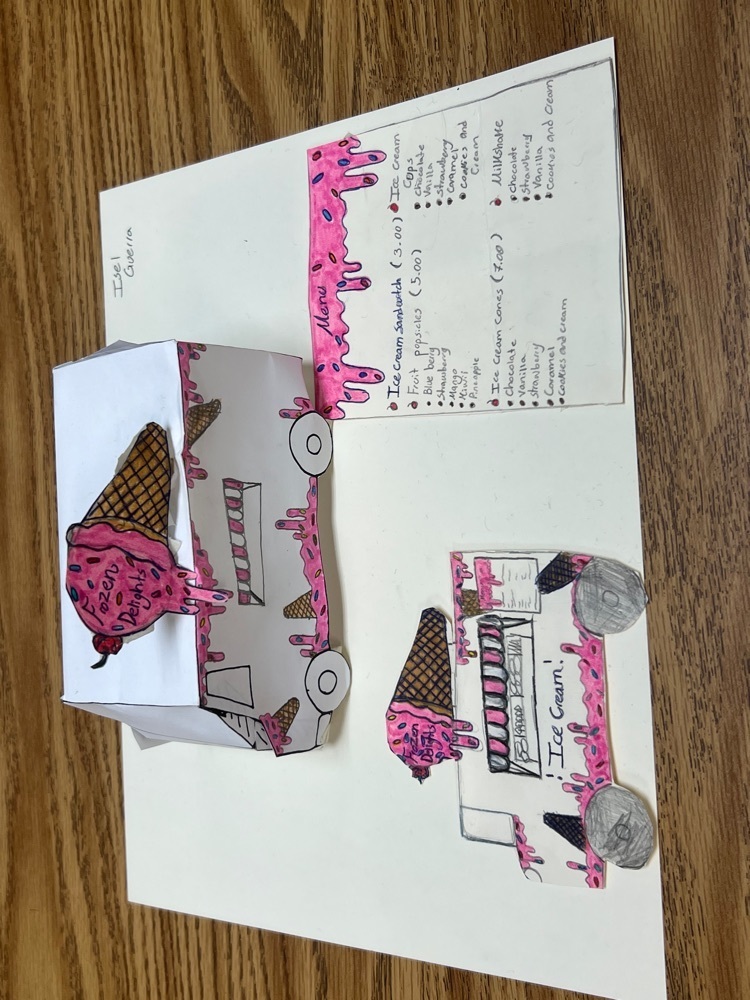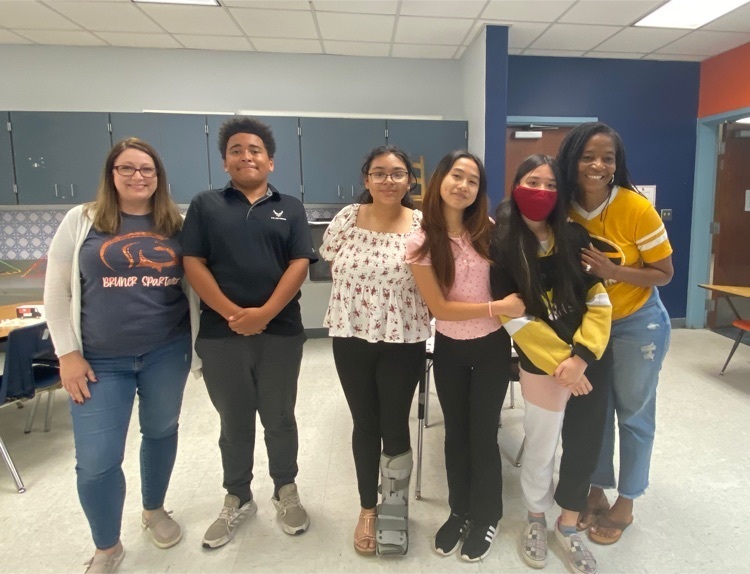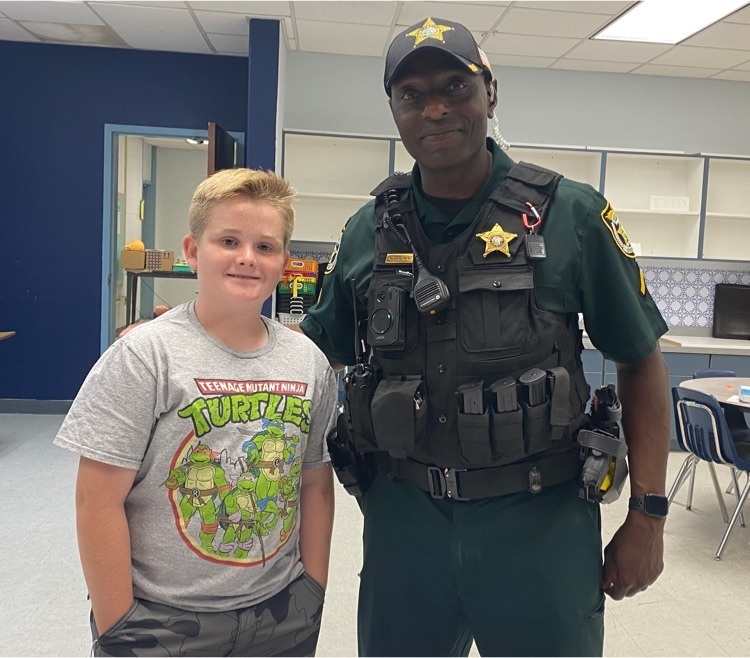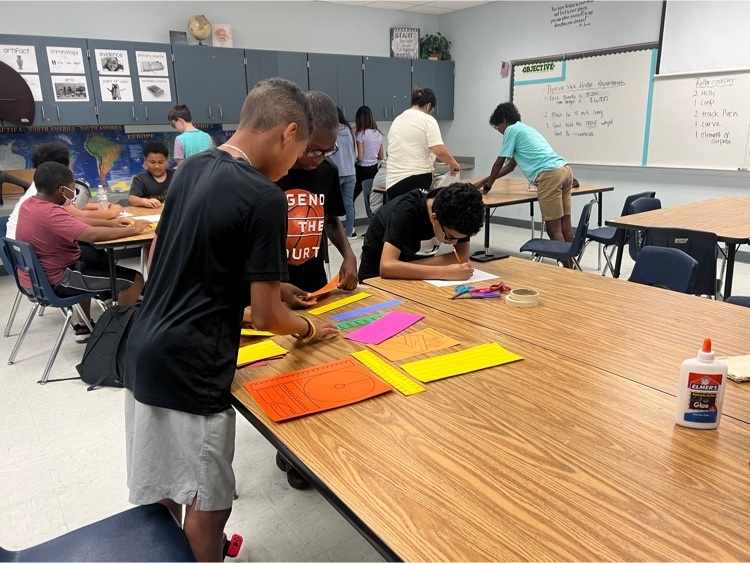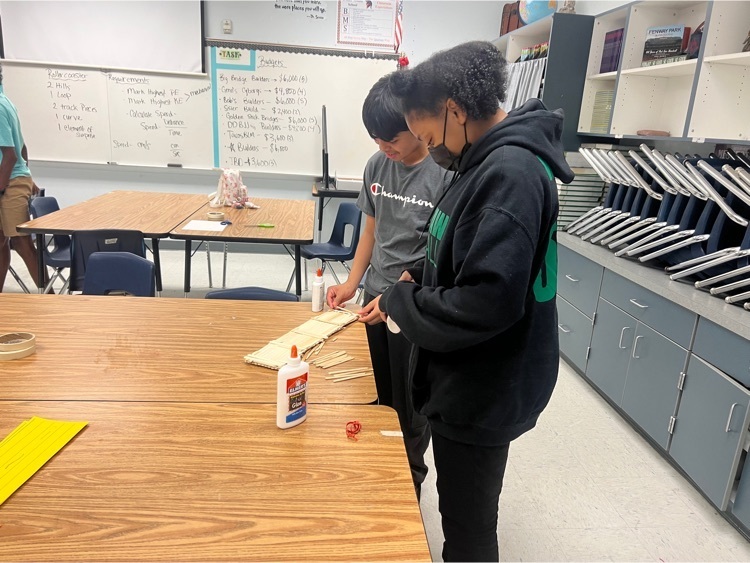 Attention Parents of All Incoming 7th Grade Students! To enter the 7th grade, you must have had the TDAP booster. Please provide a copy of the Florida Certificate of Immunization Form Dh680/Code8: Immunization must be completed for 7th grade before the first day of school on August 10th. Atencion Proximos Estudiantes de 7 Grado: Para entrar en el 7 grado, debe haber tenido el refuerzo TDAP. Por favor proporcione una copia del Formulario debe completarse para el 7 grado antes del primer dia clases del 10 de augosto.
Want to sharpen your volleyball skills this summer? Coach Lowery is hosting a camp from June 26th-29th. For questions contact Coach Lowery at
Molly.Strobel@Okaloosaschools.com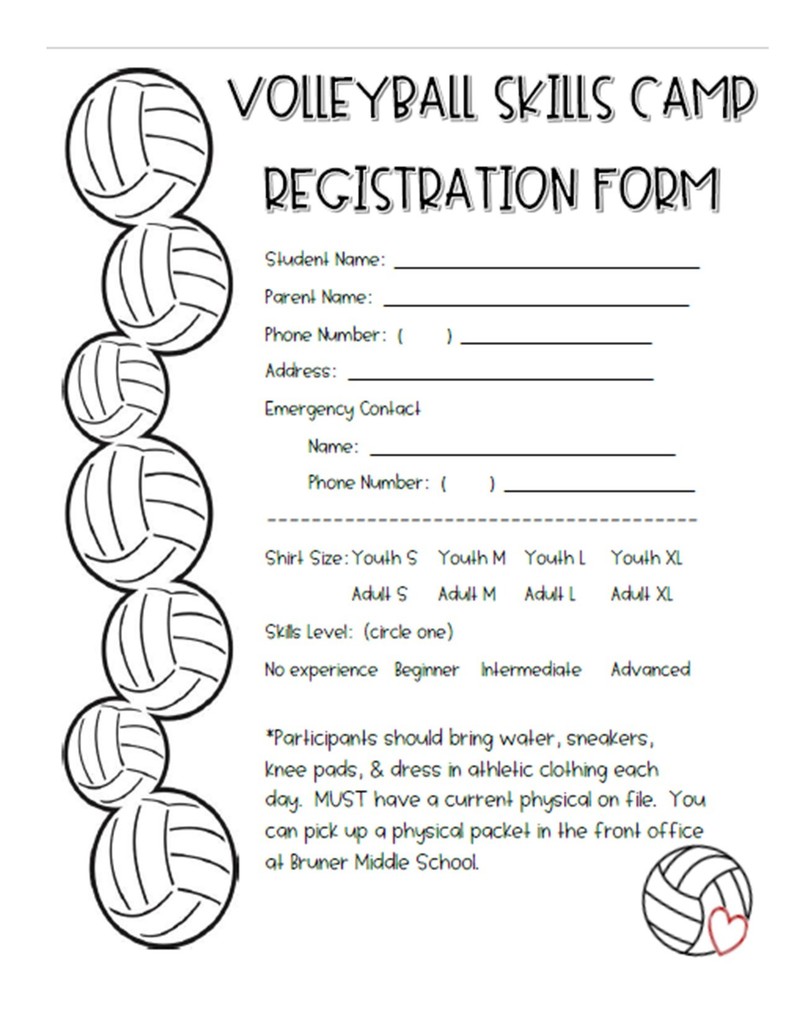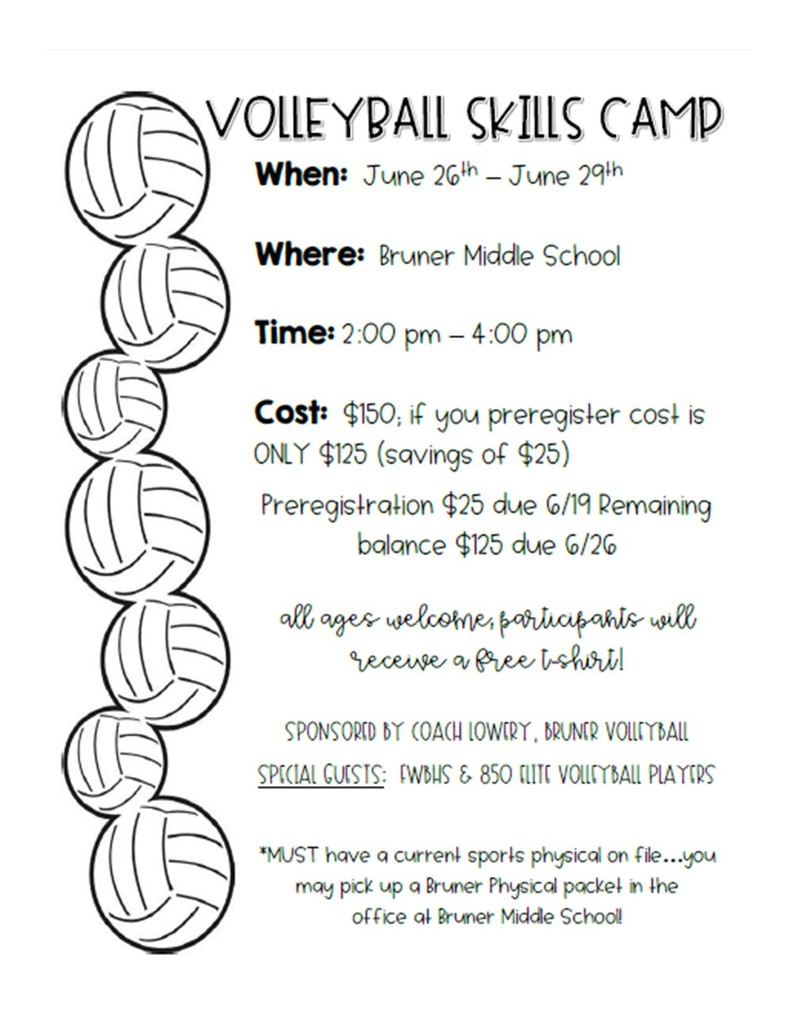 Coach Allison is hosting a Speed Clinic this Summer!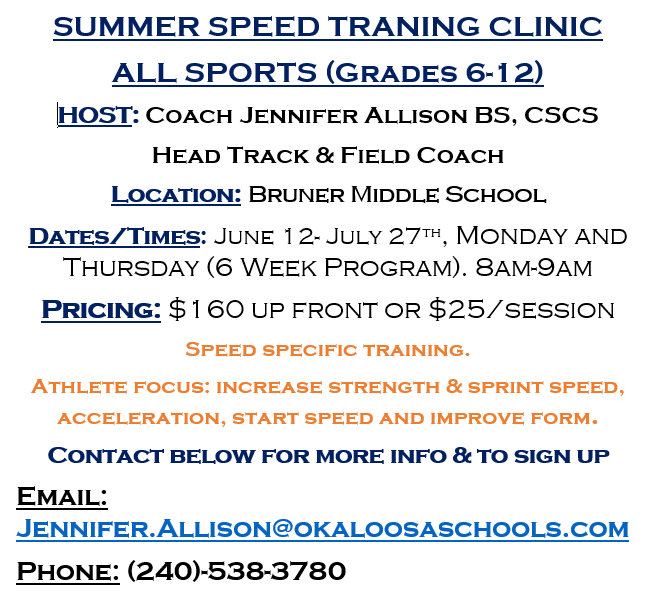 Concussion baseline consent form.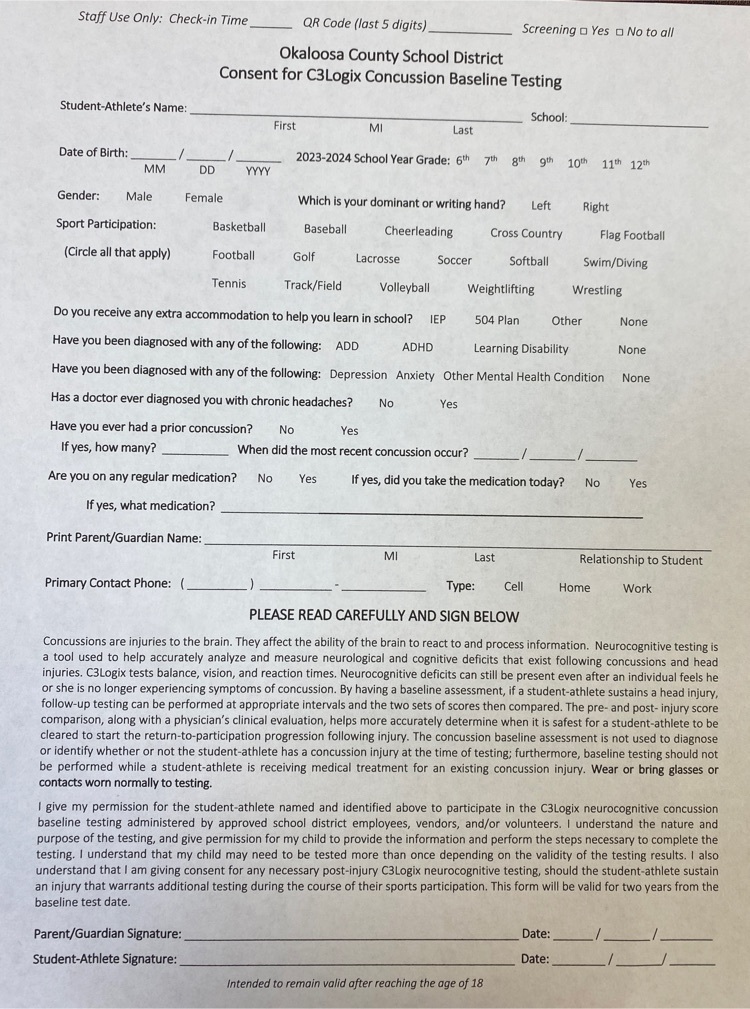 Information on Andrew's Institute concussion baseline testing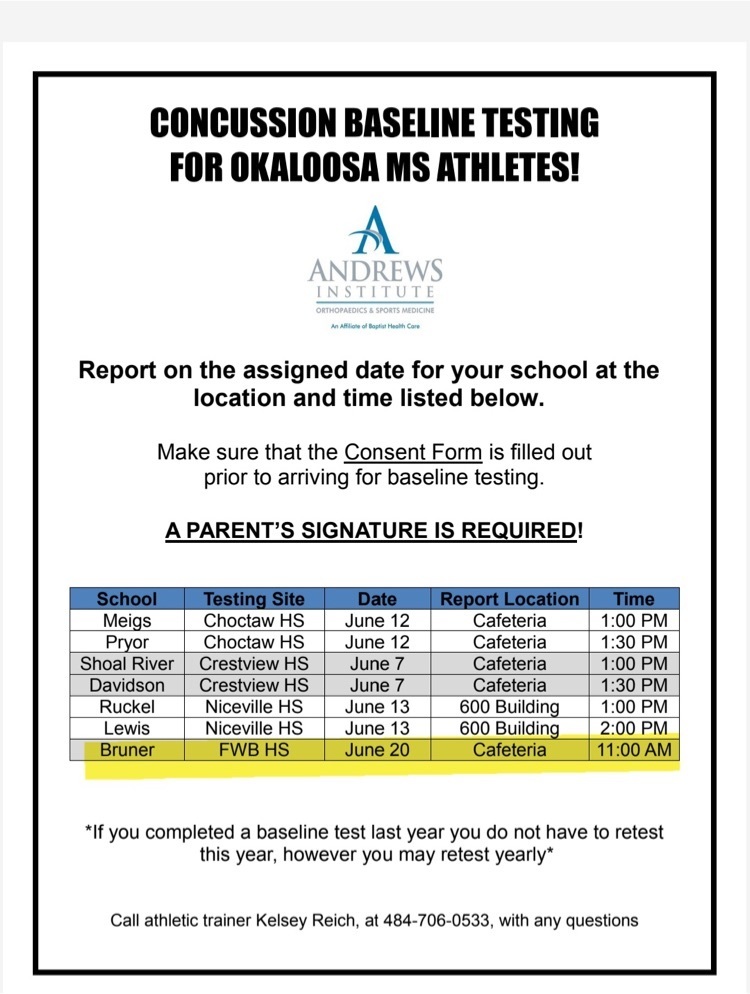 Andrews Institute Sports Medicine Outreach is excited to continue to be able to offer concussion baseline testing to our student-athletes. Each year, Andrews Institute Athletic Trainers provide free neurocognitive baseline assessments to middle and high school student-athletes. These assessments are not used to diagnose concussion; rather they help make appropriate return to sport decisions by comparing baseline to post-injury test scores. These assessments are performed before the sports season and are considered valid for 2 years. Each student-athlete must have a signed consent form with them to participate in baseline testing. The testing date for Bruner MS will be June 20, 2023 at Fort Walton Beach High School at 11 AM. Contact the athletic trainer listed below for any questions or concerns. Student-athletes need to be arrive on time. Parents are not required to accompany students during testing; students can be dropped off with their signed consent form. Expect testing to take 45 mins to 1 hour. Athletic Trainer Contact: Kelsey Reich (484) 706-0533
All visitors attending the 8th Grade Awards Ceremony @ 8:30 and the 6th/7th Grade Honors Ceremony @ 10:00 on Thursday, 5/25, must enter through the east gate (the one nearest the gym). The gate will open promptly at 8:00 AM. At the conclusion of the ceremony, staff members will be present in the hallway just outside the gym if parents/guardians plan to check out their student. No need to come to the main office. Please have a picture ID available. Reminder that school will dismiss at 1:30 on this day. Go Spartans!

Early release times for the last day of school, May 25th, 2023. See attached flyer.