December 7th will be the last day of after school tutoring this semester. Tutoring will resume January 9th.
Bruner brings a big crowd to the FWB Christmas parade!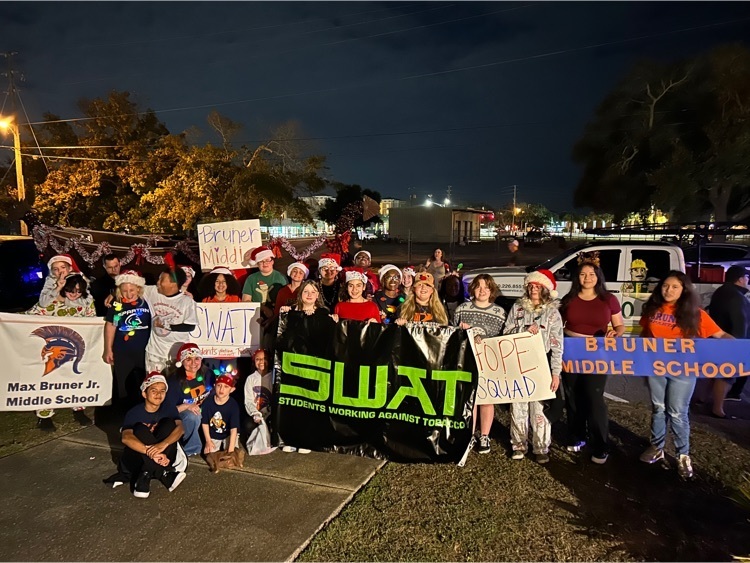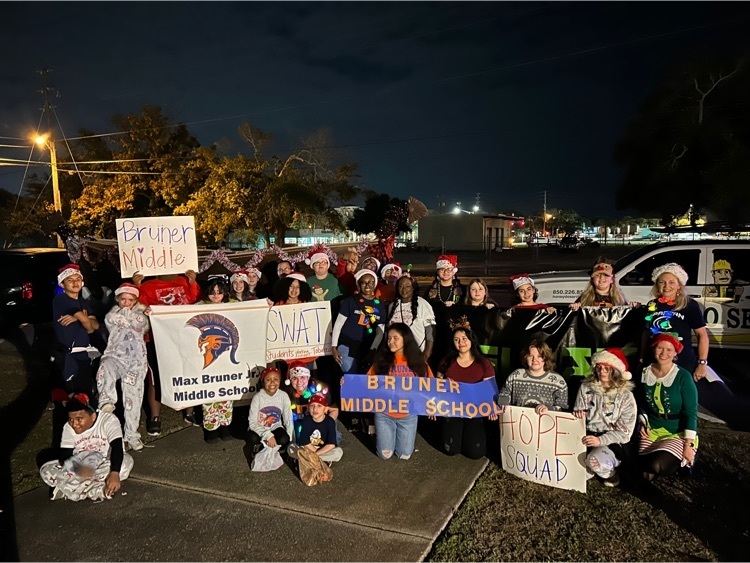 Modeling Moon phases in Mr Harkins. What a yummy lesson?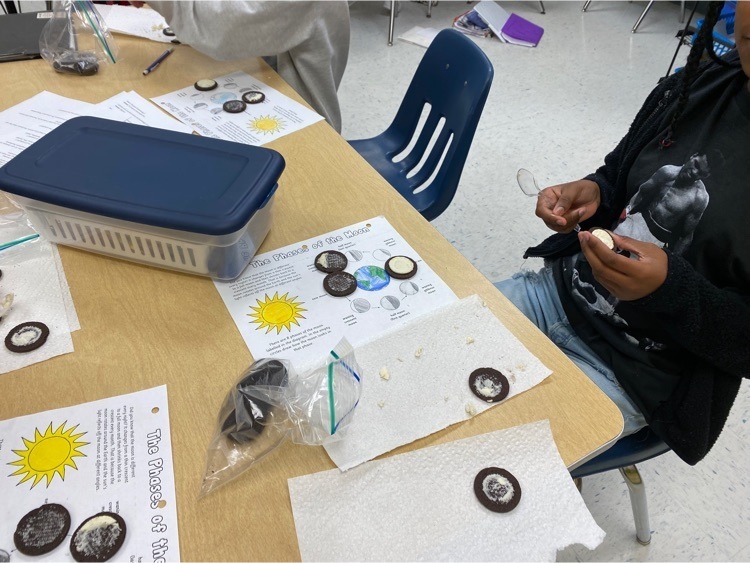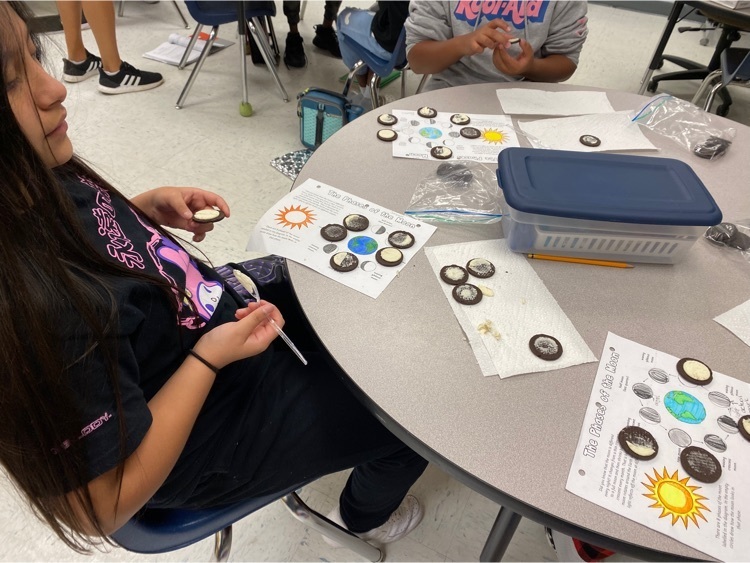 Stay connected with our new Focus and Apptegy apps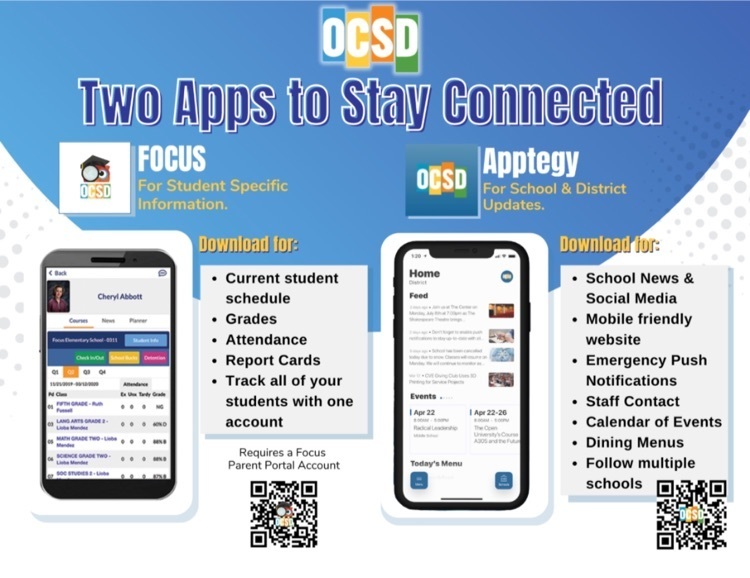 Okaloosa County Schools start for students on Wednesday, August 10th!