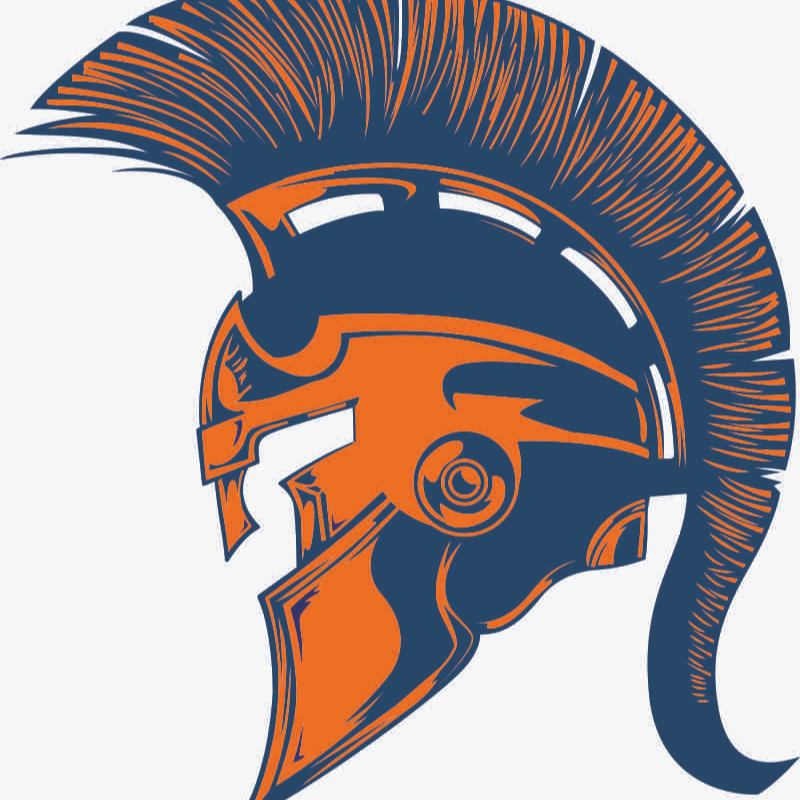 Our most valuable and precious asset is our children. The Okaloosa County School District's goal is to do everything possible to educate and prepare students for the future. In doing so, the students must have a safe learning environment. Our school district takes safety seriously and work alongside the Okaloosa County Sheriff's Office to accomplish this goal.
As the School Resource Officer (SRO) for Bruner Middle School, my role is to maintain the safety and security of the school by working with the administration, faculty, parents, and students. I assist administrators with safety protocols and procedures as well as daily safety concerns or issues. I work with the faculty in conducting safety checks and assist with practice drills to ensure students and staff are well versed in our safety plans. I speak with parents about concerns involving student behavior or other concerns they may have to prevent outside problems from becoming problems at Bruner. I also build relationships with the students so they feel comfortable coming to me with any concerns in school or in their lives.
Although I am a law enforcement officer, I explain to everyone my goals are not to make arrests but to help faculty and staff maintain a safe school while helping students make the best choices to prevent them from turning to a life of crime.
Please let me know if you have any questions or concerns. You can visit me during school hours. I look forward to working with everyone to have a great year here at Bruner Middle School!