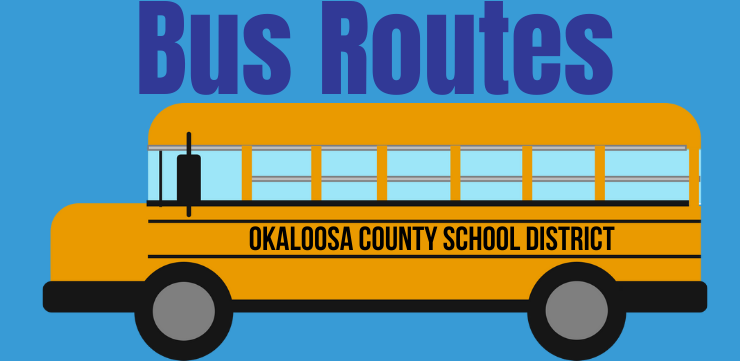 The 2022-23 Bus Routes are available here!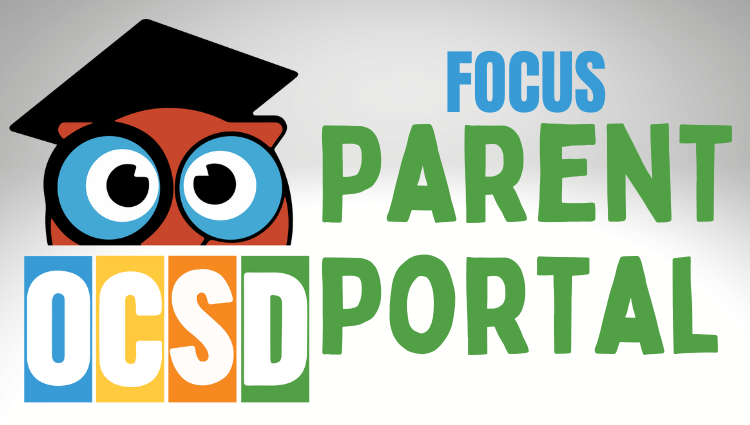 Parents, we invite you to create your Focus Parent Portal Account and link your students to your account in preparation for the 2022-23 school year. Focus is our new student ...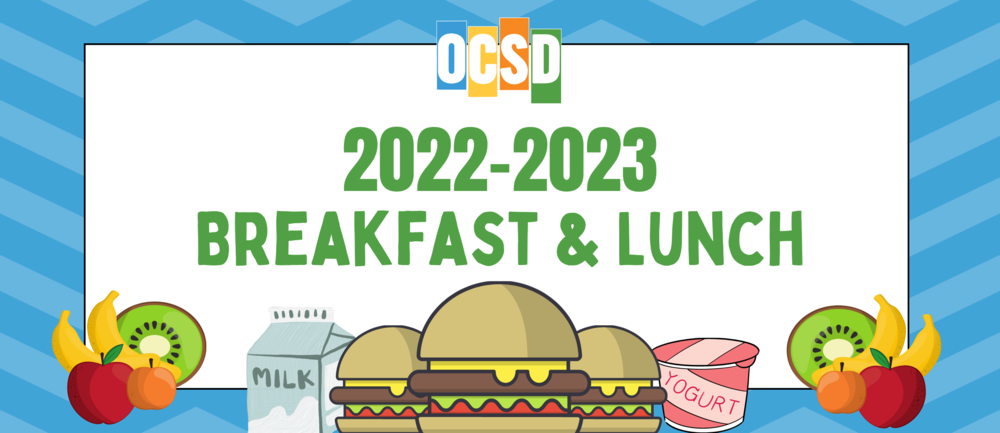 The Okaloosa County School District will be returning to a paid meal service for Breakfast and Lunch for the 2022-2023 school year. It is extremely important that all familie...