Senior ADs:
Senior Ads are due on January 29th.
Senior Ads can be created and purchased at the following link: Click HERE to Order Your Senior AD.
Graduation is a once in a lifetime achievement for our seniors and we are so proud of you! Show off what you've accomplished in the last 18 years by buying and creating your own spread, to be looked back on and remembered at every family gathering and class reunion you attend over the course of your sure-to-be fantastic future! Remember! You can break your payments up into installments!
DEADLINE: January 29th
Senior Quote
Senior Quotes are due February 1st.
The picture you upload will go next to your quote, so choose a fabulous one!!
DEADLINE: February 1st
Cap and Gown Pictures will be taken on February 1st and 2nd . There is a $30 sitting charge but this is worth it guys! Don't forget to sign up for your time slot using the link below! It is YOUR responsibility to sign up for your picture time! Contact me if you have any problems!
After Clicking on the link, you should see a prompt saying:

There are no appointment slots available in the time range shown.

Next available appointment slot on Feb 1, 2022 »

Click: Next available appointment slot on Feb 1, 2022 » and it should take you to a page that looks like this: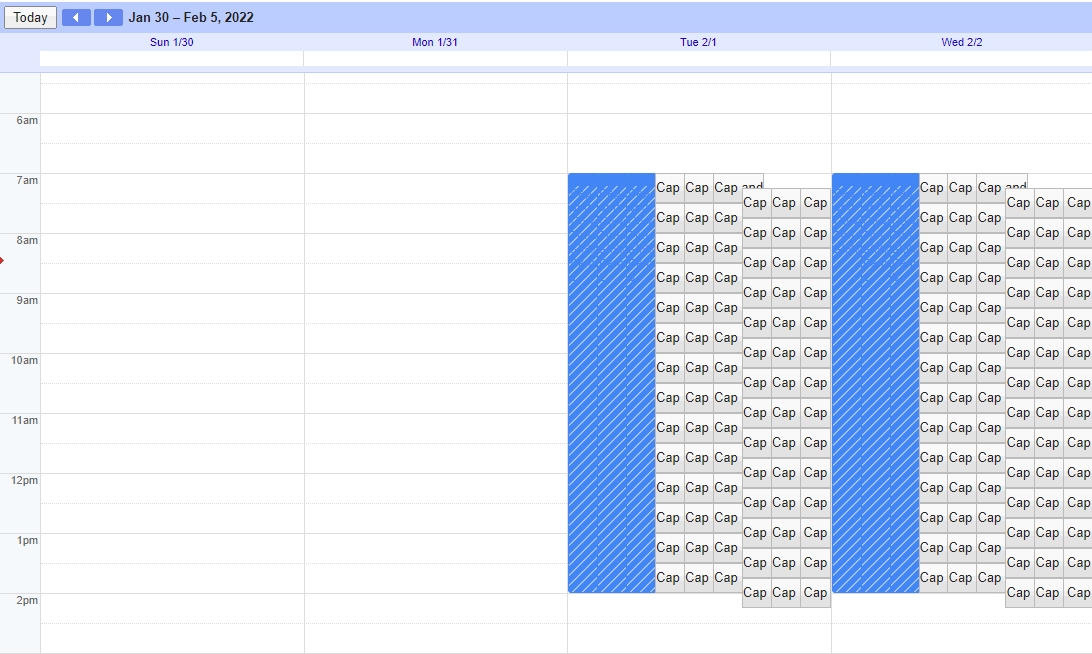 Select the Time Slot that works best with your Schedule and then MAKE SURE TO SHOW UP ON TIME.
DEADLINE: January 31st
Yearbook sales have begun! Remember, the longer you wait, the more expensive the book gets, so be sure to buy your copy soon! Your annual yearbook is a great way to record and remember some of the best times of your life, with lifelong friends and activities that will shape who you become on your journey to adult hood. Yearbooks cost $90 until January 28th, after which the purchase price will bounce higher. Order yours today at: https://www.jostensyearbooks.com The process is simple and online to make it even easier to access from home! That said, if you have any questions, please email our yearbook team at fwbhsyearbook@gmail.com.
Katrina Brownsberger
AICE General Paper - 10th Grade English
Debate Coach Regional Ambassador
Yearbook Advisor
Fort Walton Beach High School
(850) 833-3300 Ext. 14312