Please help us make the Fun Run a success.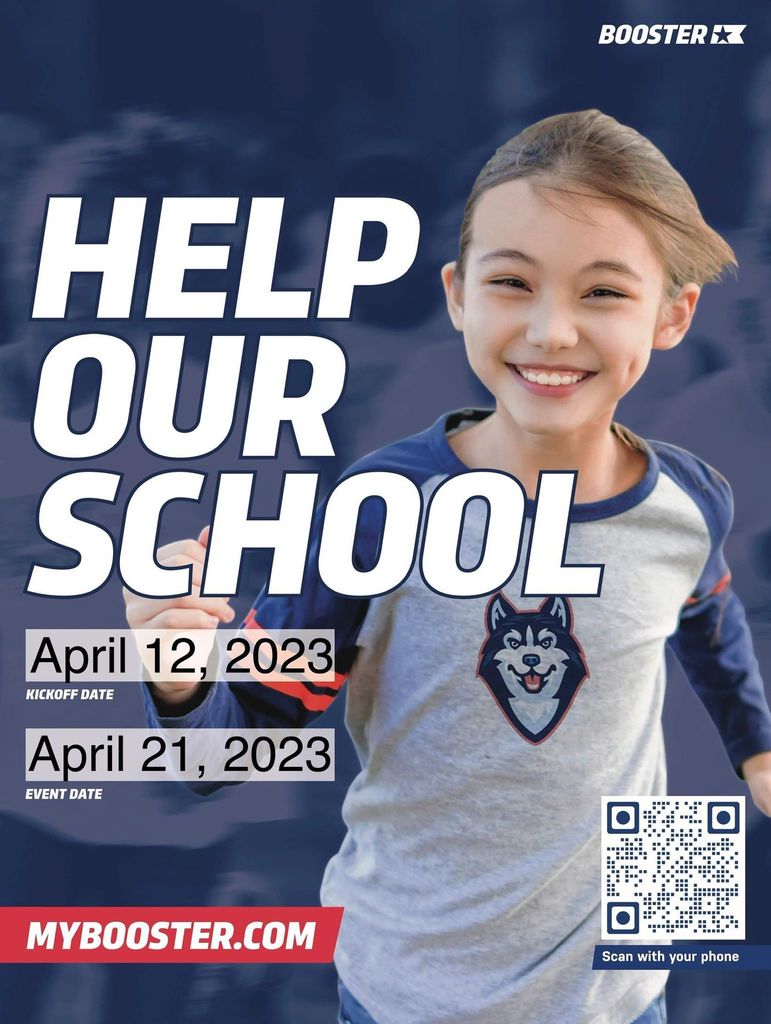 Don't miss out on Open Enrollment! With plans starting at $45 a month, saving doesn't need to be intimidating. Sign up before April 30 to lock in today's prices for tomorrow's tuition
http://bit.ly/3xm1fj2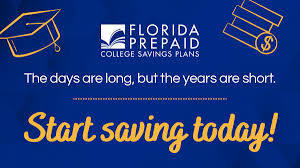 We have a lot of events happening at Northwood over the next week. We are excited to have Kona Ice joining us for our Picnic Day on Friday, March 17th! The order form has gone home so make sure you get your order in by March 16th.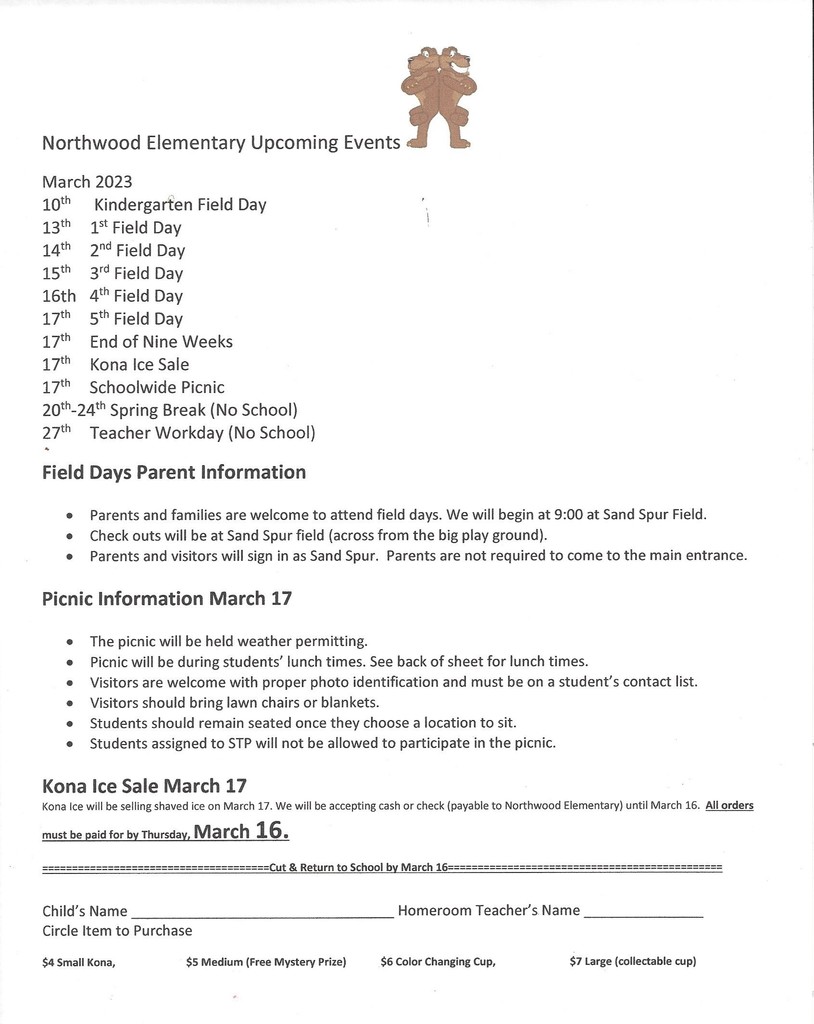 Northwood Field Days 2023 March 10 - Kindergarten March 13 - 1st Grade March 14 - 2nd Grade March 15 - 3rd Grade March 16 - 4th Grade March 17 - 5th Grade Activity Schedule - Times are approximate. Welcome/Class Setup - 8:40-9:00 Tire Relay - 9:00-9:10 Cross Country - 9:10-9:30 Egg/Spoon Relay - 9:30-9:40 Hula Hoop Contest - 9:40-10:00 Sack Race - 10:00-10:15 Water Break - 10:15-10:25 Basketball Shoot - 10:25-10:35 50 Yard Dash - 10:35-10:55 Soccer Relay - 10:55-11:10 Baton Relay - 11:10-11:30 Tug of War - 11:30-12:15 Ribbons - 12:15-12:30 Field Clean Up - 12:30-12:50
Ms. Perry & Mrs. Butler's classes loved learned about influential leaders from Black History! We culminated our learning in a beautiful quilt to share with Northwood.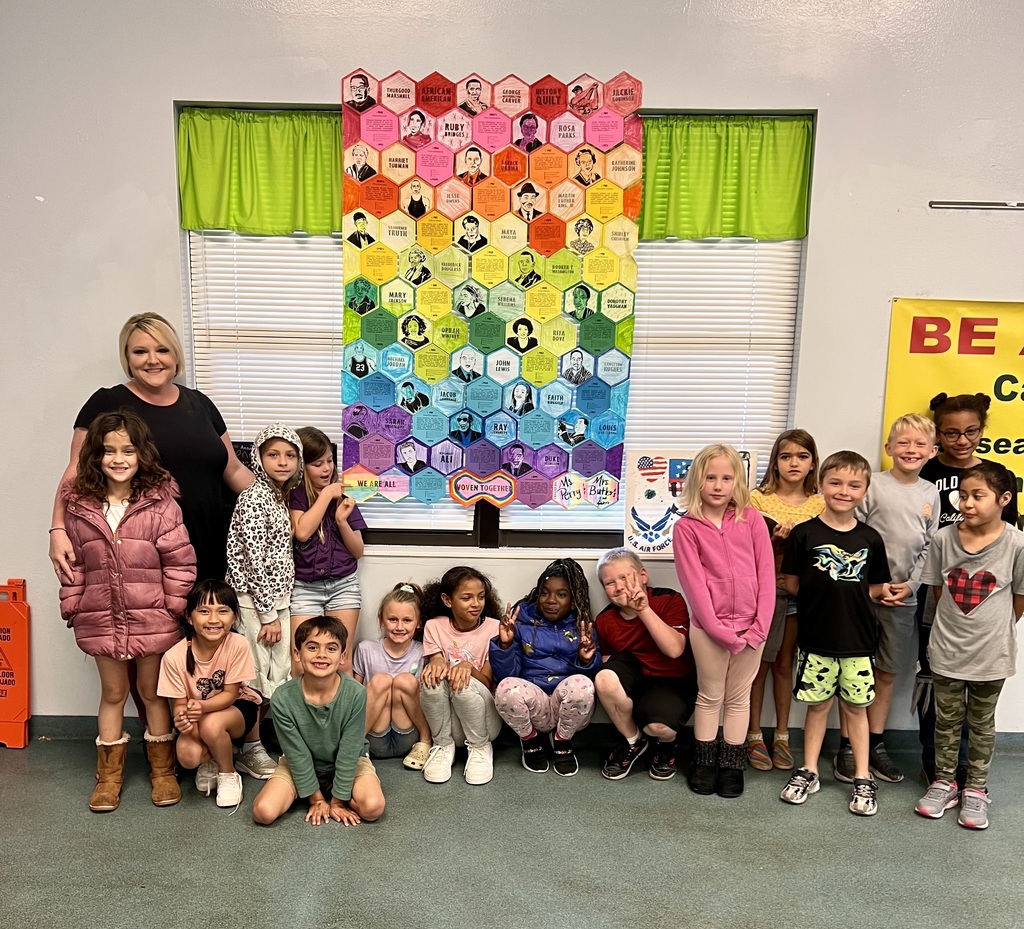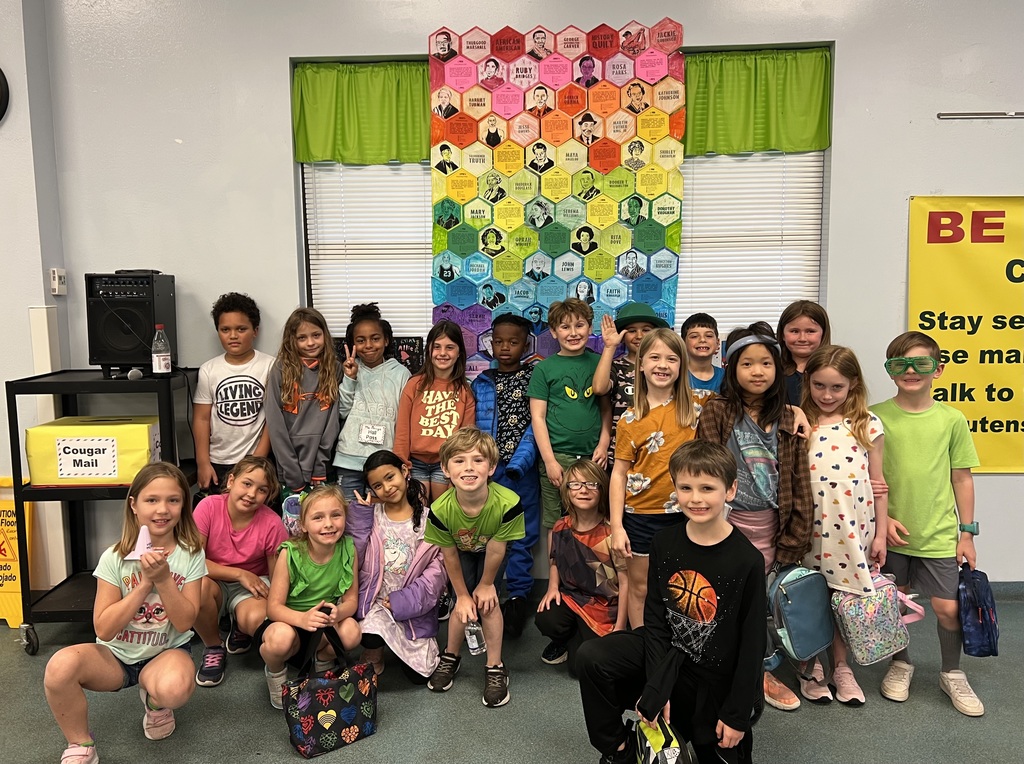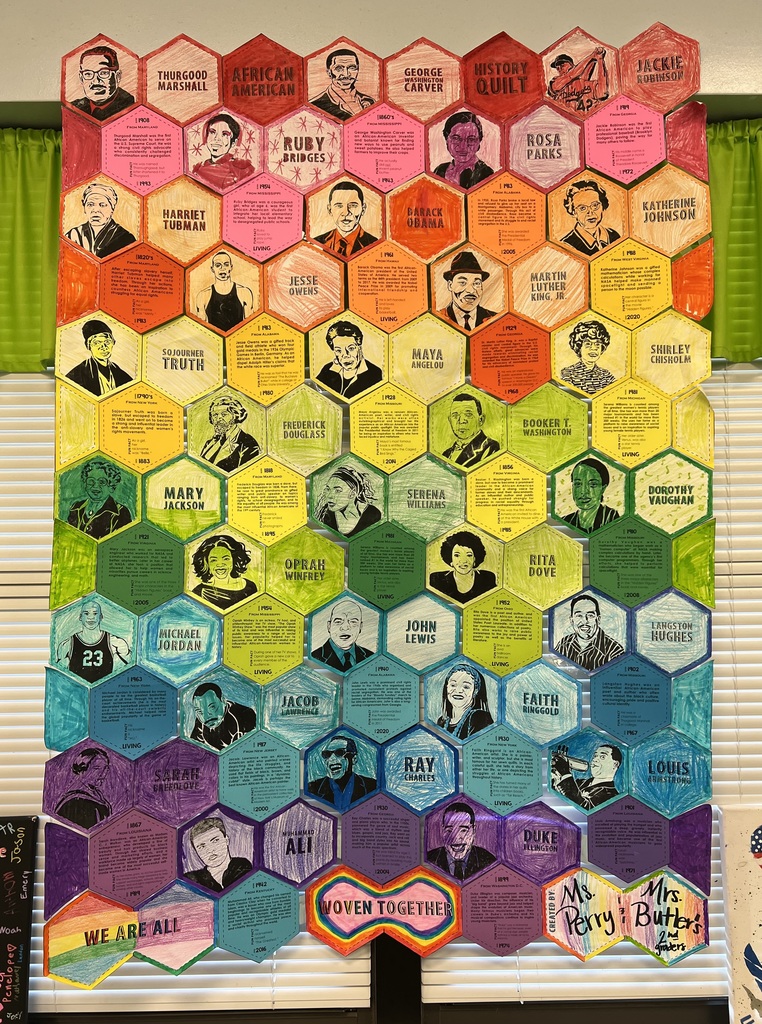 Prepping the Panther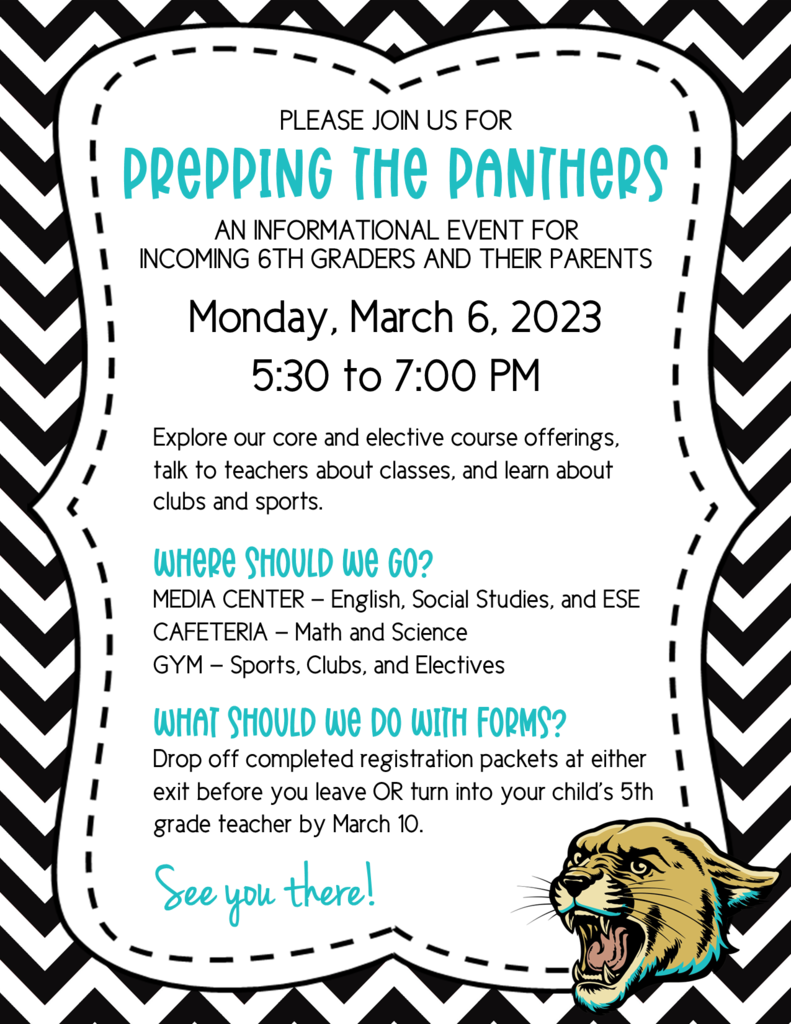 2023-2024 Kindergarten and New Student Registration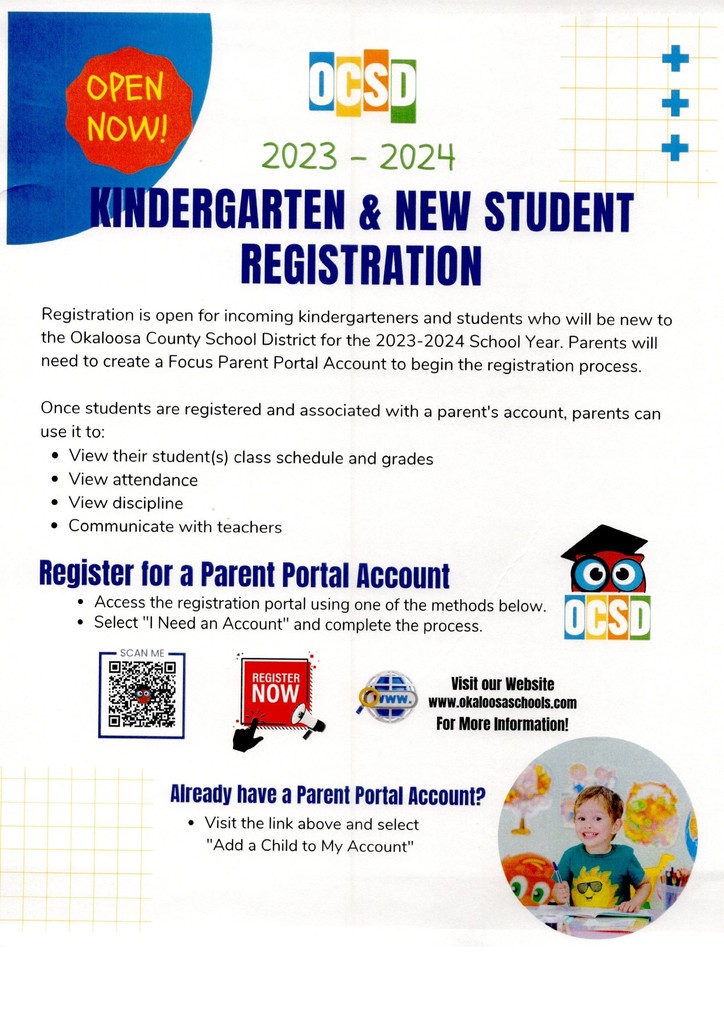 Please help Northwood Elementary provide every student with a Fun Run t-shirt!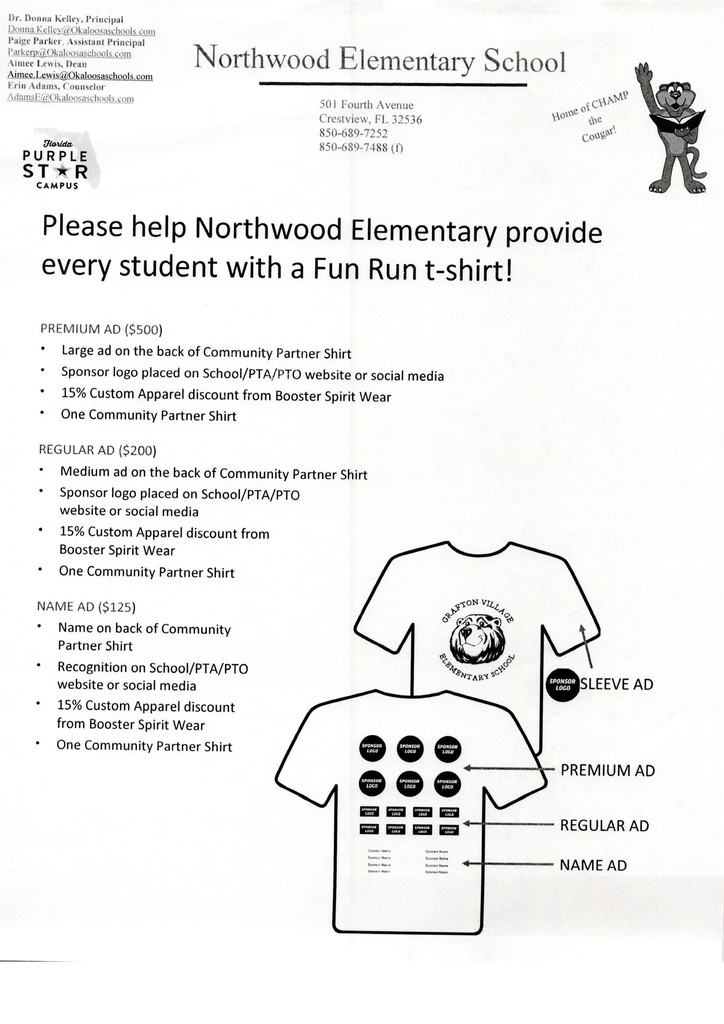 Dr. Seuss Week is coming to Northwood!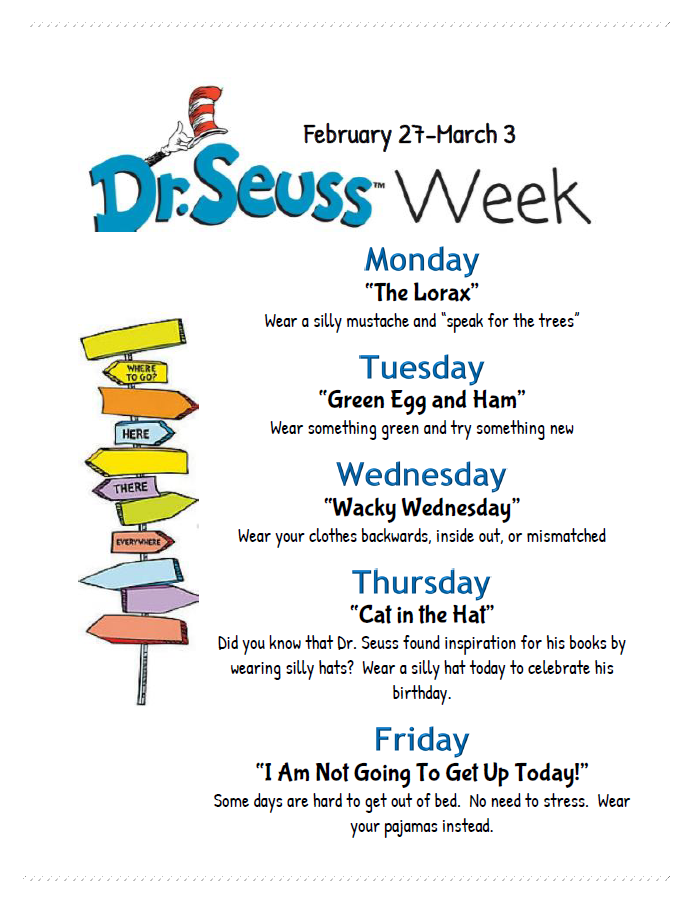 February 2023 Cougar Chatter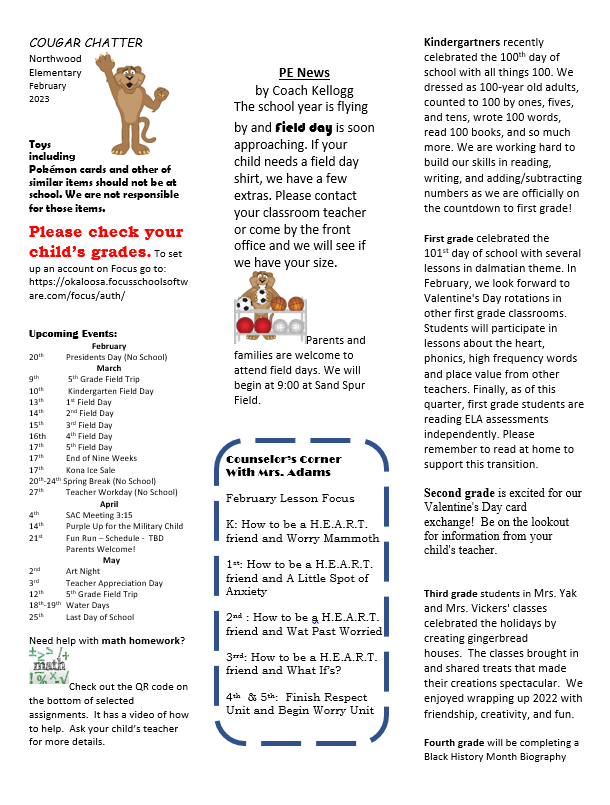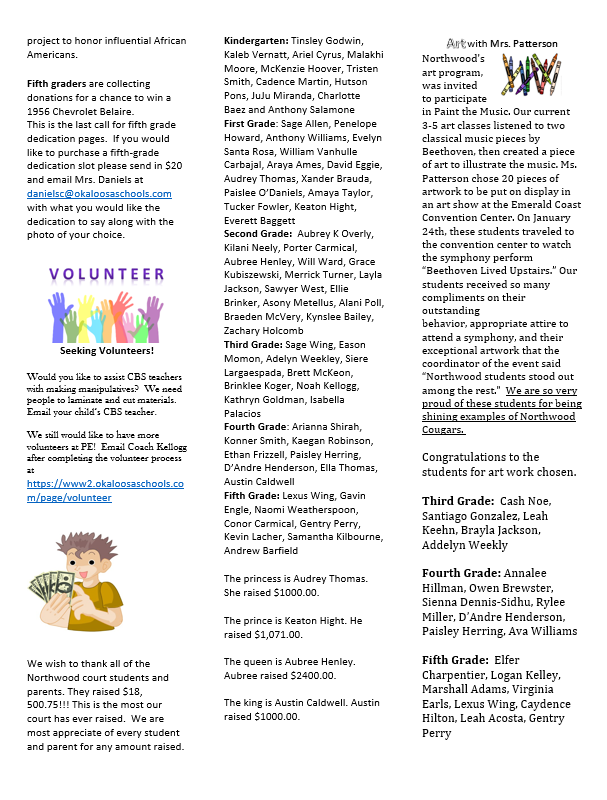 Congratulations to Rhonda Piaget, Northwood's Teacher of the Year.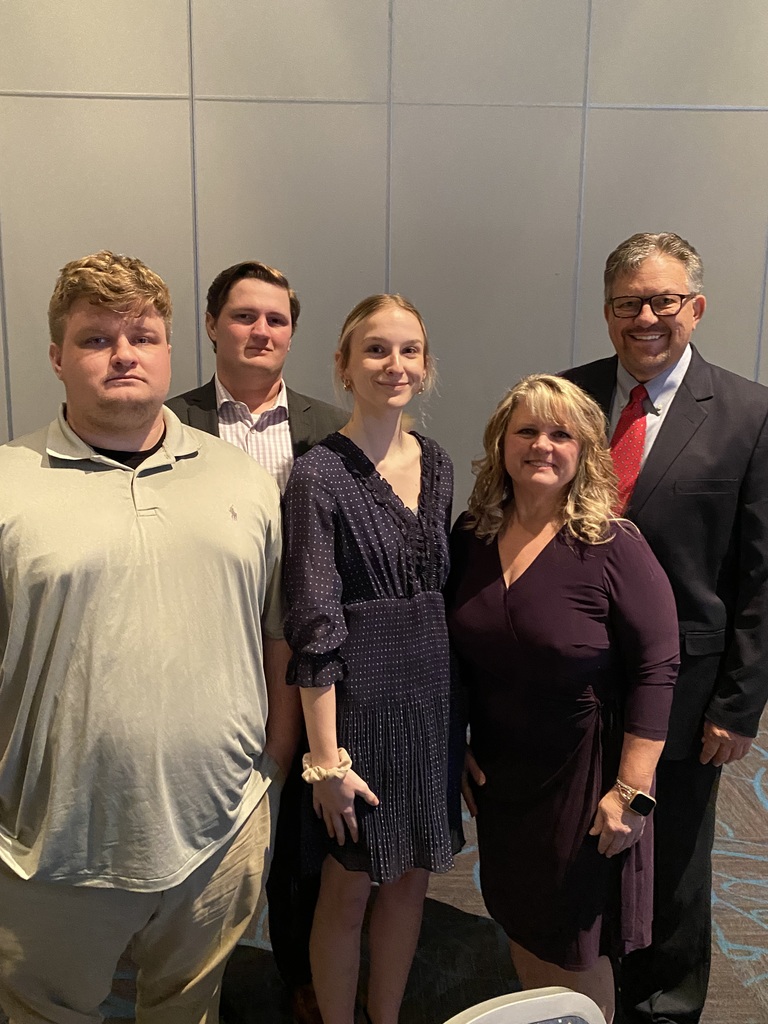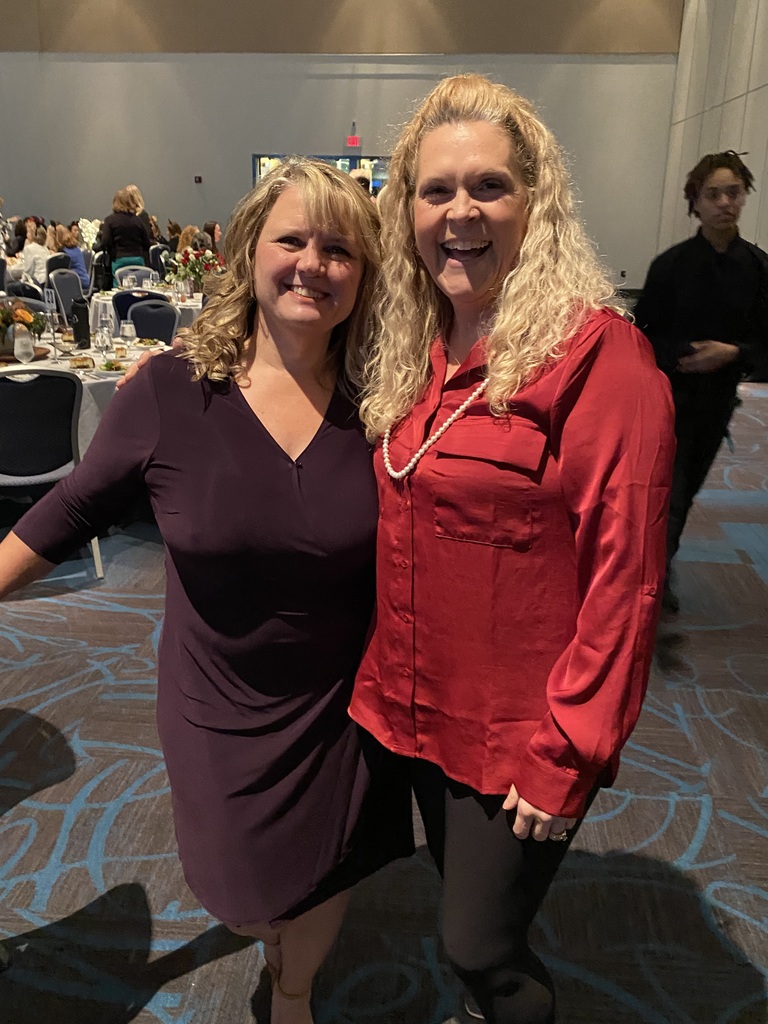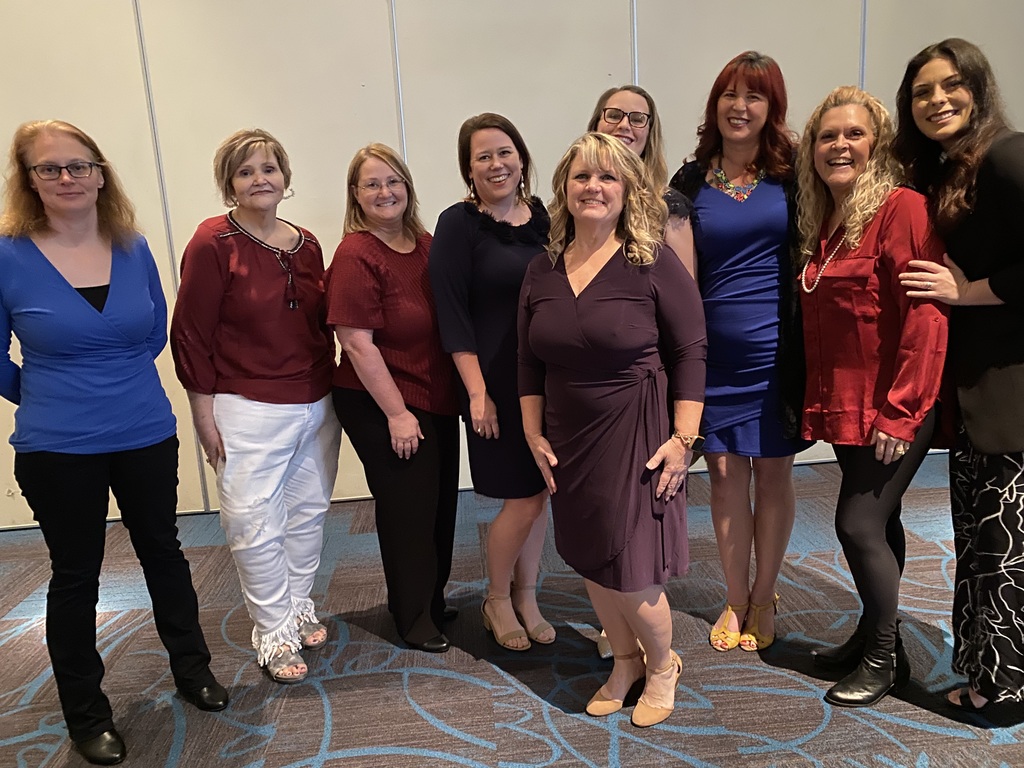 Northwood has something BIG coming soon! Here is a little clue. We can't wait to include all our families in our big event!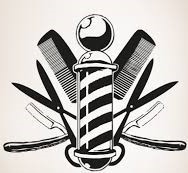 All Okaloosa County Schools will be start one hour later than normal tomorrow Wednesday, Jan 25. Northwood gates will open at 8:55. Daycare will begin at 7:00 AM instead of 6:00 AM.
A significant line of weather is scheduled to come through Okaloosa County early tomorrow morning bringing the potential of damaging winds up to 70 miles per hour. The possibility of tornadoes cannot be ruled out. This weather system containing thunderstorms will pass through quickly according to Patrick Maddox, Director of Emergency Operations for Okaloosa County. The timing of the weather has the potential to impact bus transportation tomorrow morning during the first tier of school bus transportation. High winds will exist, and students may be waiting at bus stops in very inclement weather. For that reason, we will be shifting all school start times later by one hour tomorrow. All schools are impacted because of our tiered bus system. Since the first round of buses will be one hour late to the early start schools, that means that bus transportation to the second and third tier schools will be an hour late as well. Schools will end at their normal time tomorrow. District staff will end their work day at the normal time.
Tuesday, January 24 from 5-7 in the gym and cafeteria. Come learn about the human body with fun hands on activities.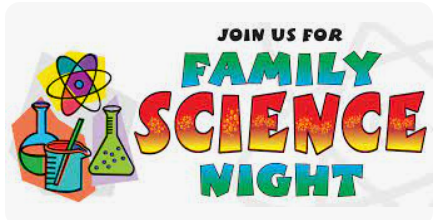 Huge selection of gently used books on sale during Family Science Night Jan 24th 5-7pm in the cafeteria. All books are $0.50, so plan on shopping! Proceeds from the sale support Northwood CougarBots Robotics Team.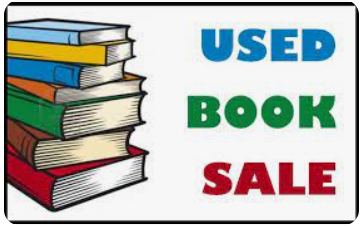 The transportation department has informed us that bus 21-39 will be approximately 45 minutes late. All inquiries should be directed to the Transportation Department at 689-7301.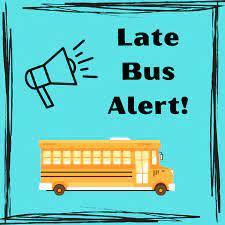 Check this out parents.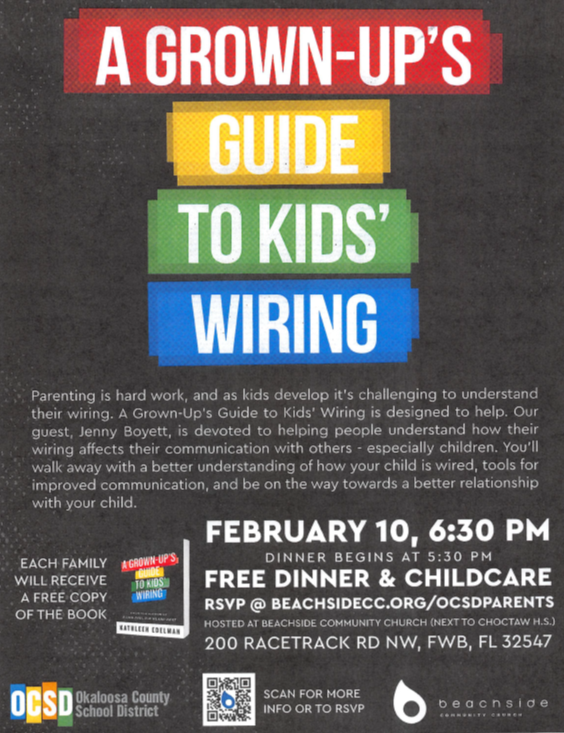 Mrs. Daniels and Mrs. Threadgold's classes are working hard learning about circuits. They made circuits with wire, paper circuits, and even a circuit with the whole class holding hands.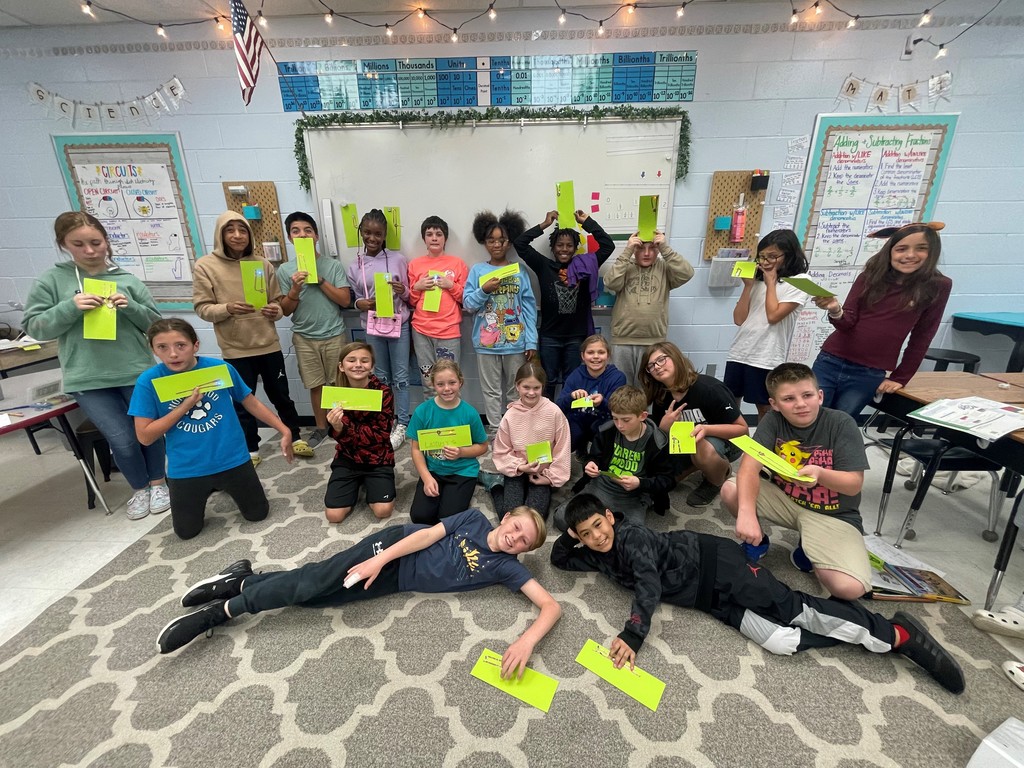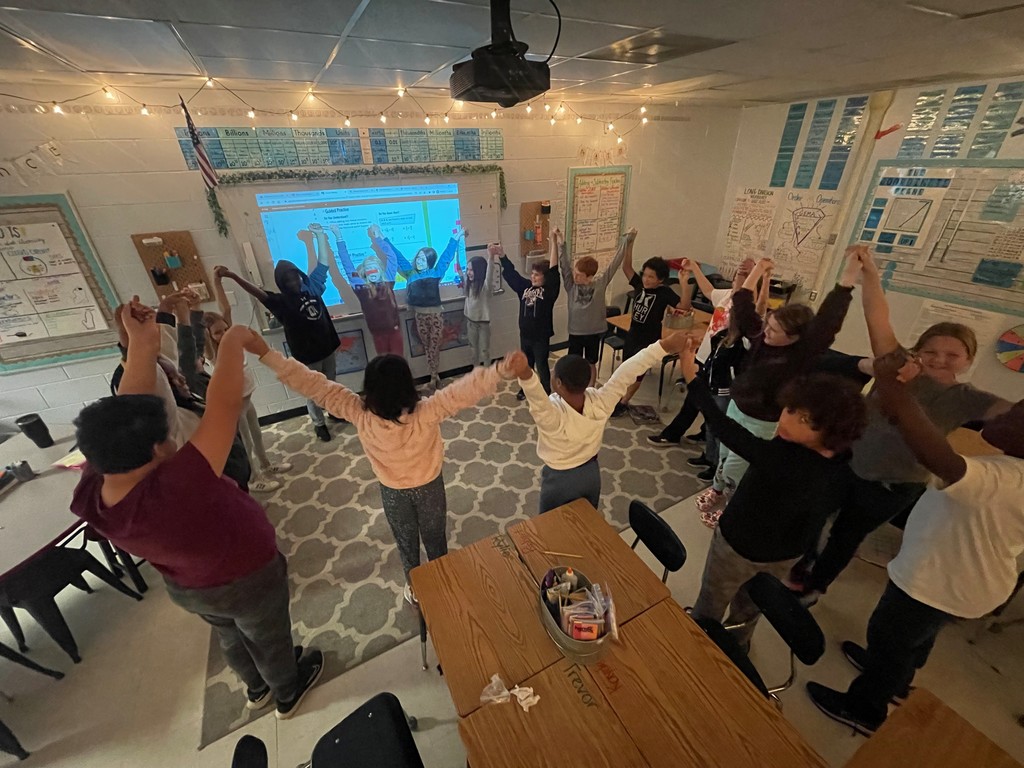 Come to Family Science Night Tuesday, January 24 from 5-7 in the gym and cafeteria. Complete the activities and your name will be entered for a chance at one of these prizes!