There will be an Advanced Studies Finance Meeting on September 6th at 1:50 PM at Niceville High School. The location within NHS is TBD.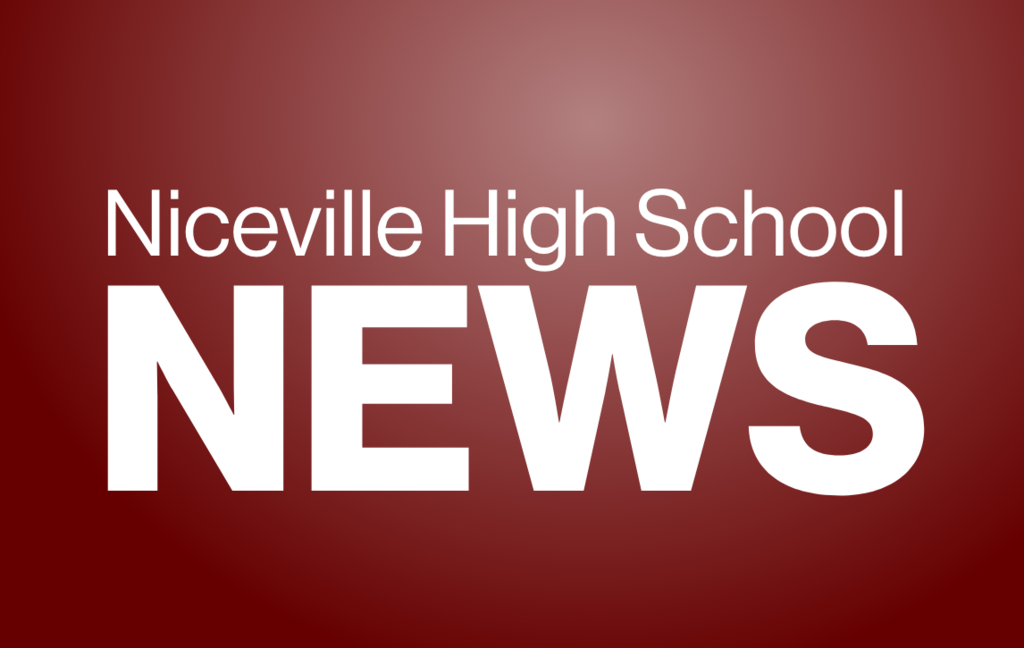 Welcome Back to School - School starts for students on August 10th!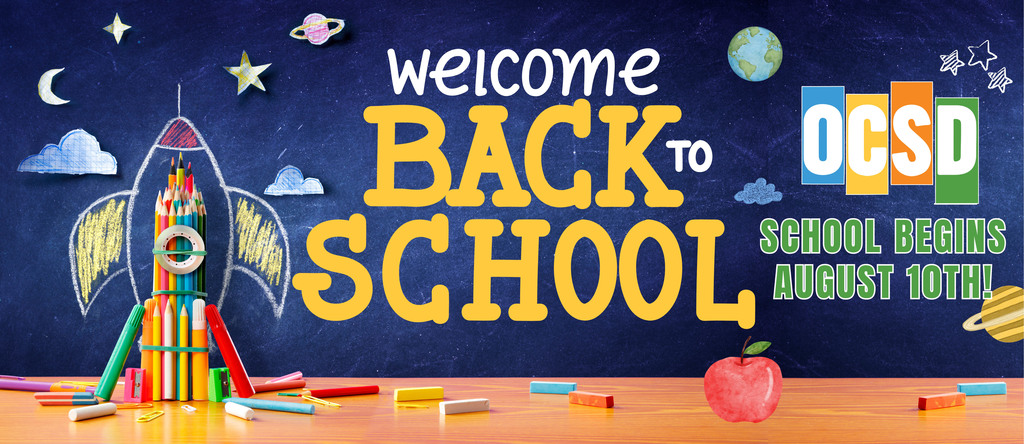 We hope you are enjoying your summer vacation! Just a reminder, school starts in the fall for students on Thursday, August 10th! Visit OkaloosaSchools.com for the full 2023-2024 School Year Calendar.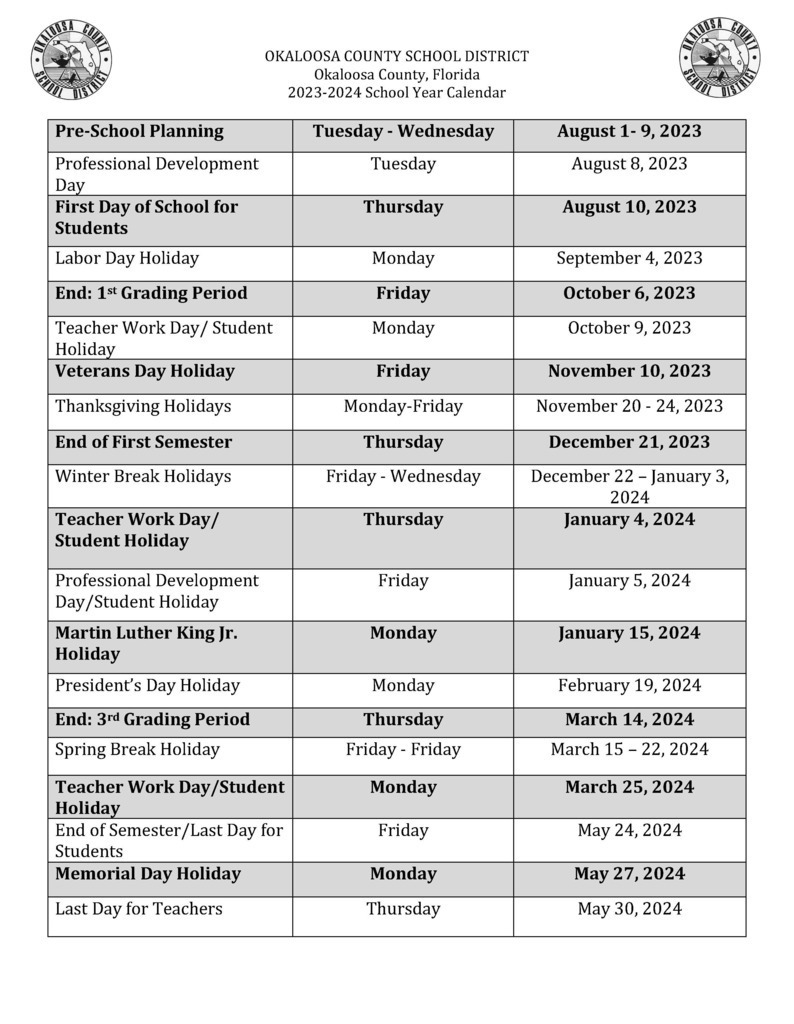 Happy Memorial Day!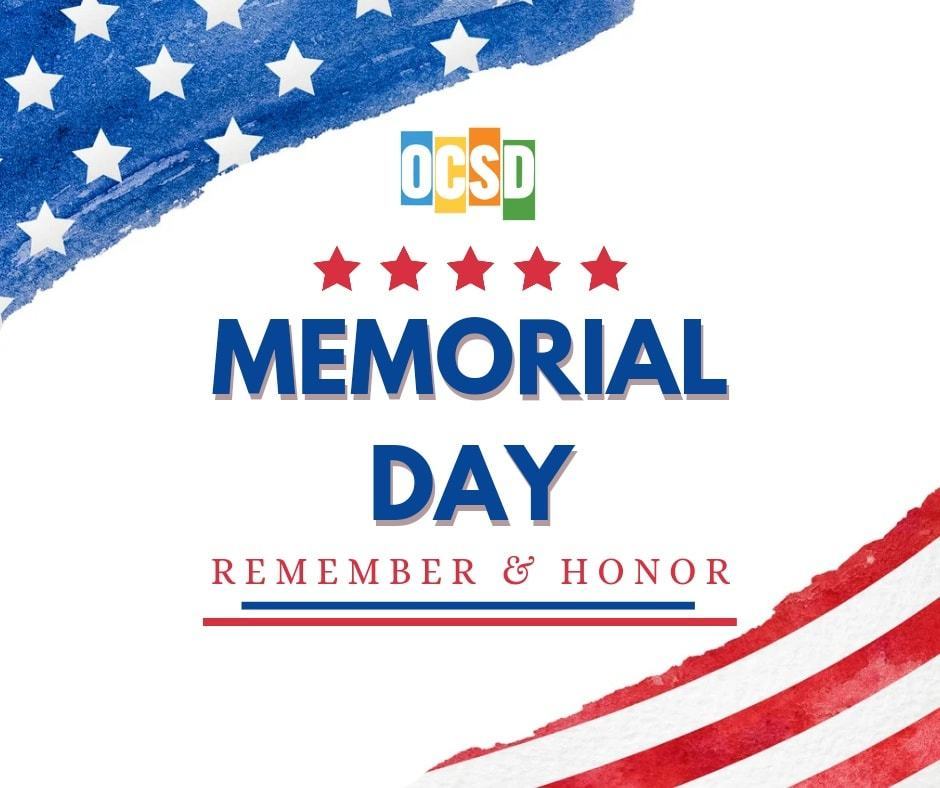 Early release times for the last day of school, May 25th, 2023. See attached flyer.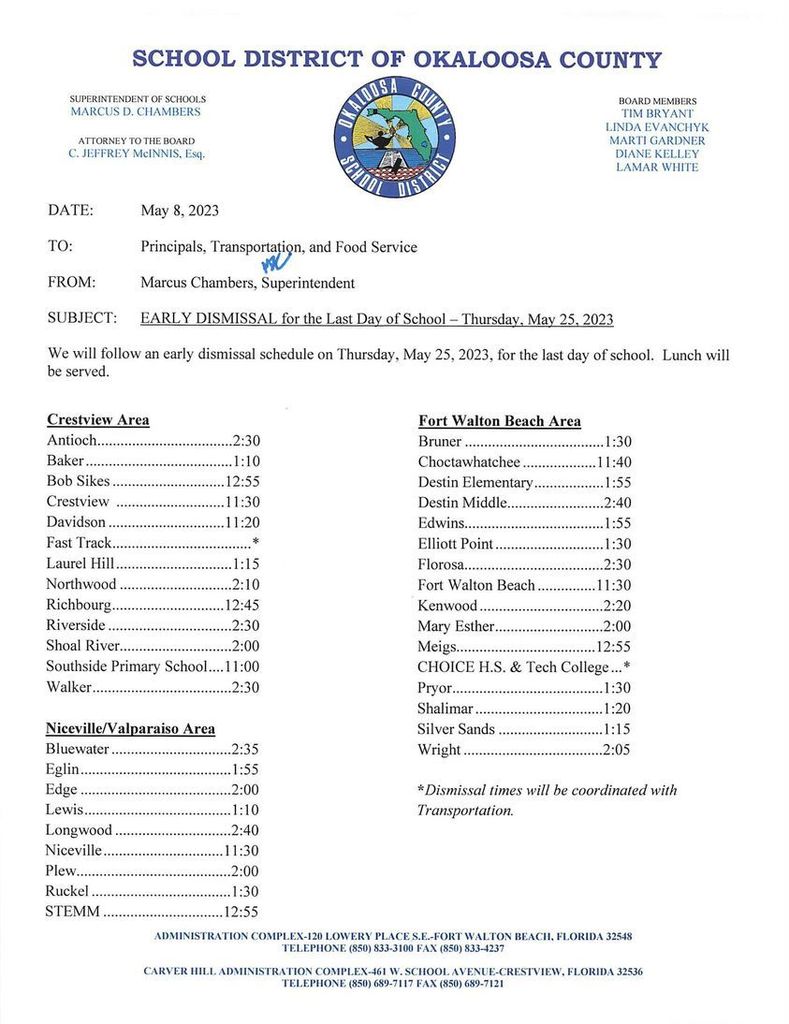 Bright Futures Scholarship Community Service Hour Opportunities Are you looking for Bright Futures Scholarship community service hour opportunities? The Salvation Army's Red Kettle campaign needs help this Christmas season. You can sign up as an individual or as a group to ring the bell. Singing, playing instruments or dancing is aloud! They have two locations in Niceville. Go to
www.registertoring.com
to sign up today!

​FAFSA Open Period Continues: This is a reminder that the 2022-23 Free Application for Federal Student Aid (FAFSA) period is now available for students and parents. FAFSA enables students to be considered for federal student aid. In addition, states and colleges use FAFSA information to award their own grants, scholarships, and loans. Some states and schools may have limited funds, so it's important for students to apply early. This form is the first step to applying for federal and state financial aid.  For the FAFSA form and more information, visit studentaid.gov/fafsa-app/roles​.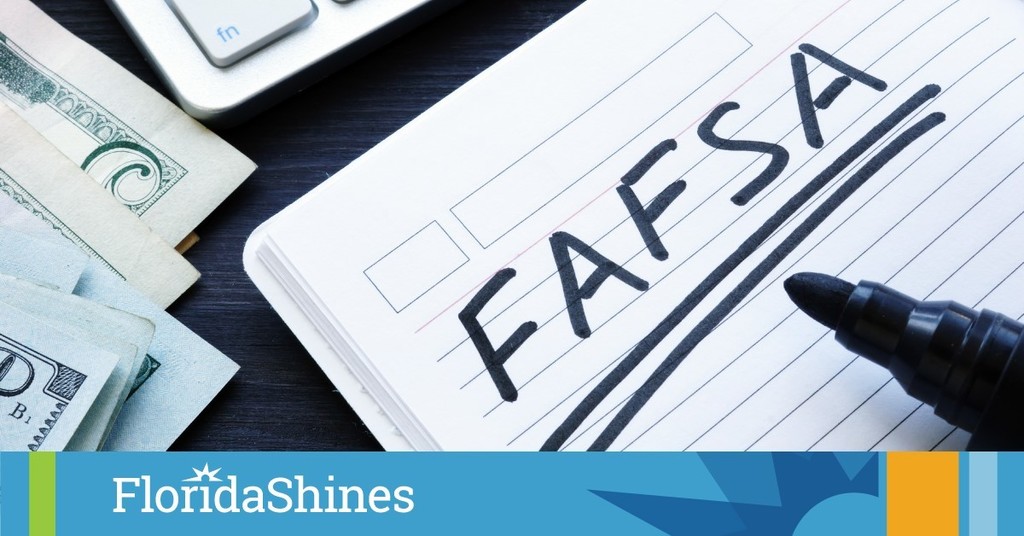 Second Semester Schedules: Please check your 2nd-semester schedules on Focus. If anything is not correct, please email your counselor before December 9, 2022. No schedule changes for 2nd-semester will be made after Dec. 9th.

Football playoffs Friday at NHS vs Crestview! Reserved season tickets on sale Tues and Wed at NHS from 9:00-2:00. All tickets are $8. Unsold reserved tickets on sale to the public Thurs from 9:00-2:00 at NHS. General admission on
WWW.GoFan.co
like usual.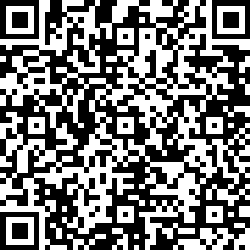 University of Florida John V. Lombardi Scholarship Program If you are interested in being considered for nomination, contact your school counselor no later than Monday, October 31, at 3:00 p.m. In order to be considered, you must apply to UF and the Honors Program by November 1, 2022.

The Guidance Department welcomes our new school counselor, Amber Carnathan. She is assigned to students whose last names begin with Ro – Z, and her email address is
Amber.Carnathan@okaloosaschools.com
.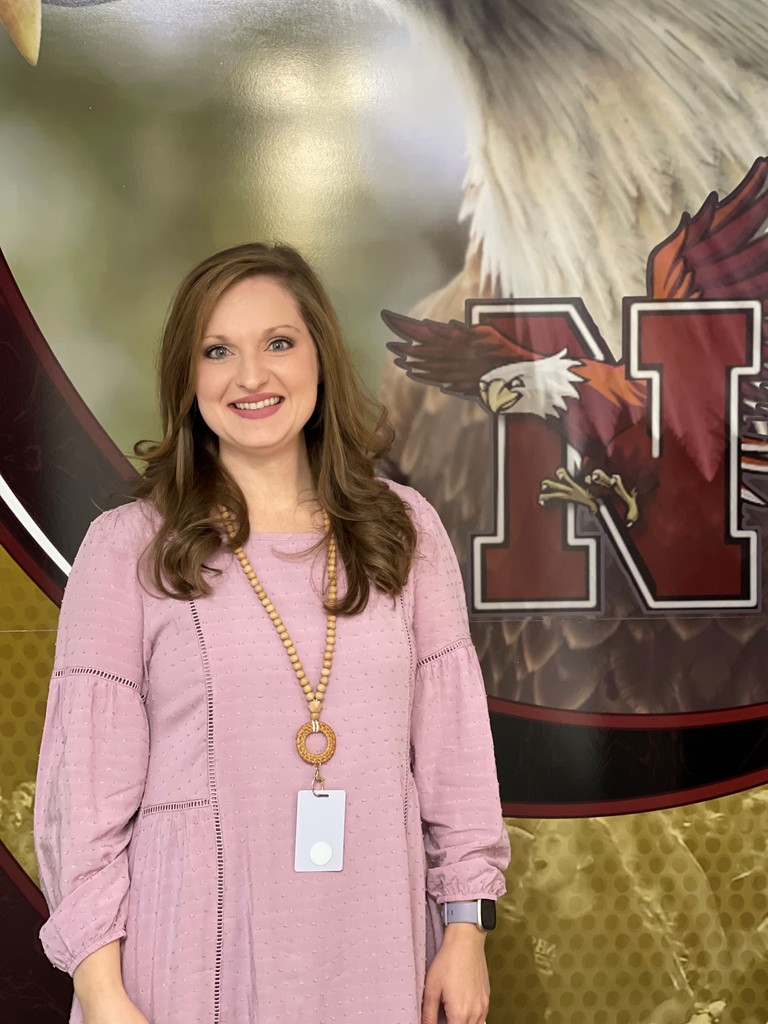 The Eagle Pride is headed back to Pasadena!! NHS proudly announces that the Eagle Pride has been invited to march in the 2024 Tournament of Roses Parade on New Year's Day in Pasadena, California - we revealed the news to our band students today. SO PROUD!! GO EAGLES 🦅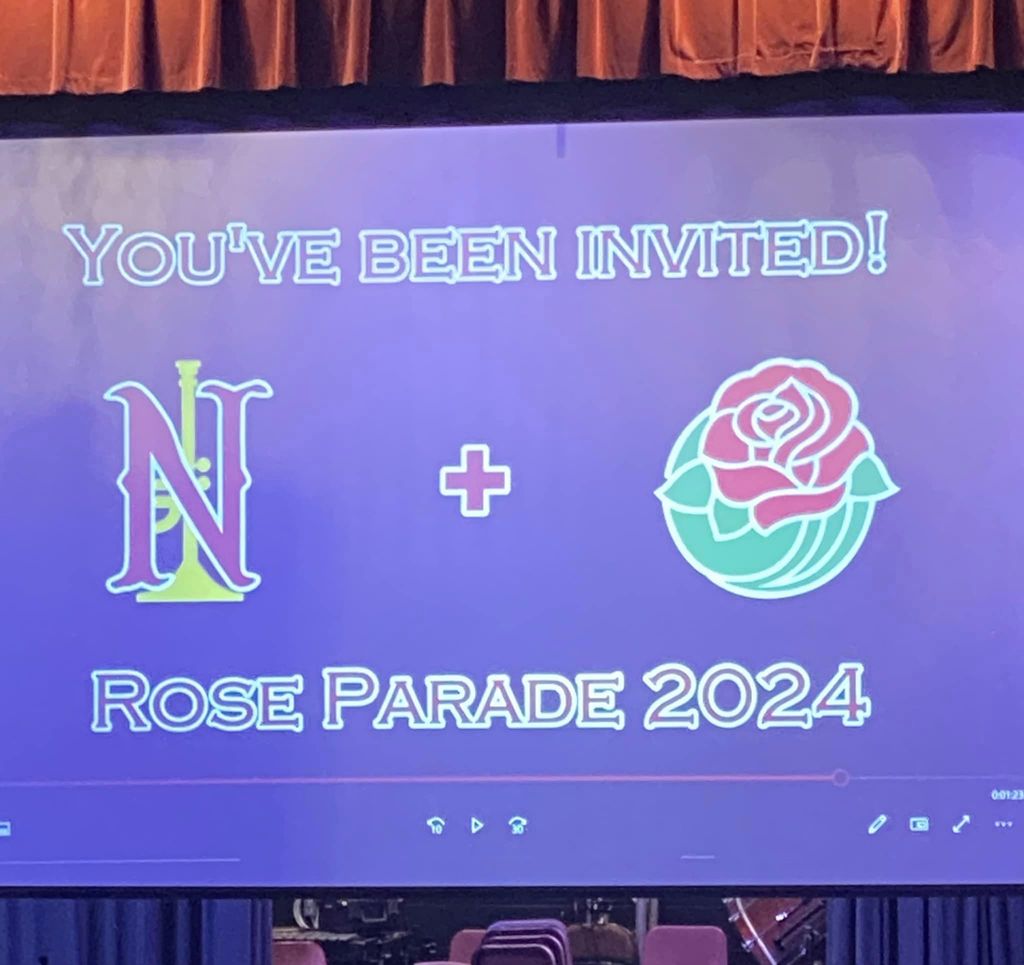 This past weekend in the Superdome, FIVE Eagle Pride twirler alumni did their part as members of the FSU Marching Chiefs to bring home the victory for the Florida State Seminoles!! GO EAGLES 🦅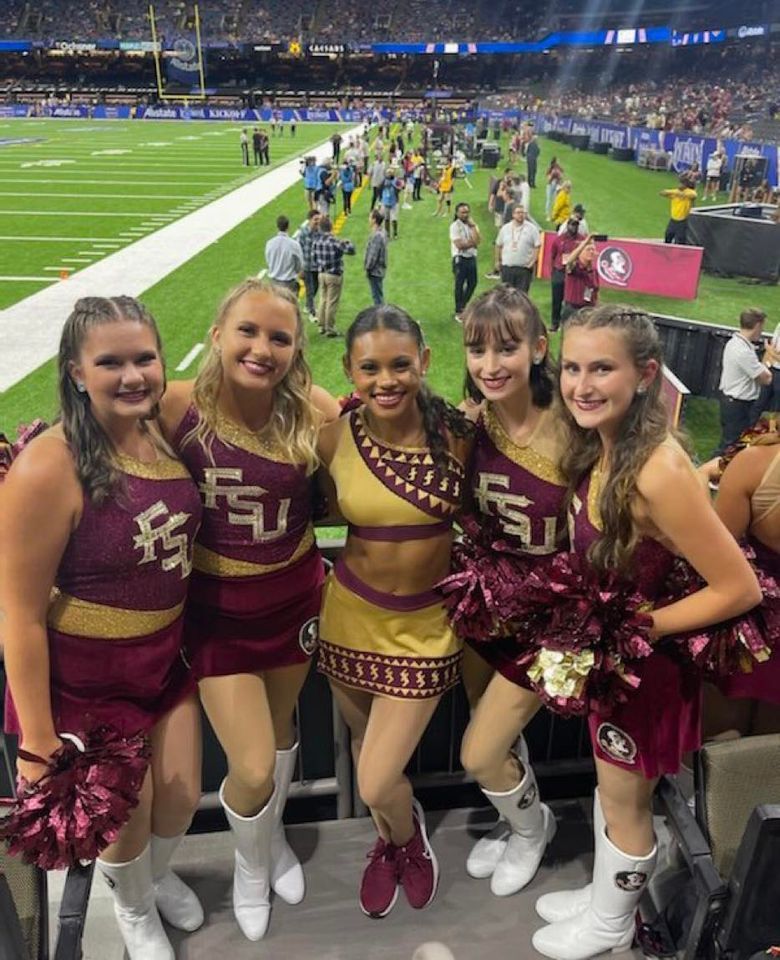 Congratulations to Rayne Mendez, a junior at NHS, for receiving the Hispanic Recognition Award from College Board for her performance on her AP exams last year. Rayne was a student at Dripping Springs HS in Texas last year and we are excited that she is a new Eagle! GO EAGLES 🦅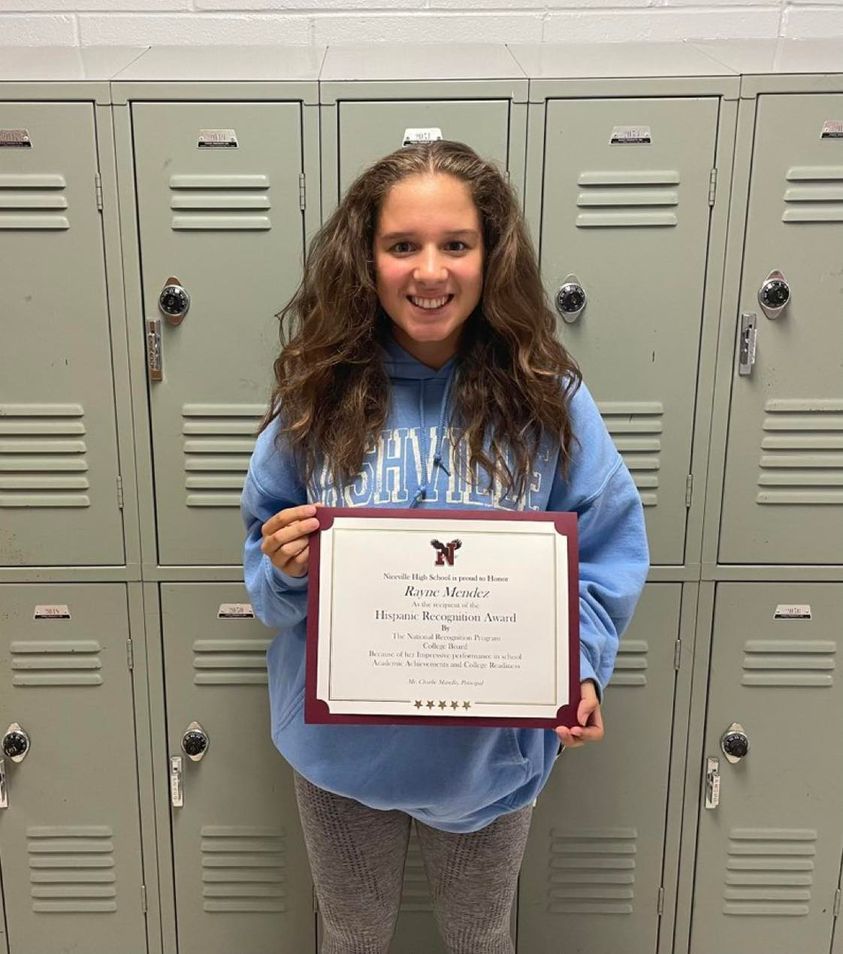 NHS FL-33rd AFJROTC performs inspections today under the direction of their Flight Commanders. Outstanding leadership potential in our cadets this year - we are very fortunate to be able to offer this program to our future military Eagles!! GO EAGLES 🦅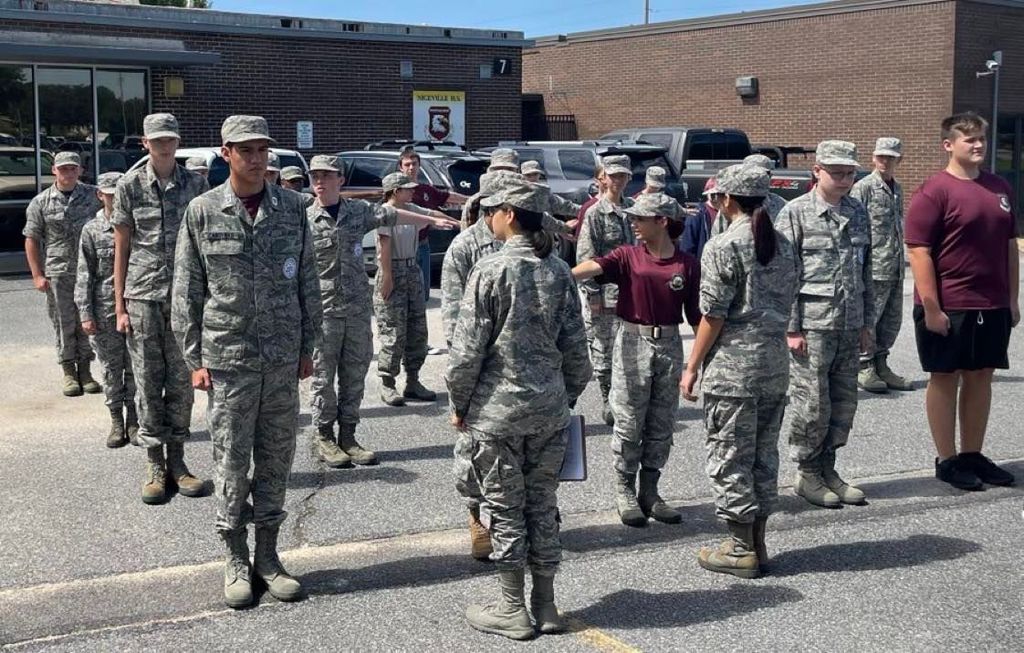 More recognition for some very smart Eagles!! College Board's National Recognition program gave academic honors to Aitana Moore, Mason Scarborough, Annalisa Polucha, Sarah Lowe, Sofia Lydic, Nolan Eaton and Ethan Hyland. Congratulations and GO EAGLES 🦅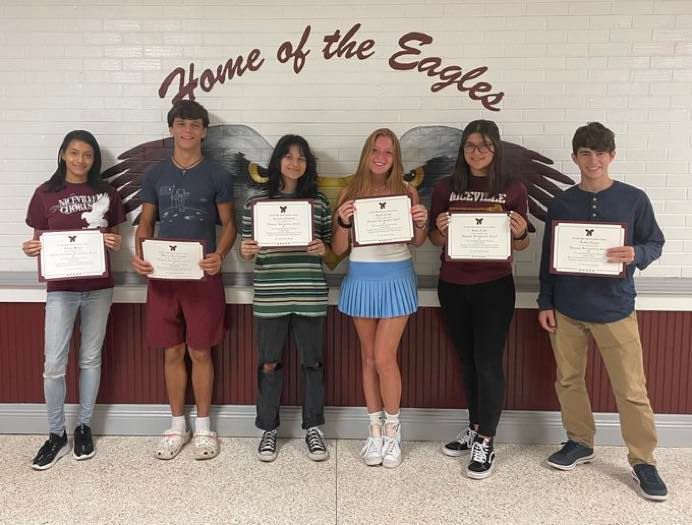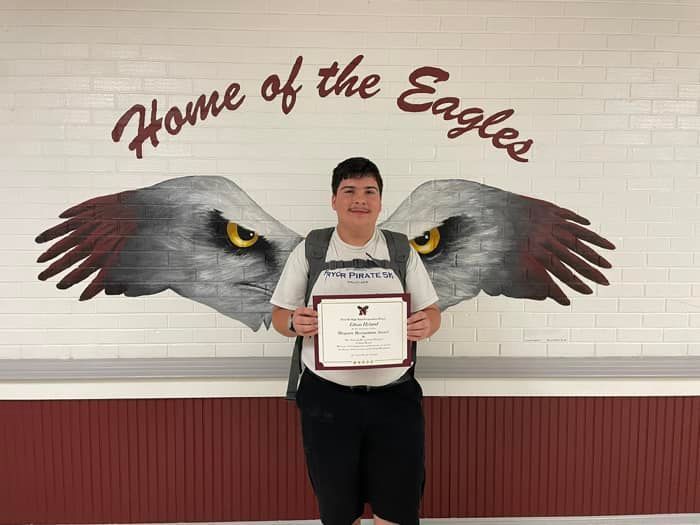 National Honor Society - 2022-2023 Induction : Fall - Juniors and Seniors only. Application Deadline September 16, 2022 Applications must be turned in to Ms. Brasher Room 529 by 2:00 pm. No exceptions. Applications can be turned in early. Learn More:
https://www2.okaloosaschools.com/o/niceville/article/814430

Okaloosa County Schools will be closed Monday, September 5th for the Labor Day Holiday. Have a great weekend!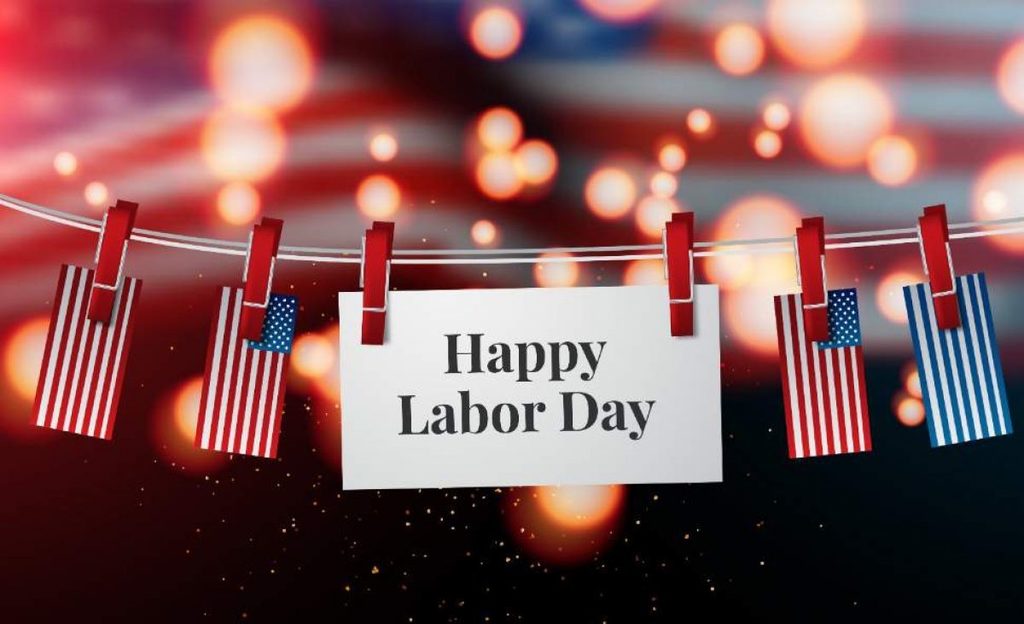 Don't forget! NHS Open House is being held Monday, August 29th from 5:30-7:30!