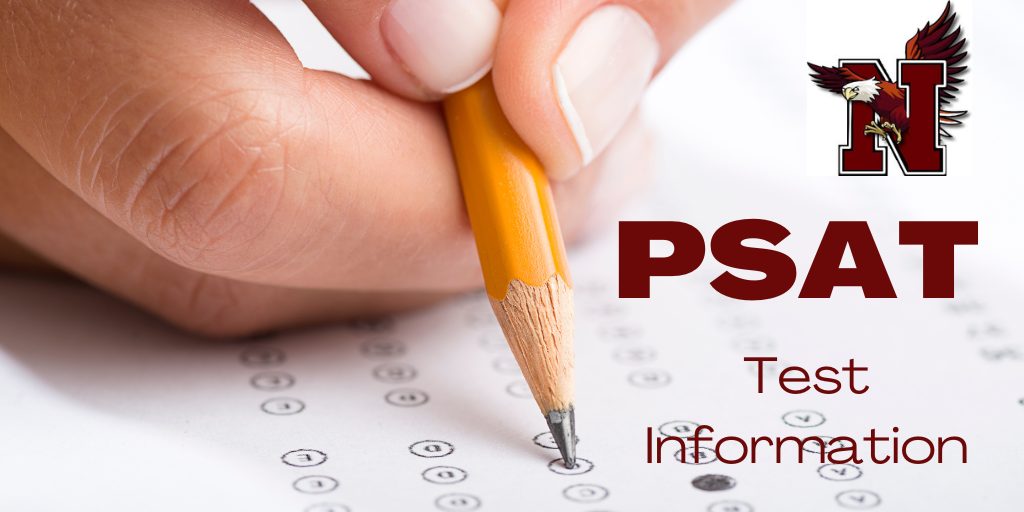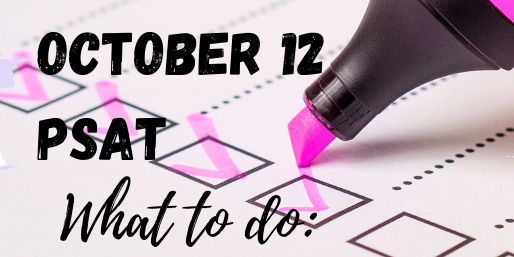 Eat a Good Breakfast

Be in Assigned Room by 7:00 A.M.

Bring Approved Calculator (We have extras)

Bring Water/Snack (Keep in a Bag for Breaks)

Dress in Layers
If you are in 9th or 11th grade and are registered, you will test in 500 Building. 10th graders are in 600 Building.
SAT for Juniors - March 2, 2022
Contact Tristin Waller with questions about test day.
Arrival time - 7:00AM at Crosspoint Church

Bring a small snack for the break. No food or drinks are allowed in the testing room(s).

Bring your own number two pencils and an approved calculator.

Consider dressing in layers.
Here is the standard testing schedule once we get started. If your child has an IEP or 504, the schedule is extended. Please email Tristin Waller for that schedule.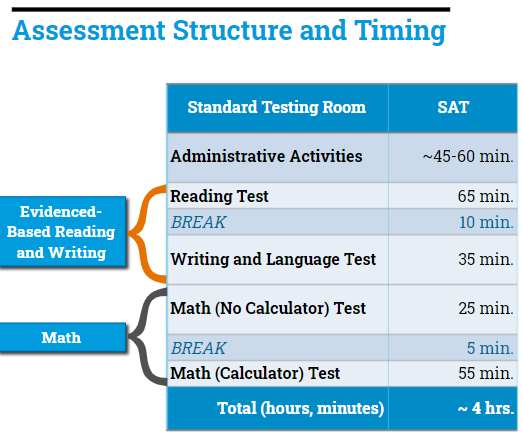 Please park in the designated area shown on the map below so the preschool is not impacted. DO NOT park along the curb of the building.