School picture day is Friday, September 8, during student's Science classes. These pictures will be in our 23-24 yearbook!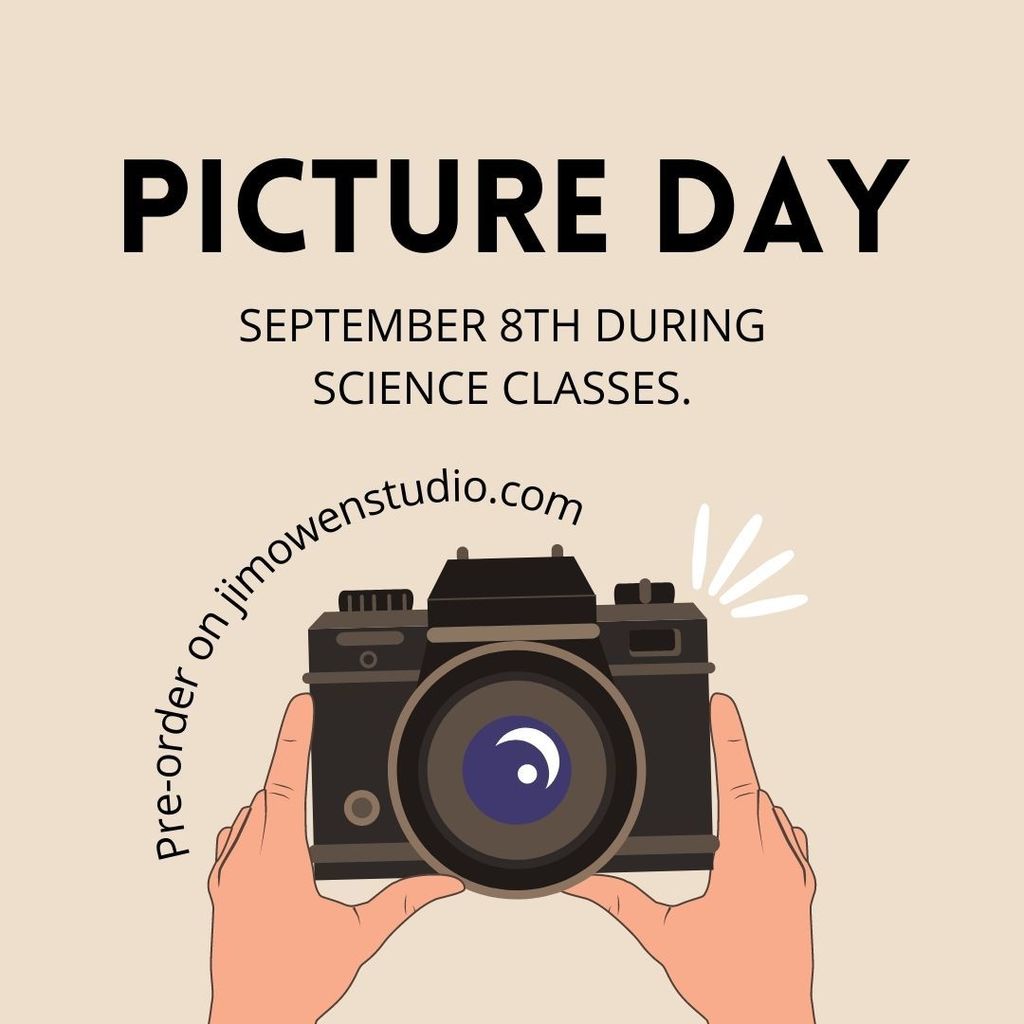 Official Davidson spirit wear is now available through our online school store at davidsonpanthers.spiritsale.com. An official Davidson shirt, sweatshirt, or hoodie must be purchased through our in-person or online school store or a school-approved fundraiser. Official Davidson apparel also includes most shirts purchased or received through past or present participation in athletics, band, chorus, cheer, dance, clubs, or other extracurricular activities at Davidson. Items ordered online can be delivered to your child at school free of charge. You can also pay for shipping directly to your home.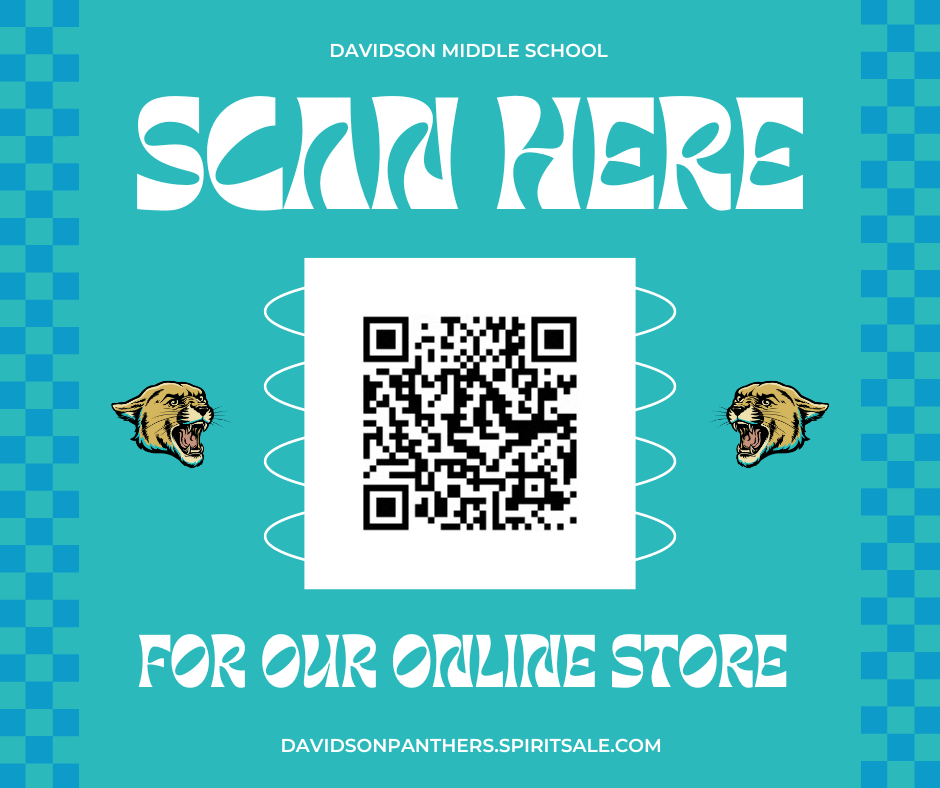 Go Panthers!!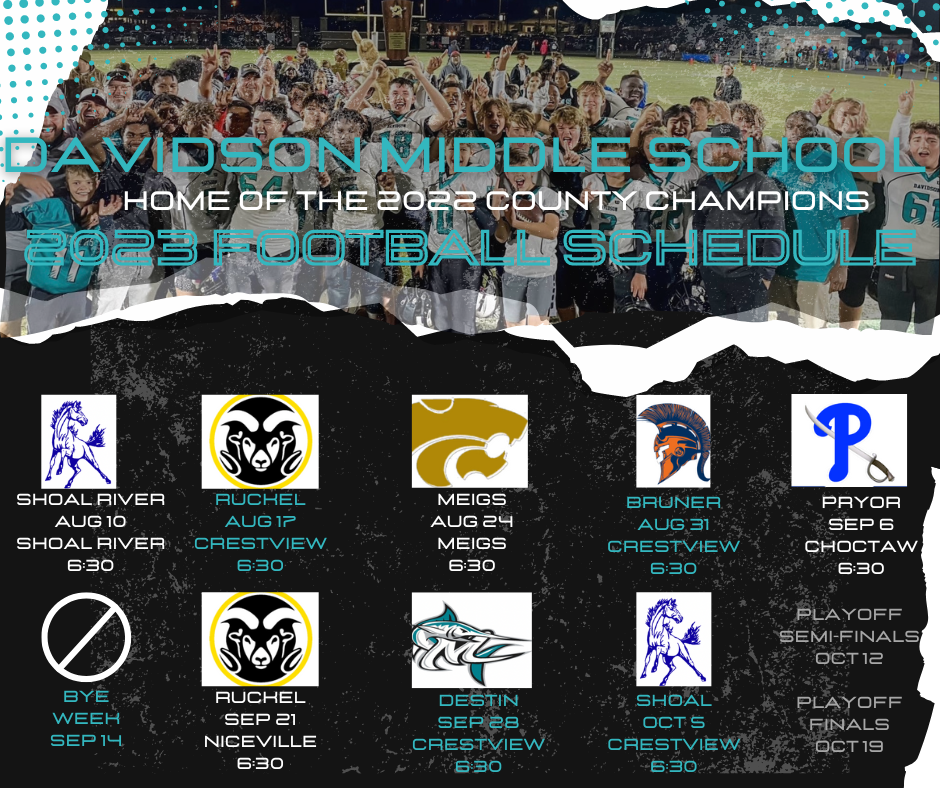 If your child will be riding the bus to school, be sure to check out this information.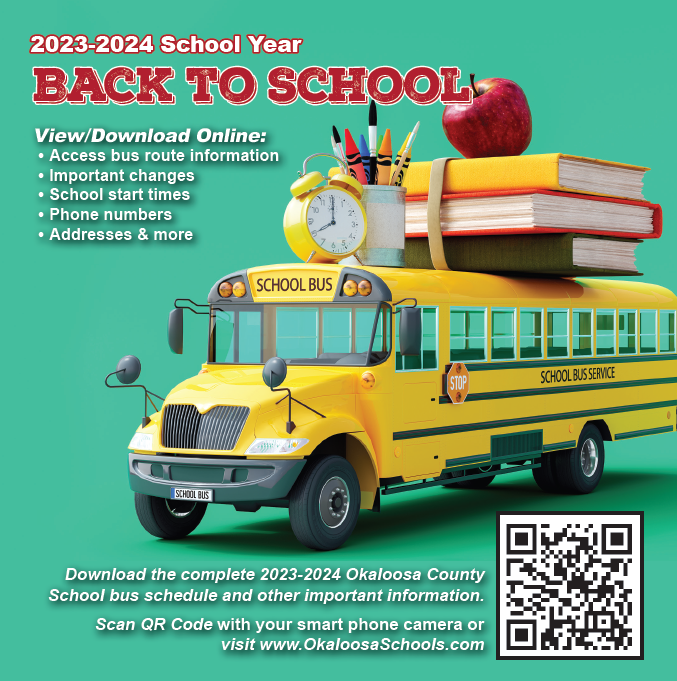 If you are in need of free school supplies, check out this opportunity!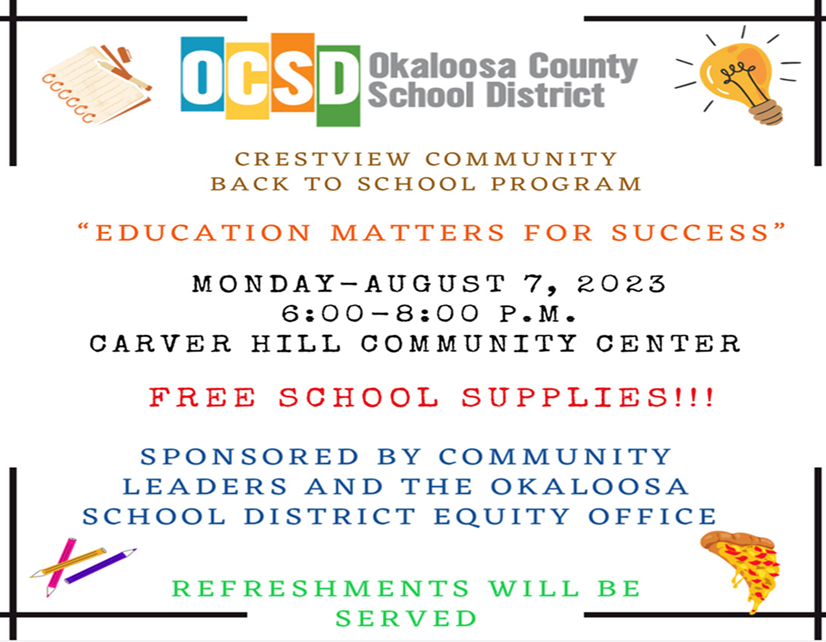 Here is what you need to know about fall sports tryouts. Go Panthers!!!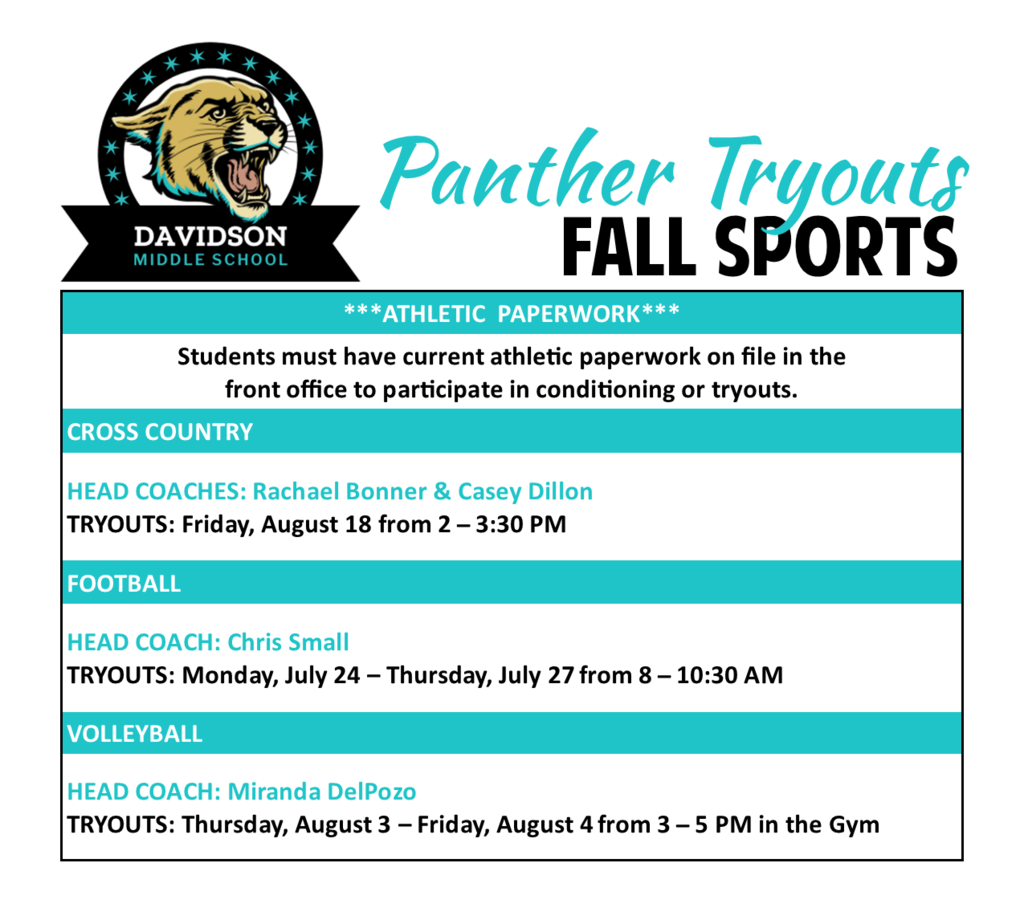 We can hardly wait for August 10! Go Panthers!!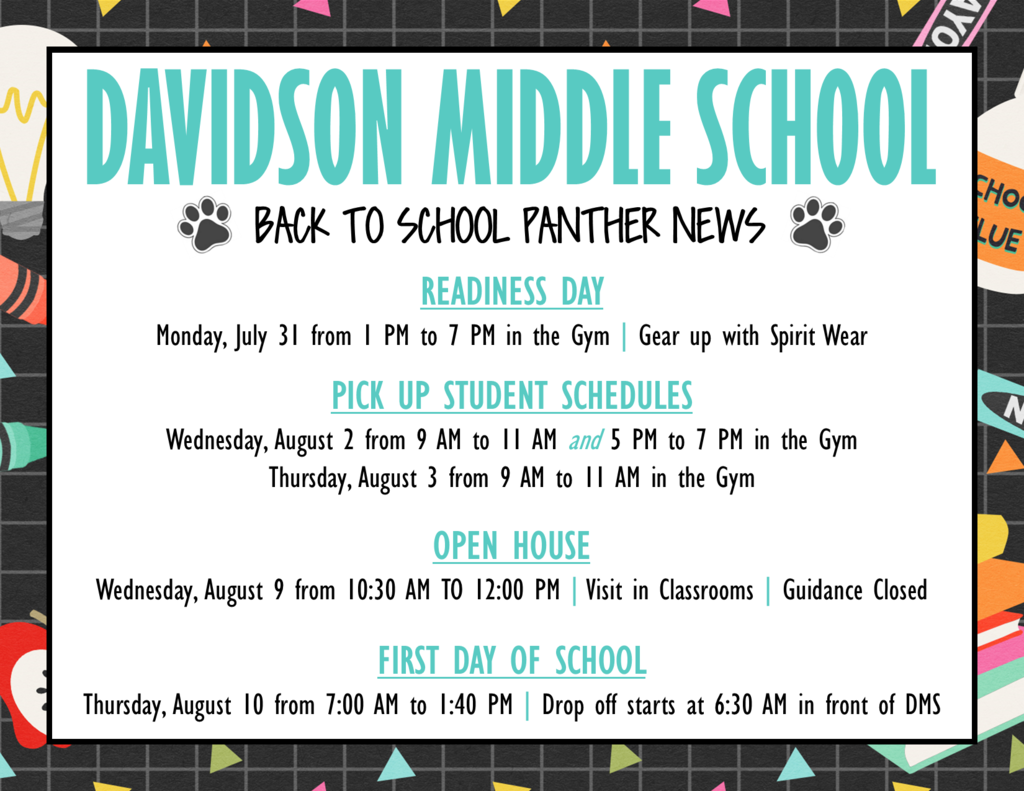 On Tuesday, July 18 from 10 AM to 7 PM, Davidson will be selling spirit wear for the 2023-2024 school year in the gymnasium. Our large gate will be open so you can park around back and enter through the side door of the gym. Purchases can be made with cash or check. If you are unable to make it tomorrow, you can buy your spirit wear on Monday, July 31 from 1 PM to 7 PM. Please note that each student will receive a free spirit shirt on the second day of school. Go Panthers!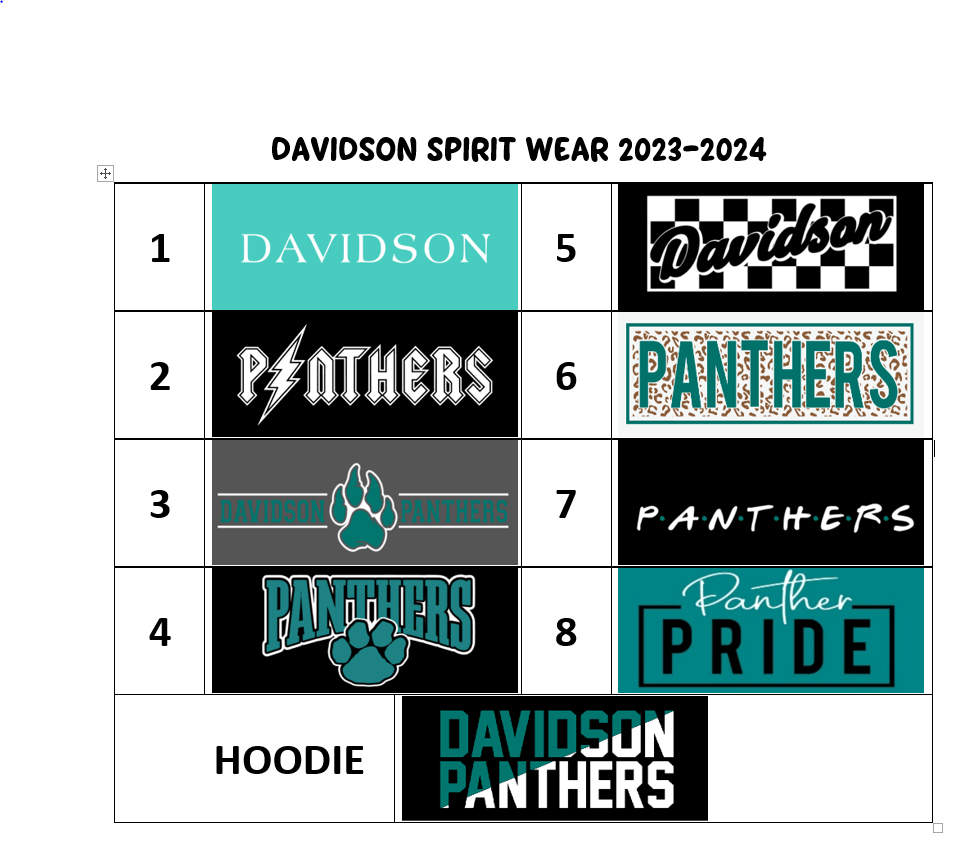 School starts in one month!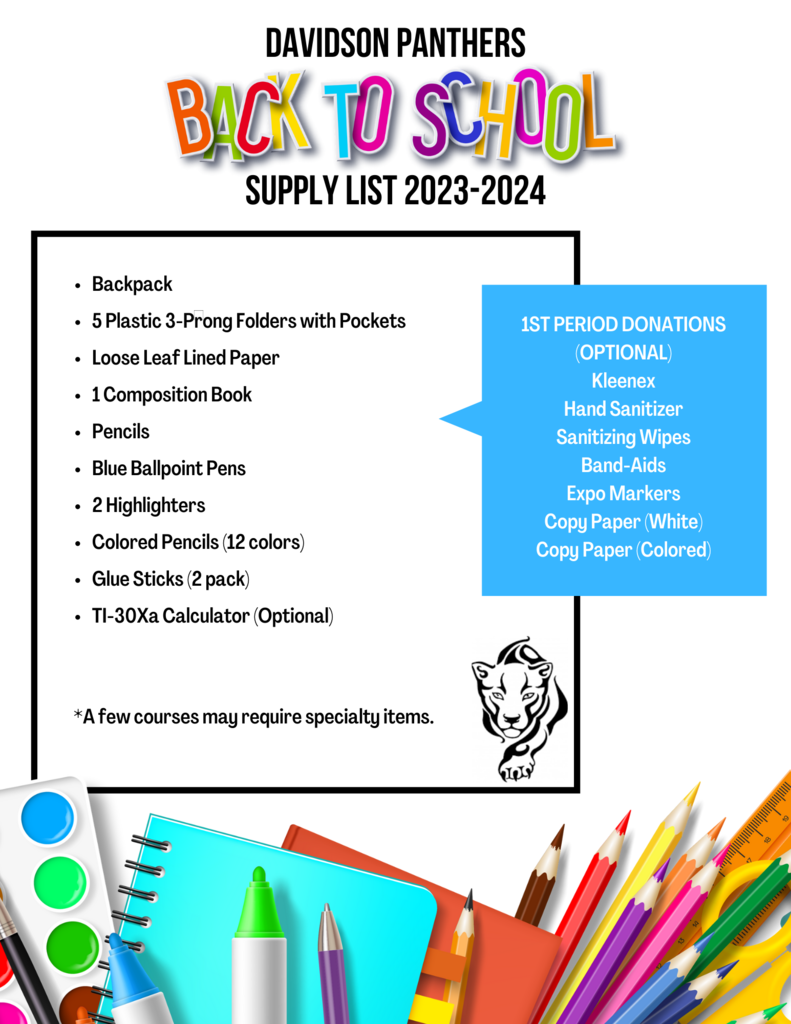 Bring your ball player to join the fun!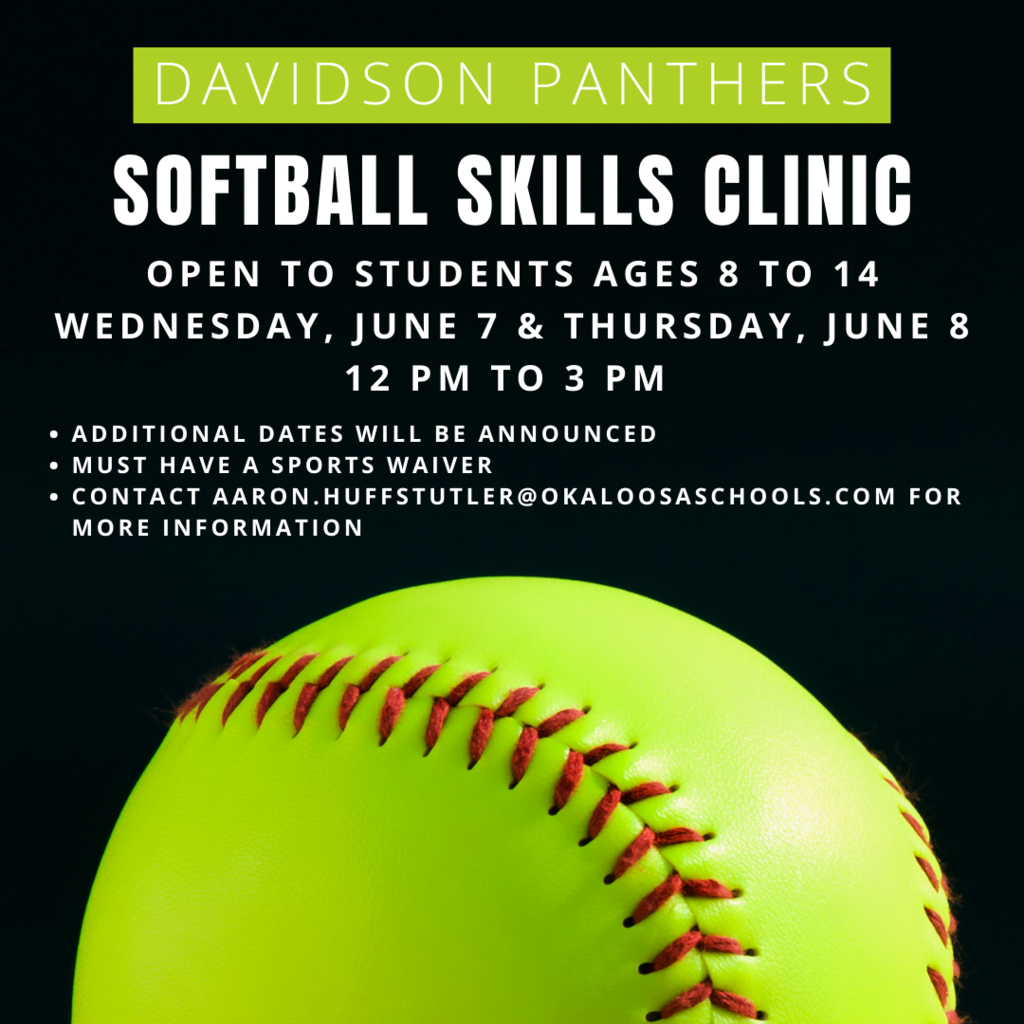 Congratulations to the Davidson Panthers listed that either received their Information Specialists certification in HTML and CSS or their Digital tools certificates and website winners for Mrs. Toney's classes.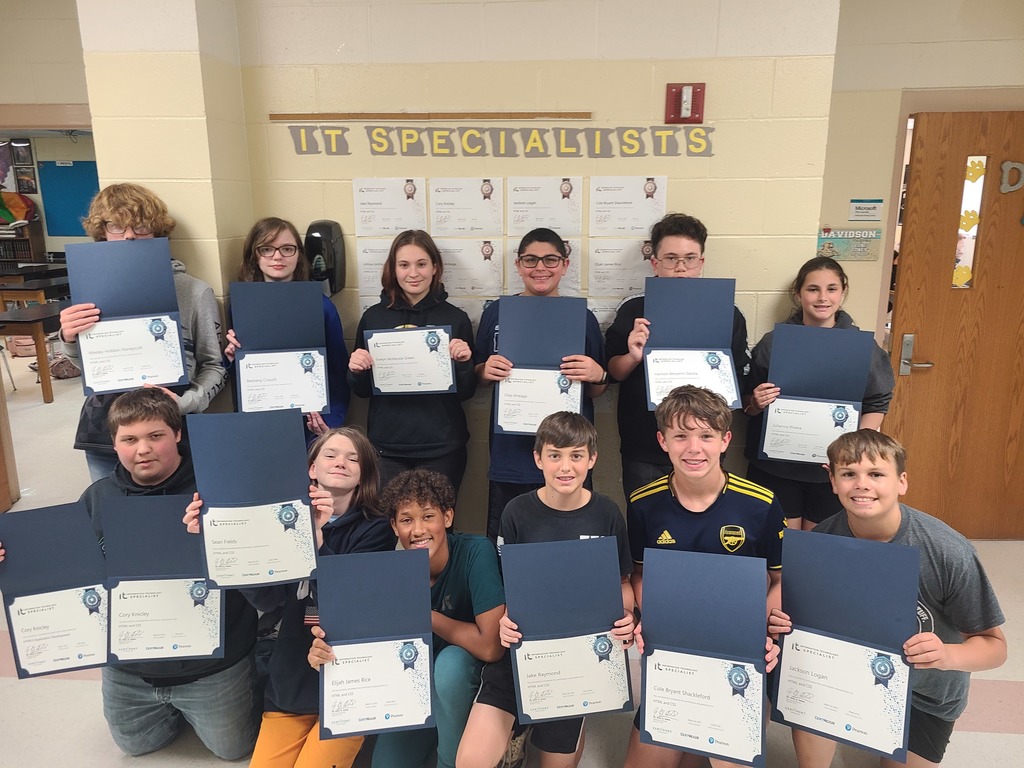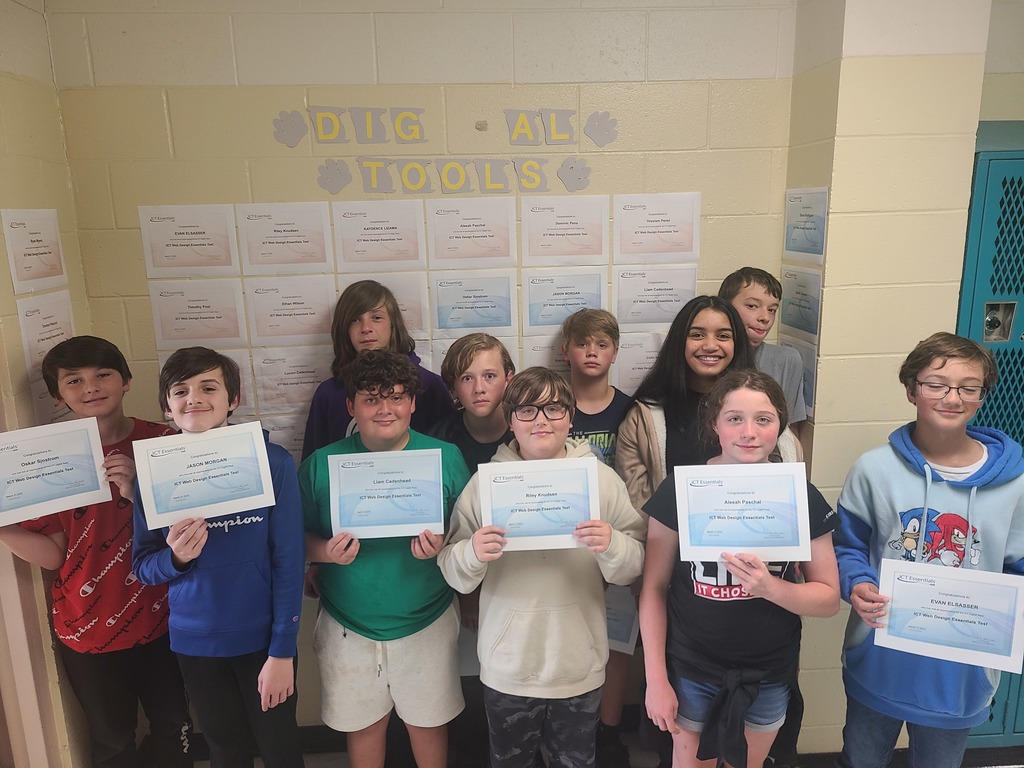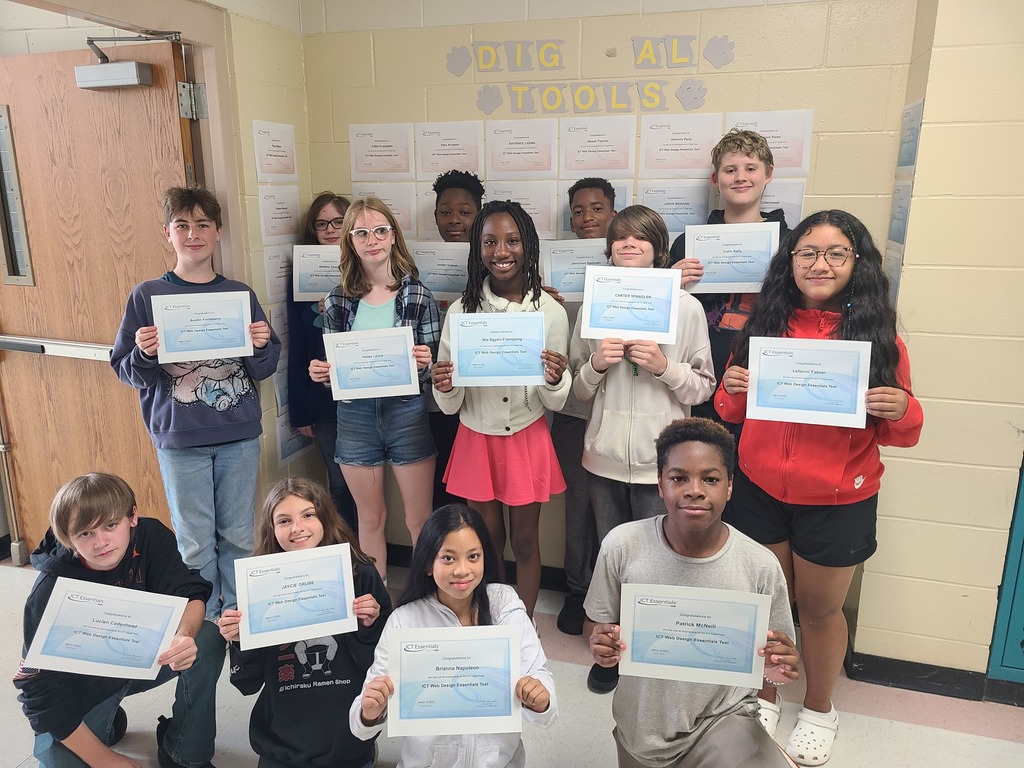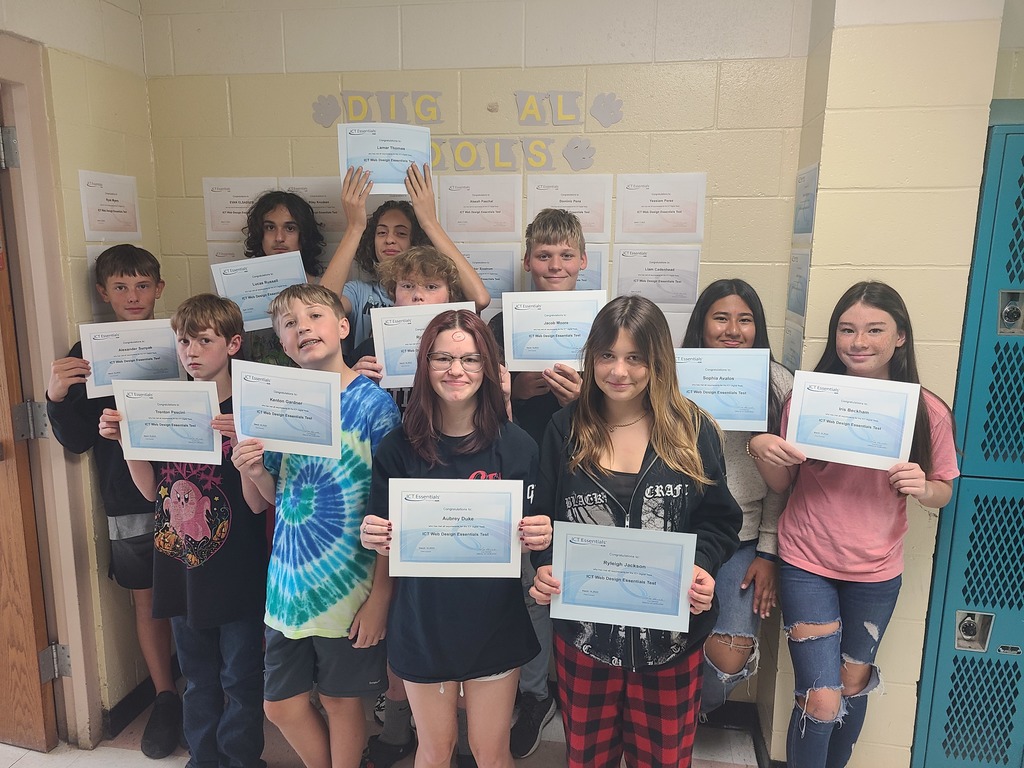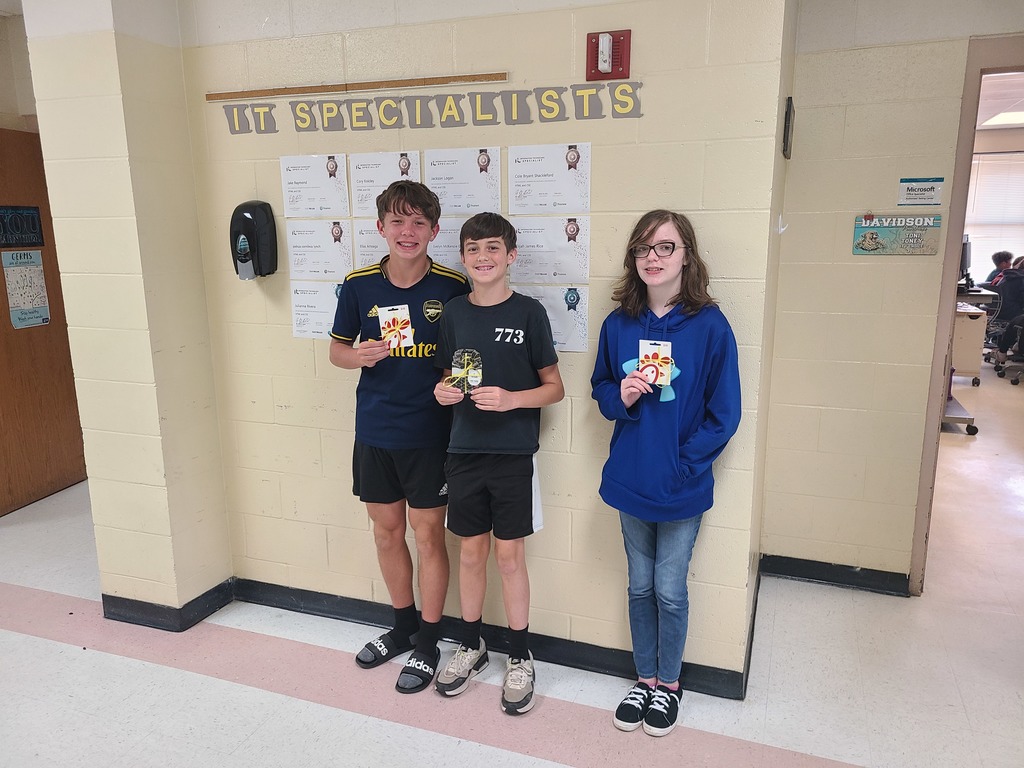 For your convenience, here is information regarding all our summer sports in one place. Go Panthers!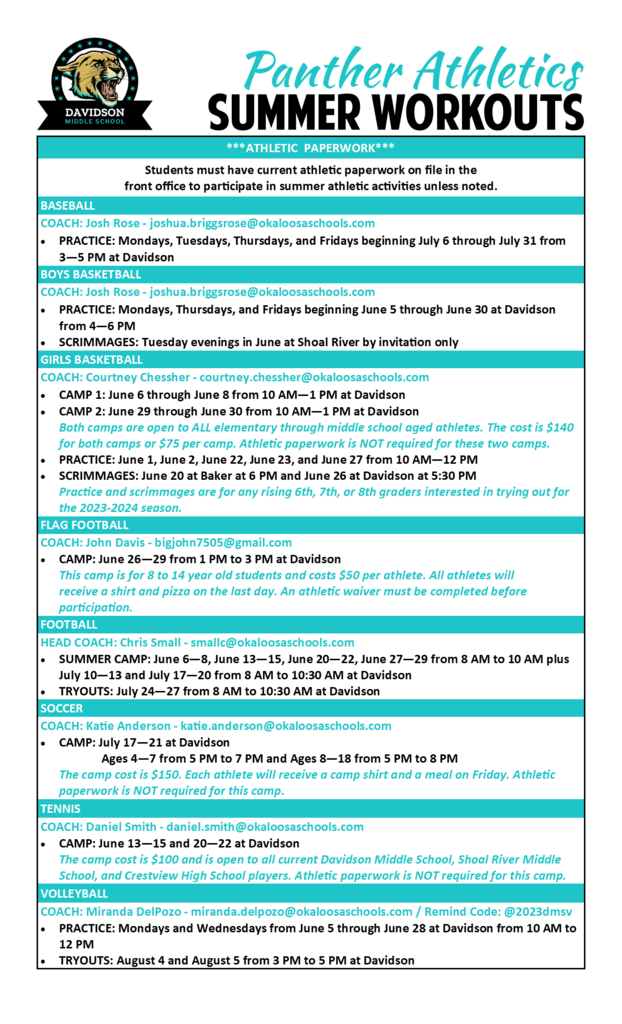 If your student is interested in athletics, you might want to take advantage of this opportunity!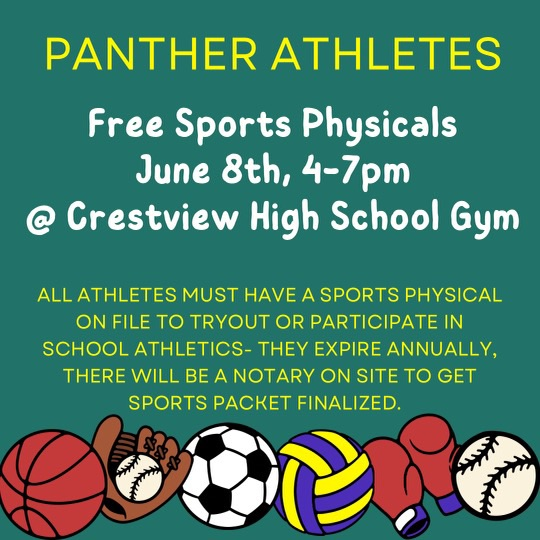 Today, we closed the book on a remarkable school year. We hope all our Panthers have a fabulous summer! 🩵🐾🩵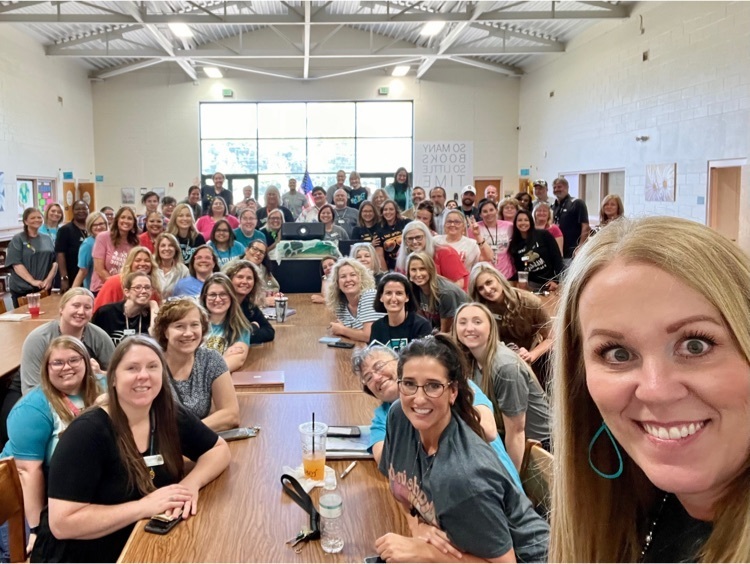 Today, we were able to treat 537 Panthers who scored a 3 or higher on BOTH the FAST Reading and the FAST Math State Assessments!! We are Panther Proud of these students! We'd also like to thank Tim Bryant for coming to help us out. 🩵🐾🩵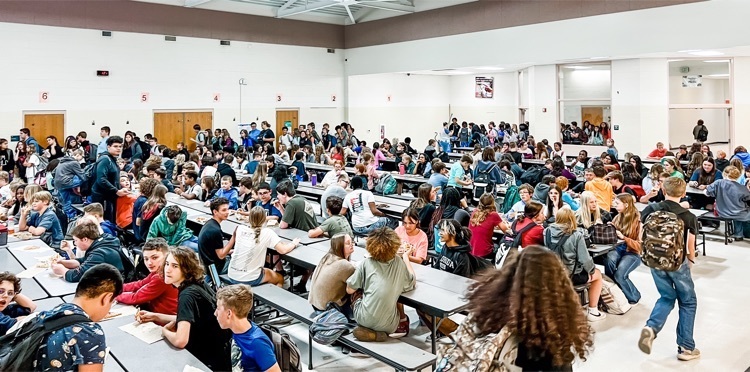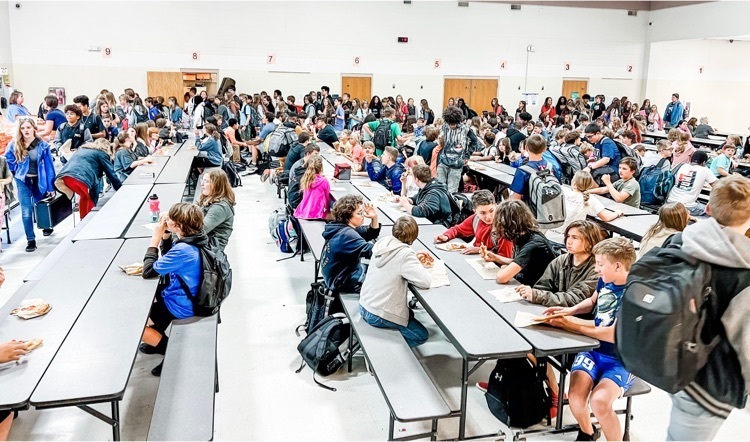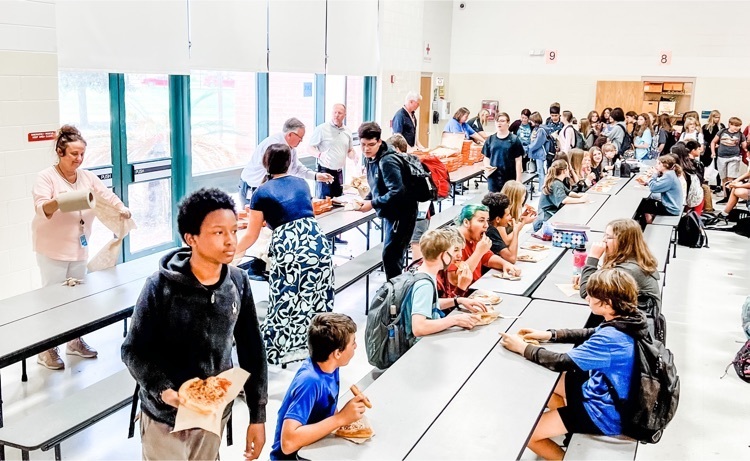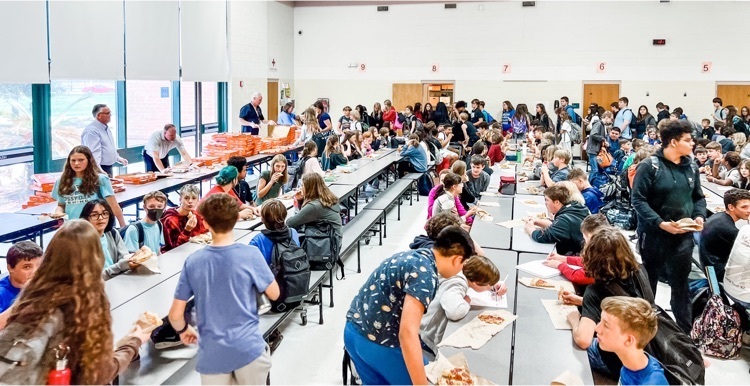 2023 Davidson Panther Football Summer Information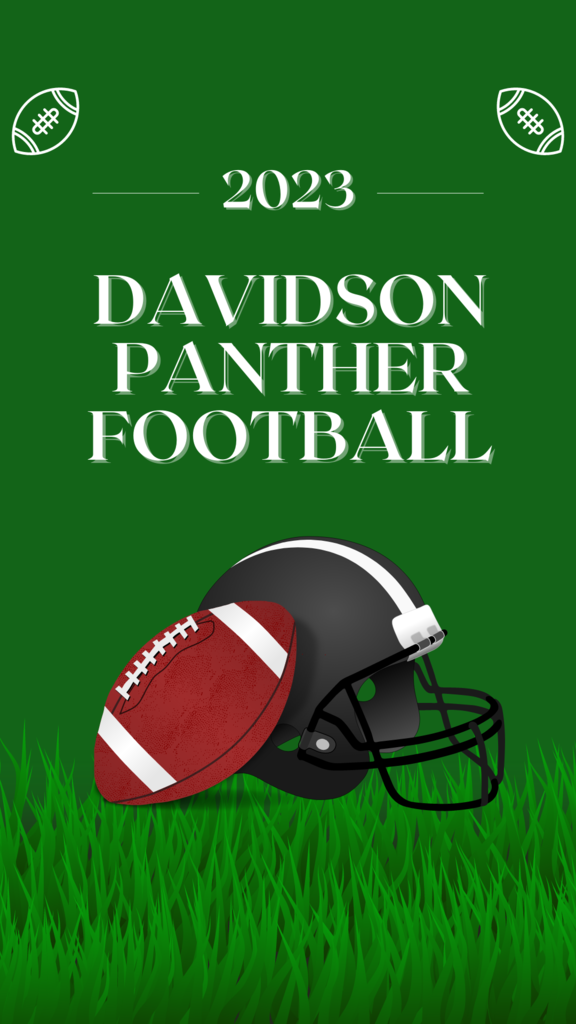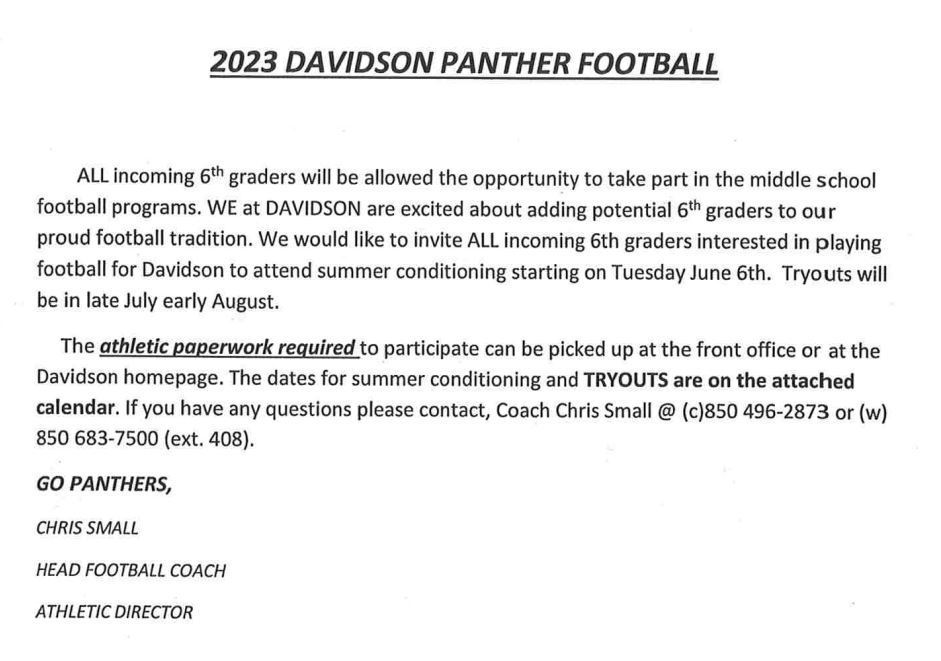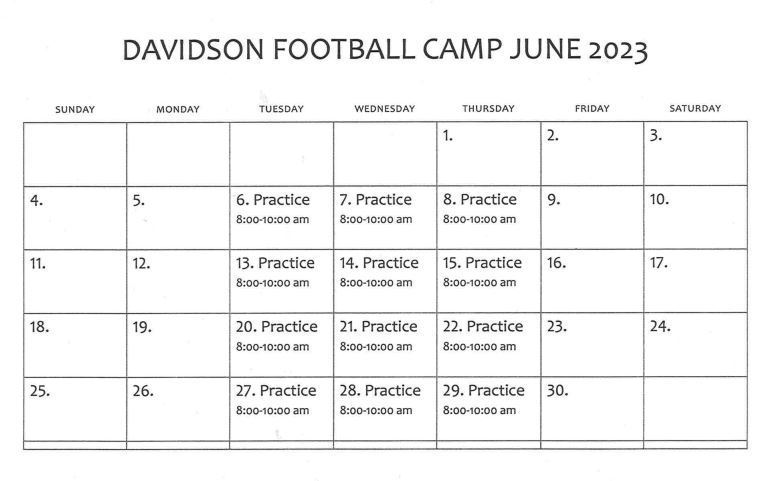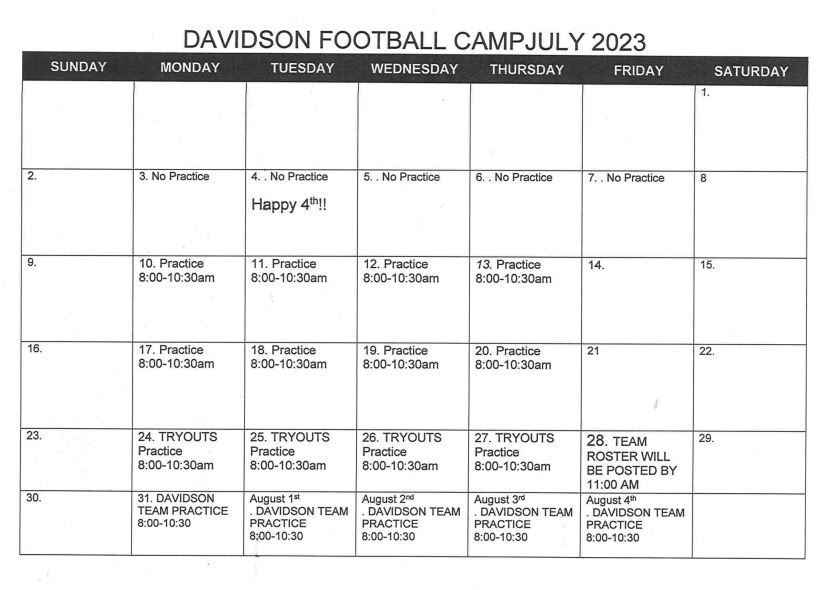 All library books are now due.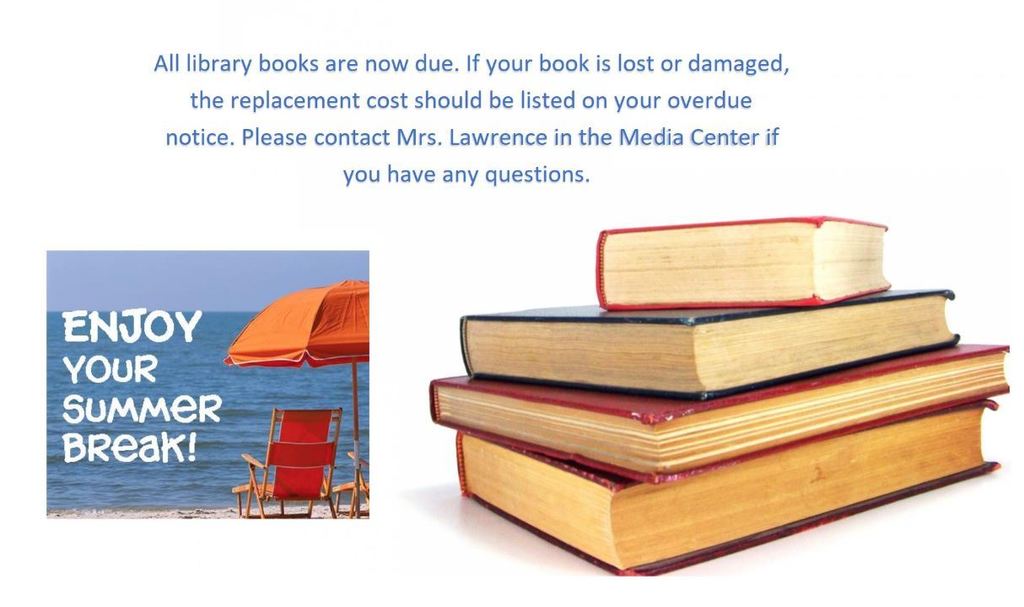 We hope you can join us!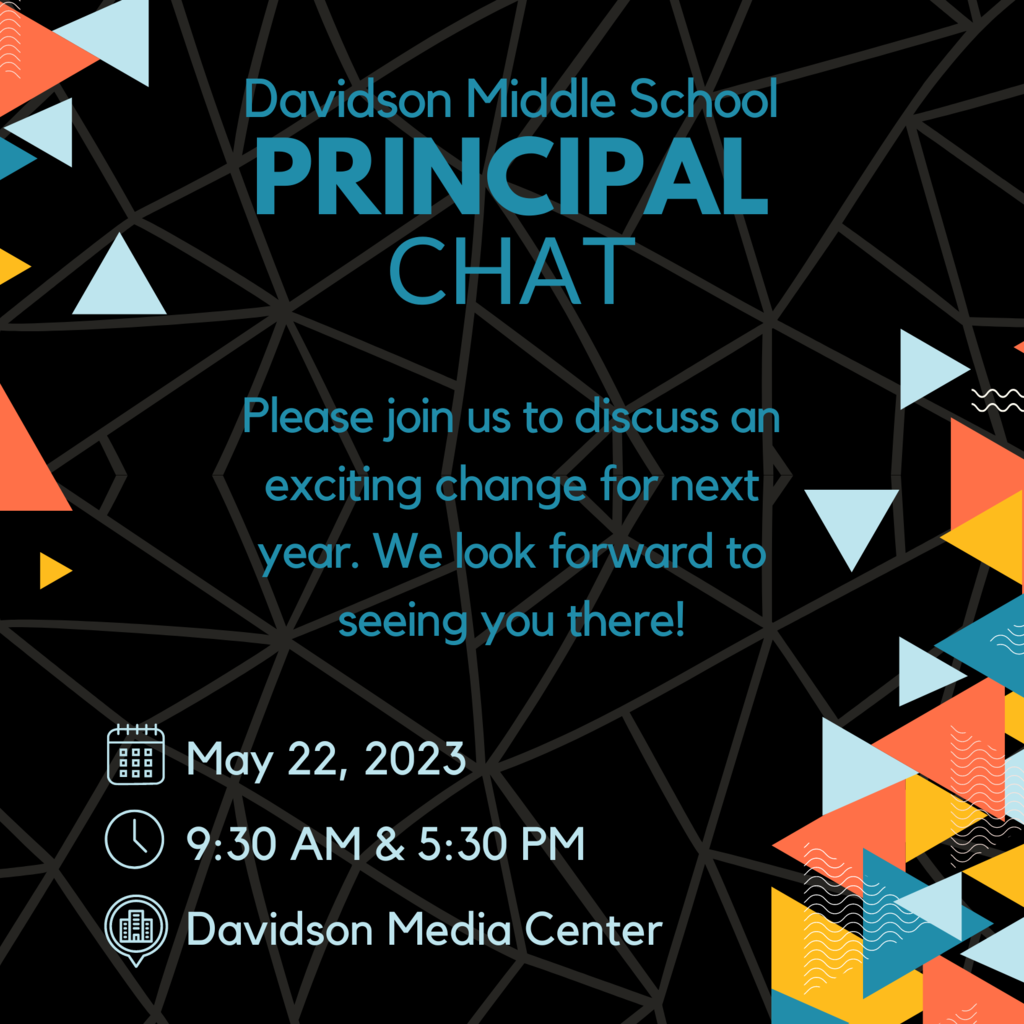 Congratulations to our 2023-2024 Davidson Cheerleaders!
All library books are due no later than May 12. If your book is lost or damaged, the replacement cost is listed on your overdue notice. Please get in touch with Mrs. Lawrence in the Media Center if you have any questions.