Congratulations to the Okaloosa All-County Middle School Honor Band 2023!!! They gave an outstanding performance under the direction of guest clinician Mr. Lee Sellers! We are Panther Proud of our musicians who were selected for this prestigious opportunity. Way to go!!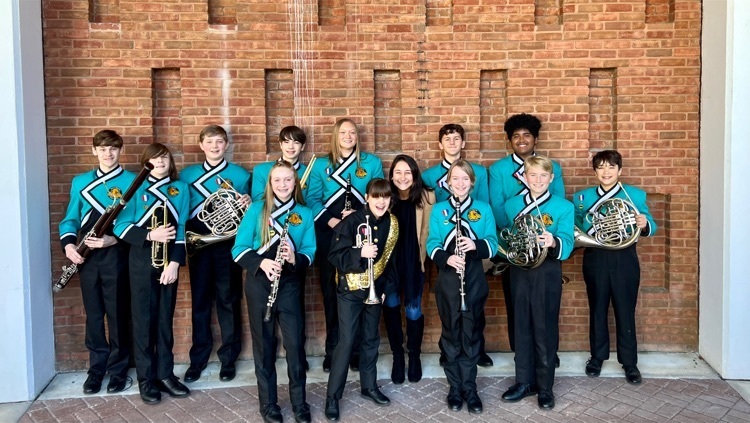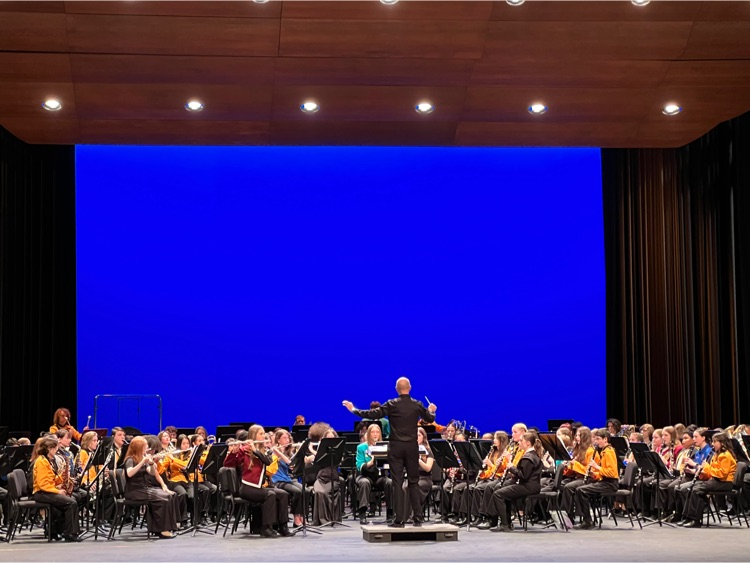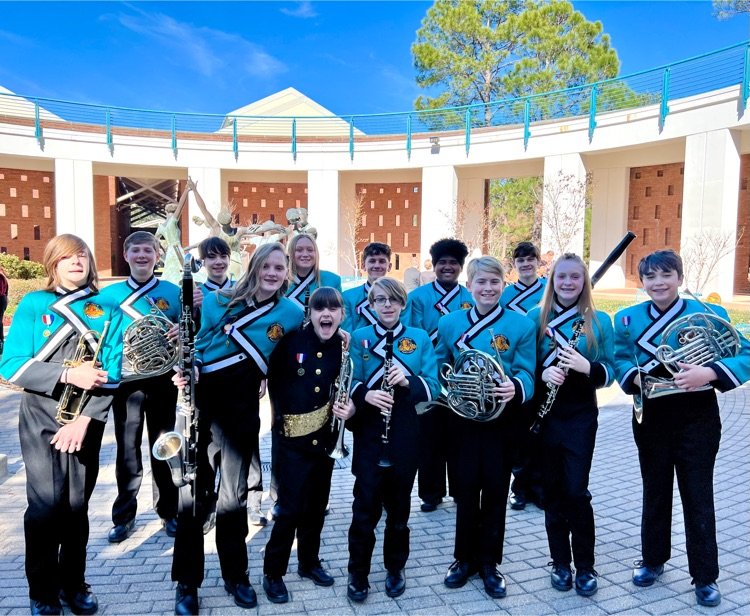 We had a fabulous time celebrating Ms. Cassity at the Teacher of the Year Banquet. We are Panther Proud of Davidson's nominee! To know her is to love her!! 🐾💙🐾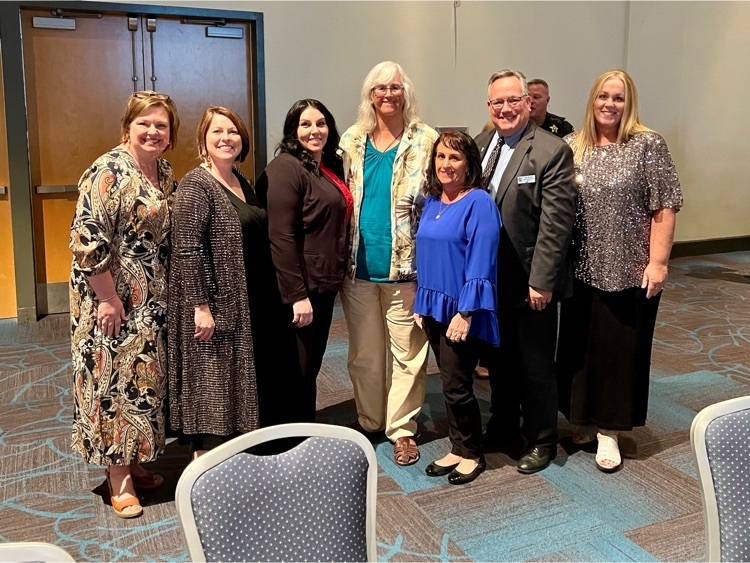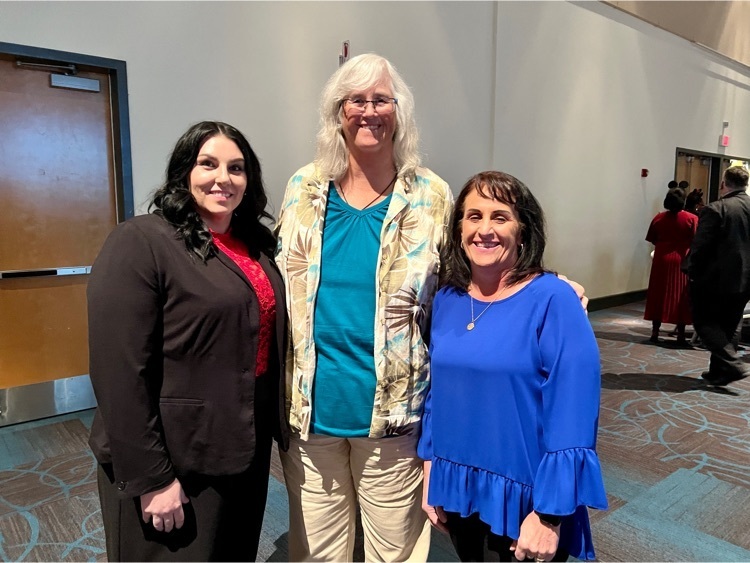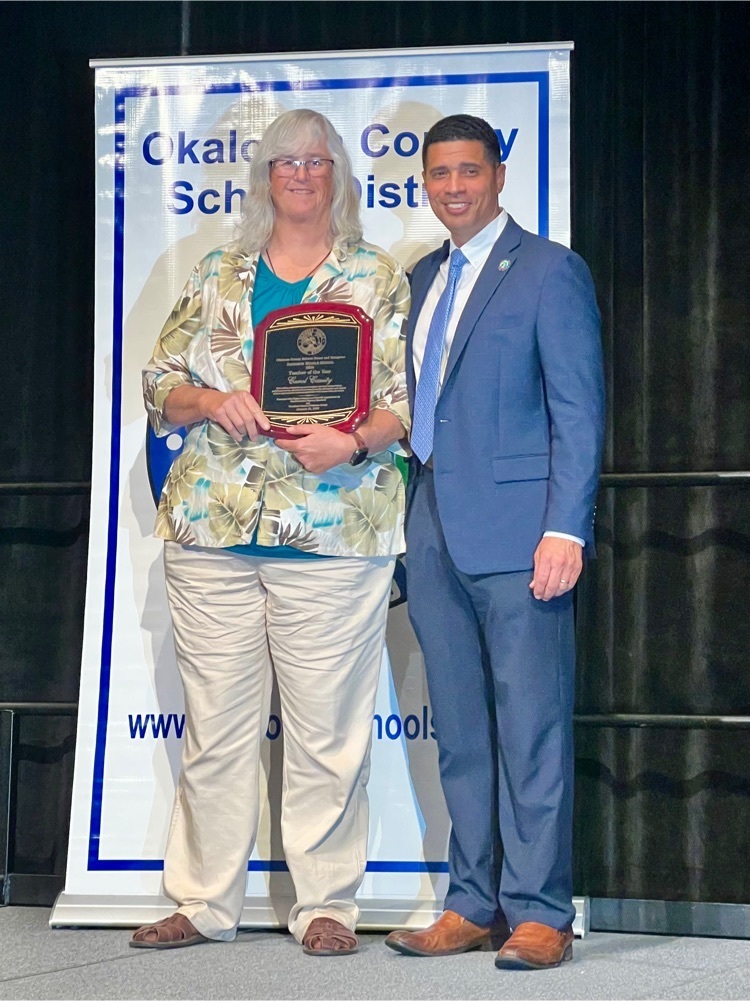 Visit
www.jostens.com
to order your 8th grader a recognition ad in this years yearbook! The deadline is quickly approaching.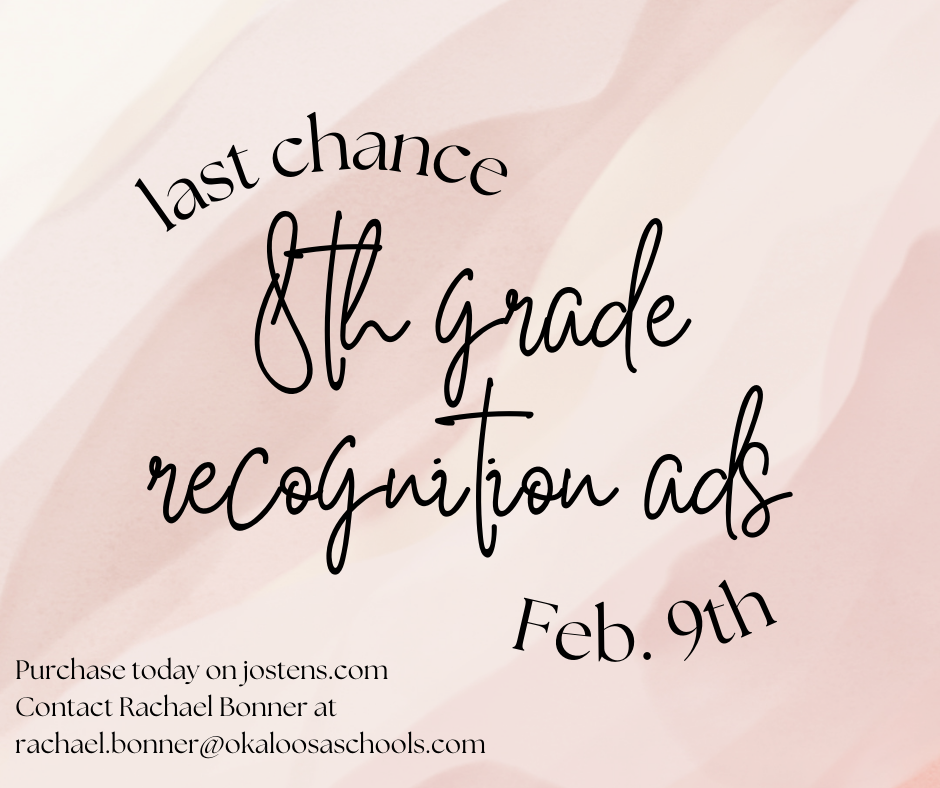 We'd like to give a huge shout out to Emerald Coast Pest Control for sponsoring our Scholar Breakfast this quarter! We are so grateful for outstanding community partners like them that help us recognize students for their academic accomplishments. We are also Panther Proud of these children!! 🐾💙🐾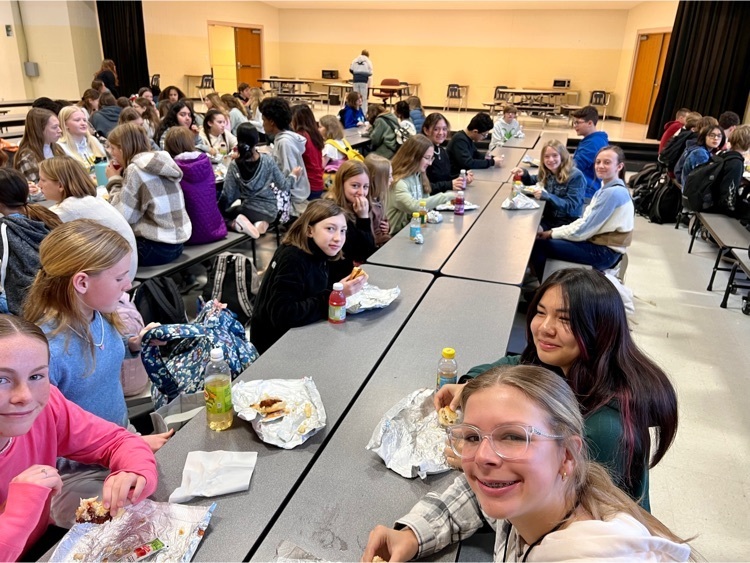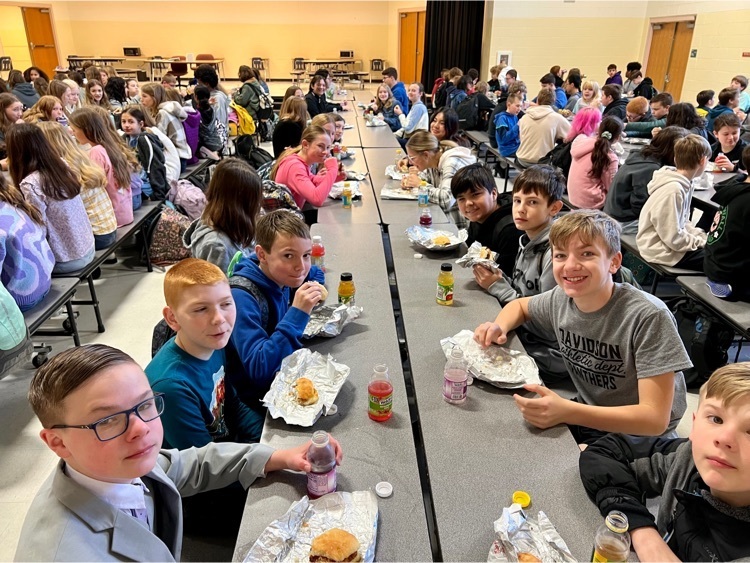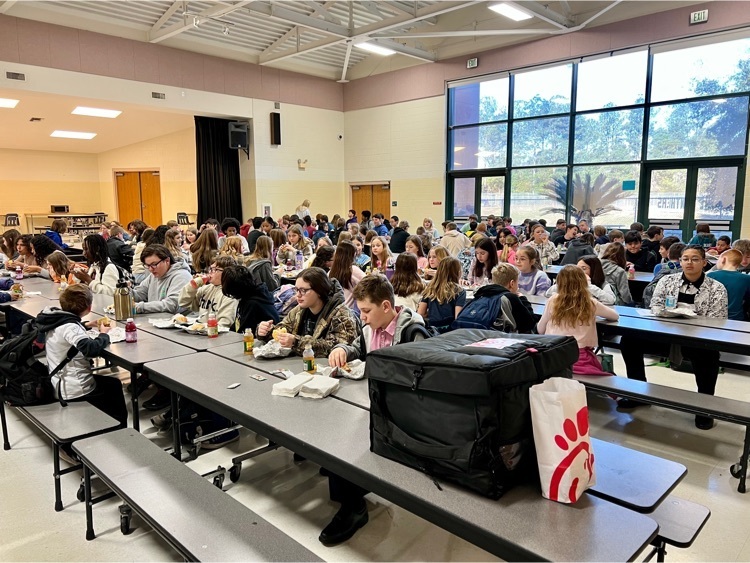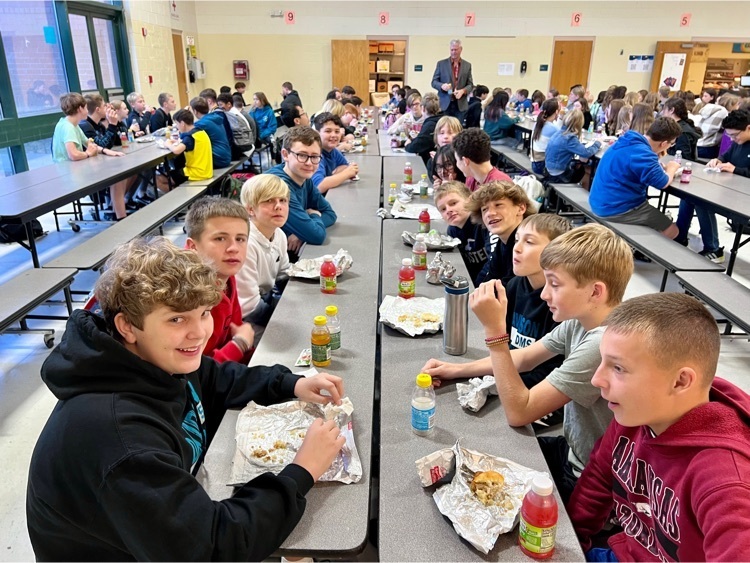 A significant line of weather is scheduled to come through Okaloosa County early tomorrow morning bringing the potential of damaging winds up to 70 miles per hour. The possibility of tornadoes can not be ruled out. This weather system containing thunderstorms will pass through quickly according to Patrick Maddox, Director of Emergency Operations for Okaloosa County. The timing of the weather has the potential to impact bus transportation tomorrow morning during the first tier of school bus transportation. High winds will exist and students may be waiting at bus stops in very inclement weather. For that reason, Davidson will start at 8 AM tomorrow. All bus routes will run exactly one hour later. Drop off will start exactly one hour later. School will end at the normal time.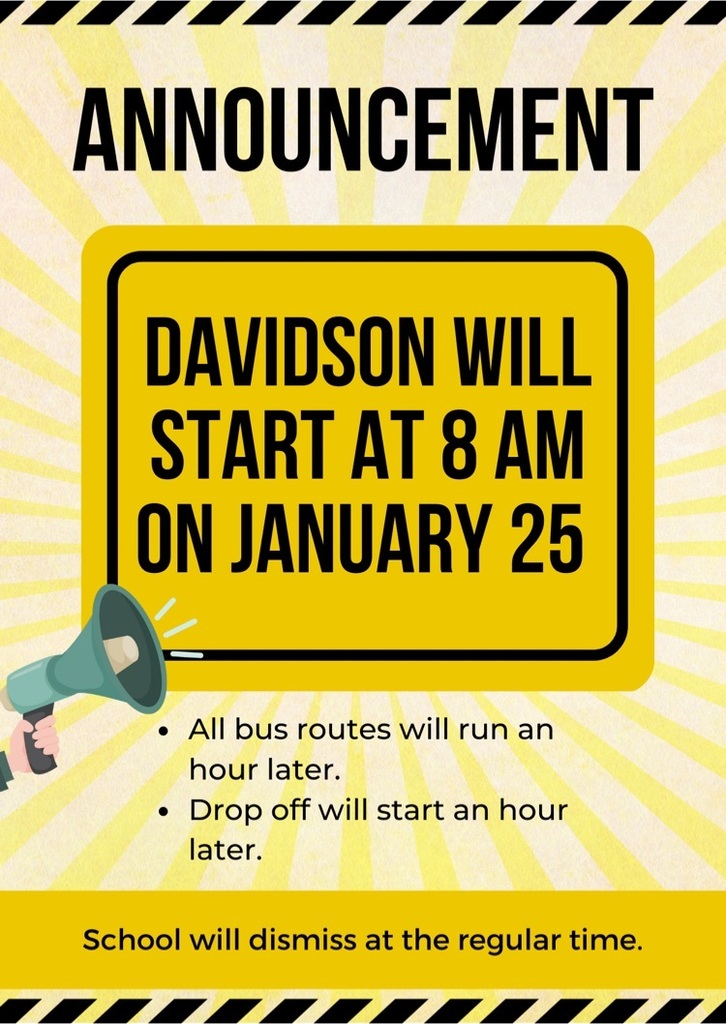 Go Panthers!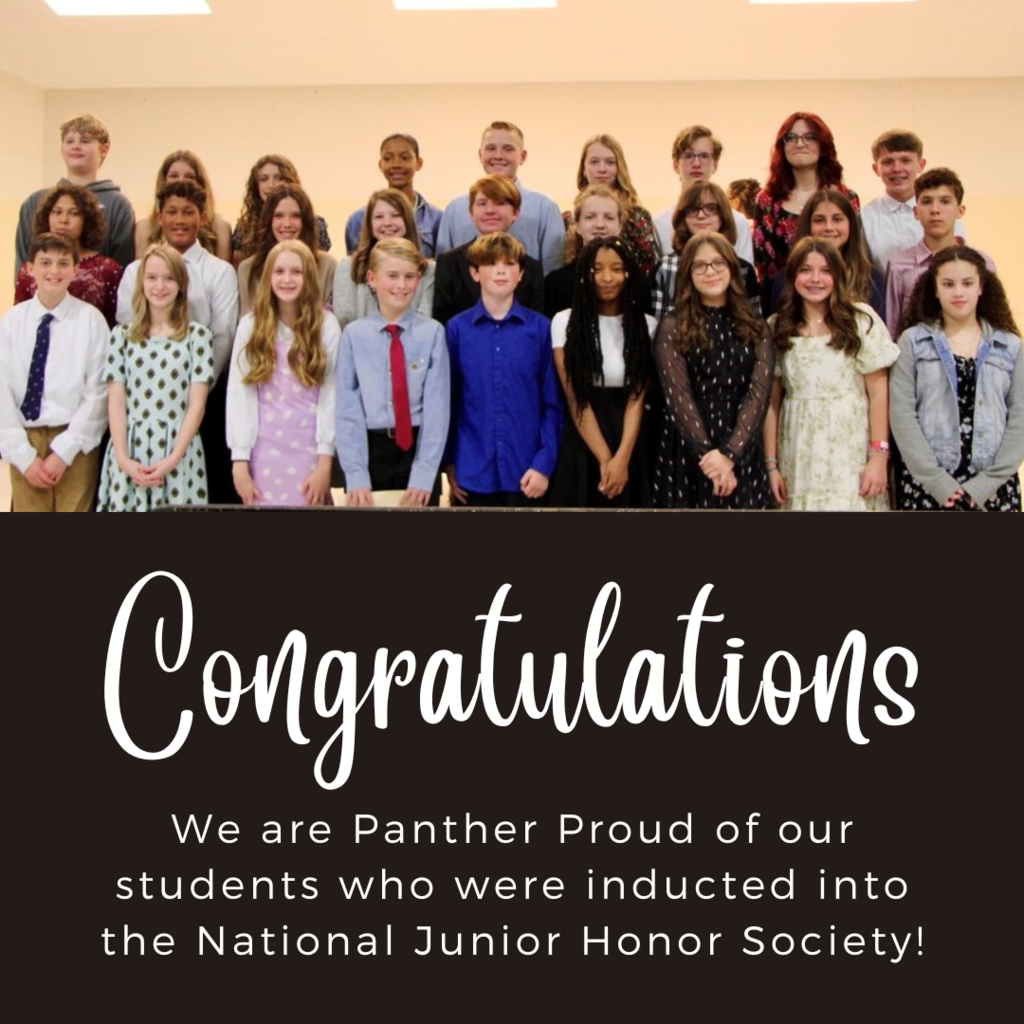 Spring sports are just around the corner. For your convenience, we've included all tryout information in one handy location. Keep in mind that students must have current athletic paperwork on file in the front office to participate in conditioning or tryouts. Conditioning dates are optional and do not affect tryout scores. Tryouts are mandatory. Also per MSAC rules, students participating in flag football or swim may also play one other sport if selected to both teams.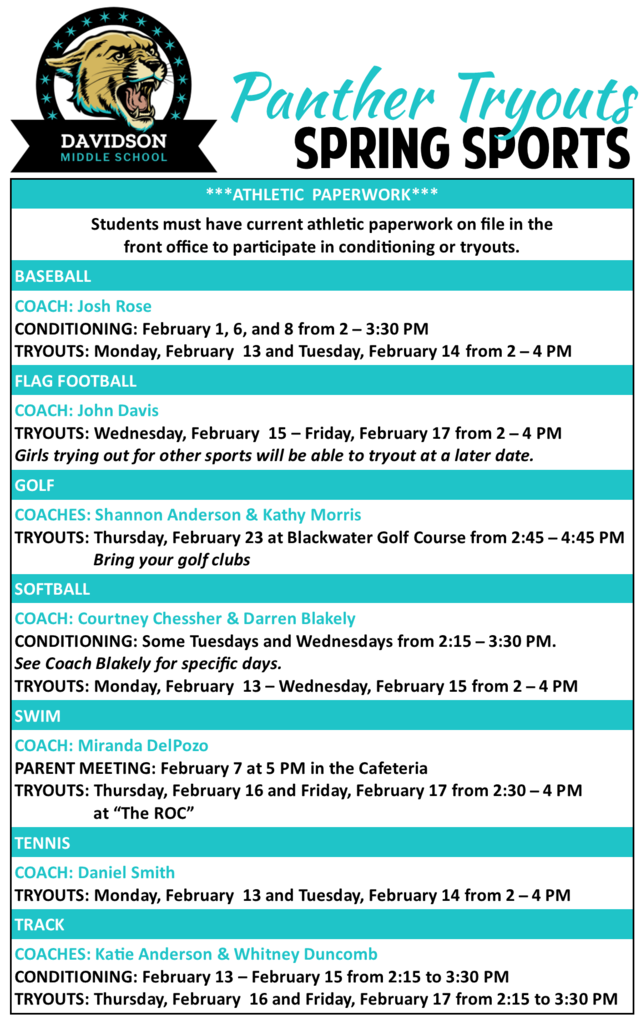 Davidson is looking forward to celebrating literacy during the week of January 23! Students will be sharing about their favorite book and reading throughout the week.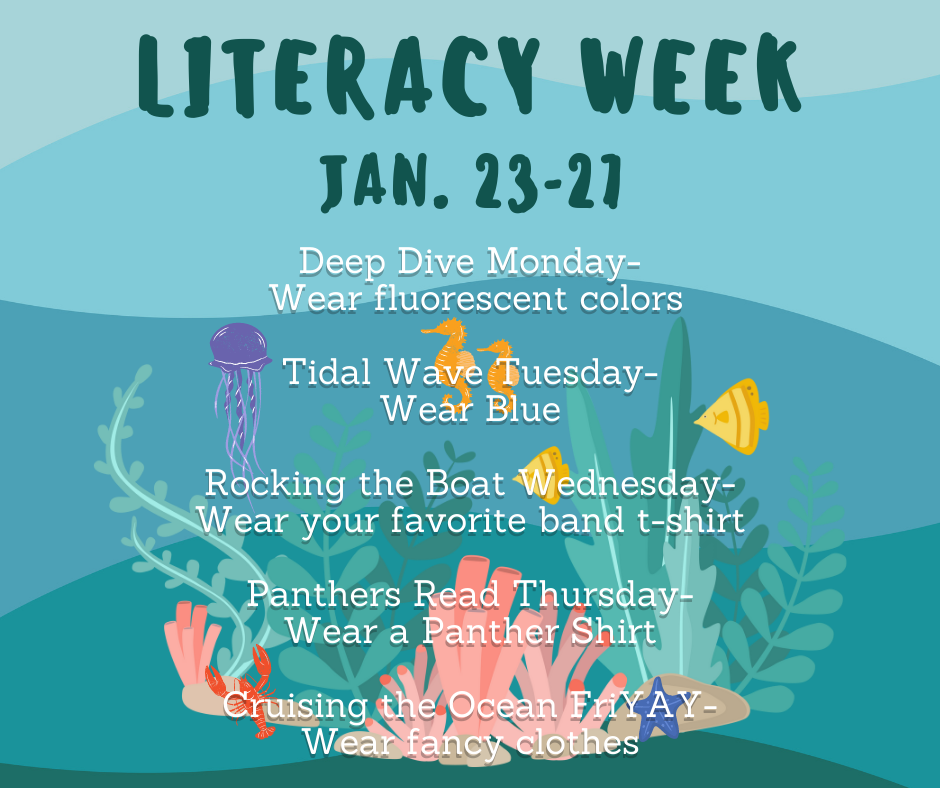 First semester report cards are now available in FOCUS. Please contact your student's teacher if you have concerns about grades.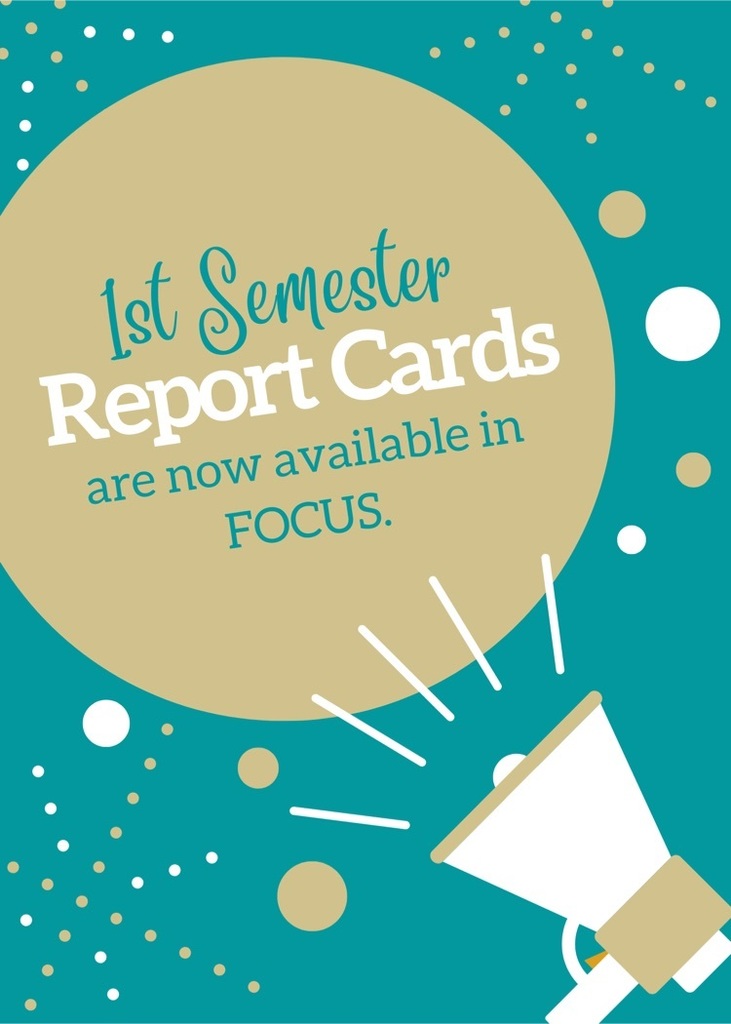 Martin Luther King, Jr. said, "Intelligence plus character - that is the goal of true education." We LOVE these wise words!
If you have an 8th grader going to CHS next year, this opportunity is available for your student.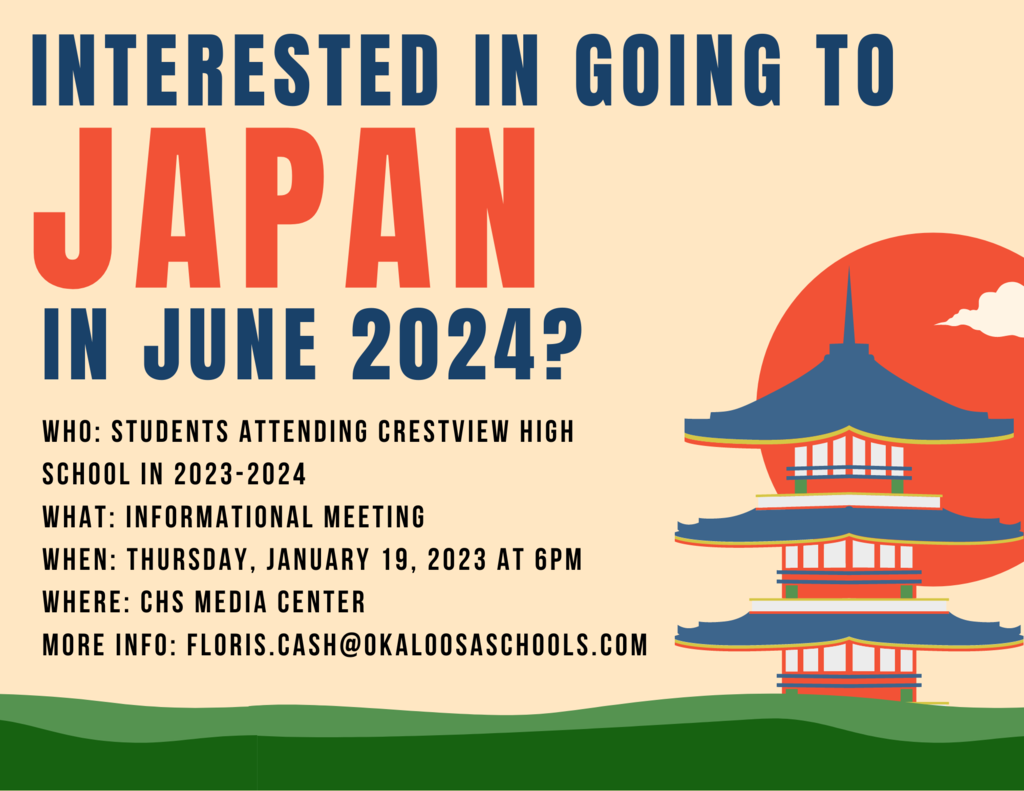 This week, we recognized our Panthers of the Month for November and December. Students who exhibited a specific characteristic of PRIDE (Preparedness, Respect, Integrity, Determination, and Excellence) were nominated by their teachers for this award. Students received a certificate and special badge that provides specific lunch privileges for the month of January. We are Panther Proud of these students! November Panthers of the Month were Maxmillian Andrzejewski, Caleb Blansit, Jaxon Caudill, Ryker Cole, Frederica Davies-Teye, Shelby DelPozo, Karysa Desmond, Cameron Fagre, Jordan Graham, Evelyn Green, Garrett Morgan, Adyla Muhlbach, Judith Retuyan-Martinez, Ellis Smith, and Katelyn Tomi. December Panthers of the Month were Emani Akins, Lajonathan Coleman, Aliya Darby, Elise Foreman, Payton Gaines, Gracie Holley, Adalyn Jakes, Trenton Miller, Garrett Morgan, Aiden Rapp, Racheal Register, Layla Riascos, Raejaun Russell, and Melissa Vancott.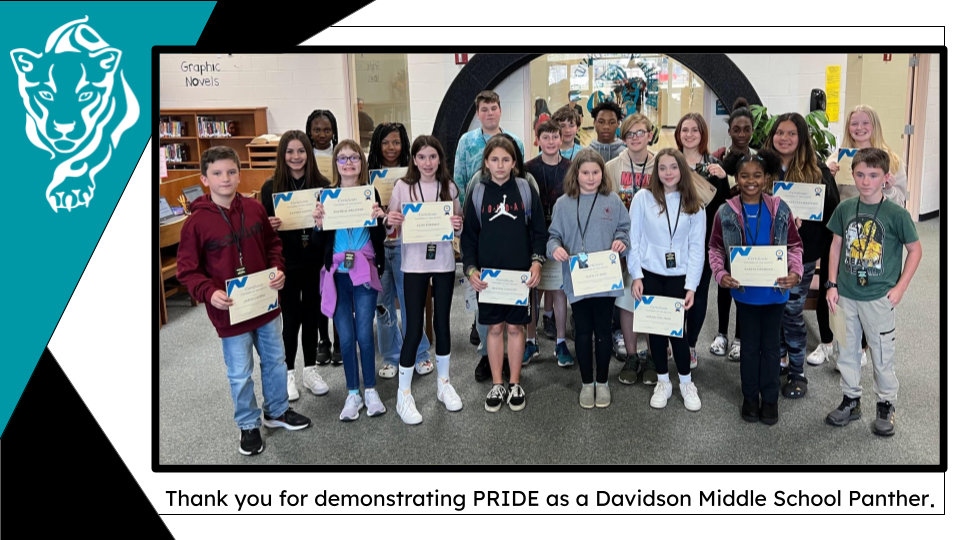 See you Monday, January 9!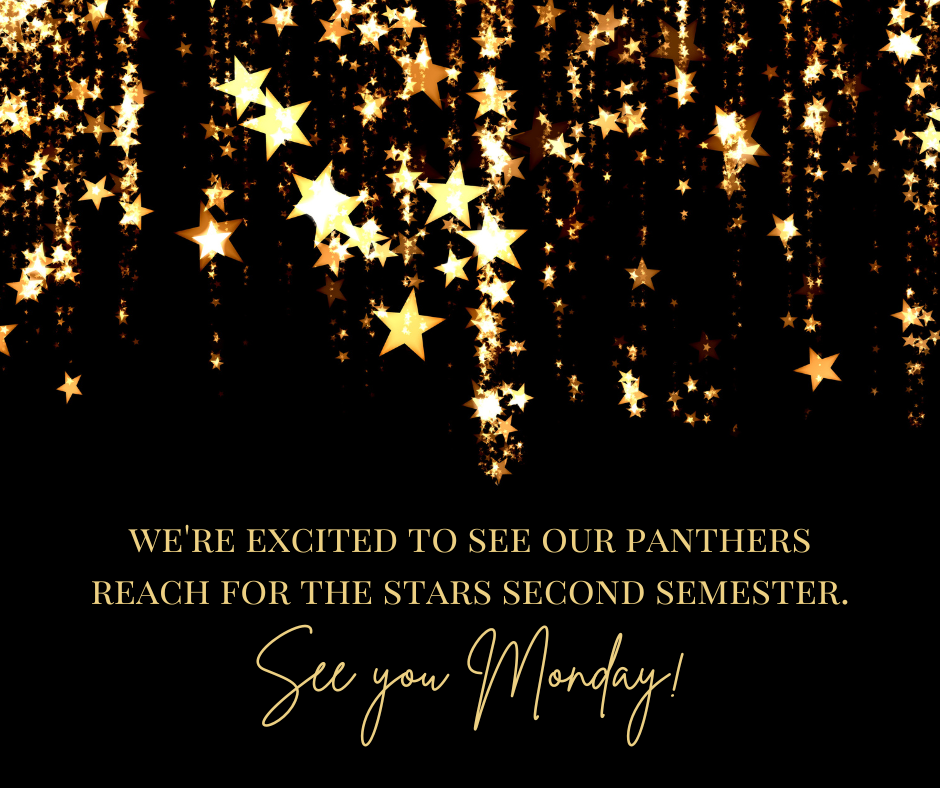 Happy 2023!
Dates have been set for the next FAST. Students will take the Reading assessment January 11, 12, or 13 based on the period they have ELA. Students will take the Math assessment January 18, 19, or 20 based on the period they have math.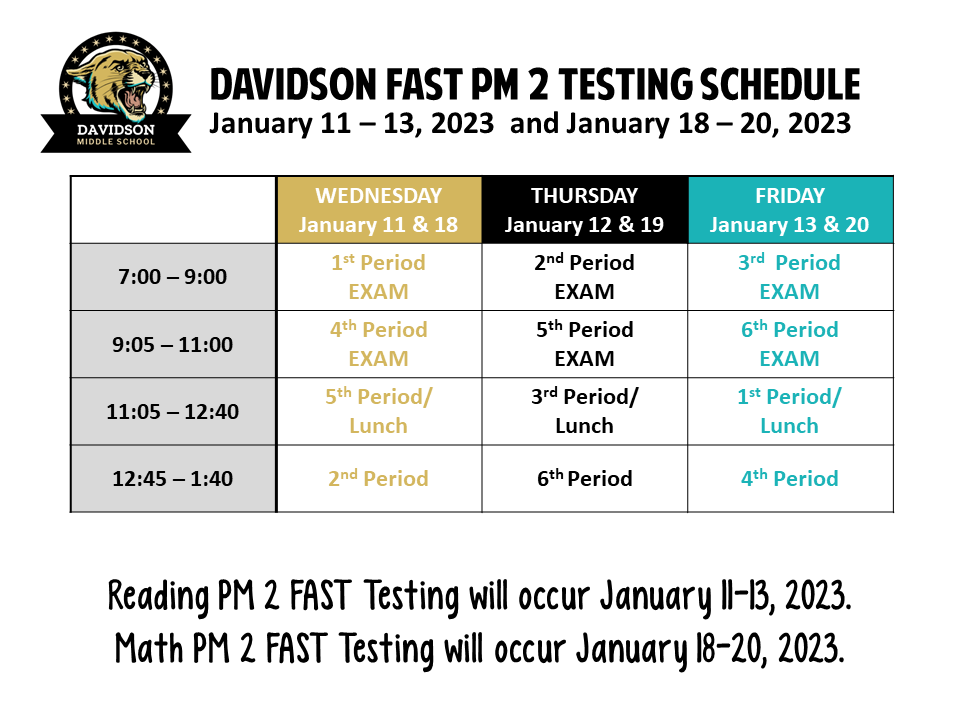 Merry Christmas!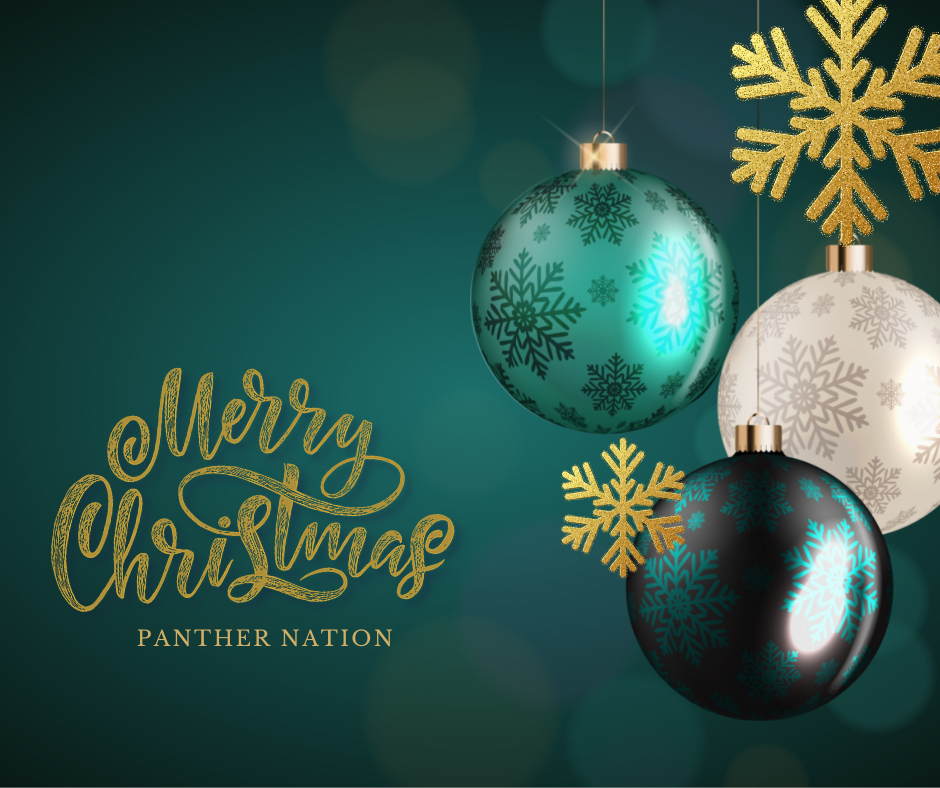 We wanted to share this information in case parents check grades over the holidays. Communication is important!
Davidson wishes you all the best this holiday season!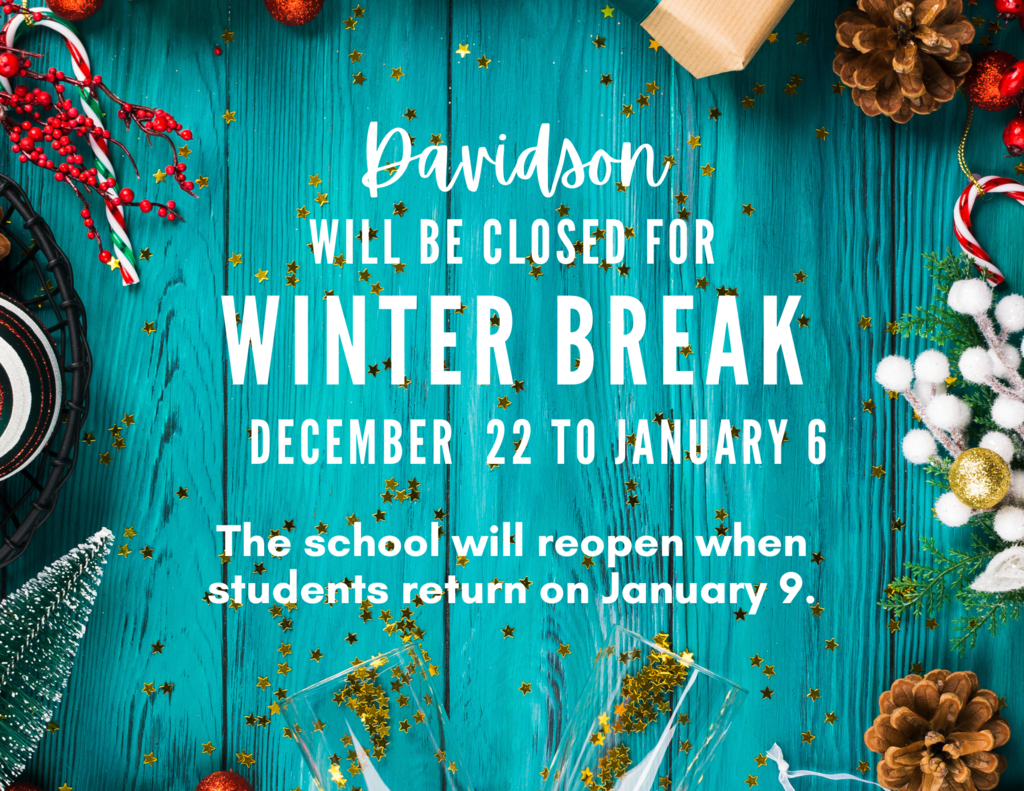 At the end of first semester, we will temporarily pause our after school tutoring in ELA and Math. We will rework our tutoring groups after the second round of FAST testing and resume on January 23, 2023. Meanwhile, Homework Help will restart on January 16.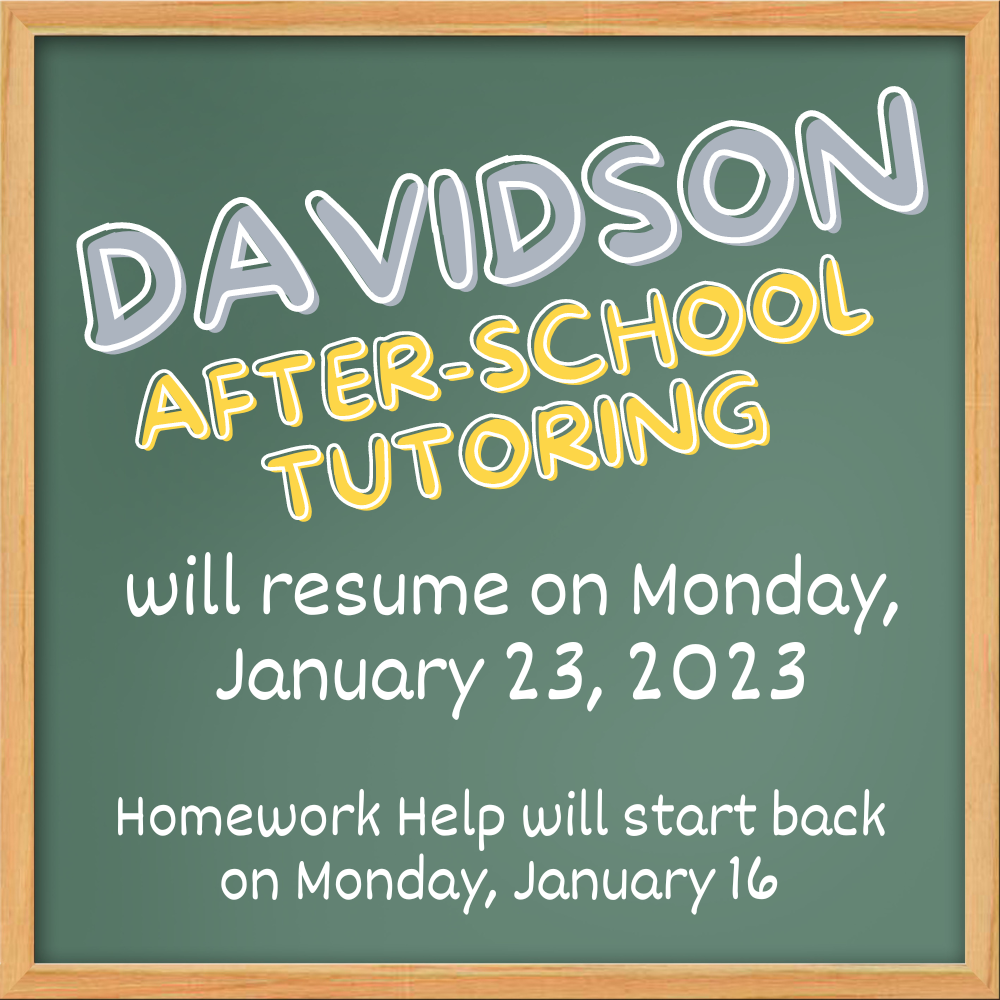 After finishing up exams, students in Ms. Wilks' class had the opportunity to make these adorable Grinch pillows. 💚