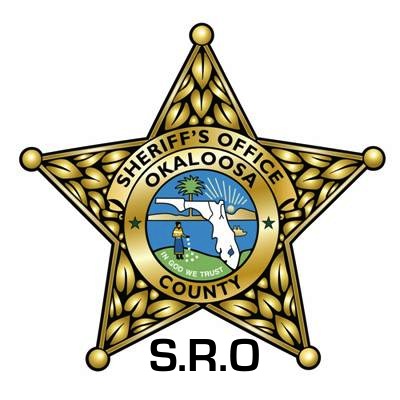 Our most valuable and precious asset is our children. Collectively, it is the Okaloosa County School District's responsibility to do everything possible not only to educate and prepare students for the future, but to protect and provide them with the safest learning environment possible. Our school district takes safety seriously.
The Edge Elementary School Safety Patrol has been established to recognize those students who possess and demonstrate positive leadership skills, personal responsibility, dedication to their school work and a commitment to serve others at the school. The goal of the safety patrol is to allow its members to explore and develop such important leadership skills as responsibility, dependability, assertiveness and cooperation. The safety patrol assists the school resource officer, school's teachers and administrators in morning arrival and afternoon departure of students.
In order to become a member of the Edge Safety Patrol,
1) students must meet the following qualifications:

The student must:

 be responsible

 be a positive role model

 have self-control

 follow directions

 pay attention

 be respectful to self and others

 be a good leader and show leadership potential

 be punctual

 have a good attendance record

 be reliable

 be mature

2) students must complete an application and write a paragraph (space on the application) as to why they desire to be a member of the safety patrol. "I would like to be an Edge Tiger Safety Patrol member because…
Patrols must be 5th grade students who are willing to come to school early for morning arrival or stay late for afternoon dismissal. They are selected with input from teachers, administrators, and school resource officer. Consideration is based on student interest, academic achievement, commitment, sense of responsibility, and attitude toward others. In most cases, students who are dedicated to their school work will be dedicated to patrol responsibilities. The job of safety patrol is one that is taken seriously at Edge Elementary.
Safety Patrol