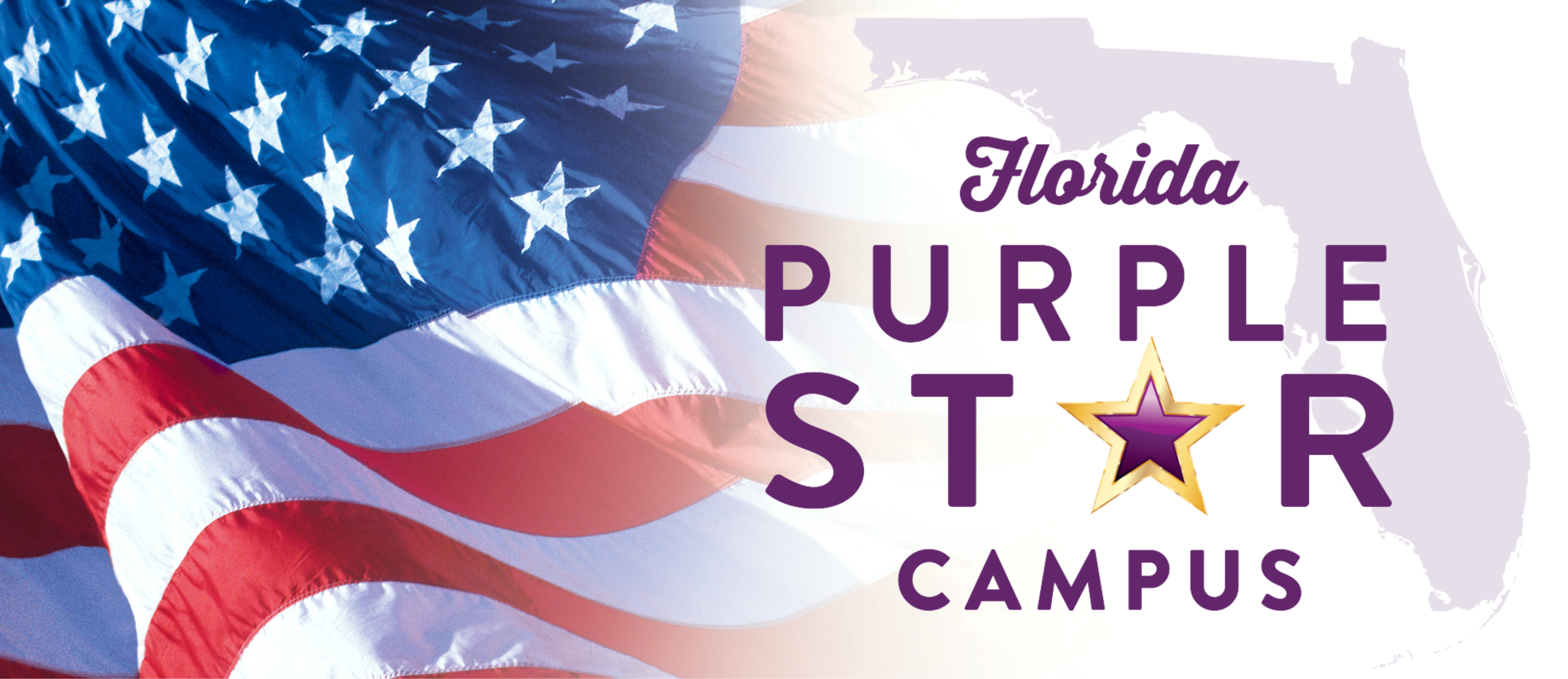 Edge Elementary welcomes our military families! We aim to support our military families to help ease the challenges they face due to deployment and relocation. This page was created to provide you with valuable information to assist you.
We welcome the total force of military families transferred to our local military installation.
Thank you for choosing our community. Our aim is to support you and your children and ease into our community and schools. For your convenience, we have collected resources that you will find valuable with the Tigers.
Our campus-based Military POC, Michelle May, serves as the primary point of contact for military-connected students and their families throughout the enrollment and exit process. They are responsible for ensuring a smooth transition as well as providing access to support and resources throughout the student's stay at Edge Elementary.
Other points of contact:
School Registrar: Kristina Sharpe
Counseling and Support Services
Guidance Services supports all students at Edge Elementary by providing counseling for academic, emotional, and personal development. We focus on each student's potential for growth.
Crystal Cheeseman: Crystal.Cheeseman@okaloosaschools.com
Peer2Peer Leadership Program
Edge is happy to announce that we have a peer-to-peer program, Tiger Ambassadors, to welcome our new military families. Our Tiger Ambassadors will take new students on a tour of the school, introduce the students to their teachers and keep them informed of school events. Occasionally the Tiger Ambassadors will host special Military Family events during the school year.
Edge Military School Events
We honor and celebrate our military families throughout the year in many ways:
September - Constitution Week

November - Veteran's Day

April - Month of the Military Child
Edge Professional Development
Edge teachers participate in monthly professional development opportunities that keep them informed of challenges military children face and how to best be a resource of comfort during transitions and throughout a child's educational experience.
Military Student Open Enrollment
Edge Elementary School reserves at least 5% of controlled open enrollment seats, as defined in Section 1002.31, F.S., for military students.
The School Liaison Program aims to connect schools, families and communities in order to meet the educational needs of the military connected child.
OCSD Resources for Military Families
The OkaloosaSchools.com website has a detailed list of Military Family Resources and Educational Opportunities to best assist your family. It contains a PCS document, services, programs, educational resources, and so much more to aid in the success of your educational goals.
School Board Policy states that 5% COE seats are reserved for military, and Edge is in compliance to this policy. See: School Board Policy 04-48 for documentation.
OCSD Military Families Tool-Kit
Edge ES Named a Purple Star School